Topics in this issue of Behind the Blue: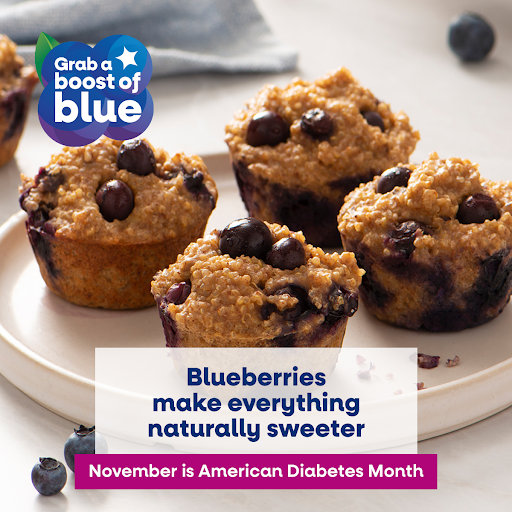 November is National Diabetes Month in the U.S., and USHBC's American Diabetes Month Toolkit is available to support your marketing efforts! This toolkit is filled with social media content, ads, tip sheets, recipes and other resources to help you promote awareness of the health benefits of blueberries and drive demand during this important month.
Be sure to take a closer look at our two resource sheets: A consumer tip sheet with nutrition information and delicious, easy usage ideas, and a resource for health professionals featuring research and information about how blueberries can support a diabetes-friendly eating pattern.
If you're planning to include American Diabetes Month in your marketing mix this November, reach out and let us know how! Don't forget to check out other industry resources as well, including our recently released Holiday Industry Toolkit.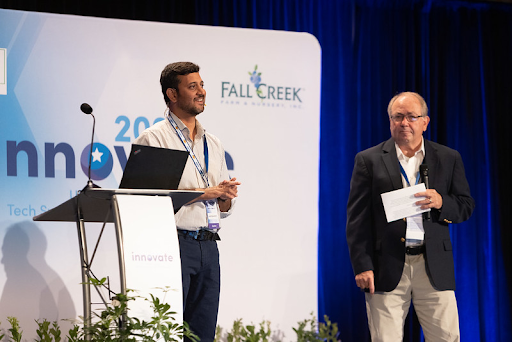 In the last two episodes of "The Business of Blueberries," host Kasey Cronquist, president of the USHBC and NABC, recapped the recent Tech Symposium and Tech Tour, both a part of Innovate 2021. Cronquist condenses hours of content into two, 30-minute episodes as he takes you through highlights from each event.

The Tech Symposium episode features audio clips from some of the most popular sessions, including:
The Tech Tour episode includes audio clips that highlight forward-thinking field experiments happening today in the blueberry industry. It features the following blueberry industry members:
Josh Dietrich, farm manager at PanAmerican Berry Growers, talking about the cooling system that helped save their crop during the Pacific Northwest heat wave.
Dr. Bernadine Strik, professor of horticulture and a berry crop specialist at Oregon State University, summarizing research on mulch and fertilization in organic blueberries.
Jim Hoffman of Hopville Farms speaking about the energy savings of Monarch Tractors.
George Kaufman, an agronomist at Agricare, introducing a pollinator habitat project implemented at Halls Ferry Farm.
Steve Erickson, president and CEO at PanAmerican Berry Growers, discussing the value of collaboration to keep bringing new innovations to the table.
Check out our podcast page for additional episodes from Season 2, including USHBC's recent efforts in global consumer research, an interview with Monarch Tractors and an overview of The Flavor Experience. Know someone who'd be interested in this podcast? Please forward this email and encourage them to sign up to receive live updates when new episodes are released.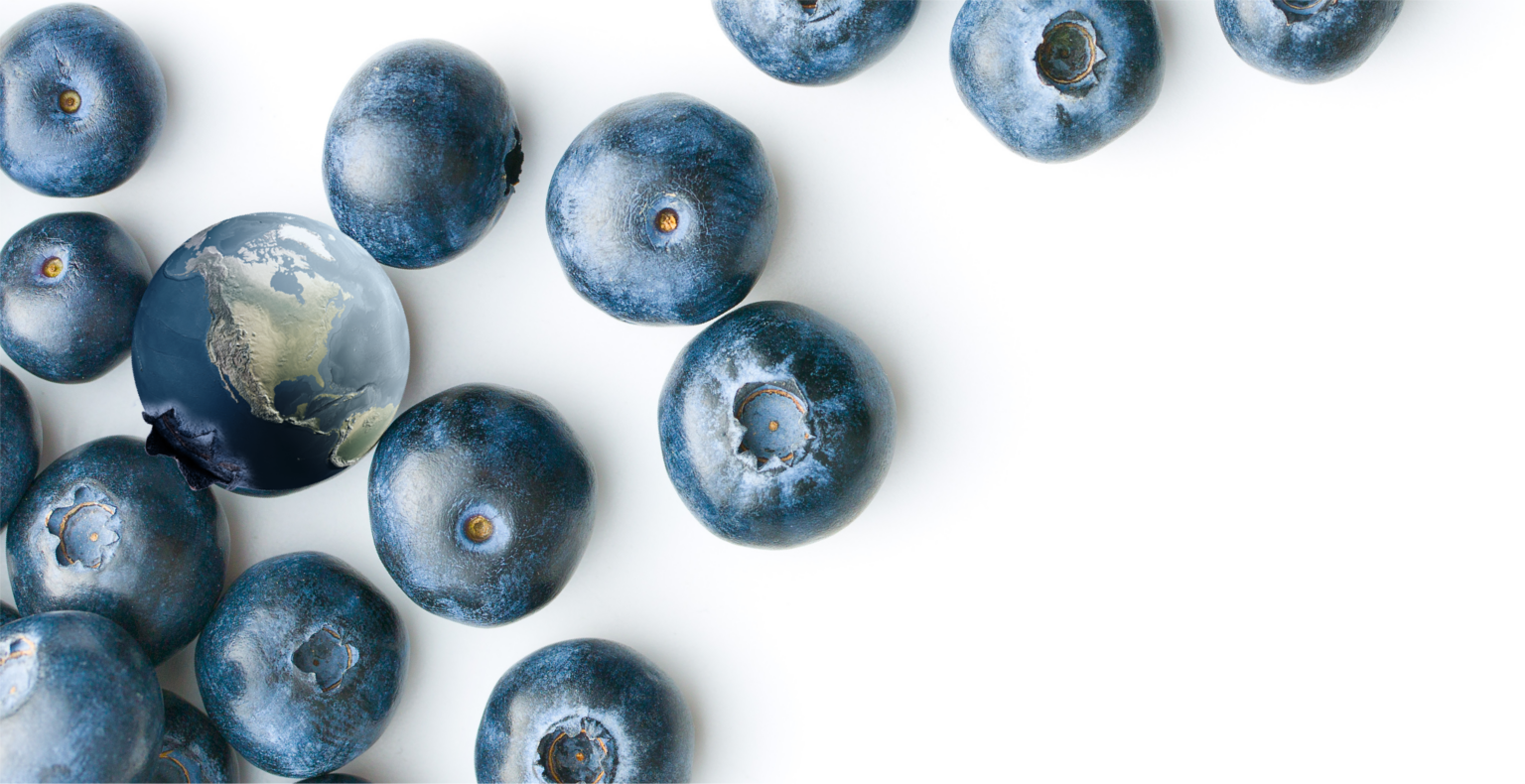 Last week, the U.S. Department of Agriculture (USDA) released a new report, Blueberries Around the Globe – Past, Present, and Future. The international agriculture trade report analyzes the expansion of production and trade of blueberries, predicts the future of global production and even cites "The Business of Blueberries" podcast as a source for domestic growing information. Since the USHBC was formed in 2000, the blueberry industry has been transformed into a highly competitive, year-round global marketplace with expanded production and demand around the world.
Global production has more than doubled between 2010 and 2019, rising from 439,000 metric tons to nearly 1 million. During this time, the number of countries with reportable production expanded from 26 to at least 30, with 27 countries showing growth. In 2010, only four countries produced more than 10,000 tons annually. By 2019, at least 11 countries were above the 10,000-ton threshold, with Southern Hemisphere countries accounting for nearly 40% of the world's production growth during this time. The spread of production to the Southern Hemisphere has expanded blueberries' seasonal presence in many markets to all 12 months of the year, boosting availability and driving worldwide consumer demand.
Take a look at this USHBC fact sheet to learn about the unique contributions USHBC has made over the years to drive blueberry demand through consumer promotional efforts and programming in retail, foodservice, export and food manufacturing.