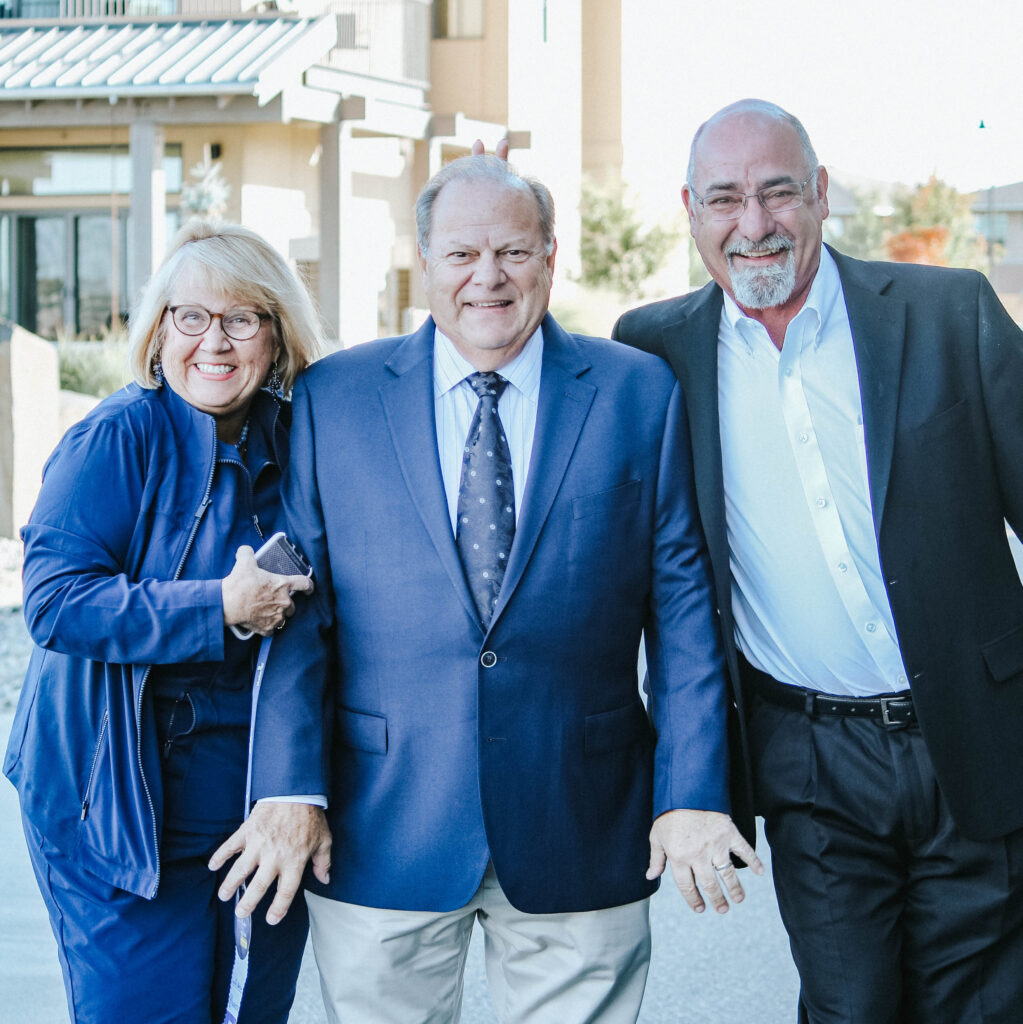 Join us in inspiring an industry. We invite you to take a more active role in USHBC by joining a committee, and getting involved at the state or national level.
Together, we will continue to successfully:
Drive demand for, and increase the value of blueberries both in the U.S. and around the world
Fund and publicize scientific research on the health benefits of blueberries
Engage industry stakeholders to create opportunities for collaboration and innovation
Elections and Forms
USHBC elections for Handlers, Public Members, Importer and Exporter members and alternates are divided and held in two separate years. The election of Regional Members, Importer #1, Exporter #1 (Chile) and Public Member take place in one year, and the election of State Representatives, Exporter #2 (Canada), Importers #2, #3 and #4, and Handler take place the following year.
For candidates who are nominated during a USHBC election year, read details about the process and download nomination forms here.
Please email

[email protected]


to ask about other ways to get involved!
"We need more participation and other leaders in this industry."

---

Ken Patterson

Owner of Island Grove Ag Products