Topics in this issue of Behind the Blue:
National Blueberry Month started with a sizzle! Last week, USHBC hosted a media event in New York City, where dozens of consumer food and wellness journalists, influencers and representatives from No Kid Hungry learned about the benefits of blueberries for a healthy and delicious lifestyle. Footage from the event was used to create an exciting and engaging sizzle reel, now available for you to share with your audiences. Our multimedia news release, featuring blueberry imagery and details around the 31-Day Challenge, was also distributed to national media last Friday as National Blueberry Month kicked off.
This Friday, July 8, is National Blueberry Day. Mark your calendar now and plan ways to share your message and connect to your audience. But don't stop there! Stay involved all month long to inspire consumers to grab a boost of blue! Need inspiration yourself? Check out this guide for step-by-step advice, and use the 31 Ways Tip Sheet to share fresh and exciting ways for consumers to enjoy blueberries. To enhance your social media posts, download ready-to-use visual social content.
Throughout July, for each blueberry boost you post on social media, USHBC will donate $1 to No Kid Hungry. Just tag @blueberries on Instagram, Facebook, Twitter or TikTok to help raise up to $50,000, which can help provide 500,000 meals for kids in need. Post about blueberries as often as you can to boost the 31-Day Challenge with No Kid Hungry donation total!
Get engaged and have fun with this power period, and don't forget to let us know how you're using the materials so we can recognize you as an industry champion.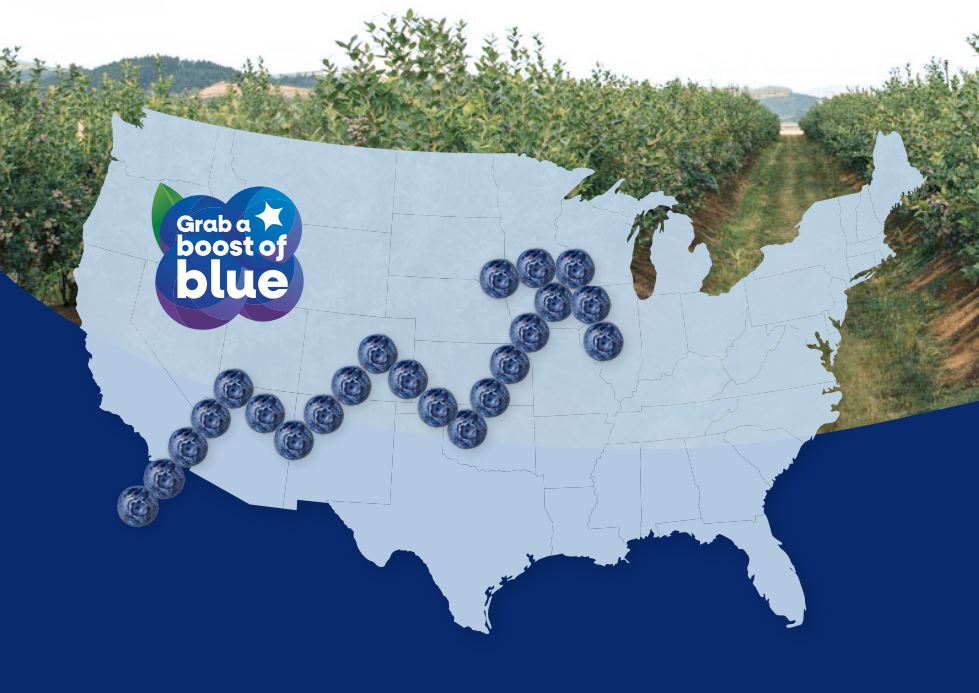 USHBC and NABC are placing an increased emphasis on comprehensive and quantitative data to track the effectiveness of efforts to increase the production, sales and value of the blueberry crop produced domestically for U.S. consumption and export markets, and the sales and value of blueberries imported to the U.S. To accomplish this, we initiated a Request For Proposal (RFP) for Blueberry Industry Production and Pricing Data Collection.
Current market dynamics have significantly reduced the representativeness, reliability and validity of production and pricing estimates, particularly for domestic production volumes. This will only become more complex as the market seeks growth in volume and value through additional production sources and channels and an increasing number of varieties.
USHBC is seeking a qualified firm with experience in the design and management of systems that facilitate the regular capture and integration of crop production, inventory and sales data across different domestic and global regions' crop reporting and tracking systems.
Industry stakeholders are invited to participate in this effort and contribute data to support this new data platform. Through this project, we will gain benefits of reduced uncertainty, a better understanding of the market to optimize sales and marketing efforts, and contribute to a global understanding of supply and demand. If you'd like more information or a copy of the RFP, contact Joe Vargas at [email protected]. Make sure to register for the Blueberry Summit, October 5-7, to experience a live demonstration by Joe on how this new platform will work to serve our industry's future growth and opportunity.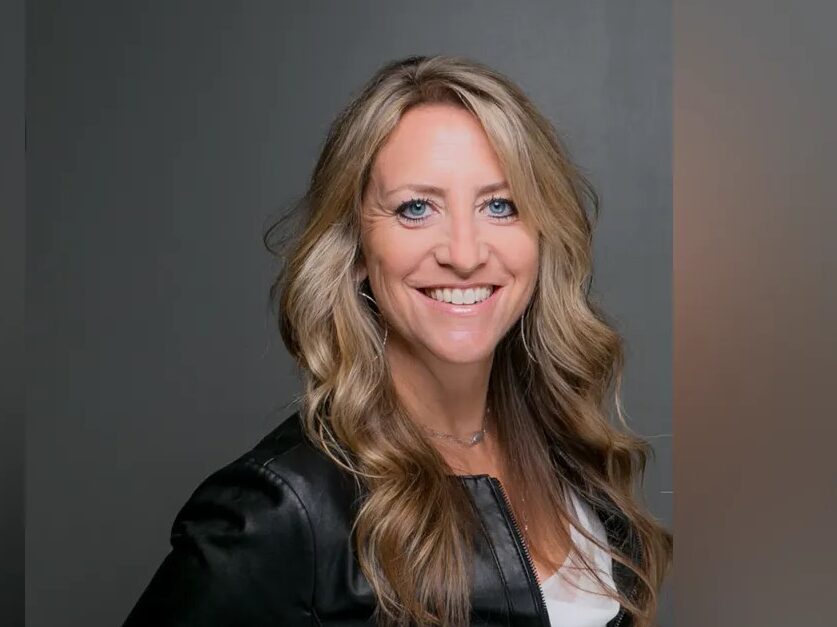 In case you missed it, women in the blueberry industry are invited and encouraged to join our new webinar series! The first one, sponsored by AgroFresh, is scheduled for next week on Wednesday, July 13 from 2-3:30 p.m. ET/11 a.m.-12:30 p.m. PT. The Women in Blueberries webinar series brings together an impactful group of women to create a supportive network within the blueberry industry. Time will be set aside for interaction and networking.
Guest speaker Amy Vetter, CEO, The B3 Method Institute, will lead a session exploring the power of bringing women along on your career journey, and ways to be mindful in supporting women who inspire you. Then, attendees will interact in breakout sessions curated by USHBC. Be part of the solution by joining the discussion!
Attendance is free, but limited spots remain. To secure your place, register here.