Topics in this issue of Behind the Blue: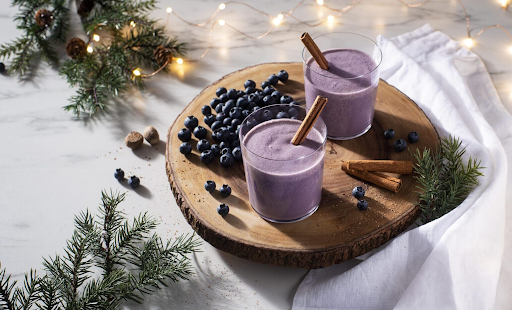 USHBC's Fall & Winter Holidays Toolkit is now available for industry stakeholders! We're releasing it now so you can begin leveraging it for your marketing promotional plans for the holiday season. This new dynamic content, packed with digital advertising, social media graphics with suggested copy, festive recipes and more, will help the industry capitalize on this festive season to drive consumer interest and increase sales for blueberries from Halloween all the way to New Year's.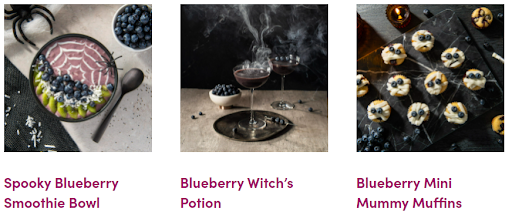 We invite you to take a look at these extensive resources and share them on social media, include in your digital newsletter, add to printed pieces or even upload to your website. Also included is a holiday tip sheet filled with blueberry usage ideas for consumers planning their holiday celebrations through fall and winter.
'Tis the season to highlight the beauty of blueberries! We'd love to hear how you're planning to promote blueberries to your audiences this holiday season. Don't forget to check out other industry resources to encourage consumers to Grab a Boost of Blue at ushbc.org/boostofblue.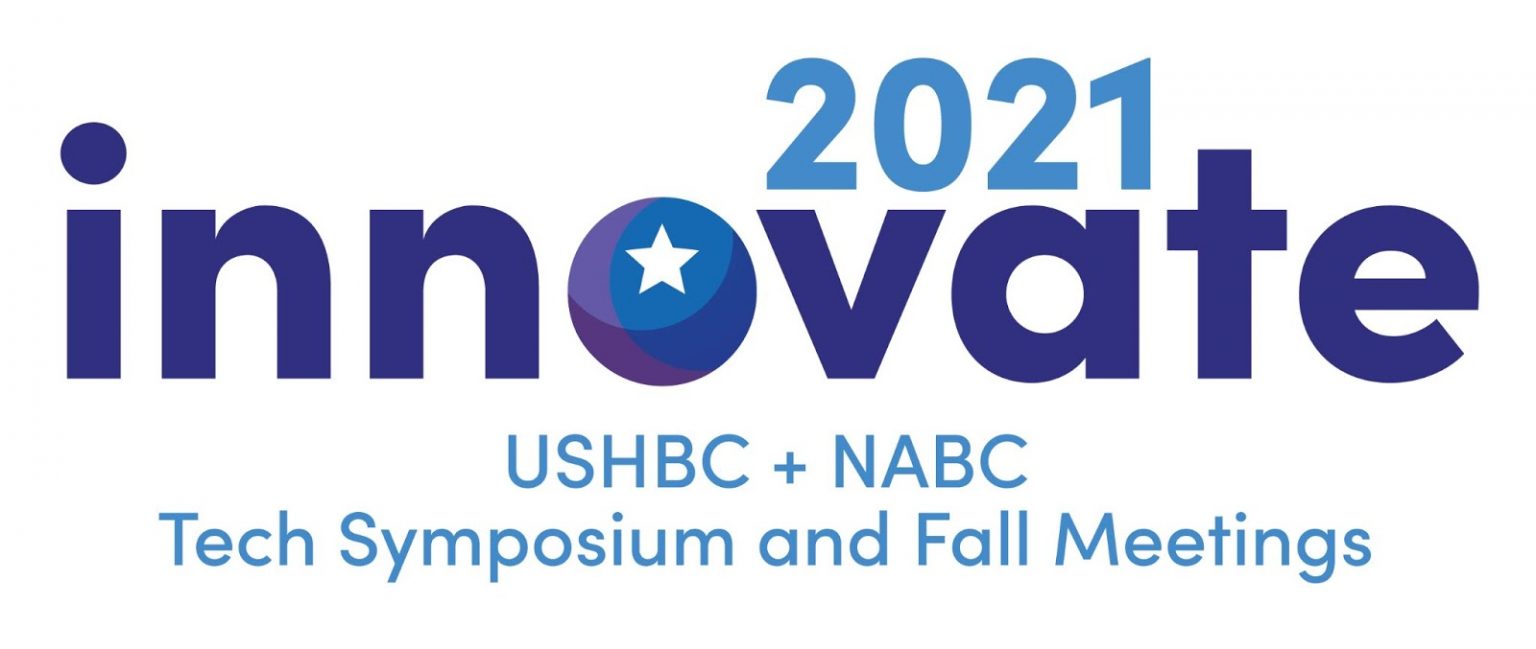 We're looking forward to coming together as an industry at Innovate 2021: USHBC & NABC Tech Symposium and Fall Meetings, Sept. 27-Oct. 1!
While in-person registration is now at capacity, you can still register to attend virtually. Virtual attendance allows you to participate in the full Tech Symposium, attend our Tech Tour day, and join USHBC and NABC committee meetings. And you can take advantage of early-bird pricing when you register by Sept. 15. Check out the schedule and amazing speakers we have lined up!
To ensure the health and safety of everyone involved in this event, attendees traveling to Salem, Oregon, to attend in person will be asked to complete a brief COVID-19 questionnaire prior to arrival. For more information about how USHBC and NABC will be keeping attendees safe, please visit our Health & Safety page on the symposium website.
USHBC's foodservice and food manufacturing programs are gearing up for a busy fall, with a host of events aimed at building awareness and generating leads among our target audience of chefs, foodservice professionals, research and development (R&D) food scientists, and product developers. To kick things off, USHBC is a key sponsor of the Flavor Experience conference, one of the premiere events for high-volume foodservice chefs, taking place in Monterey, California, September 6-8. It will be attended by many of the top 500 chains in the country, along with high-volume noncommercial stakeholders.
Later this month, USHBC will be at the Prepared Foods New Products Conference in Dallas, connecting with product developers from companies like Campbell's, Kraft and Danone to provide education and inspiration around new concepts for manufactured food items featuring blueberries. From there, the team will head to Palm Springs, California, to continue engaging with more R&D professionals at the Food Evolution Summit, typically well-attended by top consumer packaged goods brands like PepsiCo, Chobani, Lactalis and more.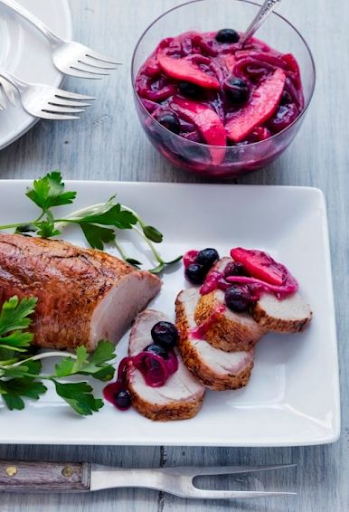 In October, USHBC will be represented at the annual summit for the Global Culinary Innovators Association, which brings together executive chefs from some of the nation's most innovative and fastest growing restaurant concepts. Finally, USHBC's sponsorship of Menu Directions will engage even more foodservice directors from colleges and universities, health care, K-12 and senior living.
Stay up to date with news and information from USHBC on how we are boosting our efforts to drive volume for blueberries in foodservice and food manufacturing, and visit foodprofessionals.blueberry.org for all of our resources for food professionals.