Topics in this issue of Behind the Blue:
June is Brain Health Month! Check out all the resources in the USHBC's Brain Health toolkit, including ready-made social media content and digital ads, tip sheets, recipes, blueberry images and more. The nutrition qualities and healthfulness of food impacts how customers shop and eat. June marketing efforts should highlight the role blueberries can play in supporting cognitive function and other research-affirmed health benefits.
A recent study published in Nutrients found that blueberries have cognitive benefits, making now the perfect time to inspire consumers to think about brain health and ways to improve focus and memory.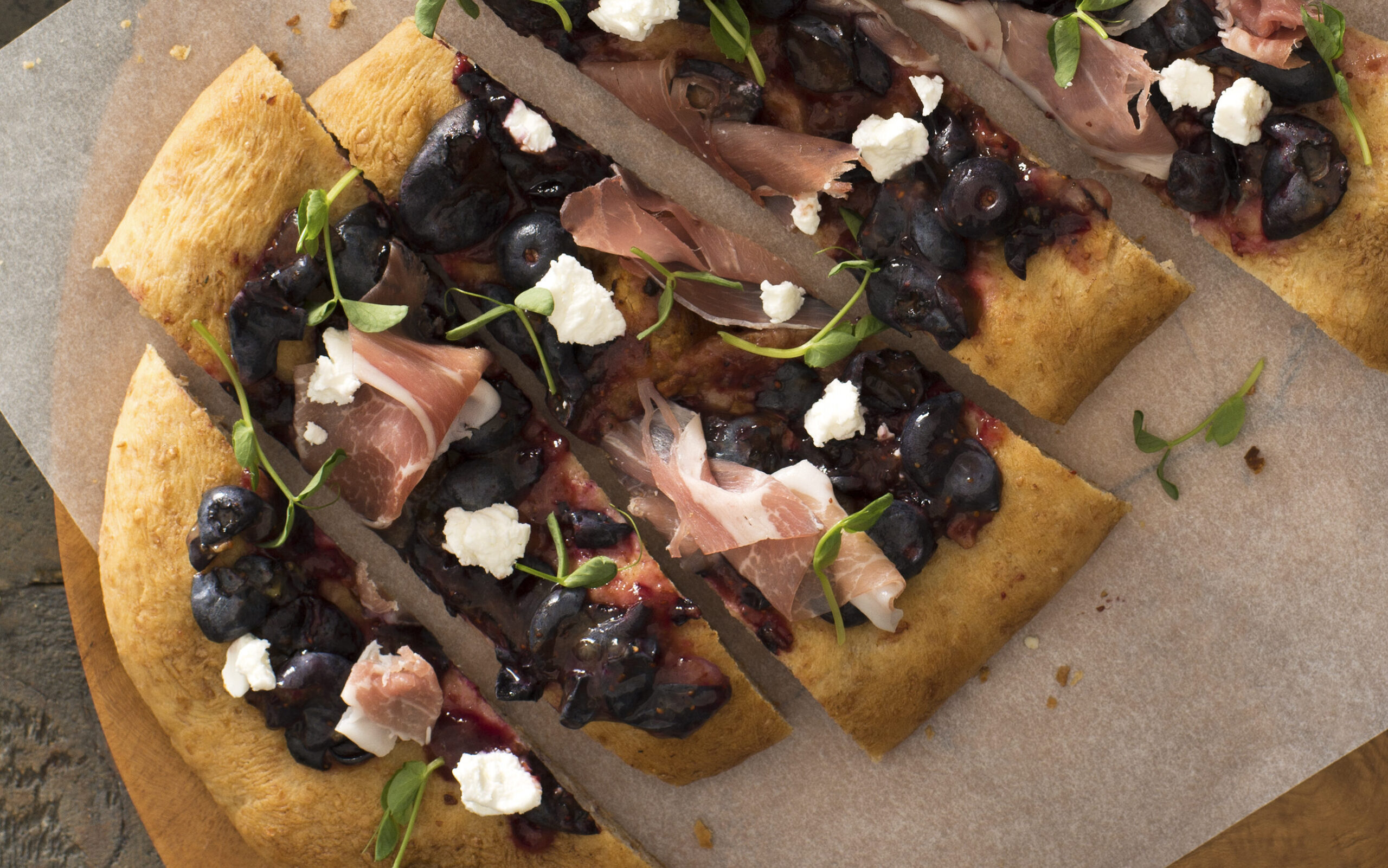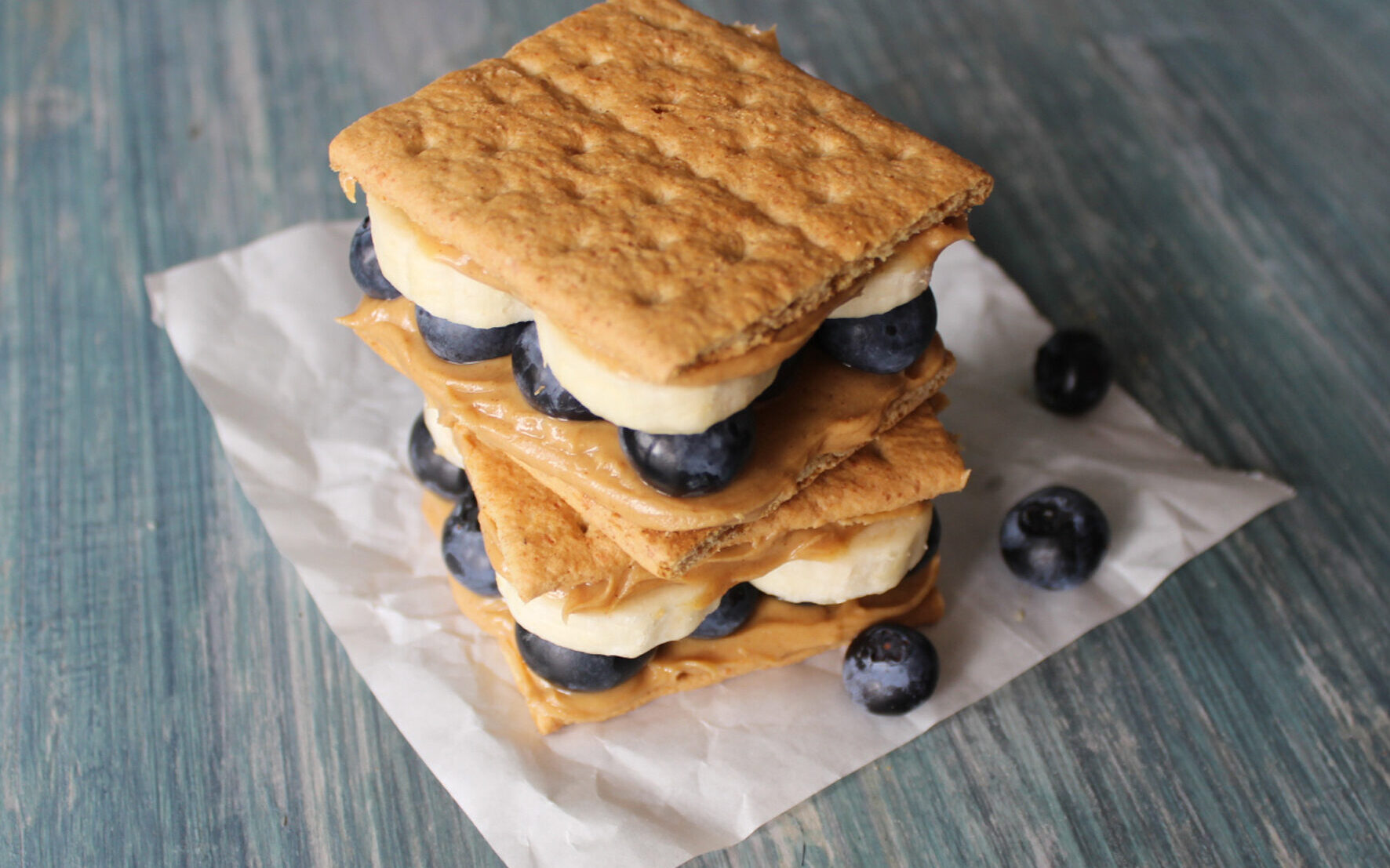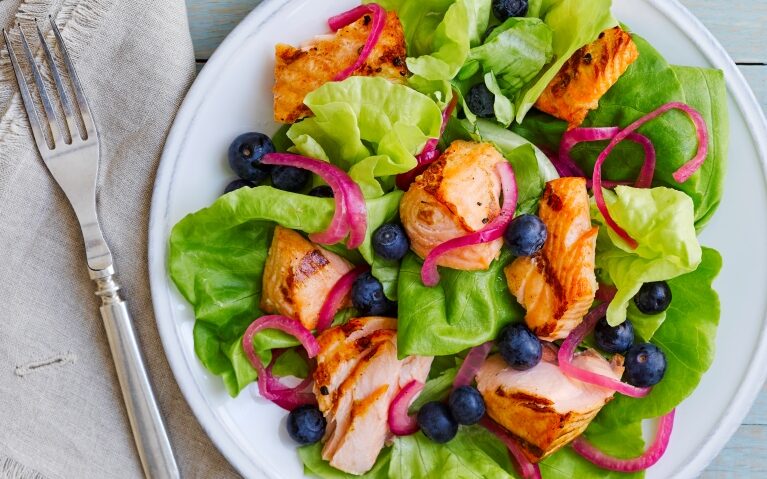 Recipes are a critical marketing tool for inspiring sales. Visit the toolkit section here to browse and download the seasonal recipes we're using to grab attention and encourage blueberry purchases.
This month (and beyond), encourage consumers to make blueberries a consistent part of their eating patterns for better brain health.
National Blueberry Month kicks off in July, with events and activities planned all month long. How can you get involved? Check out USHBC's step-by-step guide to capitalize on this nationwide promotion and enhance your marketing efforts to engage your audiences during this key power period.
Be sure to check out the full guide, but here are a few ideas to get you started:
Create your own content throughout the month to engage consumers, such as a short video from your farm or facility. Tag us as @blueberries, and your content may be featured at the Blueberry Boost-Off event in NYC. We'll livestream highlights from the event on social media and share a hype reel to drive consumer participation in the 31 Ways to Grab & Give A Boost challenge.
July will be a key month for blueberry promotion. Stay tuned to Behind the Blue, as well as the USHBC website and social channels, for additional announcements and opportunities!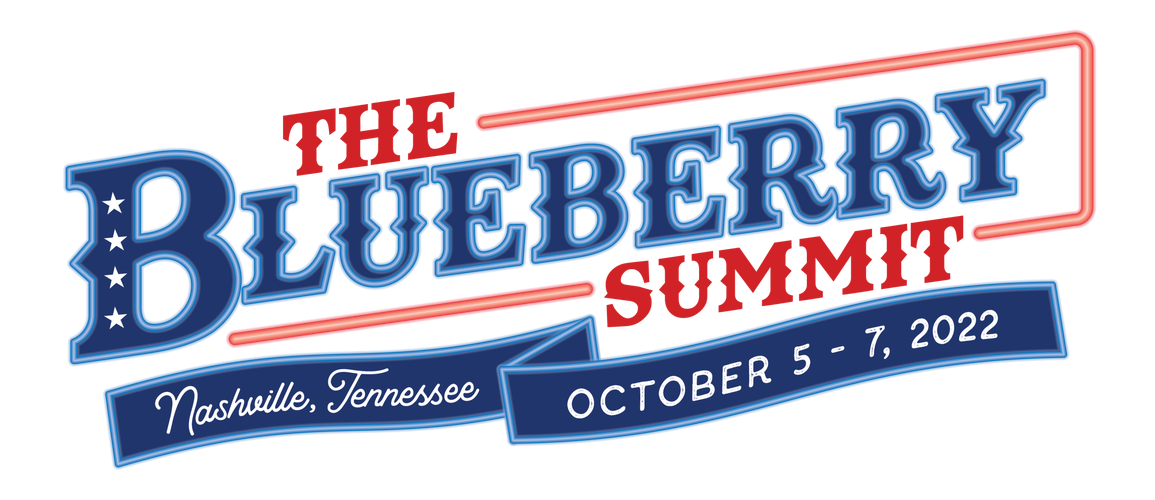 This October, the blueberry industry will take over Music City! Taking place October 5-7, The Blueberry Summit will bring together industry influencers and thought leaders to explore inspiring blueberry possibilities that are sure to boost your bottom line! The theme of this year's summit is, "Where Inspiration Meets Innovation."
Register now to secure your spot in sessions ranging from industry-leading keynote speakers, a foodservice innovations tour around Nashville, key committee meetings and a visit to the Grand Ole Opry.
The in-person event will be held in Nashville, with no hybrid option offered. If you have any questions, please reach out to [email protected] for more information.