Topics in this issue of Behind the Blue: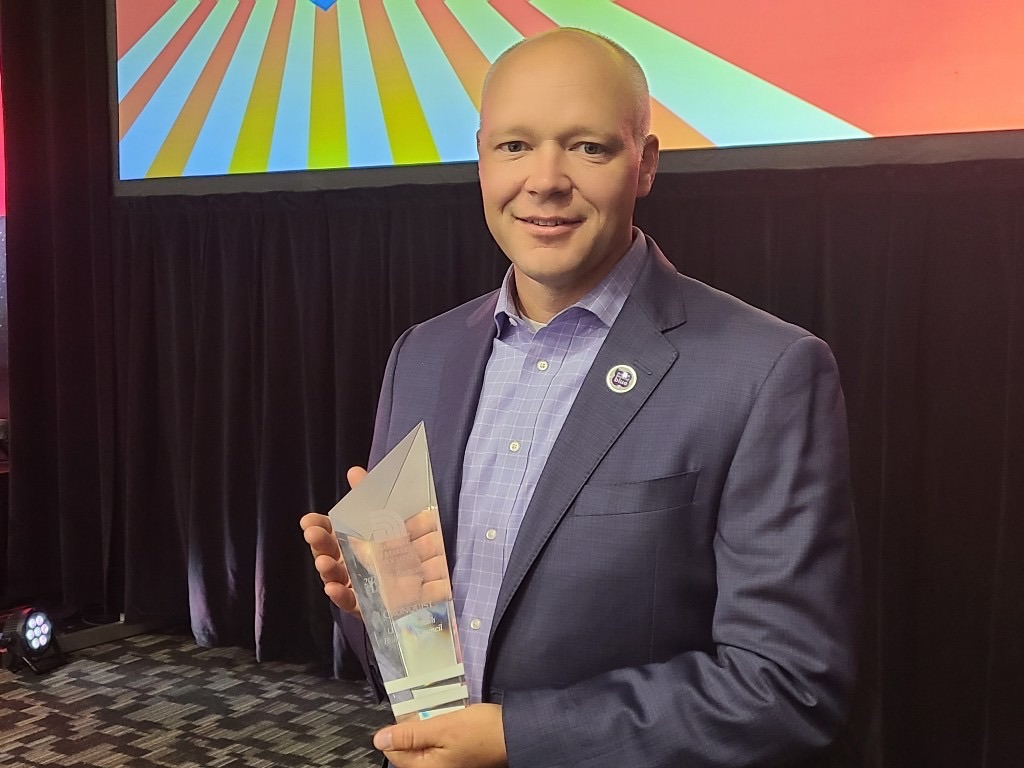 Kasey Cronquist, president of the U.S. Highbush Blueberry Council (USHBC), has been named the National Agri-Marketing Association's (NAMA) Ag Association Leader of the Year for 2022. Cronquist was recognized for creating a new vision for the future of the blueberry industry at an awards ceremony April 7 at the 2022 Agri-Marketing Conference in Kansas City.
The award, one of NAMA's highest honors, recognizes outstanding leadership, achievement and excellence among senior executives who have made significant contributions to the agriculture industry in their roles with associations or commodity organizations.
Listen to Cronquist's acceptance speech below.
"Kasey has made a tremendous impact helping the blueberry industry thrive and leading the USHBC into an exciting and successful future," said USHBC Chair Shelly Hartmann. "His efforts have impressed blueberry growers, marketers, exporters and industry allies alike, and have become the guiding force in making blueberries the world's favorite fruit."
Read the full press release here.
USHBC will kick off its next 2022 power period in June, leveraging Brain Health Month to boost blueberry awareness and drive demand. When it comes to focus and memory, there's no denying the importance of food as fuel for your brain. A growing body of scientific research is examining how blueberries function in eating patterns that support brain health as part of an overall healthy lifestyle. The Brain Health Month toolkit highlights the role blueberries can play in supporting cognitive function and other research-affirmed health benefits. You'll find turnkey social media content, ads, tip sheets, recipes and other resources that show your consumers, community and partners why blueberries are a delicious, healthy option to help support cognition.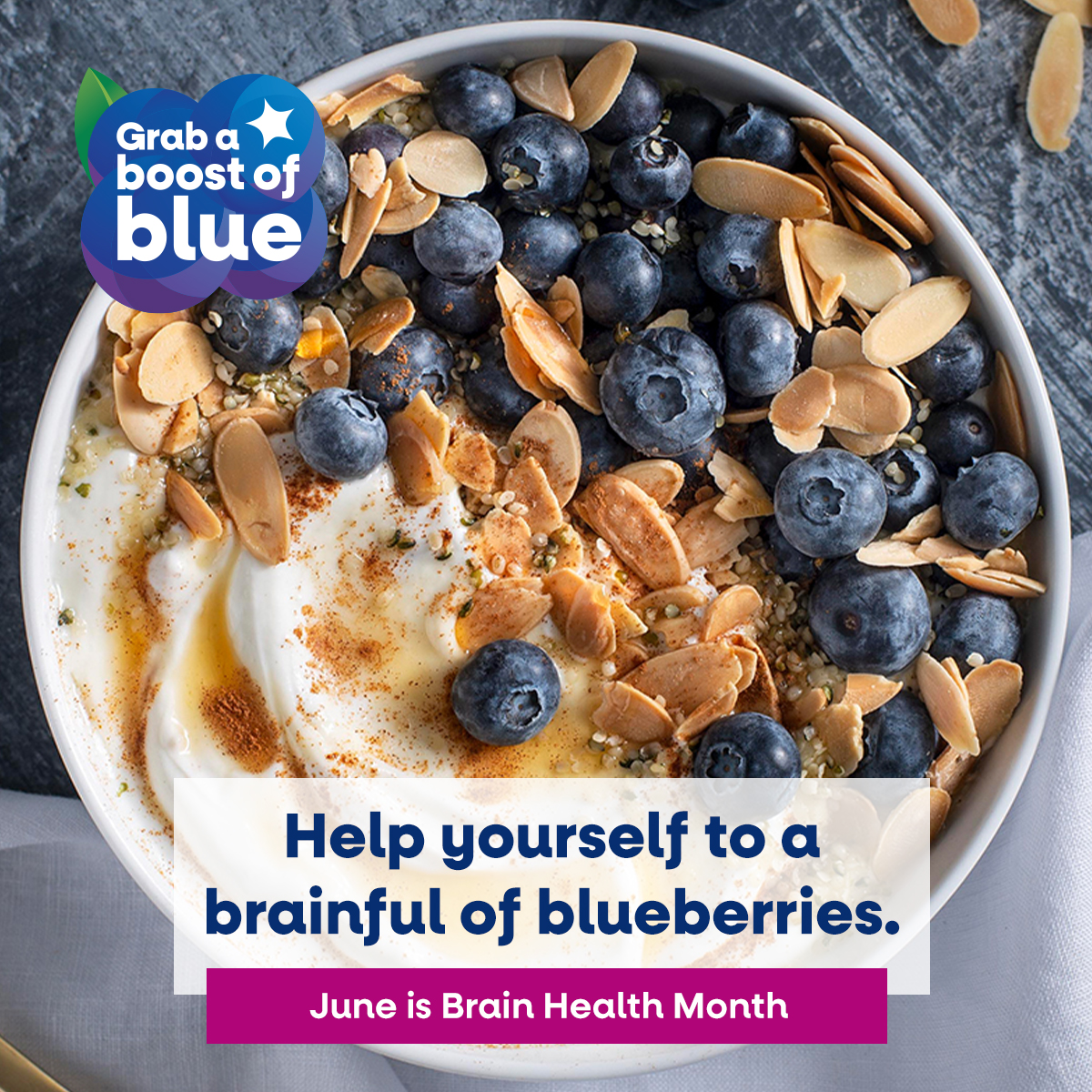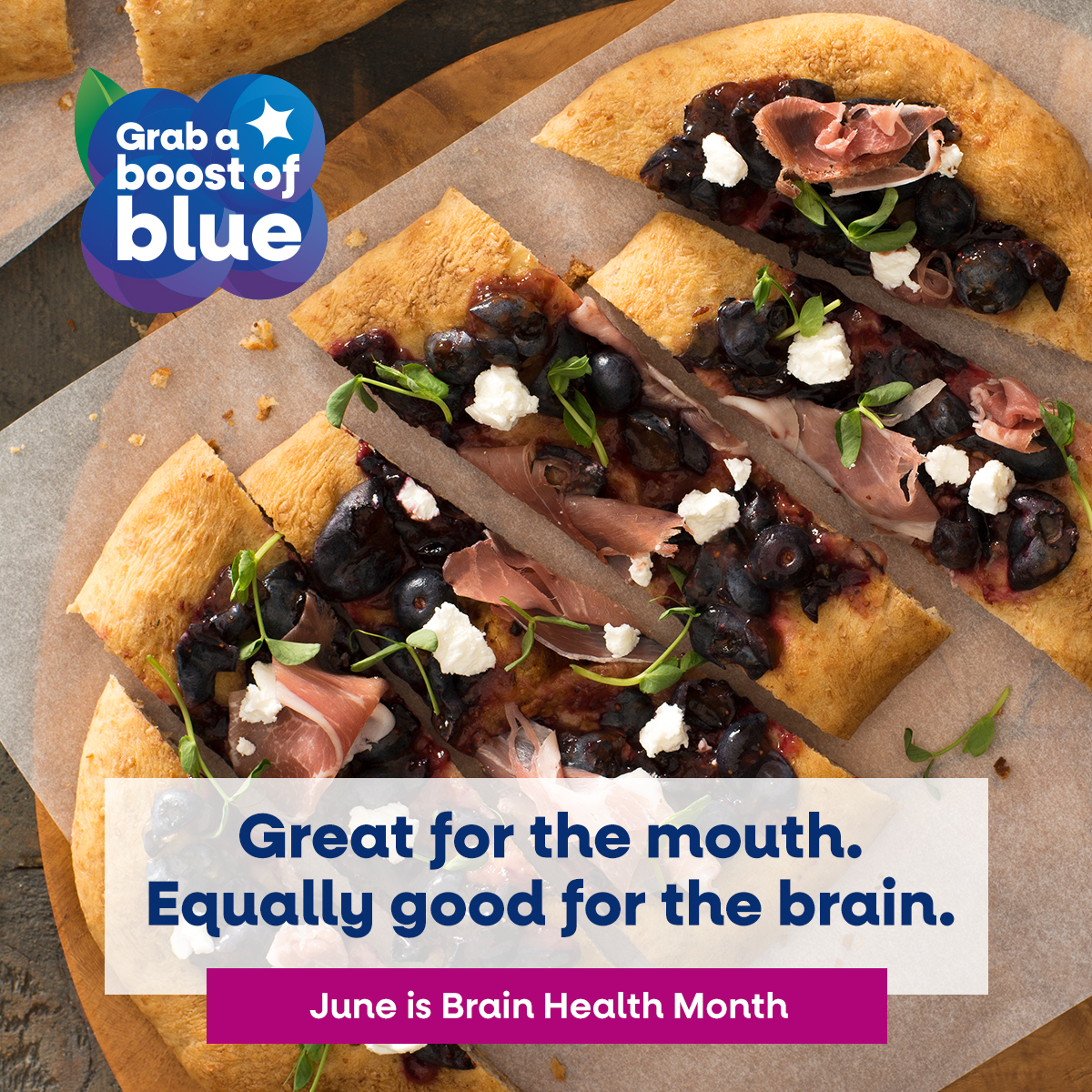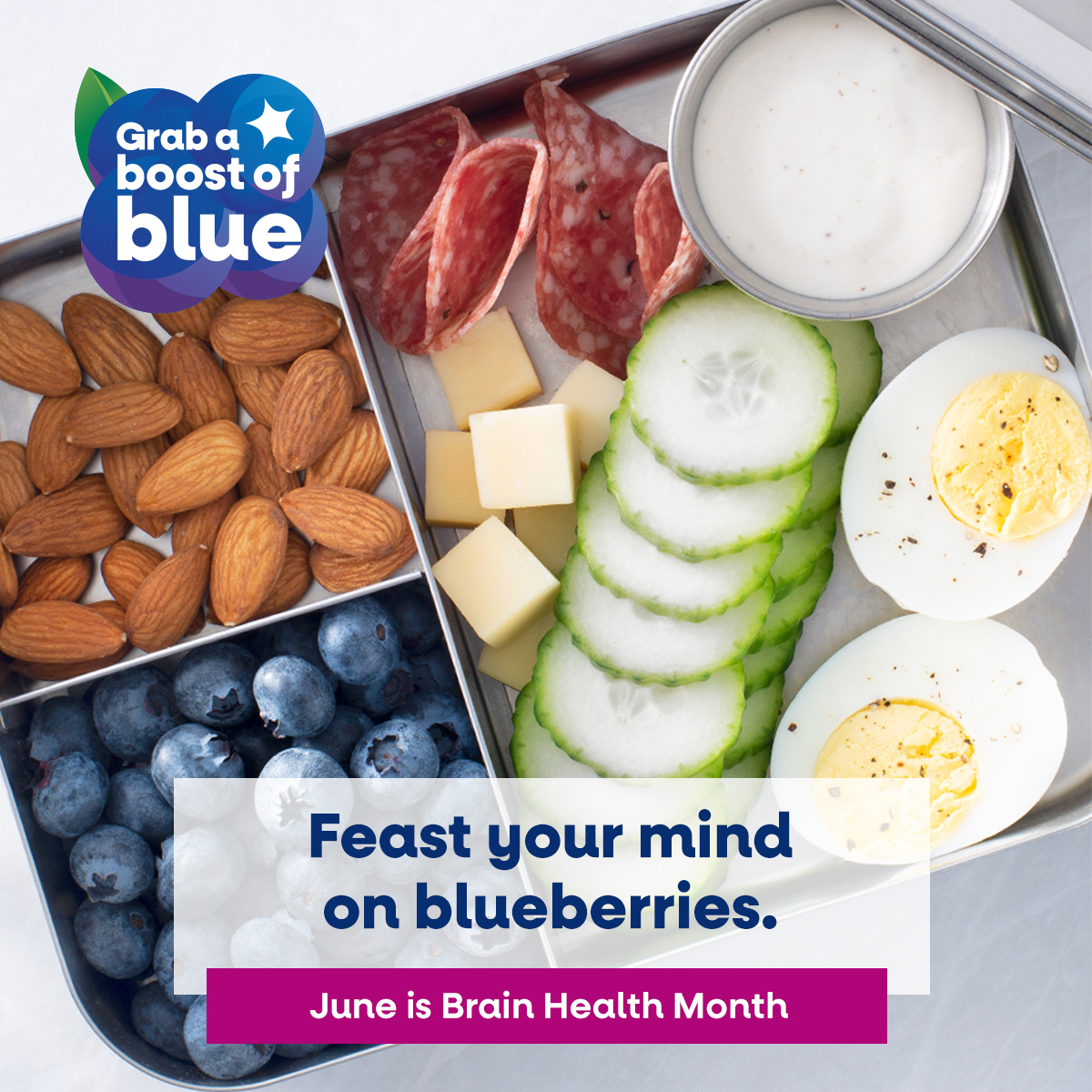 The toolkit and corresponding resources are available now so you can plan your June marketing efforts and leverage USHBC's national promotion for Brain Health Month. Another key power period will kick off in July: National Blueberry Month, which has been observed since 2003. The industry toolkit for National Blueberry Month will be available in the coming weeks, so stay tuned for more information on how to fully leverage this important, month-long celebration.
We'd love to hear how you're planning to promote blueberries to your audiences for Brain Health Month. Don't forget to check out other industry resources that encourage consumers to Grab a Boost of Blue at ushbc.org/boostofblue.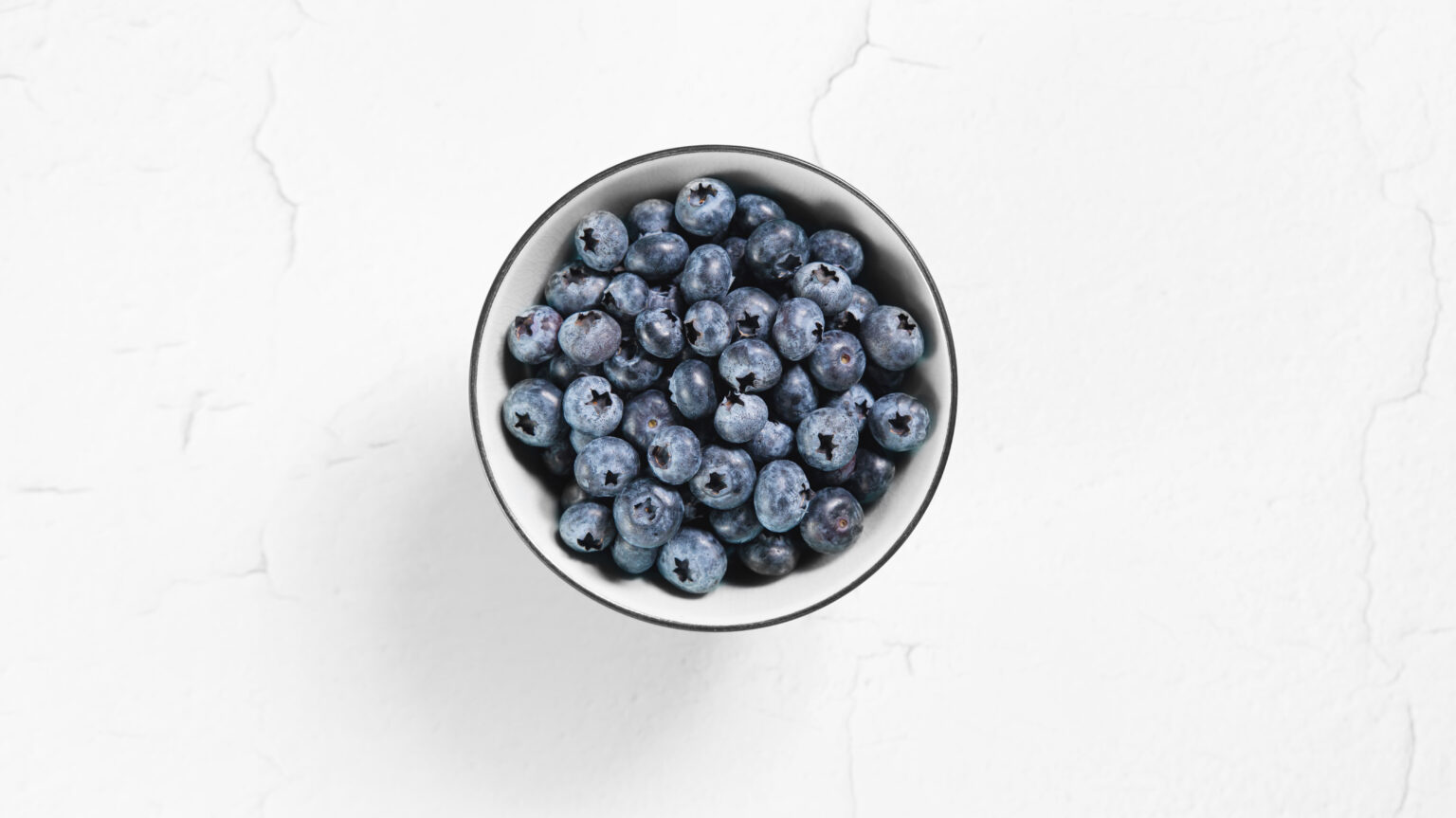 With the 2022 blueberry harvest underway in North America and crop protection decisions being made, USHBC partner Bryant Christie Inc. recently provided the U.S. blueberry industry with a comprehensive maximum residue level (MRL) memo for major export markets.
Blueberry growers and shippers will find the latest blueberry MRLs through March 23, 2022, in the United States, Australia, Canada, China, the European Union, Great Britain, Japan, Korea, the Philippines, Taiwan and Vietnam.
The memo is divided into sections by country, and each country includes the active ingredient, a trade name for the chemical, the U.S. blueberry MRL, the foreign country MRL, data on how much of the product has been applied, and residue data available from USDA. Where a residue potentially might exceed an MRL, that information is highlighted.
You can find the latest memo on the USHBC website. For any questions, reach out to USHBC Vice President of Global Business Development Alicia Adler at [email protected].