Topics in this issue of Behind the Blue: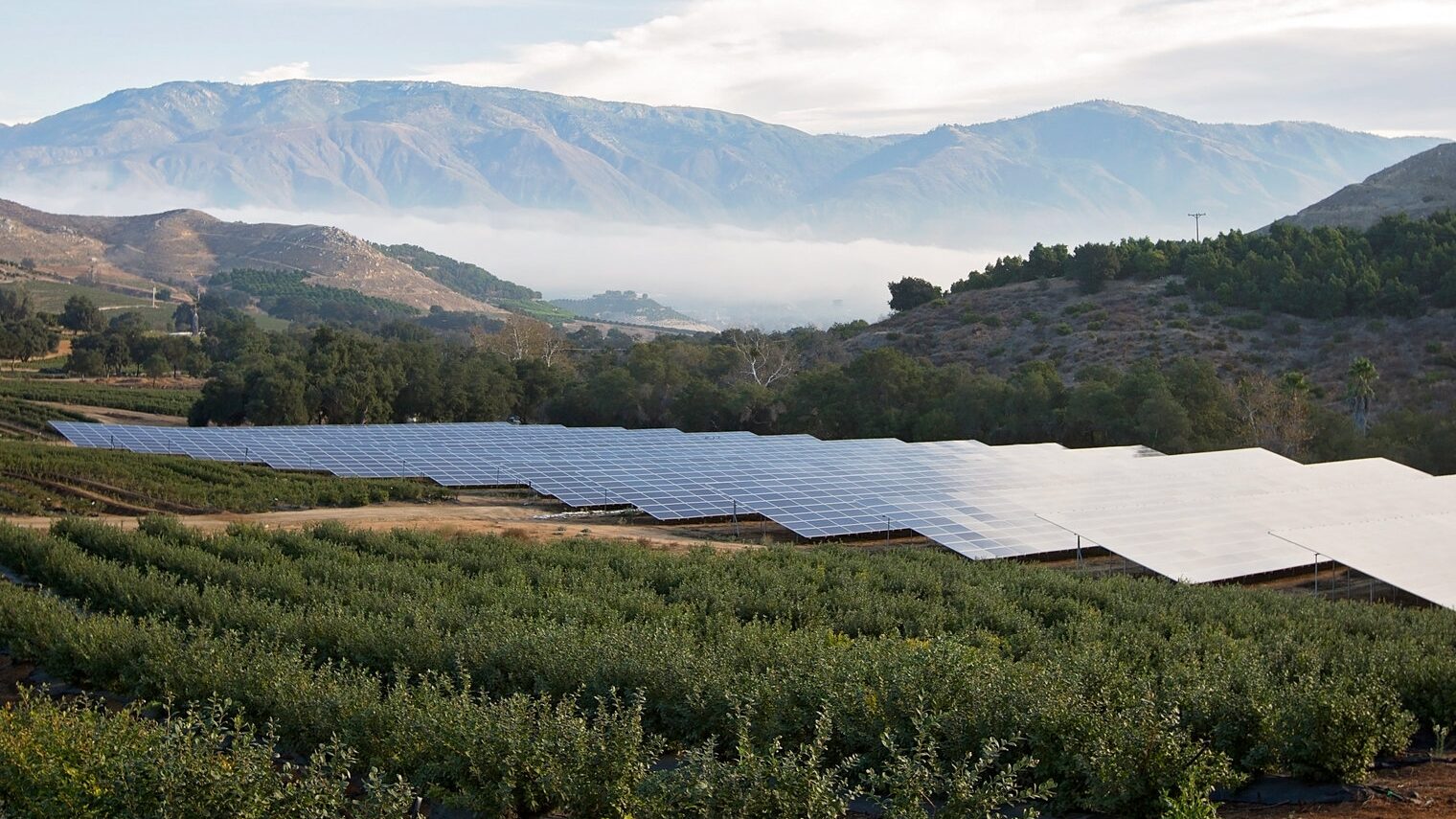 Attending The Blueberry Convention in San Diego? You can explore inspiring blueberry possibilities like never before by participating in a behind-the-scenes tour of Fairfield Farms!
A true leader in organic and sustainable practices for blueberry and avocado production, this farm is fully self-sufficient, with its own on-site solar power, water source and packing house to ensure all produce is carefully handled until it's shipped to stores. Which means there's a lot for the blueberry community to see and learn about!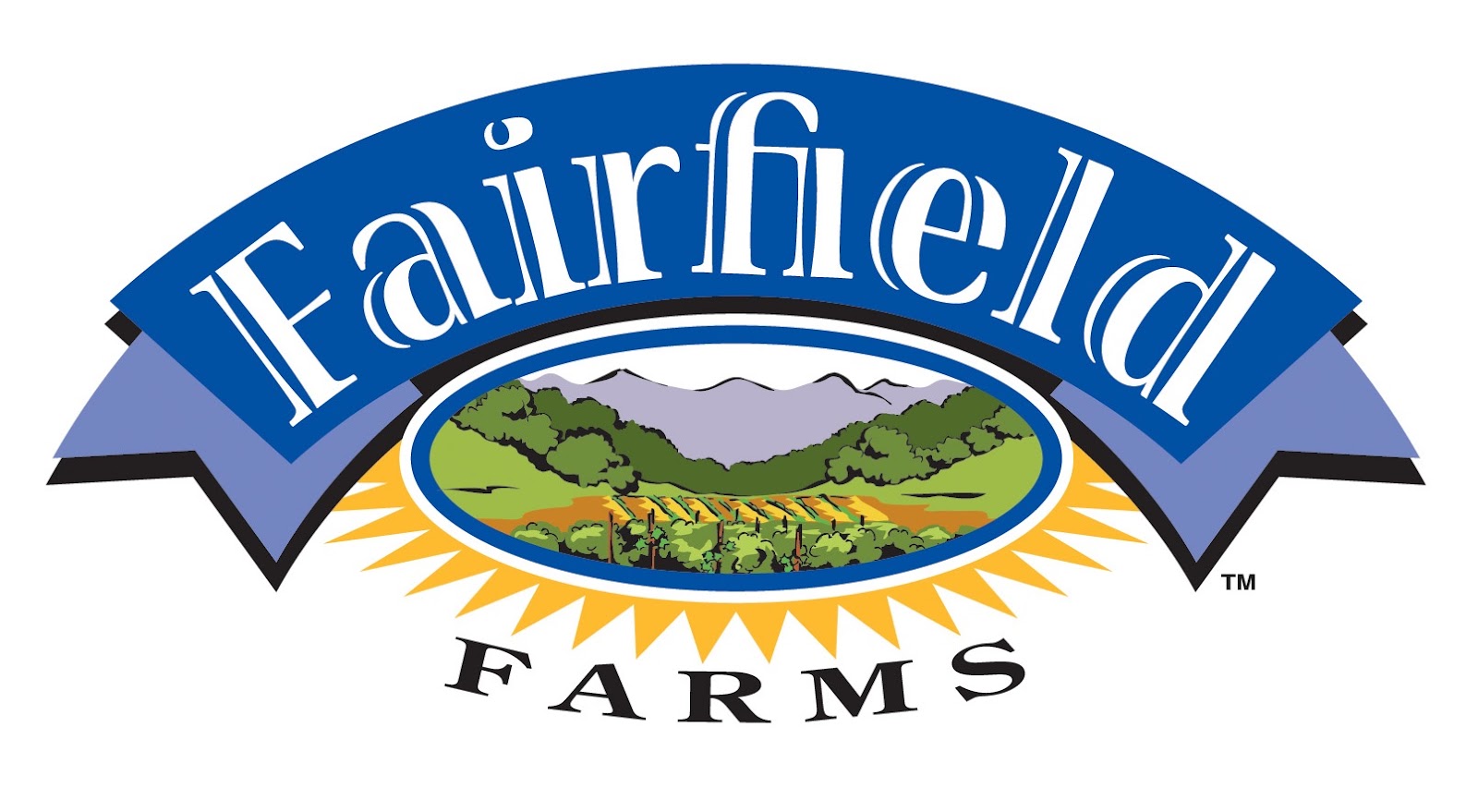 Add the Friday, Feb. 24 farm tour to your Blueberry Convention experience for just $100. You'll enjoy an exclusive tour of the fields, packing house and solar energy system, a catered lunch, an opportunity to ask questions about the farm's organic and sustainable practices and, of course, transportation to and from the farm.
Save your seat for the convention, then add the tour at checkout. If you're already registered for the convention, add the tour through the registration link here. Tour availability is limited. Reserve your spot ASAP!
Haven't registered for The Blueberry Convention yet? There's still time, but don't miss your chance!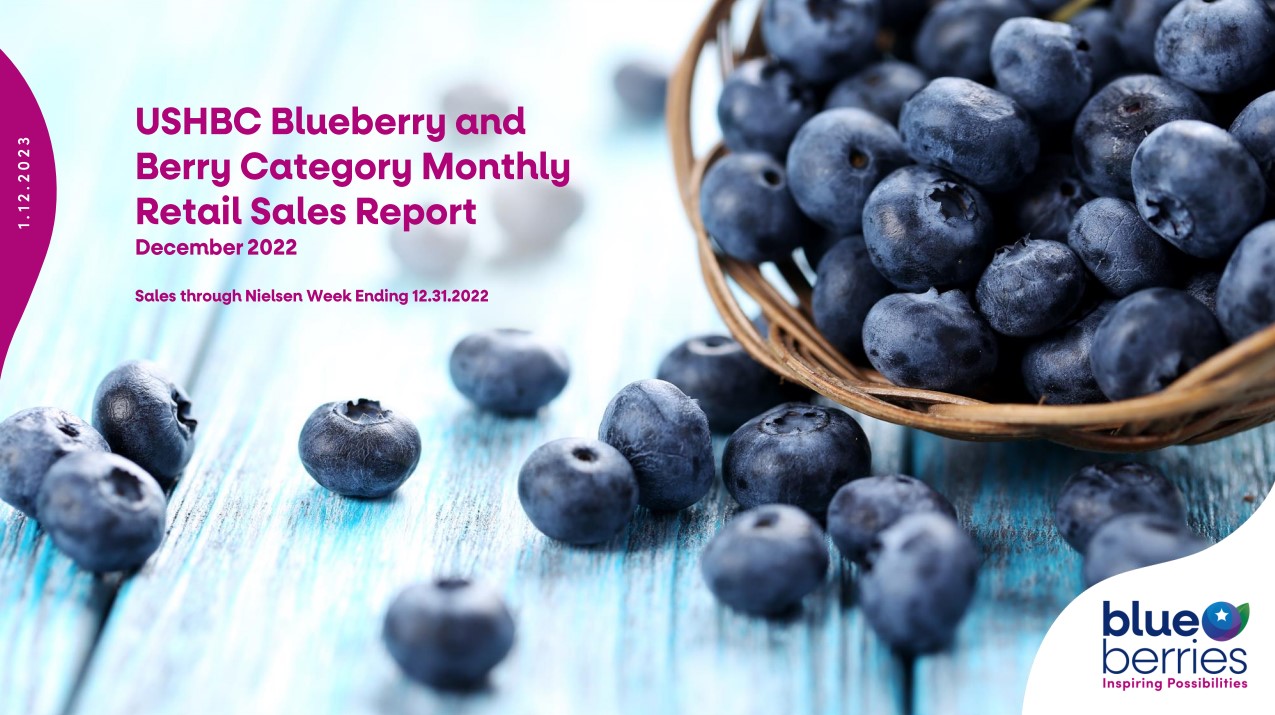 The 2022 Nielsen report shows that total blueberry sales (fresh and frozen combined) are up +10% in volume and up +6% in dollars vs. 2021.
In December, total fresh blueberry sales were up +12% in volume and up +6% in dollars vs. year average (YA). The fresh organic segment is up by +9% in volume and flat (+0%) in dollars vs. YA. The fresh conventional segment is also up +12% in volume and up +8% in dollars vs. 2021.
December marks the fourth month in a row for decreases in average price per pound for all fresh blueberries, making fruit more accessible to less frequent blueberry consumers (monthly or less than monthly users) who tend to be more price sensitive and more likely to be impulse buyers, relative to weekly, daily and daily+ user segments. At retail in December 2021, the price was $4.81/lb, which has decreased -5% to $4.56/lb. Fresh conventional blueberry prices have decreased -4% from $4.47/lb in December 2021 to $4.28/lb. Fresh organic blueberries' retail prices have decreased by -9% from $7.24/lb in December 2021 to $6.61/lb.
The frozen blueberry segment is down -2% in terms of volume, but up +6% in terms of dollars compared to December 2021. The frozen conventional segment is up slightly by +1% in volume and up +11% in dollars compared to last year. The frozen organic segment is down -16% in volume and -14% in dollars compared to last year.
The average retail price per pound for all frozen blueberries in December 2021 was $3.56/lb, up +7% to $3.82/lb in December 2022. Frozen conventional blueberry prices have risen by +10%, from $3.33/lb in December 2021 to $3.66/lb in December 2022. Frozen organic blueberry prices increased by +2% from $4.72/lb in December 2021 to $4.83/lb in December 2022.
Grab a Boost of Blue, your go-to destination for all things blueberry promotion, is focused on driving demand and increasing sales. Our year-round marketing plan is packed with seasonal power period windows that offer a variety of opportunities to motivate consumers to Grab a Boost of Blue all year long. Whether for use in store, online, in customer communications or in supermarket RD health programs – whatever resources you need, USHBC has you covered!
Building on last year's success, we'll continue to promote important power periods, such as National Nutrition Month, National Blueberry Month and key blueberry holidays. We'll also be introducing new power periods for 2023, including Boost Your Workout and Gut Wisdom. Get our year-round Grab a Boost of Blue promotions now with USHBC's free and accessible resources that include carefully curated social media assets, digital ads, tip sheets, recipes and more.
Check out our complete selection of resources, the full calendar and all the excitement you can expect this year here!