Topics in this issue of Behind the Blue: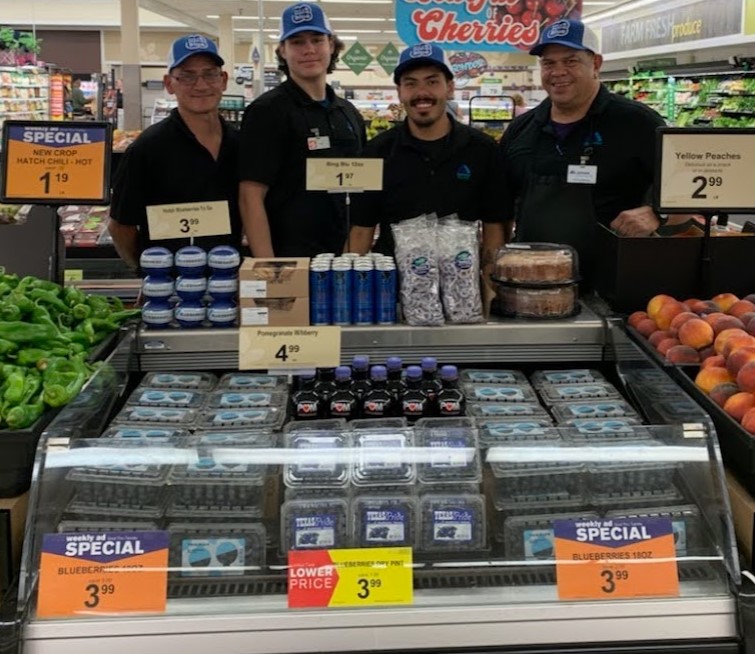 Since its launch in 2021, USHBC's Grab a Boost of Blue program has seen strong results through strategic partnerships that drive sales and awareness. Our call to action seeks to inspire and motivate consumers to enjoy more blueberries in more ways and more often. Join us in our Grab a Boost of Blue efforts to turn blueberry consumers into blueberry enthusiasts! Access the license agreement here and become a participant today.
Plus, you can head into the new year prepared to inspire and engage your customers with resources like the 2023 promotional calendar, a year-round Grab a Boost of Blue marketing plan packed with five promotional periods for building on key seasonal buying trends. Our Industry Resource Hub has market and shopper research, data-driven insights, turnkey content and a library of toolkits with free downloadable assets to help you promote blueberries during key months throughout the year.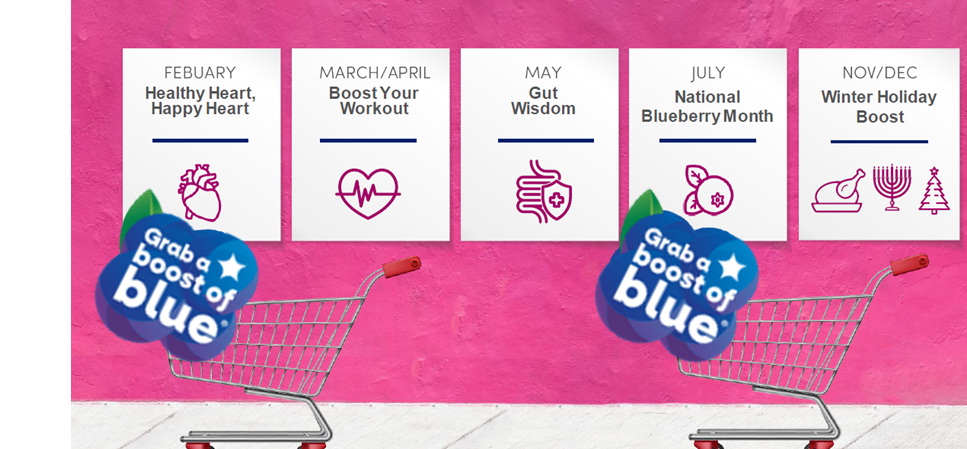 What are you waiting for? Start the year off strong! Getting licensed is simple and cost-free: Sign up today.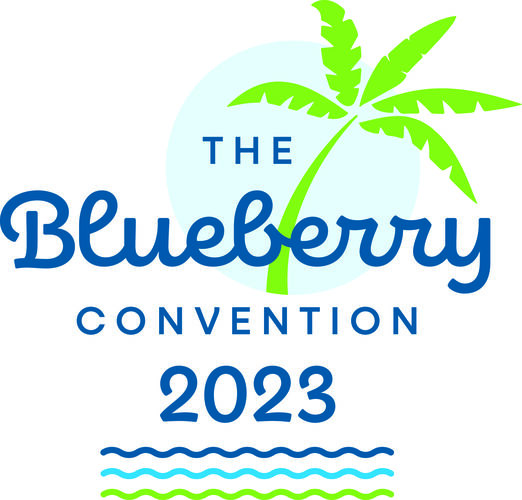 We're gathering the blueberry industry February 21-24 in sunny San Diego for the 2023 Blueberry Convention!
This in-person event is bringing together industry influencers and thought leaders to explore inspiring blueberry possibilities that are sure to boost your bottom line. Offering eight keynote and education sessions, the Grab a Boost of Blue golf tournament, a behind-the-scenes tour of Fairfield Farms, the Blueberry Lane exhibit floor and more, there's something of value for every member of the industry.
For sponsorship and exhibit opportunities, visit blueberryevents.org/bbconvention2023/sponsor. Contact [email protected] or [email protected] with any questions.
Register here today!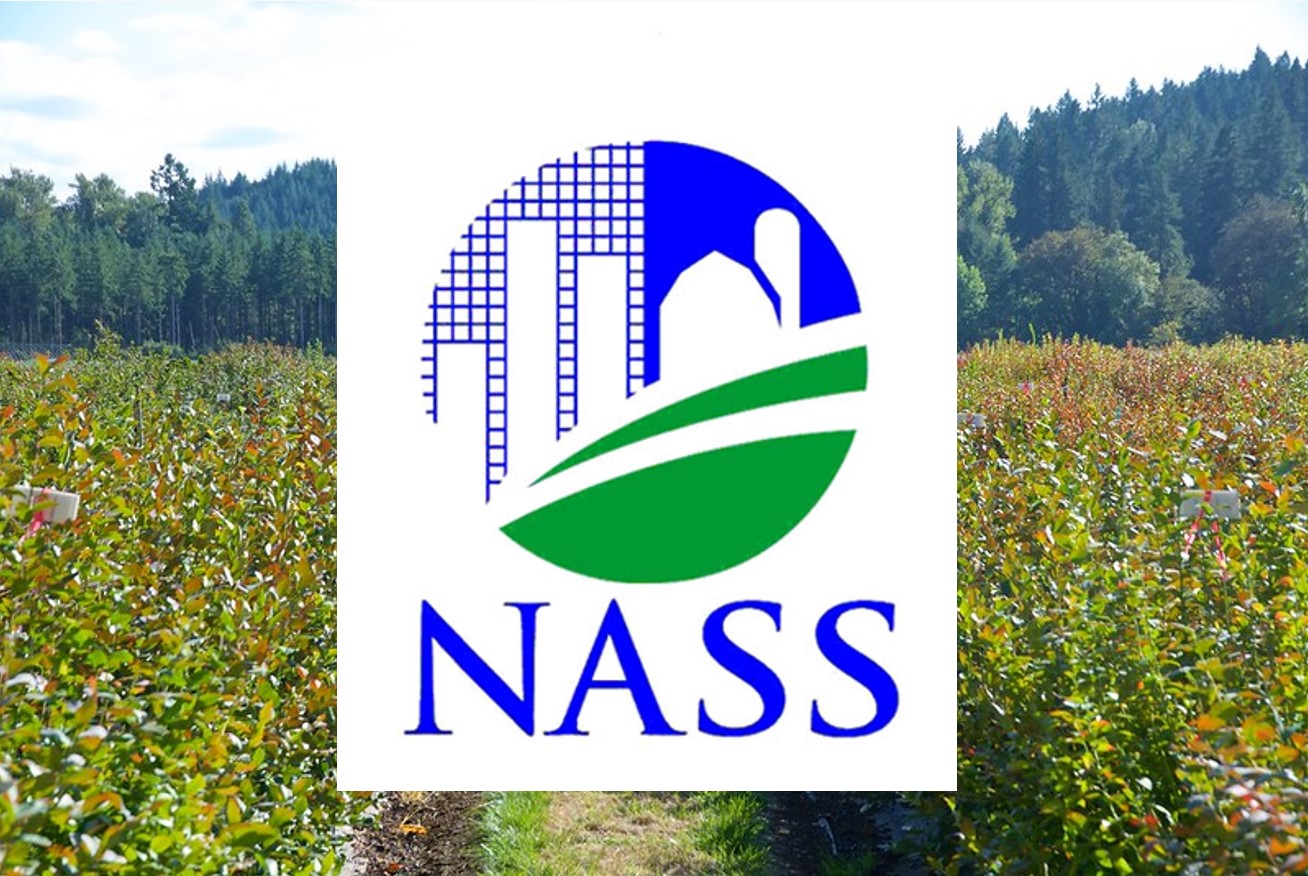 Research and survey data play a key role in moving the blueberry industry forward and helping us learn how to best collaborate. The USDA distributed 2022 Census of Agriculture paper questionnaires and online survey codes to all known agriculture producers across the nation and Puerto Rico in mid-December. The deadline for response is Feb. 6, 2023.
The Census of Agriculture is a complete count of U.S. farms and ranches, and the people who operate them. Taken only once every five years, it looks at land use and ownership, operator characteristics, production practices, income and expenditures. Farm operations of all sizes, urban and rural, that produced and sold $1,000 or more of agricultural products in 2022 are included in the ag census.
By law, producers are required to respond to the census, and NASS is required to keep all information confidential, use the data only for statistical purposes, and only publish in aggregate form to prevent disclosing the identity of any individual producer or farm operation. NASS will release the results of the ag census in 2024. The data inform decisions about policy, programs, rural development, research and more.
Learn more about blueberry industry data and insights from USHBC or the USDA Census of Agriculture.