Topics in this issue of Behind the Blue: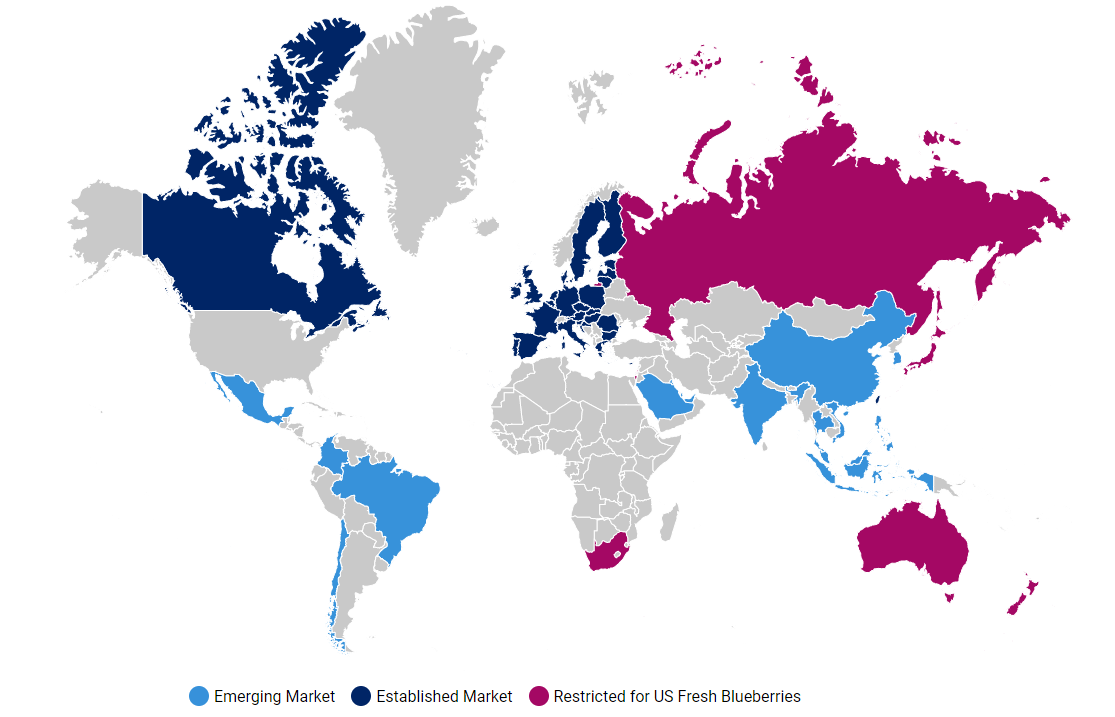 The U.S. Highbush Blueberry Council launched a new export database offering blueberry market data for 28 countries and regions around the world. It includes trade information, MRLs, tariffs, consumer preferences, consumption data and more.
Each country is categorized by current market type, including established, emerging or restricted. To see the data from a specific country, viewers can simply select a country on the map or use the country list. 
With exporting season around the corner, this information comes at a critical time. Check out the database today by visiting ushbc.blueberry.org/for-exporters/export-database/.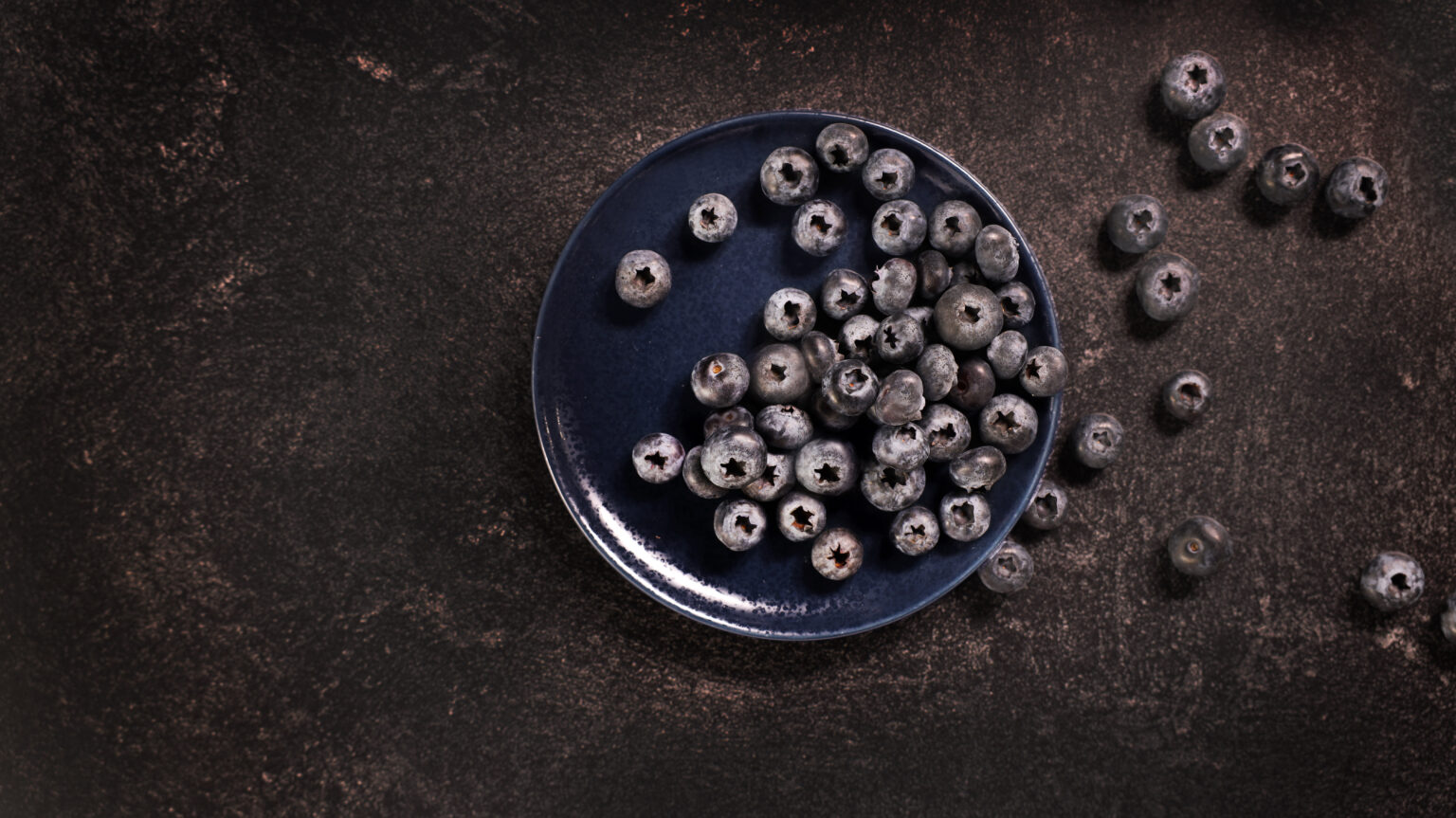 In May, USHBC is boosting gut wisdom! We'll have blue crew members promoting how the right types of foods, like blueberries, can support a healthy gut, while offering tips and tricks to manage overall stress and promote healthy routines throughout the month. Keep an eye out on social channels for new and exciting content to engage with! May is also National Digestive Diseases Awareness Month, lining up well with the health and nutritional benefits of blueberries messaging of this marketing boost.

And don't forget to mark your calendars for some sweet days of celebration! April 28 is Blueberry Pie Day and May 26 is Blueberry Cheesecake Day. Recipes are a critical marketing tool, so be sure to find and promote all the pie and cheesecake recipes your heart (and stomach) desires!
USHBC is here to help with all your yearly blueberry promotions. We have power period toolkits for use during seasons of peak promotion, as well as dozens of evergreen images, recipes and QR codes, ready for download on the Turnkey Content page.

In this week's episode of "The Business of Blueberries" podcast, host Kasey Cronquist, USHBC president, was joined by Robert Verloop, CEO of the California Walnut Board, Alvaro Luque, CEO of Avocados From Mexico, and Richard Waycott, CEO of the Almond Board of California. 
In the episode, they discussed the value of data across different agriculture industries, their visions for the future, how different industries define and pursue the visions they've created, and what the blueberry industry can learn from their efforts. By looking outside of the blueberry industry, we get insights into how other commodities are thinking about what's next and making progress toward their goals.
Listen to the full episode here, and don't forget to subscribe to "The Business of Blueberries."