Topics in this issue of Behind the Blue:
USHBC is working hard to deliver the programs and information that will benefit you and your organization most! That's why we're fielding a survey to gather your perceptions and opinions of USHBC to help shape our planning for 2024 and beyond.
Your answers are completely anonymous and confidential, and will be combined with those of other respondents. The survey takes just a few minutes to complete.
Thank you in advance for your valuable input.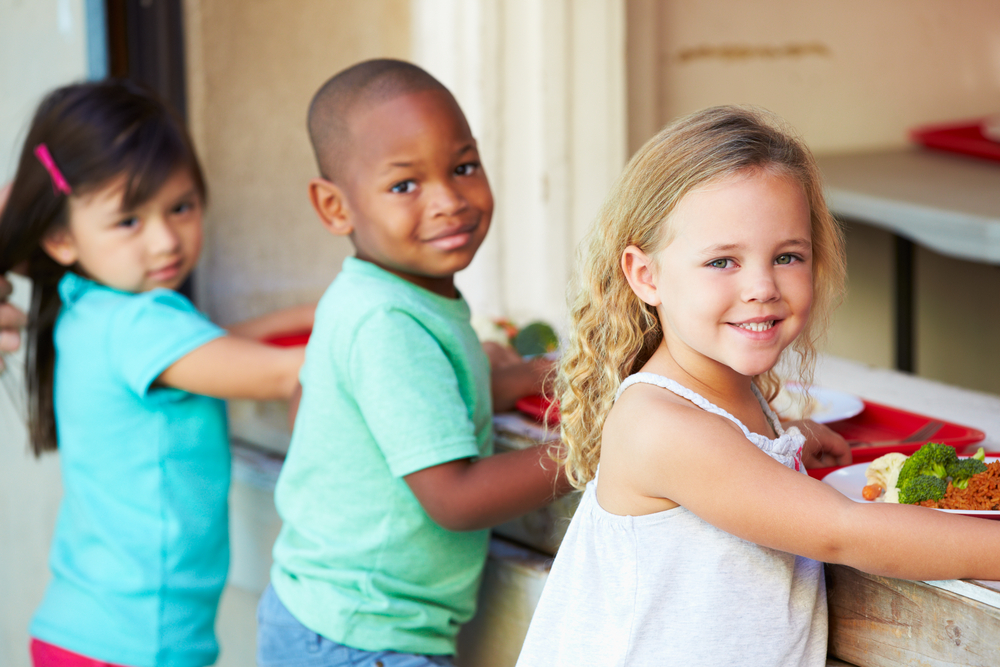 To assist school foodservice professionals in meeting the new meal pattern requirement for added sugar limits, the International Fresh Produce Association's Foundation for Fresh Produce partnered with the team at Healthy School Recipes to develop 10 fruit- and veggie-forward recipes with low amounts of added sugar that meet the new proposed limits. Two of the 10 featured recipes include blueberries: baked oatmeal with blueberries and lemony corn grits with smashed blueberries. You can see the full list of recipes here.
The U.S. Department of Agriculture (USDA) School Breakfast Program is pivotal in ensuring children start their day with a healthy, nutritious meal. Kids who eat school breakfast miss less school, do better in math and are more likely to graduate high school. Breakfasts served in school adhere to nutrition standards that are based on the Dietary Guidelines for Americans (DGA). In early 2023, USDA released a proposed rule to revise current meal patterns to be consistent with the latest edition of the DGA. For the first time, school meal standards will include an added sugar limit.
In September 2022, the historic White House Conference on Hunger, Nutrition and Health laid out a national strategy to end hunger and reduce diet-related disease by 2030. Given the widespread adoption of school breakfast programs in the United States, these meals play an integral role in helping achieve the conference goals.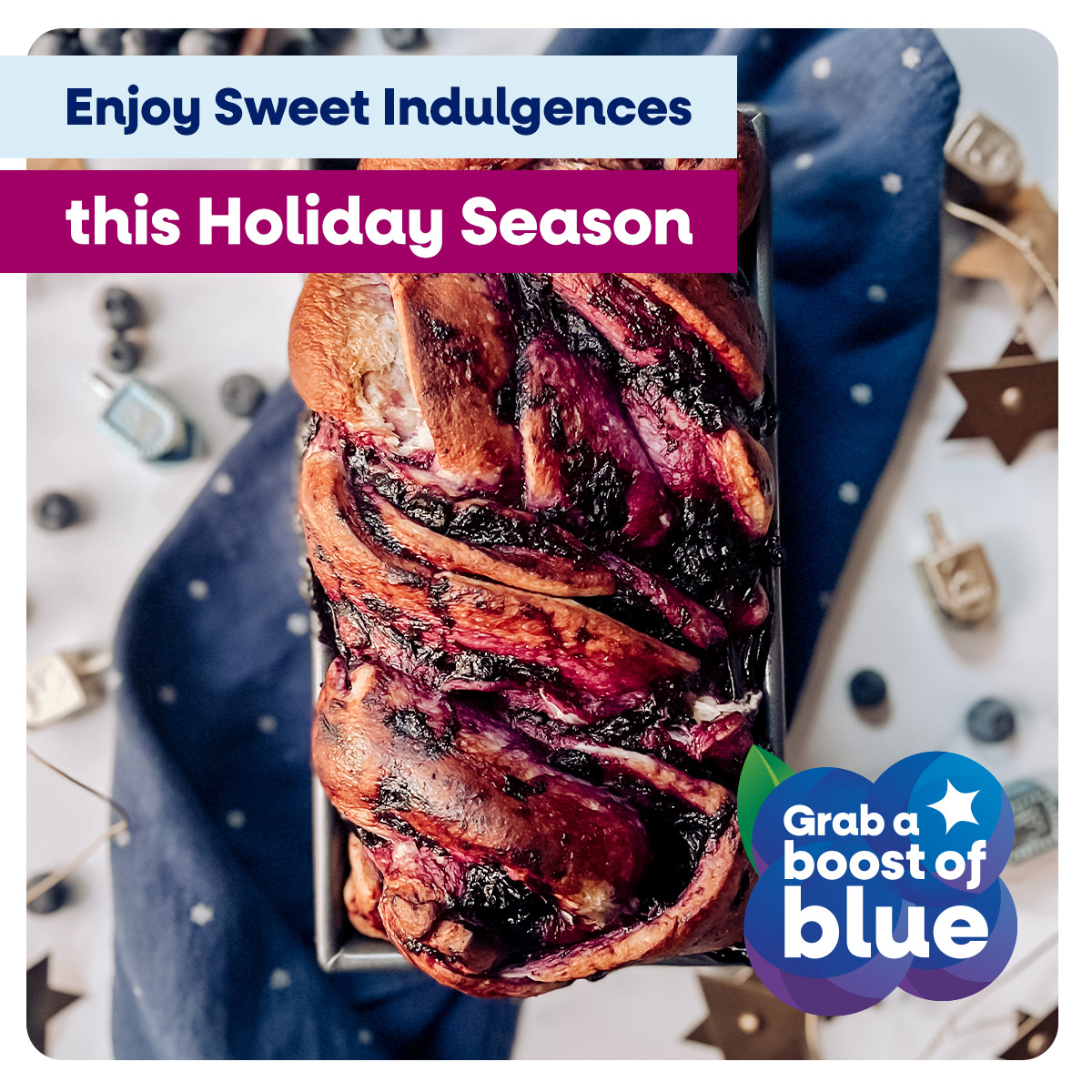 USHBC is proud to announce a new partnership with The Hallmark Channel for the holiday season!
Kicking off this month, blueberry lovers can enter the Very Merry Giveaway for a chance to win a charming blueberry farm getaway and the ultimate blueberry baking gift basket. Mark your calendars to enter to win the prizes on three dates – Oct. 27, Nov. 17 and Dec. 3.
Plus, be sure to explore the Winter Holiday toolkit for new recipes, holiday resources and assets to celebrate Grab a Boost of Blue, blueberries and the Very Merry Giveaway during the holiday season.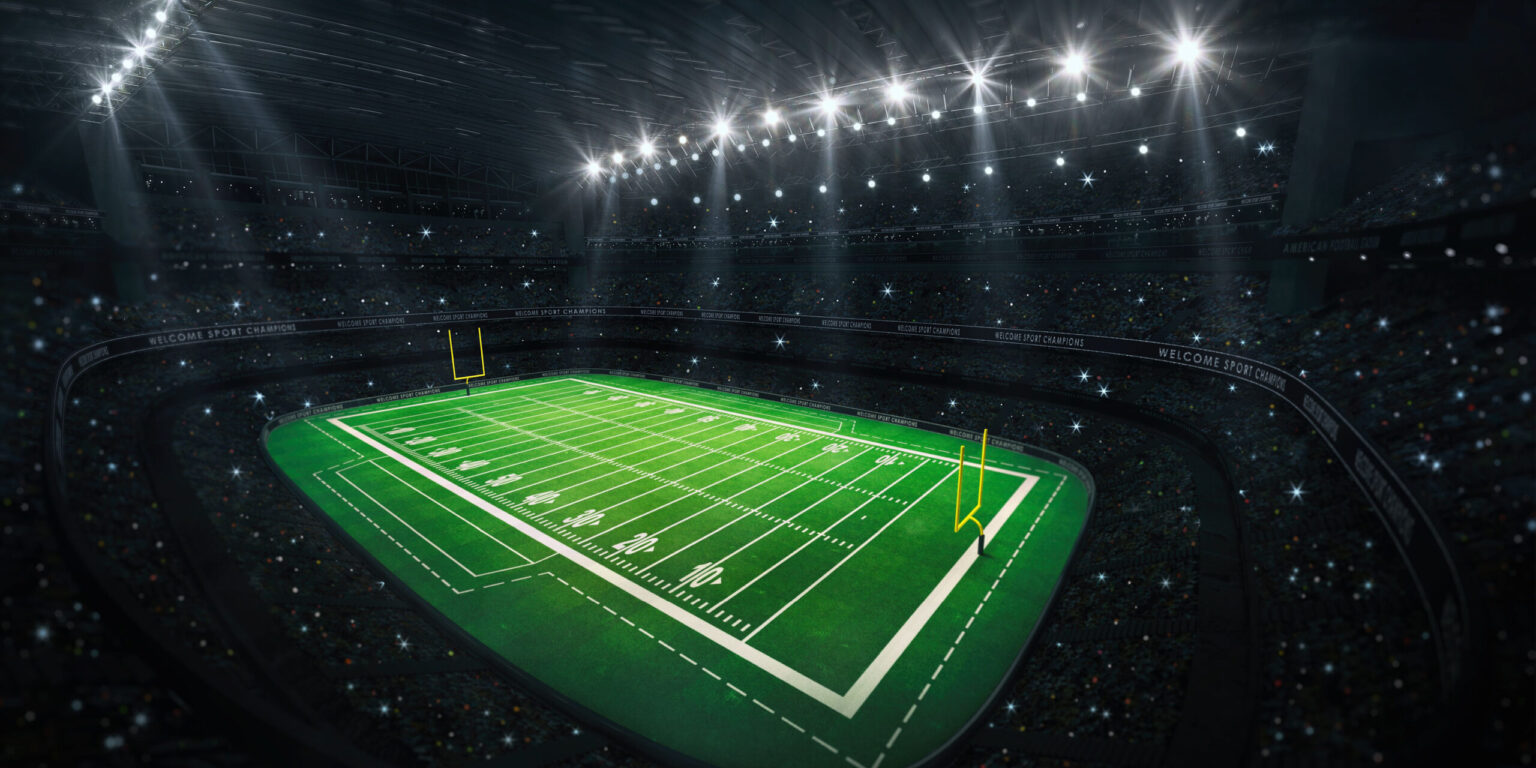 In this episode of "The Business of Blueberries," host Kasey Cronquist, president of the U.S. Highbush Blueberry Council (USHBC) and the North American Blueberry Council (NABC), is joined by Kevin Hamilton, vice president of global marketing for USHBC. Hamilton has over 20 years of marketing experience with a number of brands and commodities, and is bringing that expertise to the blueberry industry. In this episode, Hamilton and Cronquist discuss the current state of blueberry marketing promotion programs and the opportunities ahead to empower the industry to make blueberries the world's favorite fruit.