Topics in this issue of Behind the Blue: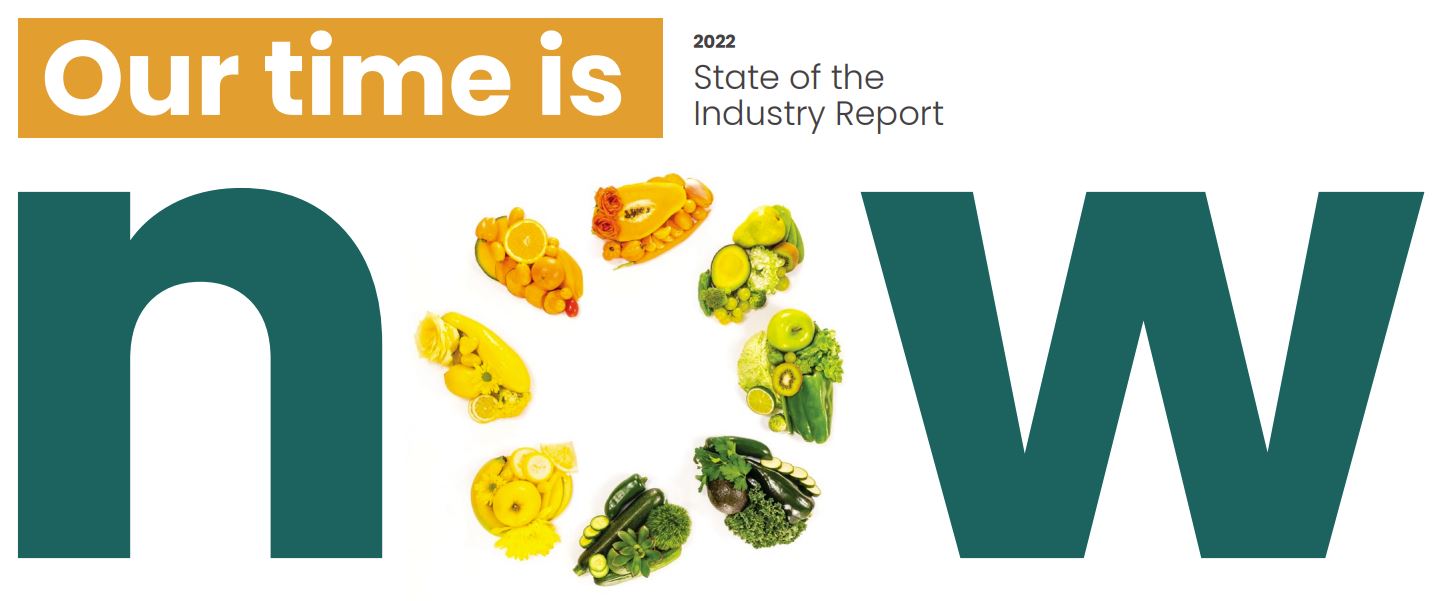 Last week, the International Fresh Produce Association (IFPA) released its first State of the Industry Report. It outlines current fruit and vegetable industry metrics, landscape, trends and the future outlook for the industry. The comprehensive report details how in 2022, the continued COVID-19 pandemic, inflation and extreme climate events had an impact on the global economy, including the produce sector, raising food prices and affecting fresh produce consumption. 
Produce products are highly valuable crops and have enormous economic power when it comes to trade. According to the report, the U.S. currently has just 14 trade agreements with 20 countries, and hasn't inked a comprehensive trade pact with a new partner in a decade. To ensure American workers and industries can compete globally, the U.S. Chamber of Commerce is pushing for the U.S. to increase trade agreements.
Worldwide fruit and vegetable consumption averages 267 grams per person per day – well below the World Health Organization's (WHO) recommended 400 grams. According to the Centers for Disease Control and Prevention (CDC), only 1 in 10 Americans consume the recommended amount of fruits and vegetables. However, IFPA global research conducted in 2022 found that more than 75% of consumers in Brazil, China, Germany, the UK and the U.S. agree that fruits and vegetables are important to a healthy lifestyle. The blueberry industry is in a great position to help consumers maintain a healthy lifestyle and boost fruit consumption in their daily diets!
Other trends highlighted in the report include supply chain resilience, environmental sustainability, consumption of fruits and vegetables to improve overall health, the economic impact of the produce industry, ag tech innovation, produce prices for consumers and careers in agriculture.
Read the full IFPA report here, and visit ushbc.blueberry.org/for-exporters/ to learn about USHBC's global market development initiatives.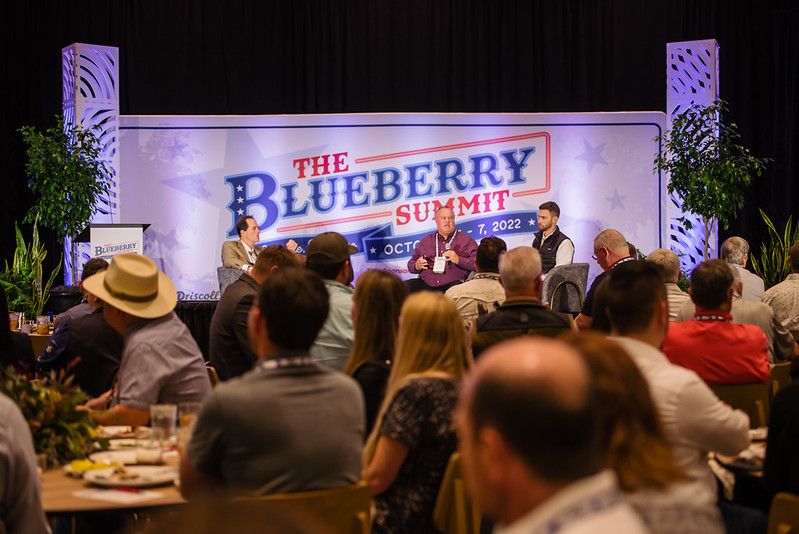 Time is running out! Don't forget to register to join us February 21-24 in sunny San Diego at the 2023 Blueberry Convention. 
This in-person event will bring together industry influencers and thought leaders for inspiring keynotes, innovative technology, business solutions and networking opportunities.
Participants can look forward to the first-ever Grab a Boost of Blue golf tournament; a behind-the-scenes tour of Fairfield Farms; the Blueberry Lane exhibit floor; and top-tier keynote and education sessions on data analytics, industry insights and best bee practices.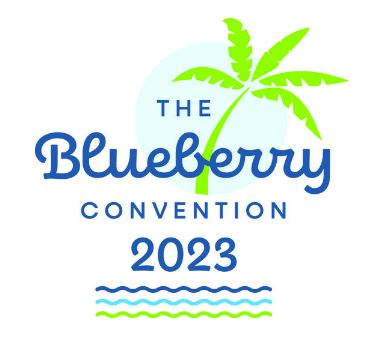 Contact [email protected] or [email protected] with any questions. Time is running out! Secure your spot here.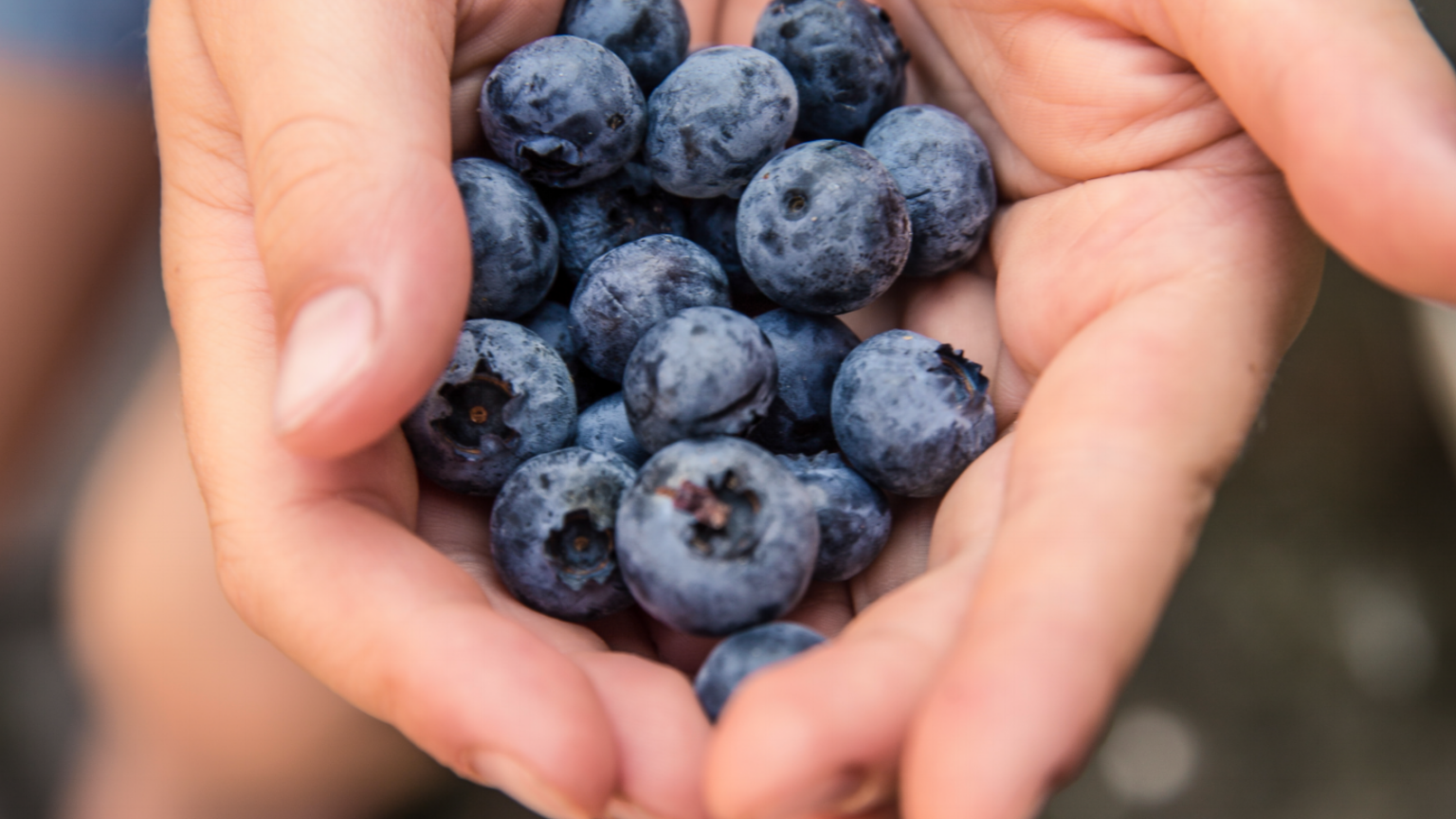 Two years ago, the USHBC launched a new strategic position and call to action through the Grab a Boost of Blue program. The industry is seeing this program inspire consumers, drive demand and increase sales. In other words, it's working!
A recent episode of the "The Business of Blueberries" podcast unpacked the Grab a Boost of Blue program, its results so far and how blueberry industry members can get involved.
Tune in to hear USHBC President Kasey Cronquist talk with Curt Granger, USHBC vice president of global marketing and communications, and Grant Prentice, director of strategic insights at Padilla FoodMinds about:
The progress, initial results and proven effect of Grab a Boost of Blue.
Various uses of Grab a Boost of Blue and upcoming collaborations to promote the industry.
How industry members can access Grab a Boost of Blue licensing and promotional materials, including a promotional calendar of upcoming power periods.
Each week on the podcast, Cronquist sits down with leaders from throughout the blueberry industry to discuss markets, management, research and the future of blueberries. Find all episodes at ushbc.blueberry.org/podcast or on your favorite podcast platform.