Topics in this issue of Behind the Blue: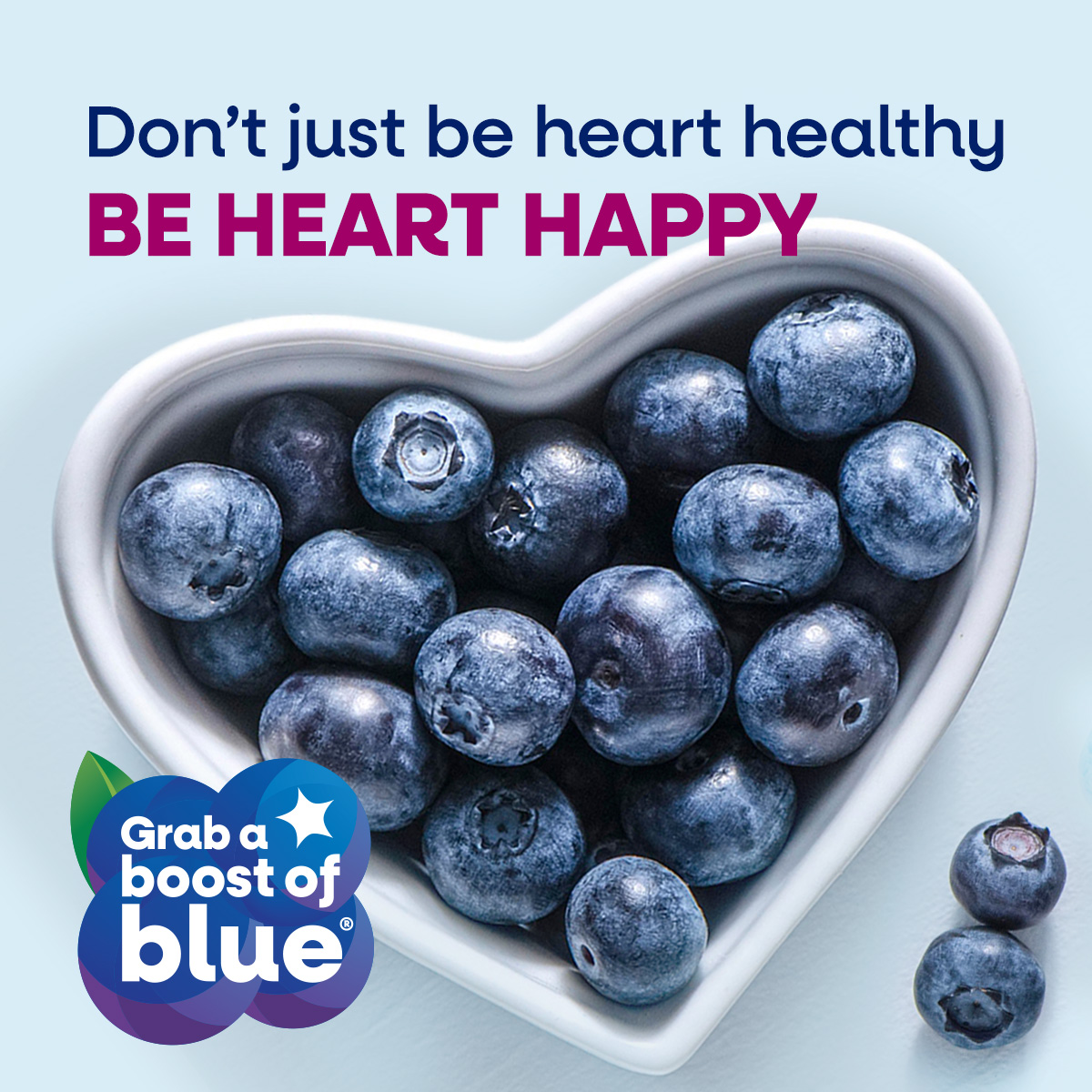 American Heart Month in February is a great time to highlight the role blueberries can play in supporting heart health, backed by research-affirmed health benefits.
We're here to help you share the benefits of blueberries with our Heart Health Month toolkit. Get turnkey content – including print-ready resources, social graphics, digital ads and a timely sampling of recipes – that deliver enticing and informative facts about blueberries and their role in supporting heart health.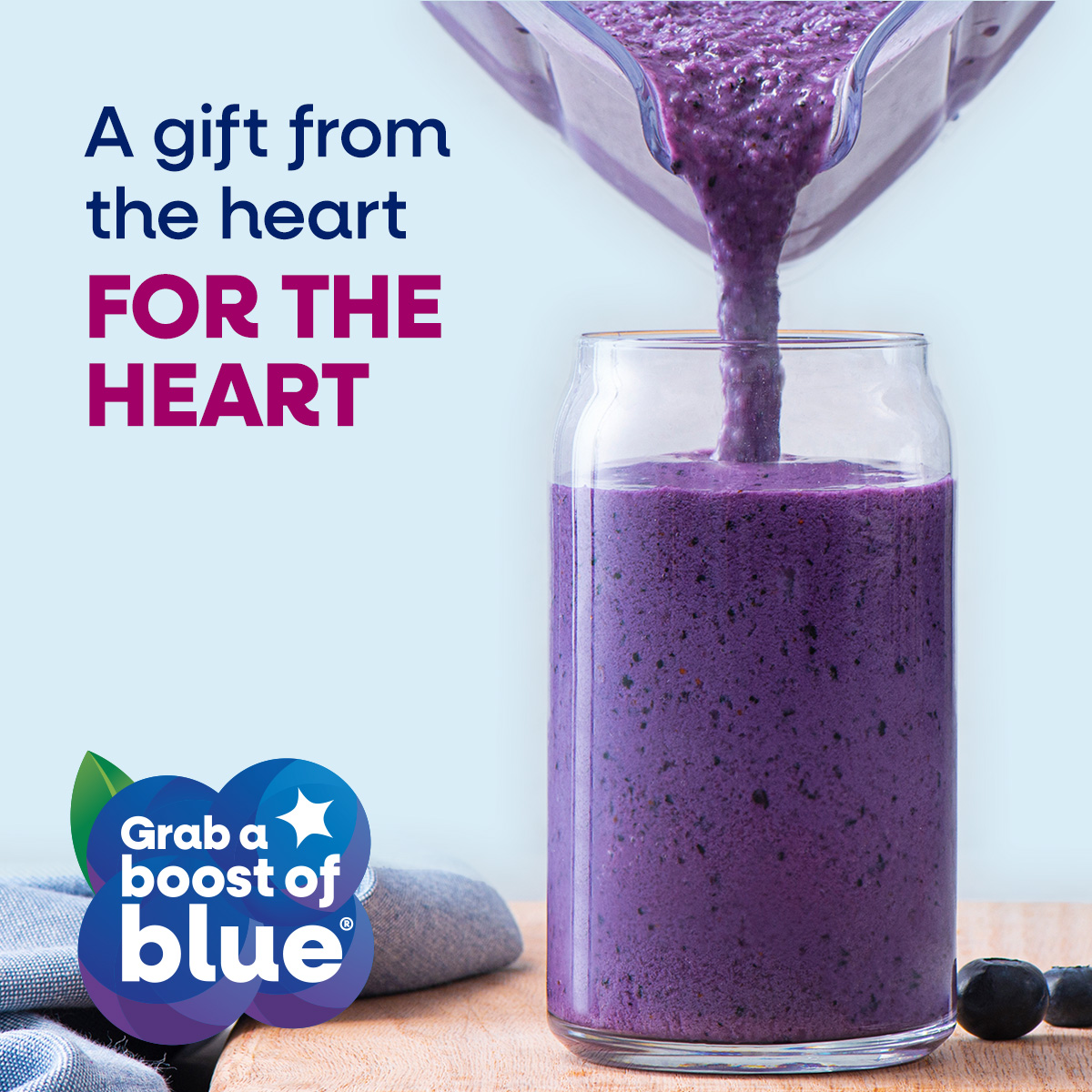 We've created three print-ready resources – one for consumers, one for health professionals and one for retailers – that are available for download. Suitable for in-person handouts, online content or messaging inspiration, each delivers enticing and informative facts about blueberries and their impact on heart health, along with a timely sampling of recipes from blueberry.org. We've also dedicated a page on our website for consumers to dive further into more information with linked research articles, tips and recipes: Blueberries and Heart Health – Blueberry.org. Help us spread the word in your social media posts! What better time to encourage consumers to grab a boost of blue?
USHBC is here to help with all your yearly blueberry promotions. We have other power period toolkits for use during seasons of peak promotion, as well as dozens of evergreen images, recipes and QR codes, ready for download on the Turnkey Content page.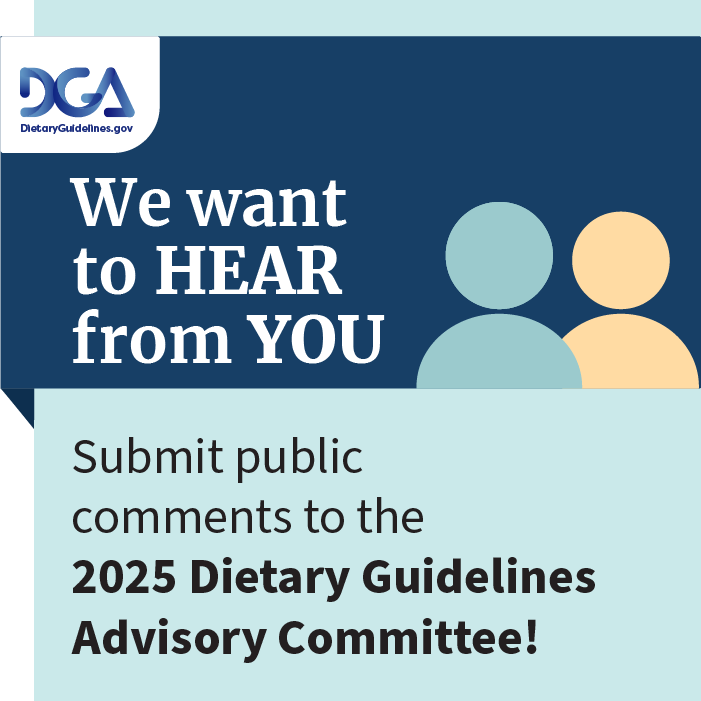 Last week, the U.S. Department of Agriculture (USDA) and the Department of Health and Human Services (HHS) announced the appointment of 20 nationally recognized scientific experts to serve on the 2025 Dietary Guidelines Advisory Committee – one of the first major steps in the Dietary Guidelines for Americans 2025-2030 process.
This independent committee will review the scientific evidence on nutrition and public health across all life stages and consider food equity to the greatest extent possible. The committee's work will culminate in a scientific report for the secretaries of HHS and USDA to consider, along with public and agency comments, as the departments develop the next edition of the Dietary Guidelines for Americans.
How can the blueberry industry get involved? You're invited and encouraged to provide comments and virtually attend meetings. The first committee meeting will be held on Feb. 9-10.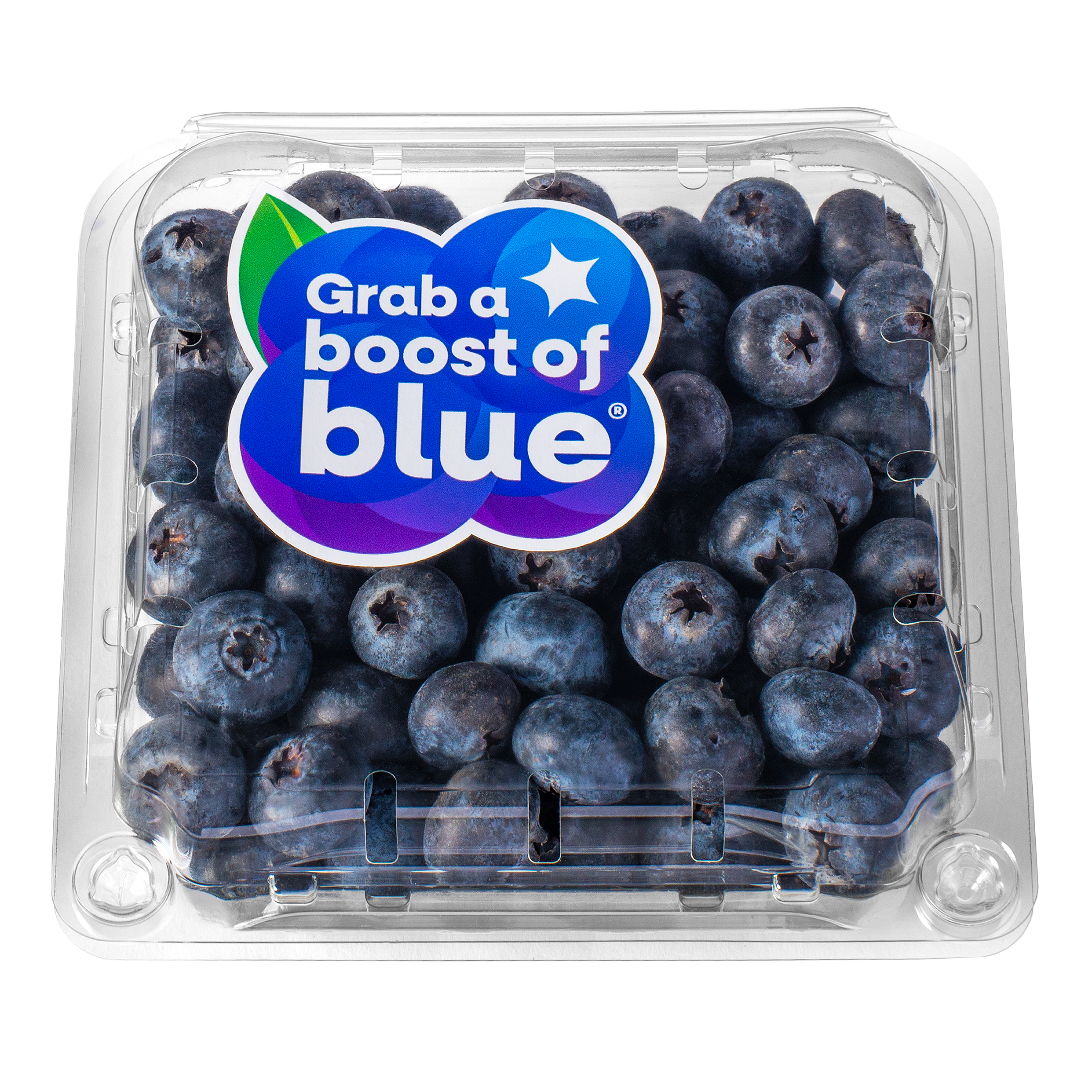 Looking to step up your promotions and drive sales? We have you covered!
Exposure to the Grab a Boost of Blue message drives a significant increase in purchase intent for both fresh and frozen blueberries. Consumers associate the Grab a Boost of Blue logo with the healthfulness of regular blueberry consumption. It's a reminder to purchase and eat fresh and frozen blueberries for their unique combination of great taste and heart-healthy nutrition.
Our turnkey content features enhanced digital shelf and e-commerce promotional images, available with and without the Grab a Boost of Blue logo. Designed to complement your brand marketing content, these images are provided through a no-cost license agreement available at ushbc.blueberry.org/license-agreement.
Recipes are another critical marketing tool for inspiring sales. We have a library of mouth-watering recipe images, cards and videos featuring fun and creative ways to enjoy blueberries, including blueberry trail mix, blueberry brie tartlets and more! Be sure to tag @blueberries and include #boostofblue in your social promotions for a chance to be recognized as an industry champion in upcoming communications.