Topics in this issue of Behind the Blue: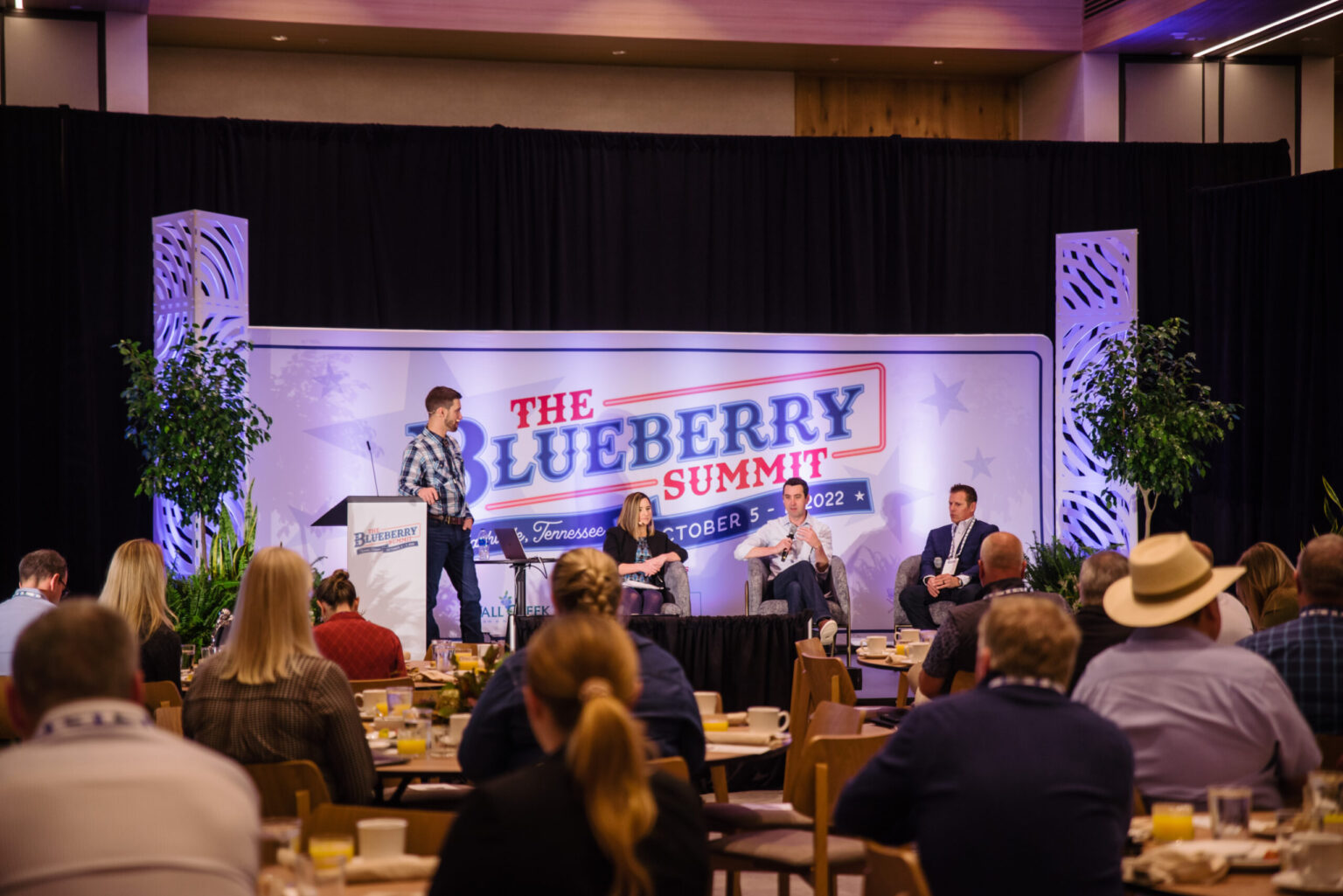 In the Dec. 5 episode of "The Business of Blueberries," host Kasey Cronquist, USHBC president, shared the responses, comments and questions from industry stakeholders about the data platform provided by USHBC. Joe Vargas, director of business intelligence, joined Cronquist to share how we can develop this platform to help drive our category and ensure that blueberries continue to be recognized for the value they bring to every produce department.
Topics covered include a review of the data program USHBC is launching, a description of the benefits it will offer industry stakeholders, and feedback and questions about the program from participants at The Blueberry Summit. Listen here for the inside scoop, and stay tuned for more updates on the data and insights platform soon!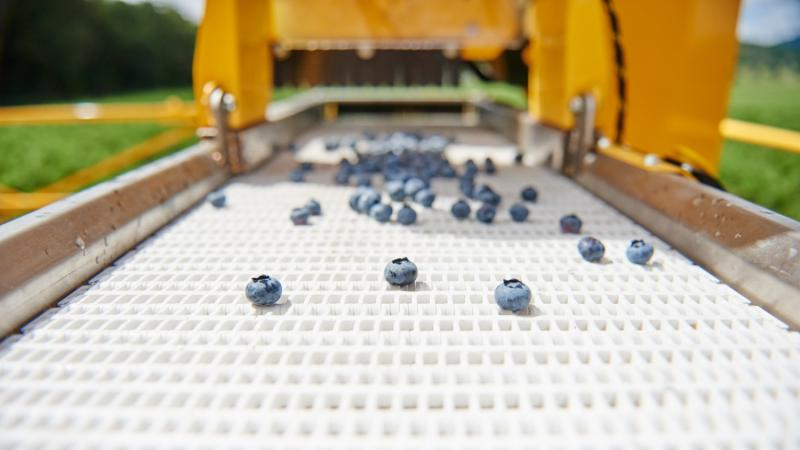 USHBC's export programs help the industry more effectively export and market all forms of blueberries in countries and regions with the highest volume potential – an important part of making blueberries the world's favorite fruit!
Last month, USHBC met with growers in Lynden, Washington, to discuss plans for the 2023 blueberry export season. USHBC President Kasey Cronquist discussed the council's strategic plan to double exports from 5% to 10% of domestic production by 2025. Renata Dalton, director of global business development, provided an update on export volumes, tactics to reach USHBC's strategic goal by 2025, and resources available to the industry to tap into international opportunities.
These resources include our recently refreshed export supplier database (a single stop for foodservice professionals, food manufacturers, processors and importers from other countries seeking blueberries in all formats), as well as details about the new international sampling program in partnership with CuliNEX, a leading product development consulting firm. CuliNEX will lead the development and execution of the sampling program, managing the shipping, documentation and selection of the best ingredients.
Companies registered in the export supplier database will receive trade leads for domestic and international opportunities, and can opt in to the new sampling program to supply blueberry samples for product development in export markets.
Companies that plan to export to Vietnam, the Philippines, China and Chile in 2023 must register their packing facilities with USHBC by Friday, Dec. 16. Registration should be submitted by those registering a new facility and by those who have previously registered and plan to export again in 2023. If you're registering a new facility, the Animal and Plant Health Inspection Service (APHIS) will contact you to confirm approval.
For more information about global market development initiatives, visit ushbc.blueberry.org/for-exporters/. For specific questions, please contact Renata Dalton, USHBC's director of global business development, at [email protected].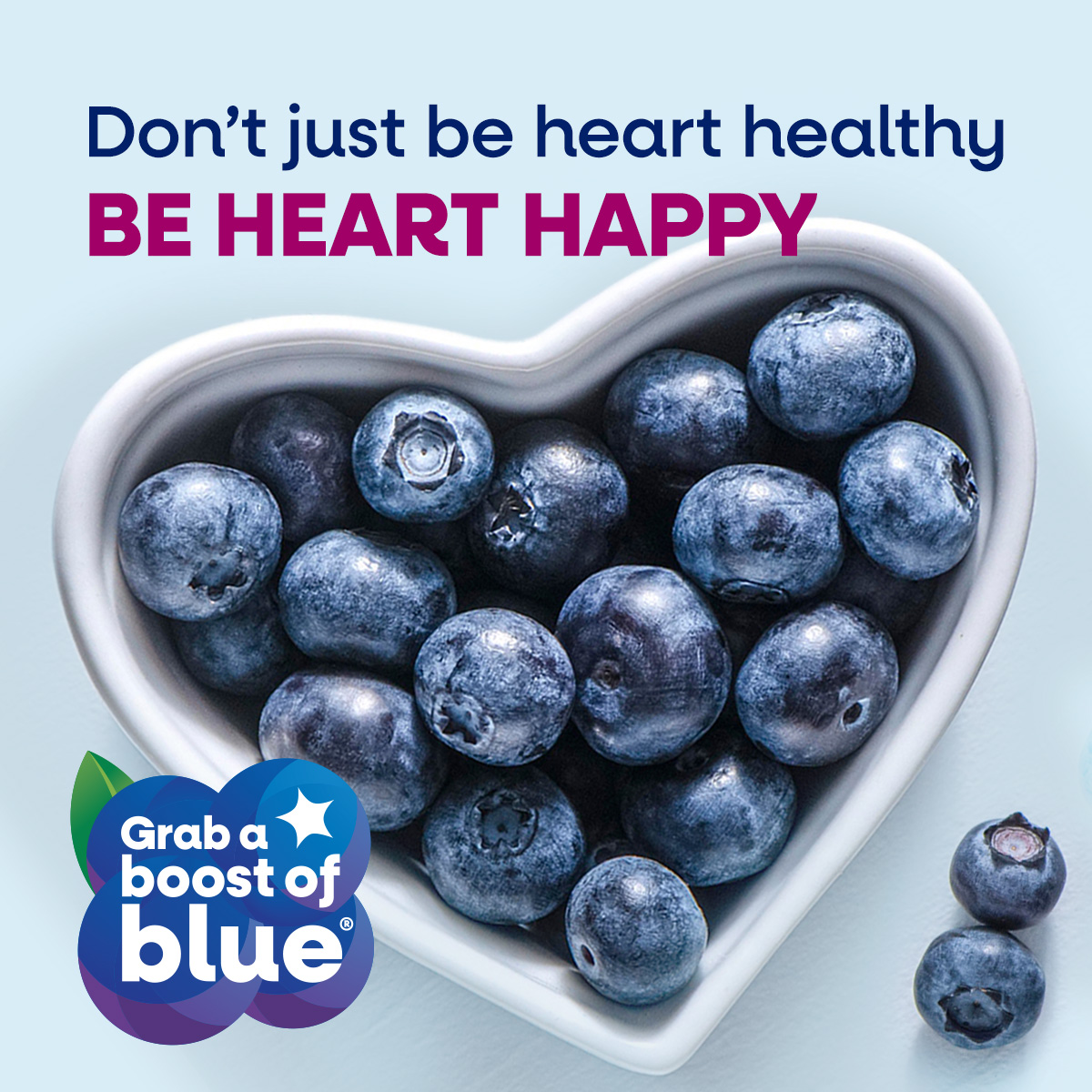 American Heart Month in February is a great time to highlight the role blueberries can play in supporting heart health and dive into the research-affirmed health benefits. We're here to help you share the benefits of blueberries with our Heart Health Month toolkit. Get turnkey content, including print-ready resources, social graphics, digital ads and a timely sampling of recipes, that deliver enticing and informative facts about blueberries and their impact on heart health.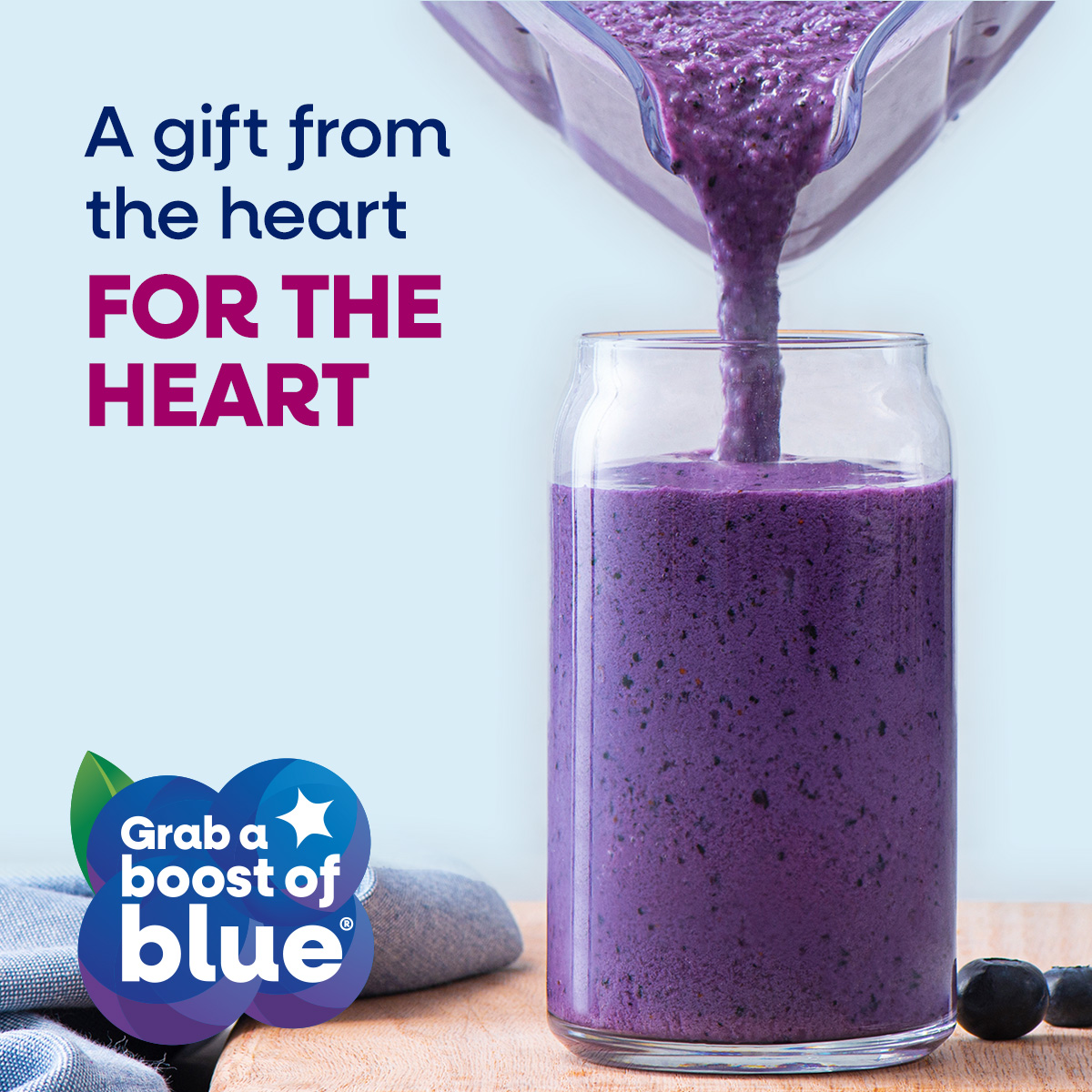 We've created three print-ready resources, one for consumers, one for health professionals and one for retailers that are available for download. Suitable for in-person handouts, online content or messaging inspiration, each delivers enticing and informative facts about blueberries and their impact on heart health, along with a timely sampling of recipes from blueberry.org. There's never a better time to encourage consumers to grab a boost of blue!
USHBC is here to help with all your yearly blueberry promotions. We have other Power Period toolkits for use during seasons of peak promotion, as well as dozens of evergreen images, resources and QR codes ready for download on the Turnkey Content page.