Topics in this issue of Behind the Blue: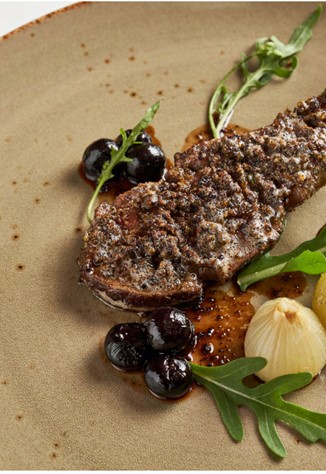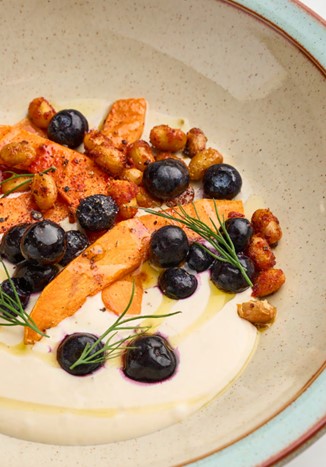 Blueberries were among the featured ingredients at The Great American Culinary Camp, a tasting event that highlights creative menu options, held Oct. 25-27 in Seoul, South Korea.
The annual event promotes U.S. agricultural products by partnering with famous Korean chefs. This year's event featured a hybrid format, and was hosted in collaboration with the U.S. Agricultural Trade Office (ATO).
After considering the diversity in cuisines and backgrounds of chefs in the foodservice industry, two fine dining restaurant owner-chefs were selected as this year's menu developers. The chefs, from Table For Four and Local Eat, developed special menus featuring a number of ingredients provided by USHBC.
Over 60 influencers and Korean media contacts participated in the event during its three-day run. A brochure describing the menu was provided to influencers, media representatives and customers, and videos and digital brochures were developed to showcase and promote the new menus in the restaurants, including the two menu items using USA Blueberries. USHBC and in-country representatives supported this event by supplying each restaurant with 30 kg of USA Frozen Blueberries.
This special event was part of USHBC's comprehensive global market development efforts. Learn more here.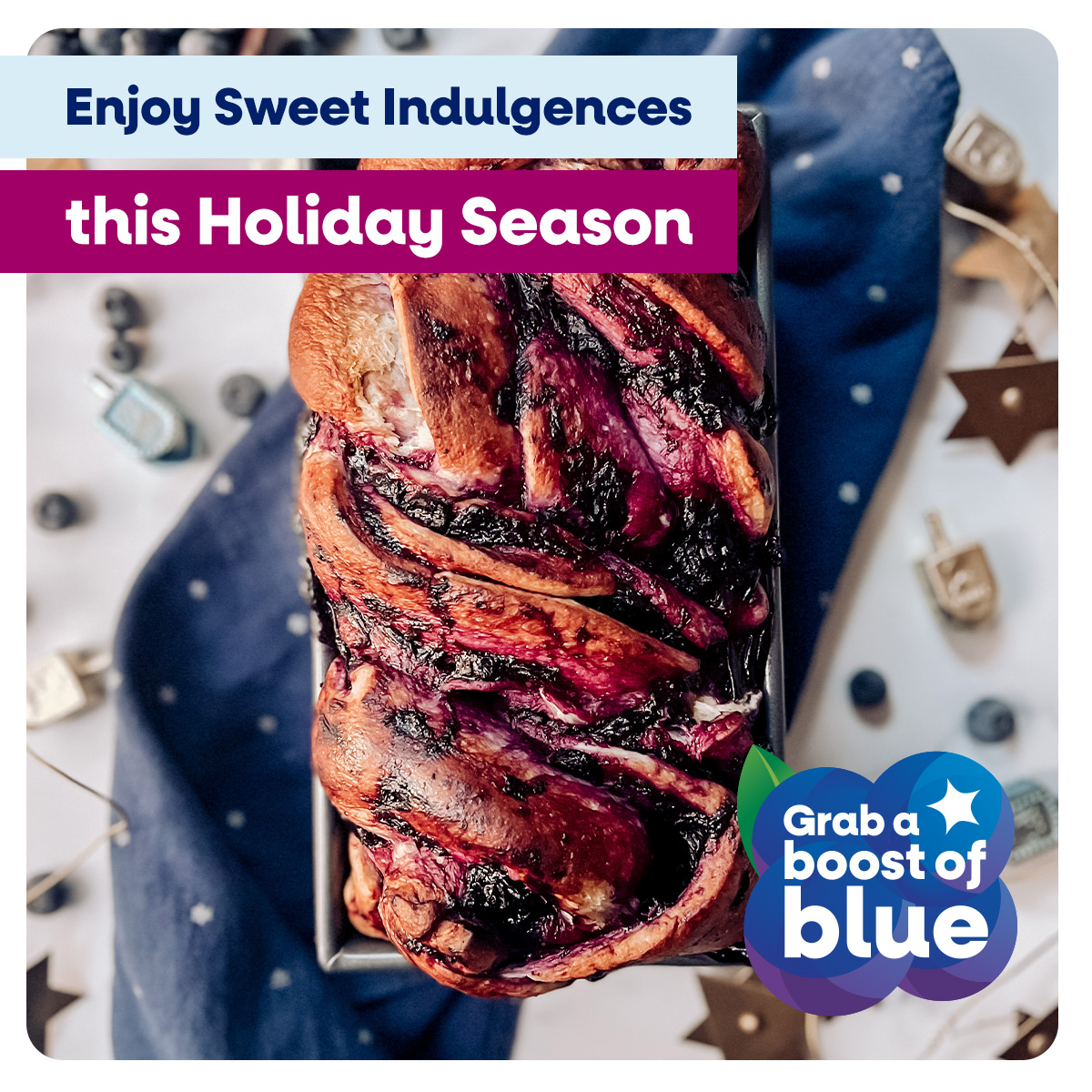 'Tis the season to check out USHBC's holiday toolkit to boost your holiday marketing plan!
We're here to help you promote blueberries during the tastiest time of the year – and one when consumers are looking for new ways to enjoy blueberries. These turnkey materials will help you capitalize on festive celebrations to drive consumer interest and increase sales for blueberries across the board and all season long.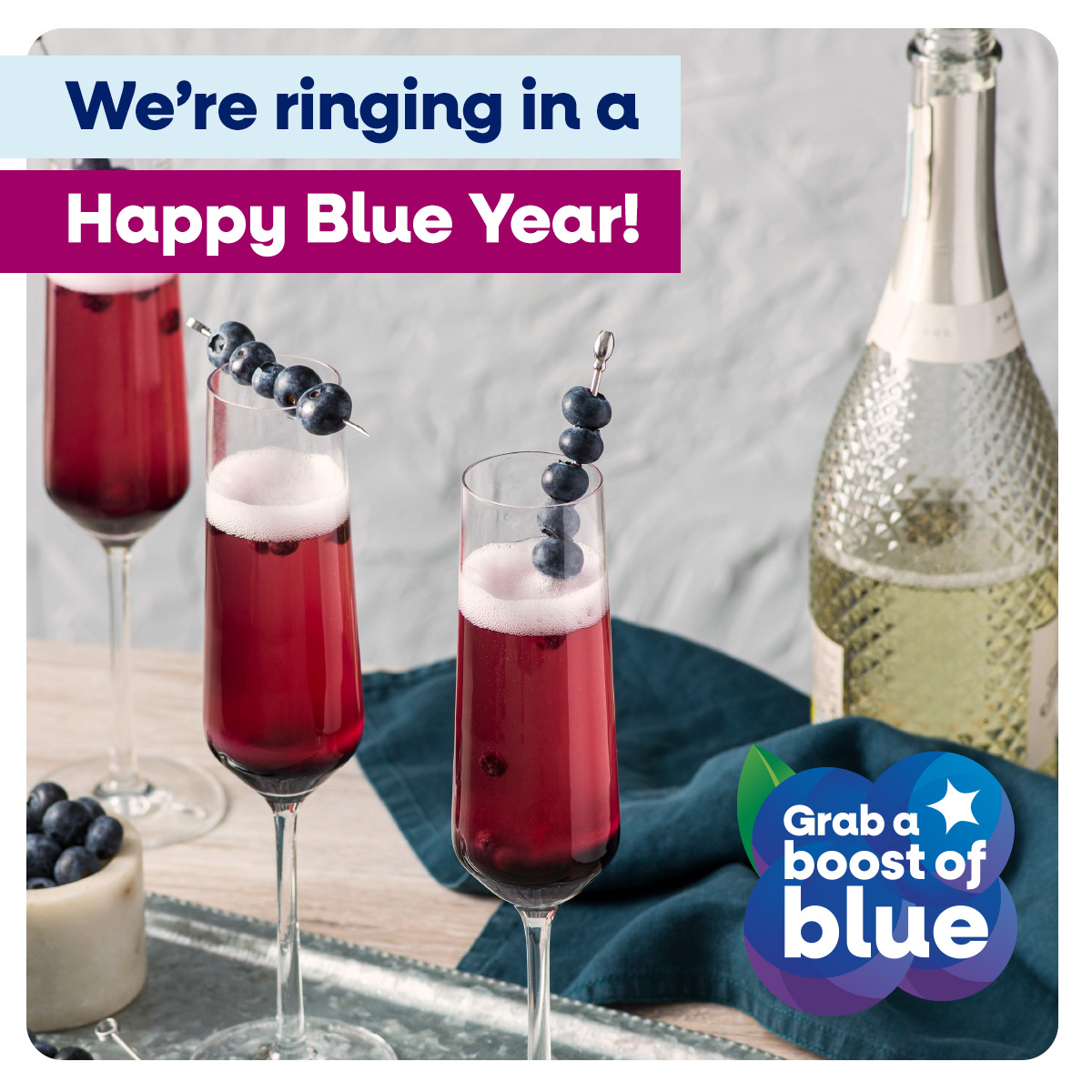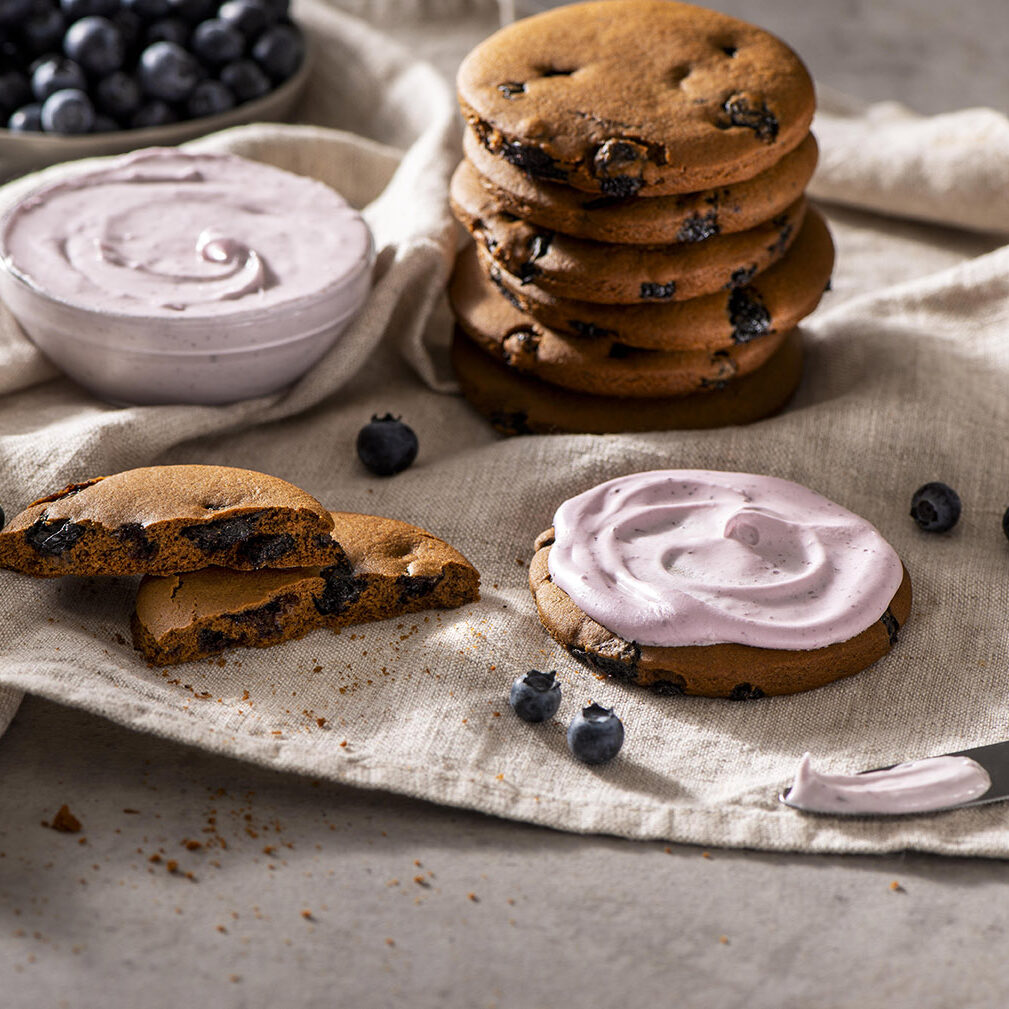 The toolkit content delivers enticing holiday inspiration focused on blueberries – from a consumer tip sheet to social media content to a timely sampling of recipes for entertaining and gifting from blueberry.org.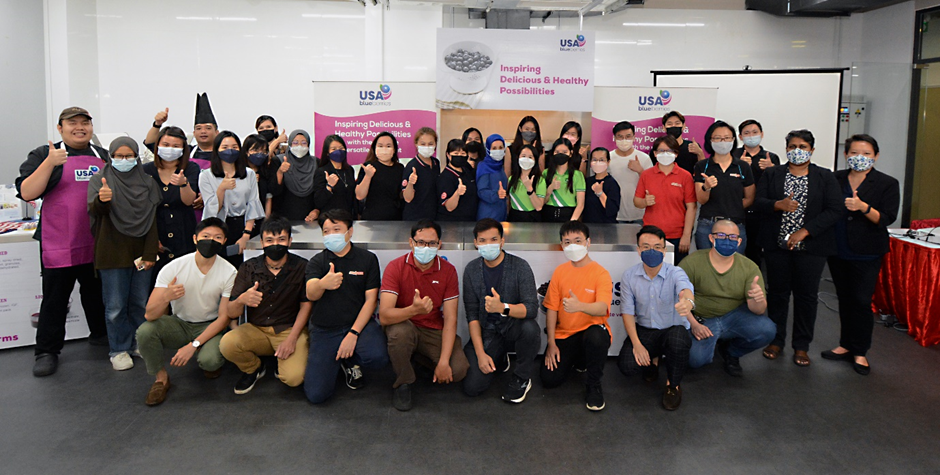 Earlier this year, the USHBC hosted an event featuring USA Blueberries at UCSI University's Faculty of Hospitality & Tourism in Malaysia. USHBC formulated and demonstrated a variety of recipes that showcased blueberries and their ability to enhance the look, smell and taste of a dish. Now, thanks to a new highlight reel, you can watch the chefs in action and get inspired by the multifaceted uses of blueberries! (Just press play on the video below.)
The goal of this event was to encourage importers, distributors and food producers to explore the marketability and varied uses for blueberries in food products. It also created awareness and interest in blueberries, and spurred innovation in food manufacturing using USA Blueberries as a featured ingredient. We're looking forward to even more opportunities to inspire global audiences with a boost of blue in 2023!