Topics in this issue of Behind the Blue: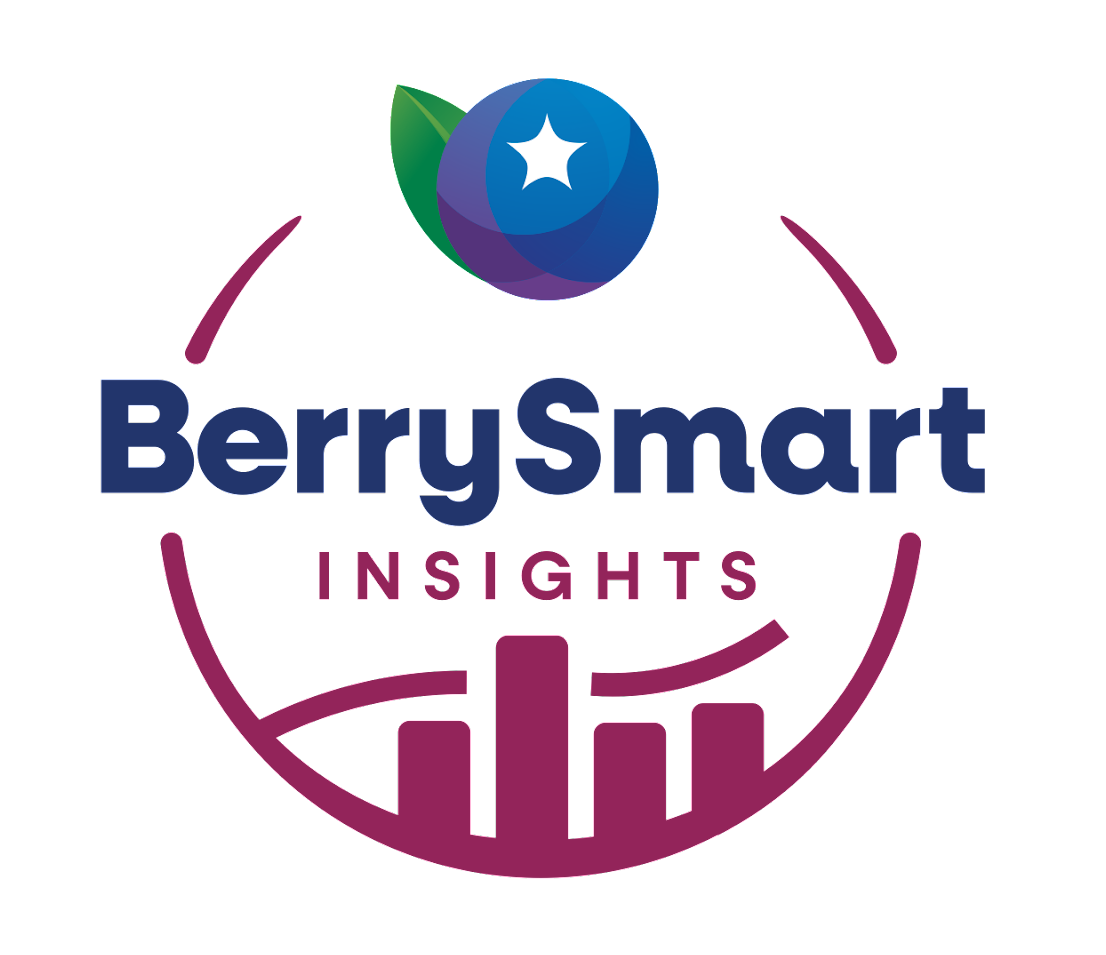 As we continue our efforts to help you understand the marketplace and make more informed business decisions, we've transitioned to a new data provider, SPINS. SPINS, a wellness-focused data technology company and a trusted source for the produce and consumer packaged goods industry, maintains exclusive data partnerships, giving us access to proprietary retail sales data from 80+ natural and specialty foods retailers. SPINS data is underpinned by the most comprehensive database of natural products – with more than 2 million unique Universal Product Codes – allowing USHBC to more clearly understand consumer motivators and decision-making.
BerrySmart Insights, USHBC's in-house data platform, was developed to increase data literacy in the industry, and bring together all the resources and personnel needed to help blueberry operations large and small. With this transition to a new data provider, we've taken the first step in creating a modernized data intelligence platform, and we're setting the stage to carry the industry forward.
To support this in-house data program expansion, the NABC recently hired a contractor who will begin on April 10 as a full-time Structured Query Language (SQL) analyst. This contractor will develop and manage the back-end of the business intelligence data system – from maintaining data models to designing and implementing impactful business visualizations, dashboards and reports – to deliver key insights.
Additionally, on March 30, the North American Blueberry Council (NABC) hosted its first NABC Crop Report Update webinar, a new opportunity to walk through the final crop numbers for the 2022 season and discuss the 2023 forecast with NABC's Director of Business Intelligence Joe Vargas. Vargas provided an update of the state and country crop reports that were discussed during The Blueberry Convention in San Diego, as well as forecasted figures for the 2023 season. These informative webinars will become a more regular offering as the BerrySmart Insights platform continues to expand.
Please contact Vargas at [email protected] to find out how to participate in the BerrySmart Insights program and to learn more about using this tool to support your blueberry business performance tracking, planning and forecasting.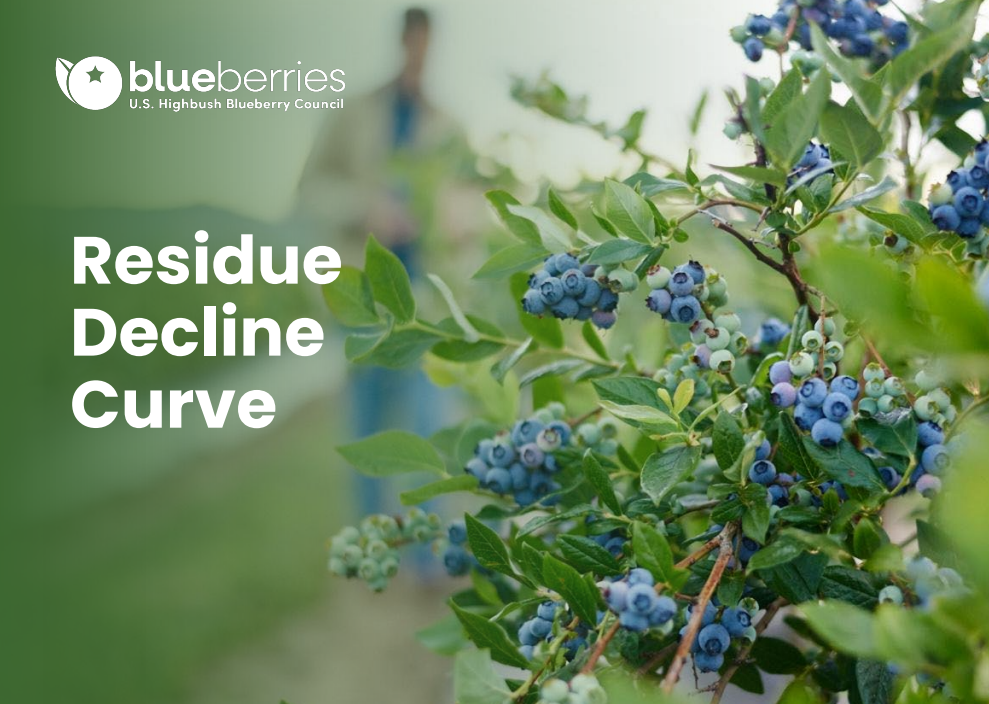 The USHBC has collaborated with Oregon State University, Michigan State University, Ag Metrics Group and Synergistic Pesticide Laboratory, LLC to establish residue decline curves for pesticides that have no established Maximum Residue Limits (MRL) and MRLs that are lower than U.S. tolerances.
The objective was to investigate the residual level of multiple pesticides at different consequential timings after application on blueberry, thus understanding their degradation ratio and speed for better application/harvesting strategies. These findings would in turn allow for the development of low residue programs that meet the low MRL standards.
Specifically, research entities have applied 18 insecticides and 15 fungicides on highbush blueberries for three years in five growing sites (to account for variation in climate, varietals, and pest and disease vulnerability). Research entities sent samples to Synergistic Pesticide Laboratory LLC for chemical residue extraction and analysis over the span of three years.
As a result of this research study, several insecticides and fungicides can be applied to blueberries for export markets that could not have been used previously. Read the full report and in-depth findings on each pesticide here.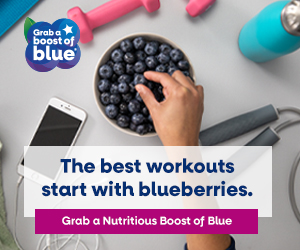 The 'Boost Your Workout' power period is in full swing! Exciting activations are taking place through April, including last week's Q&A with registered dietitian Chelsea LeBlanc Jones. Jones shared a number of easy and delicious ways to grab a boost of blue before and after exercise to support an overall healthy lifestyle.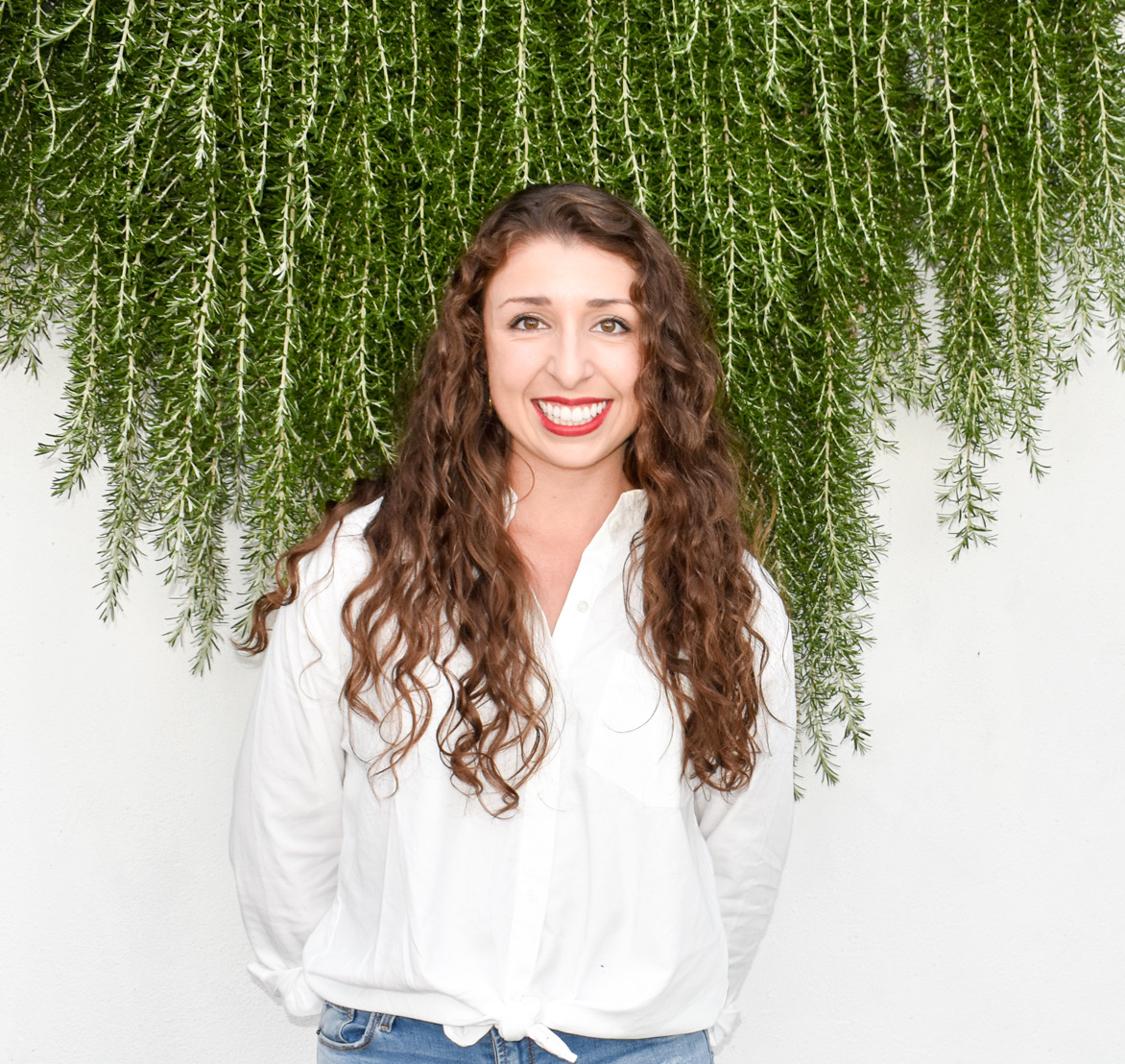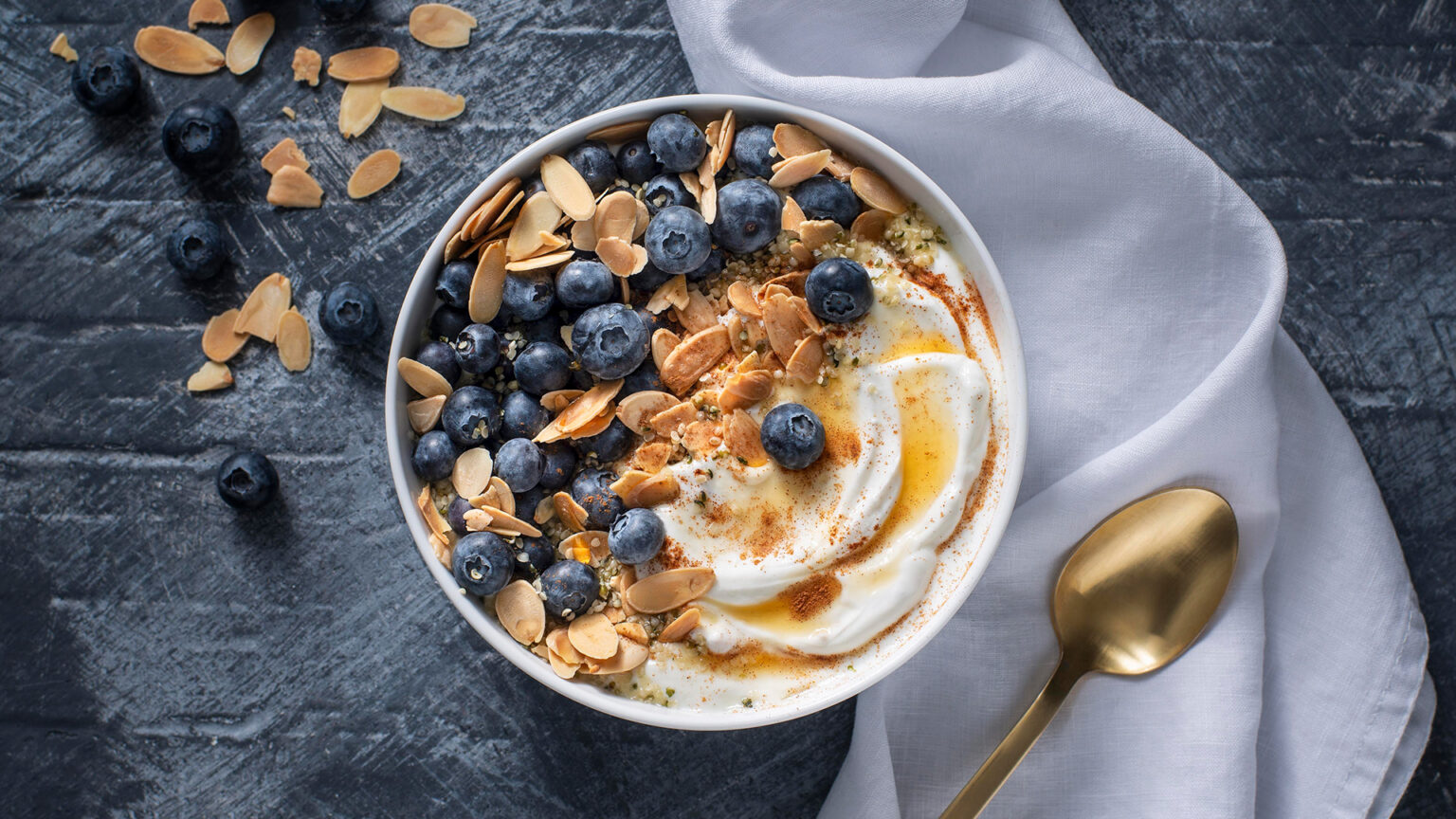 There's more coming soon, including a Life Time Fitness blueberry-centric consumer e-newsletter, and Blue Crew content with Manuel Villacorta, Jordan Gossele and Mascha Davis promoting pre- and post- workout recovery tips on Instagram Reels. We've also released our own consumer blog post on workout related tips.
Capitalize on this power period in your own promotions! Share the benefits of blueberries with USHBC's Boost Your Workout Toolkit. Get turnkey content, including print-ready resources, social graphics, digital ads and pre- and post-workout inspired recipes that deliver enticing and informative facts about blueberries and their role in supporting a healthy lifestyle.
USHBC is here to help with all your yearly blueberry promotions. We have other power period toolkits for use during seasons of peak promotion, as well as dozens of evergreen images, recipes and QR codes, ready for download on the Turnkey Content page.