We hope you got a chance to tune in live to ABC's "Good Morning America" (GMA) yesterday morning as USHBC attempted to beat the GUINNESS WORLD RECORDS™ title for the tallest stack of pancakes on National Blueberry Day, July 8. In case you missed it (spoiler alert), we did not beat the record, but we did earn blueberries top-tier exposure on one of the most popular national morning shows in the country, with Chef George Duran doing the stacking honors.
The effort was as much fun for us to execute as it was for the millions of viewers who watched GMA and got their National Blueberry Day off to the right start. And one of the best parts of the experience was showing that blueberries not only look and taste good, they also do good – the team donated the delicious blueberry pancakes to Holy Apostles Soup Kitchen in New York City after the event.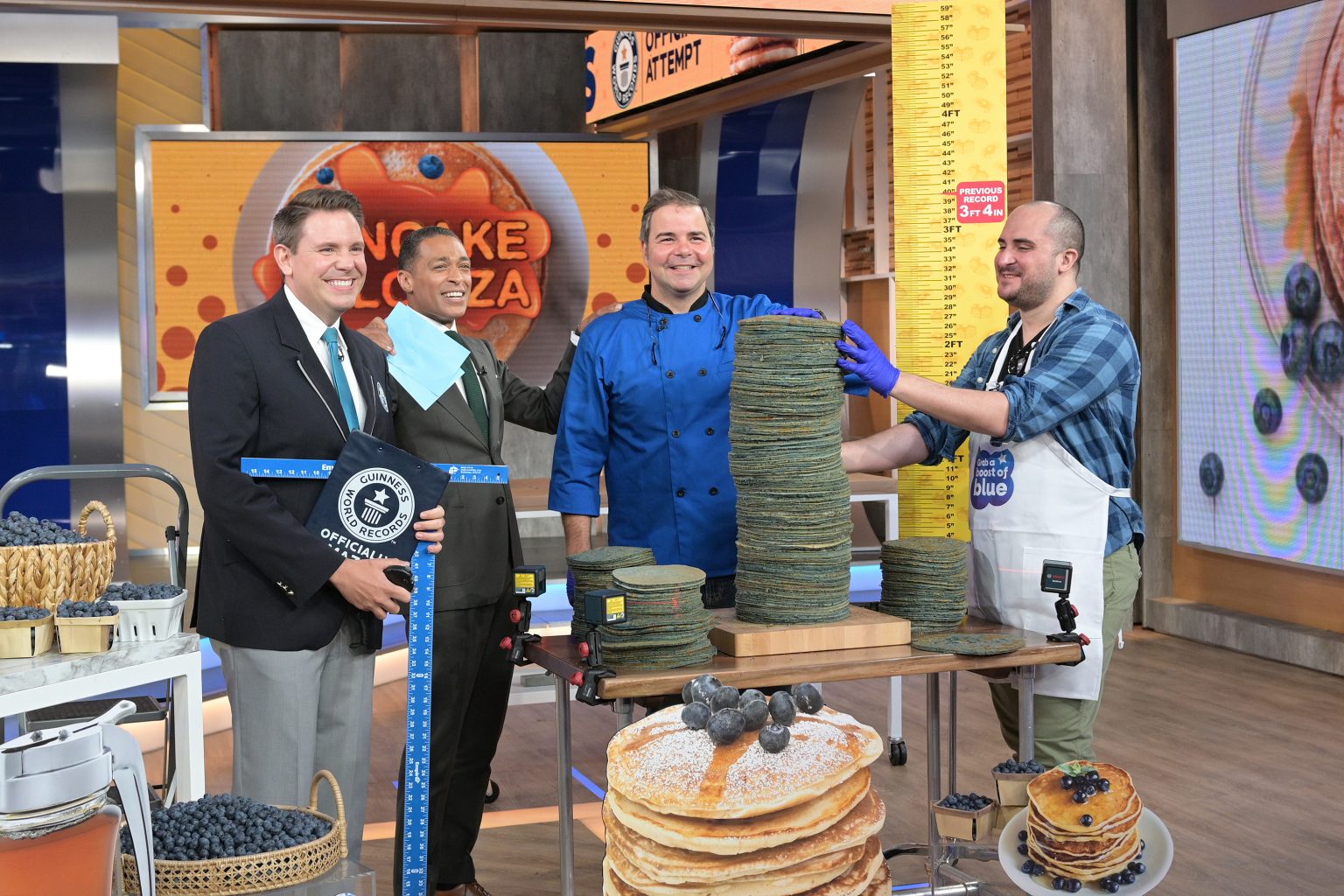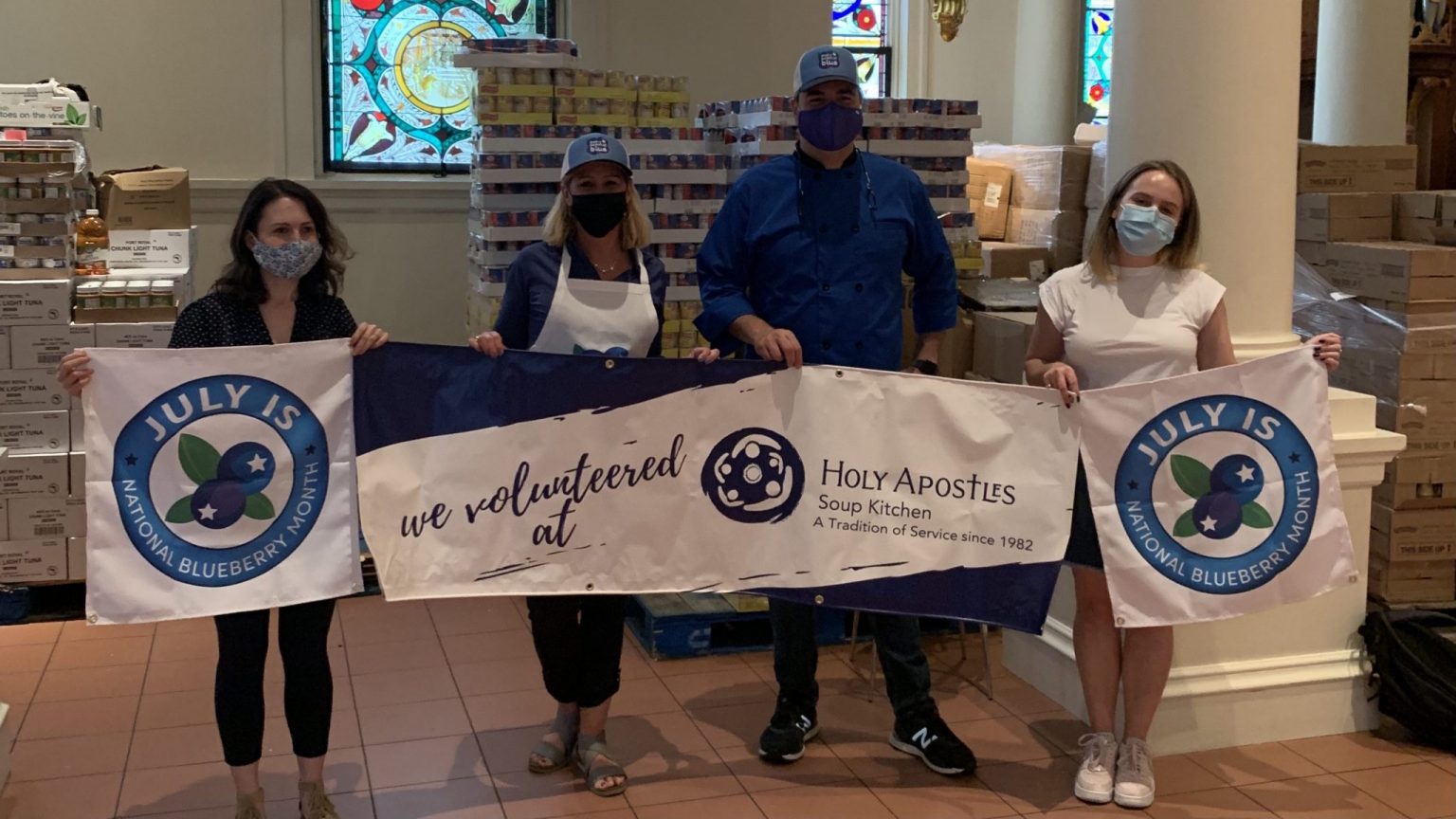 To learn about all the effort that went into creating this national broadcast-worthy feat — including the recipe testing, food science, and even architecture considerations — be sure to catch "The Business of Blueberries" podcast episode featuring Chef George Duran set to release on July 15.
National Blueberry Muffin Day Is July 11, America's Best Blueberry Pie ContestEven though National Blueberry Day is behind us, we're just getting started. Don't forget that National Blueberry Muffin Day is coming up this weekend on July 11 — you can access a FREE social media graphic and copy here! Please let us know if you share it on your channels.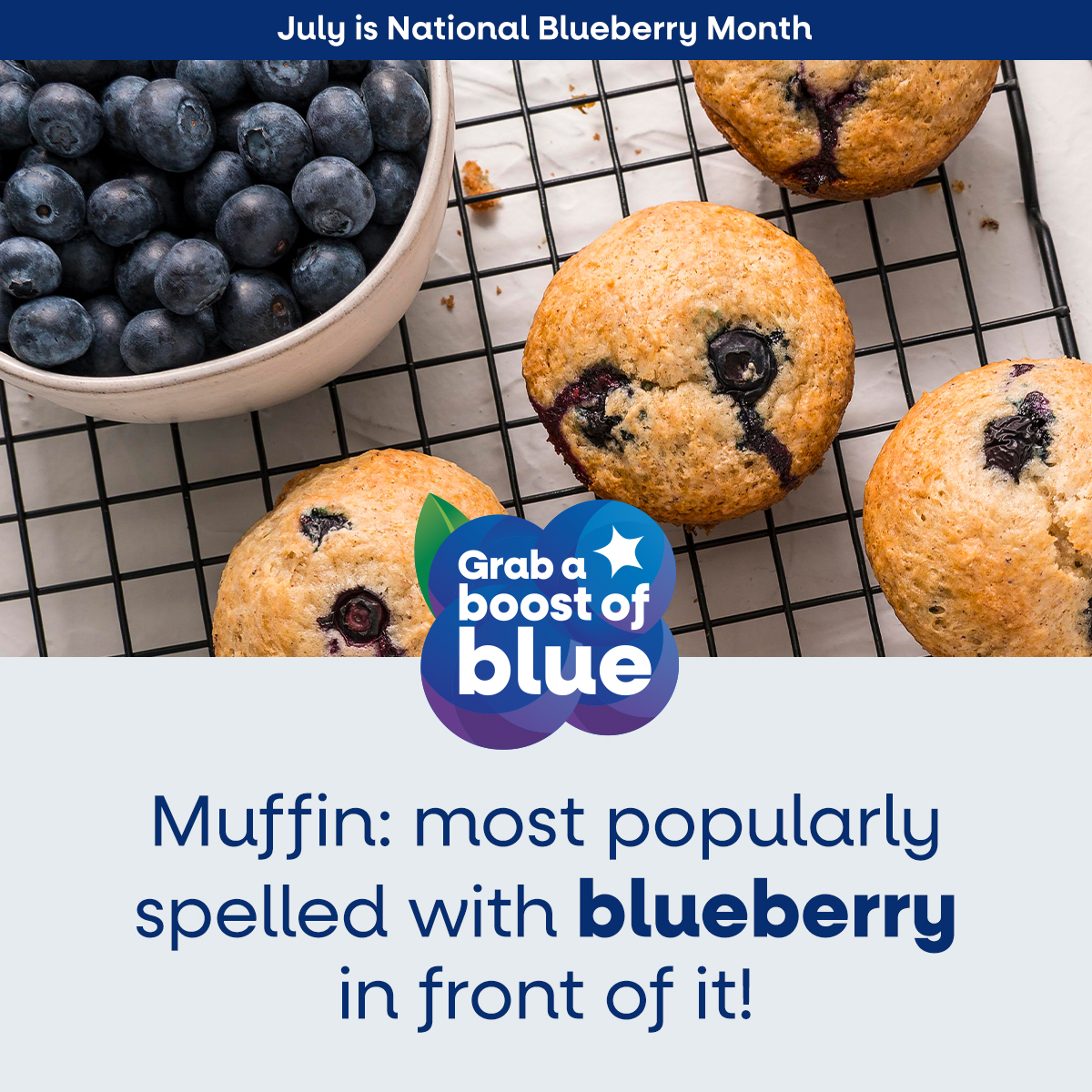 It's also the last chance to remind your customers to enter the America's Best Blueberry Pie Contest, which closes July 12. It's a great opportunity to offer something BIG to your audience: a $10,000 grand prize is up for grabs, along with multiple runners-up prizes.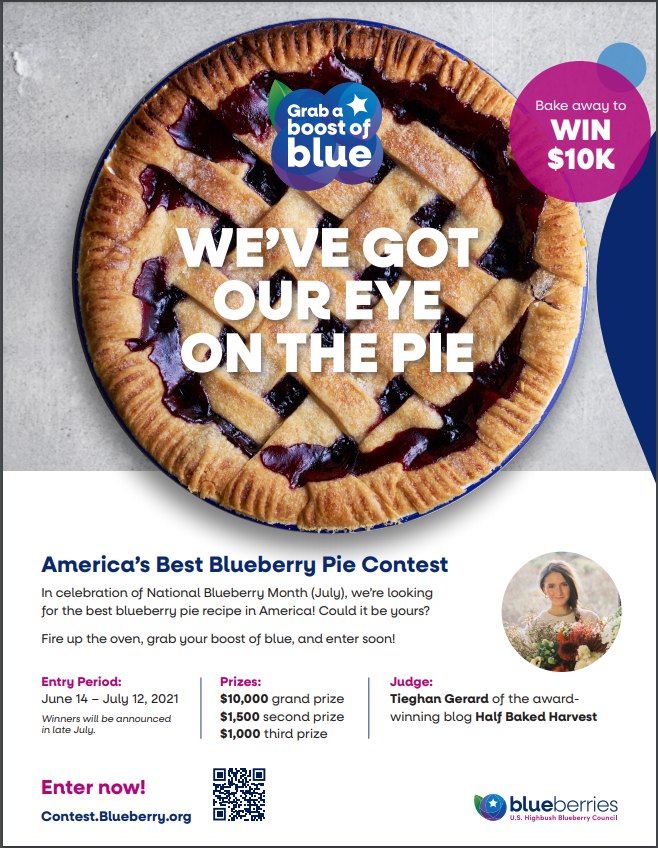 Together, we're on our way to making this the biggest month for blueberries yet. How are YOU promoting National Blueberry Month?