Topics in this issue of Behind the Blue: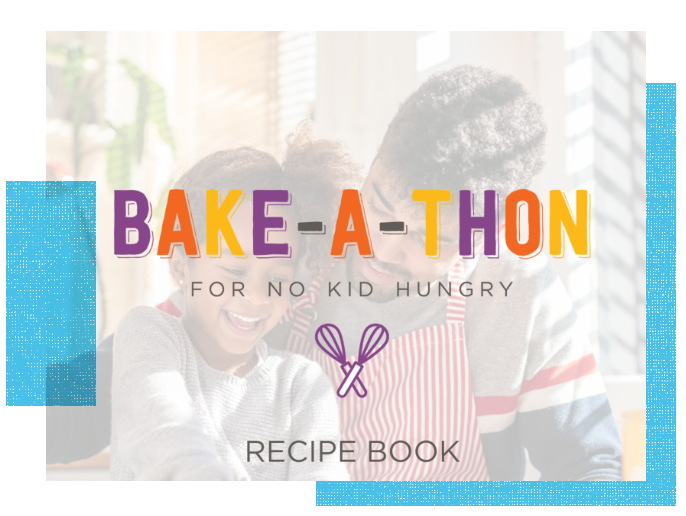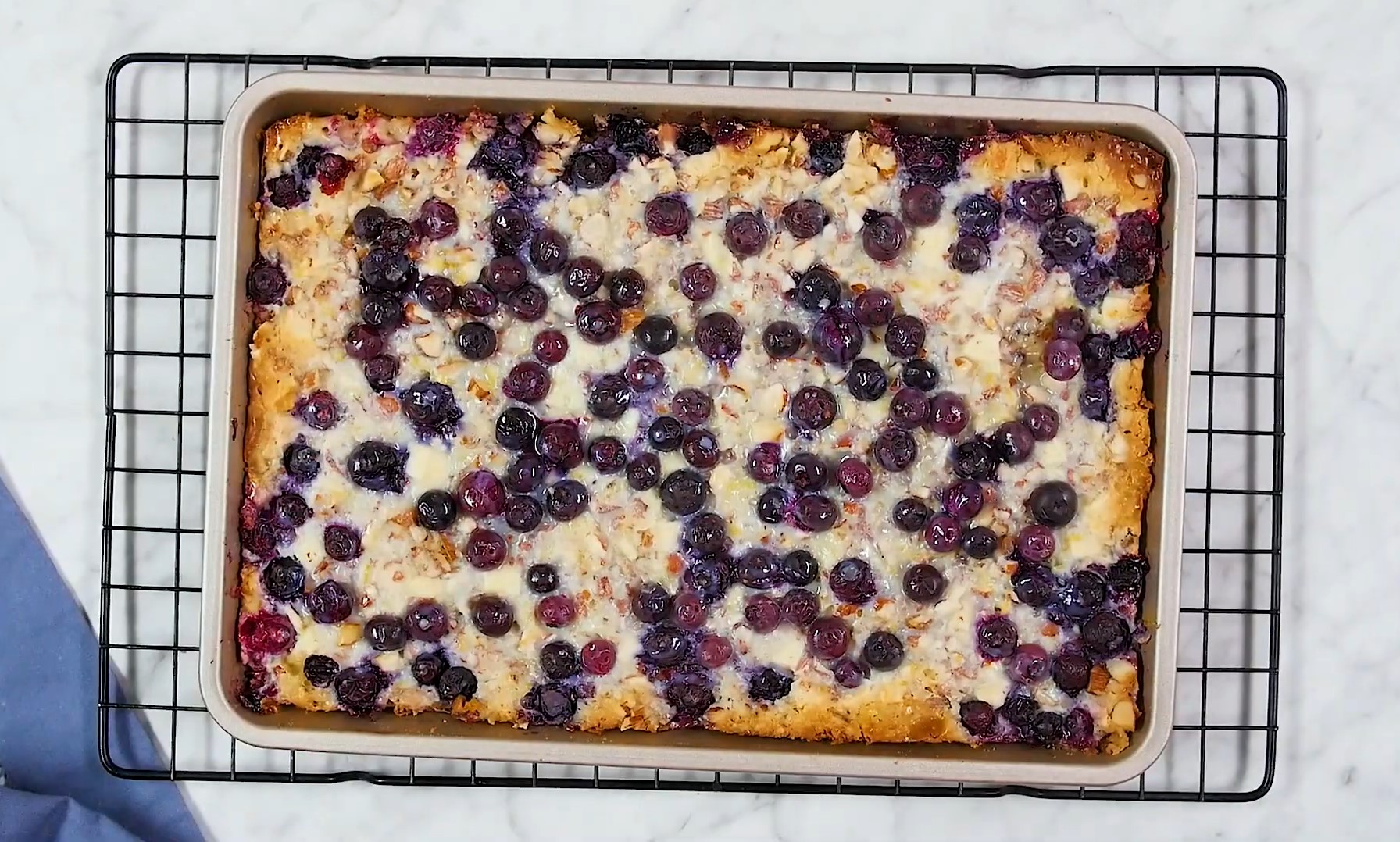 Following a successful partnership during National Blueberry Month, USHBC is once again teaming up with No Kid Hungry to raise funds and awareness to help end childhood hunger. USHBC is helping No Kid Hungry connect baking enthusiasts with acclaimed chefs, popular bakers and kitchen creators for a fun Bake-A-Thon this holiday season.
The Bake-A-Thon went live online on Monday and features our Dream Bars recipe video and a recipe book that includes a USHBC recipe and celebrity chef Joanne Change's blueberry-sponsored recipe. Get involved today by sharing Bake-A-Thon materials with your customers!
Keep an eye out on our social channels for more exciting content, and don't forget to use our holiday toolkit for more turnkey blueberry content.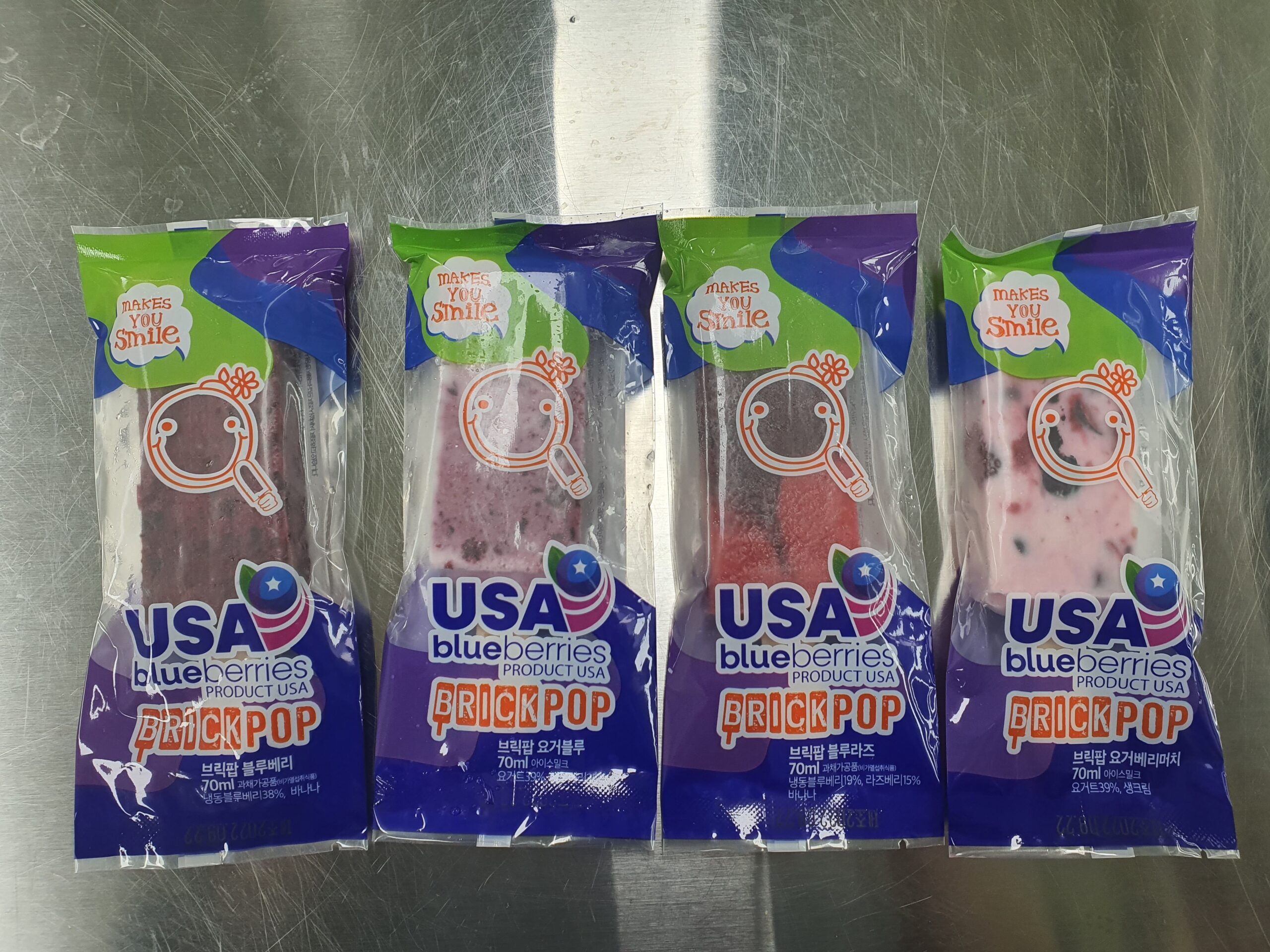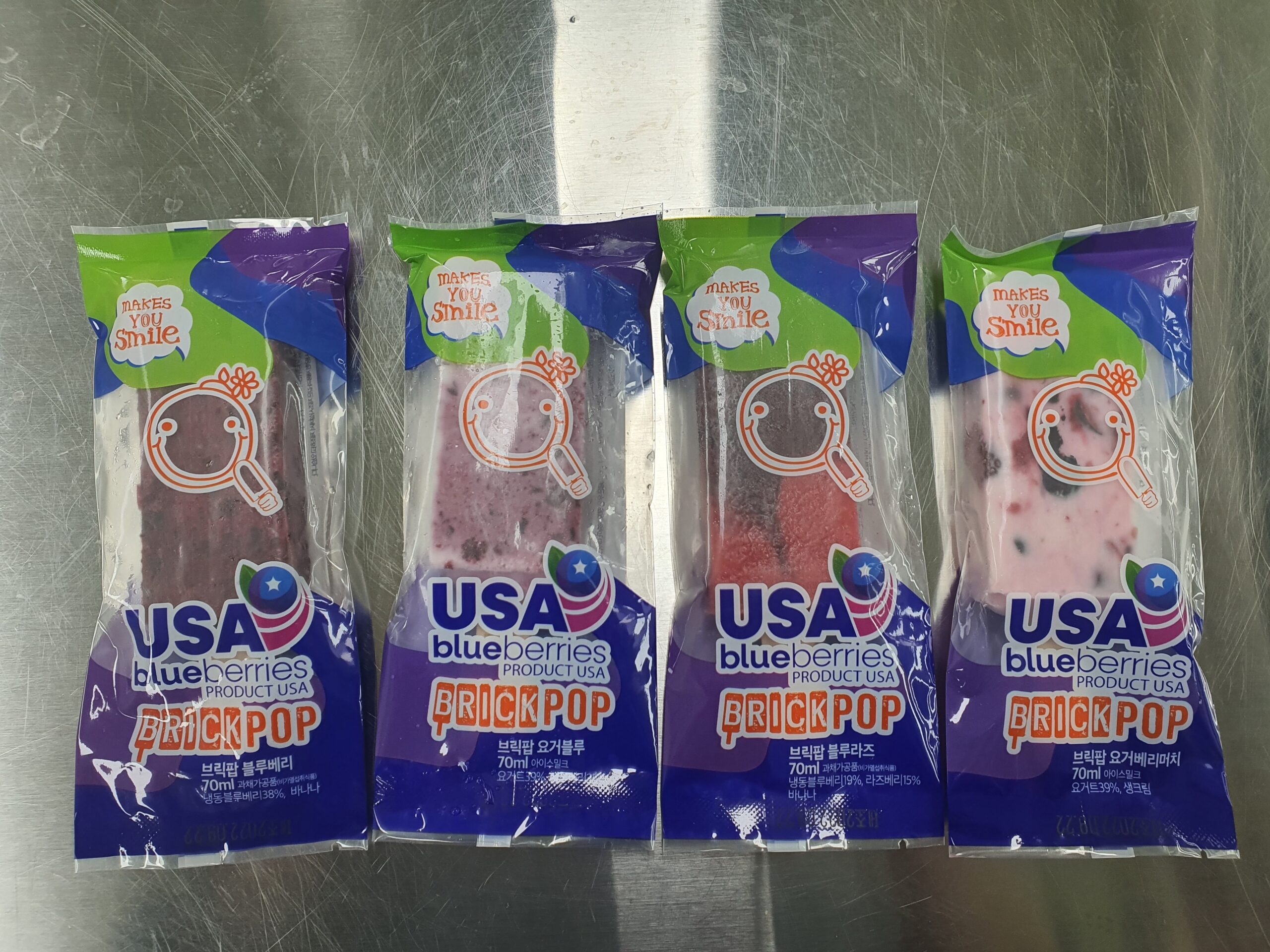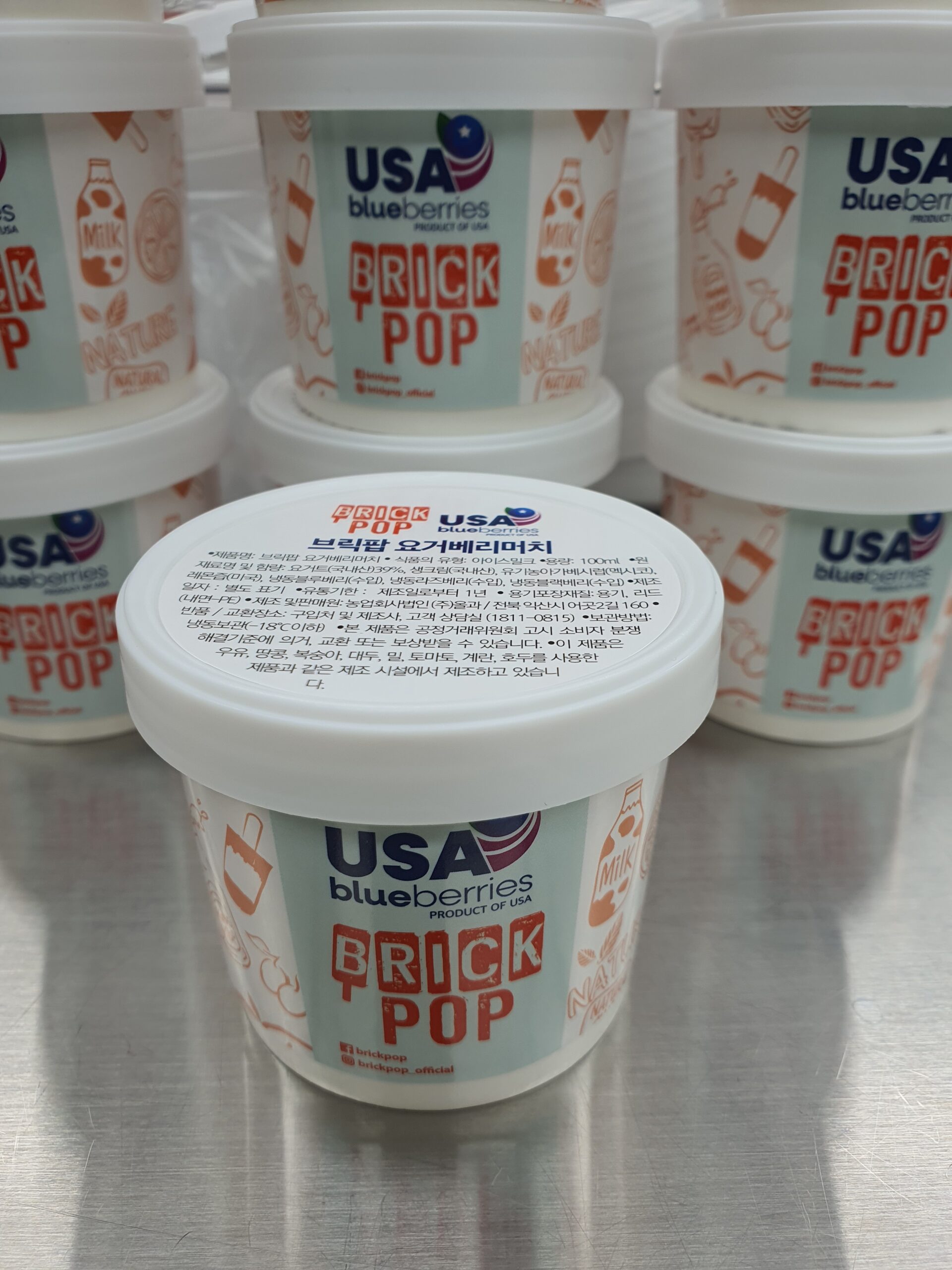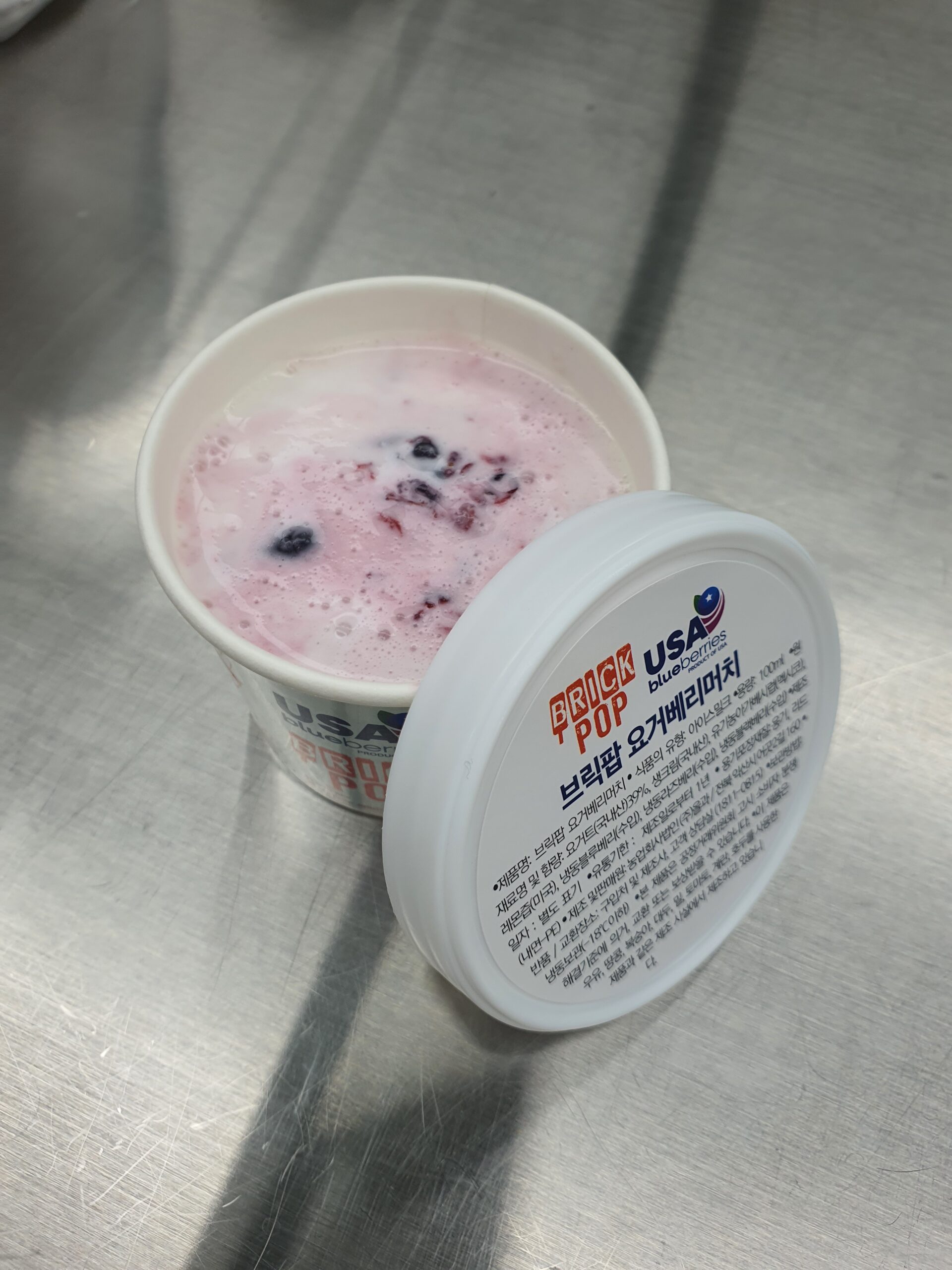 As part of the food manufacturing promotion of USA Blueberries in export markets, USHBC has been working with South Korean food processor Olgawa Corporation to develop a new blueberry ice cream. The recently developed brand, BRICKPOP, features whole frozen blueberries. The new product launched with online stores and e-commerce markets on August 29. A total of four USA Blueberries ice cream flavors – Hi~! Blueberries, Hi~! Blue-Ras Berry, Hi~! Blue Yogurt Berry and Hi~! Blue-Ras Yogurt Berry – are being sold via major platforms, including Naver Smart Store, Coupang, 11th Street, Wemakeprice, G market and Auction, and brick-and-mortar store Merceci, a premium Korean ice cream shop.
Sales are increasing weekly as the USA Blueberries ice cream products gain popularity among Korean consumers who appreciate the health benefits of blueberries. Renata Dalton, USHBC's director of global business development, continues to lead the charge for the industry's market development across the globe.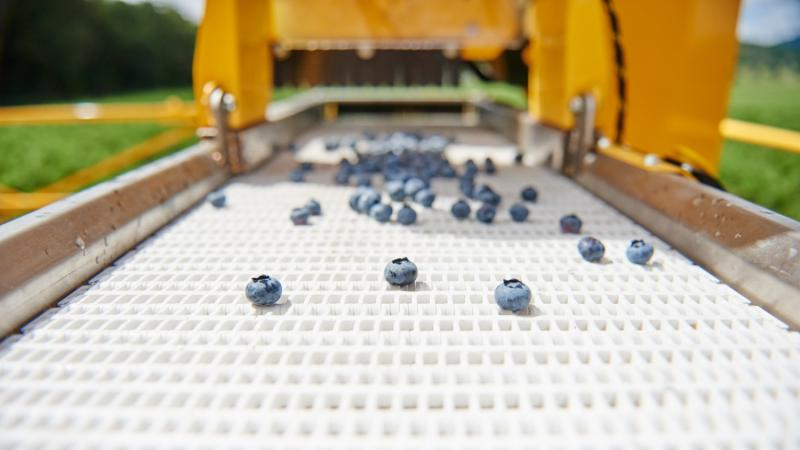 For companies that plan to export to Vietnam, the Philippines, China and Chile in 2023, it's time to register your packing facility. Please complete this form to submit or update your facility registration information with USHBC. Registration is required annually and closes this year on Friday, Dec. 16. If you register a new facility, the Animal and Plant Health Inspection Service (APHIS) will contact you to confirm approval.
USHBC's export programs help the industry more effectively export and market all forms of blueberries in countries and regions with the highest volume potential. For more information about global market development initiatives, visit ushbc.blueberry.org/for-exporters/. For specific questions, please contact Renata Dalton, USHBC's director of global business development, at [email protected].