Kevin Hamilton to Lead Global Promotional and Marketing Strategies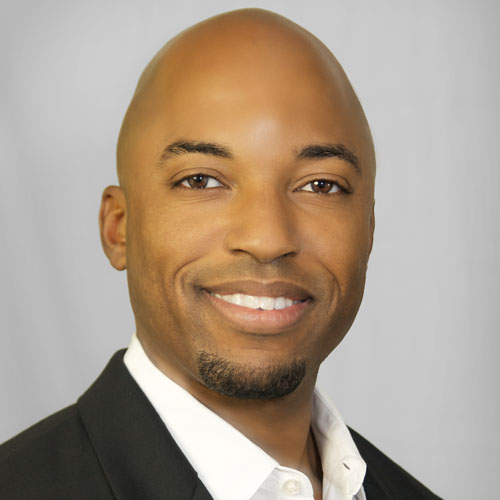 Folsom, Calif. – August 22, 2023 – The U.S. Highbush Blueberry Council (USHBC) and the North American Blueberry Council (NABC) have selected Kevin Hamilton as their new VP of Global Marketing and Communications. In this role, Hamilton will oversee global brand marketing, consumer public relations, digital media, media and creativity and innovation to drive blueberry growth and profitability. 
"I'm thrilled to have someone of Kevin's caliber and extensive experience join our team," said USHBC and NABC President Kasey Cronquist. "His background in commodity board marketing programs and his strategic approach align perfectly with our vision to empower the industry to make blueberries the world's favorite fruit. Having Kevin on our team is a huge win for blueberries."
Hamilton has over 20 years of marketing experience for a number of brands and commodities. He recently served as senior marketing director at AFM where he was responsible for leading a team in the creative development, brand strategy, brand planning, and execution of all brand marketing efforts while managing over ten different agencies and partners. Most notable, while at AFM, Hamilton placed AFM on the map producing the board's first ever Super Bowl commercial. This Super Bowl spot was wildly successful with consumers and was part of an integrated marketing strategy across multiple channels that today is still a cornerstone of AFM'S marketing strategy. Hamilton started his career with CPG blue chip companies such as Procter & Gamble and Coca-Cola. He's also been a consulting strategist as well as a planner at a marketing agency.
Hamilton holds a masters of business administration from the University of Michigan Ross School of Business and a bachelors in business administration from the University of Texas McCombs School of Business.
"We haven't even begun to scratch the surface of the opportunities that are available to elevate blueberries as a brand with consumers," Hamilton said. "I'm honored to have been selected for this pivotal role and am excited to lead a talented team to push the blueberry industry to new heights."
# # #
About USHBC:
The U.S. Highbush Blueberry Council (USHBC) is an agriculture promotion and research group made up of blueberry farmers, processors and importers who work together to research, innovate and promote the growth and well-being of the blueberry industry. The U.S. Department of Agriculture (USDA) provides independent oversight of the organization.
About the North American Blueberry Council
Since 1965, the North American Blueberry Council (NABC) has been the voice of the blueberry industry in the U.S. and Canada. NABC's members represent approximately 70% of the North American highbush blueberry crop. NABC was instrumental in the establishment of the U.S. Highbush Blueberry Council (USHABC), a federal agriculture research and promotion program with independent oversight from the United States Department of Agriculture (USDA). Learn more at nabcblues.org.