Executive Director Mark Villata set to retire at the end of 2019
FOLSOM, Calif. – June 18, 2019 – The North American Blueberry Council (NABC) and U.S. Highbush Blueberry Council (USHBC) have named Kasey Cronquist as the new president, effective July 29, 2019. The Council's current executive director, Mark Villata, is set to retire at the end of the year.
In his new role, Cronquist will serve all blueberry industry members by providing oversight and insight on the USHBC's robust national promotion, health research and education programs. He will also lead the NABC in its role as a voice and advocate of the highbush blueberry industry.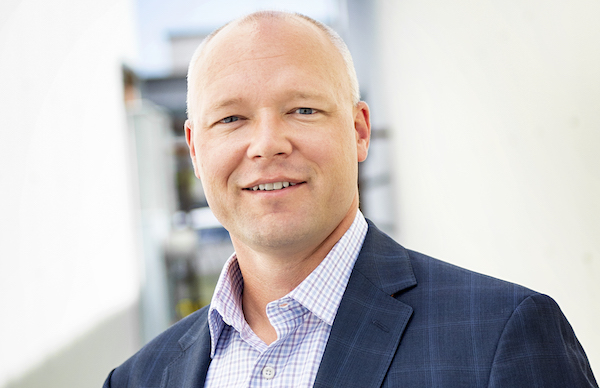 "After 25 exciting and rewarding years working for the North American Blueberry Council and U.S. Highbush Blueberry Council, I'm pleased to be welcoming the next phase of leadership in Kasey," said Mark Villata. "We've seen the blueberry industry grow tremendously over the years and I'm optimistic the organization will continue to remain an industry leader for many years to come."
Cronquist comes to the NABC and USHBC after 12 years as CEO and Ambassador for the California Cut Flower Commission (CCFC) where he was responsible for revenue generation, grant management, advocacy efforts and public awareness campaigns for California cut flowers' programs and products.
While leading CCFC, Cronquist helped established the bipartisan Congressional Cut Flower Caucus; launched the Certified American Grown program to bring attention to the importance and benefits of American grown flowers; organized and led international trade delegations for overseas market development; and established the award-winning American Grown Field to Vase Dinner Tour.
"The NABC and USHBC executive committee underwent an exhaustive search process to find our new president," said Tom Bodtke, chairman of NABC. "We couldn't be more excited for Kasey to bring his passion and expertise to the blueberry industry. He is a high-energy leader and strategic thinker whose skills in creative problem-solving, team building and communications will bring great value."
"Mark started when the NABC had a budget of $500,000 and has led the growth of the organization to a $10 million federal research and promotion program," said Chris Barnhill, chairman of USHBC. "He was fundamental in creating USHBC as we know it, spreading consumer awareness of blueberry taste and health benefits, and steering us to the 770-million-pound North American blue wave we are today."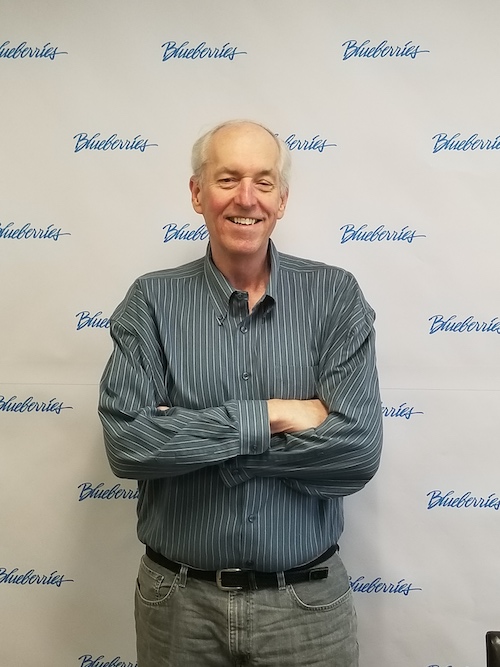 For more information on the U.S. Highbush Blueberry Council's mission to grow a healthy blueberry industry, please visit ushbc.org. For more information on the North American Blueberry Council's federal programs, please visit nabcblues.org.