It's almost time for the Spring Meetings, and as USHBC gears up for our time together, we're also looking ahead to the 2020 harvest! Blueberry lovers are getting excited for peak season, and we want to harness that energy, helping them find ways to interact with their favorite berry beyond the grocery aisle.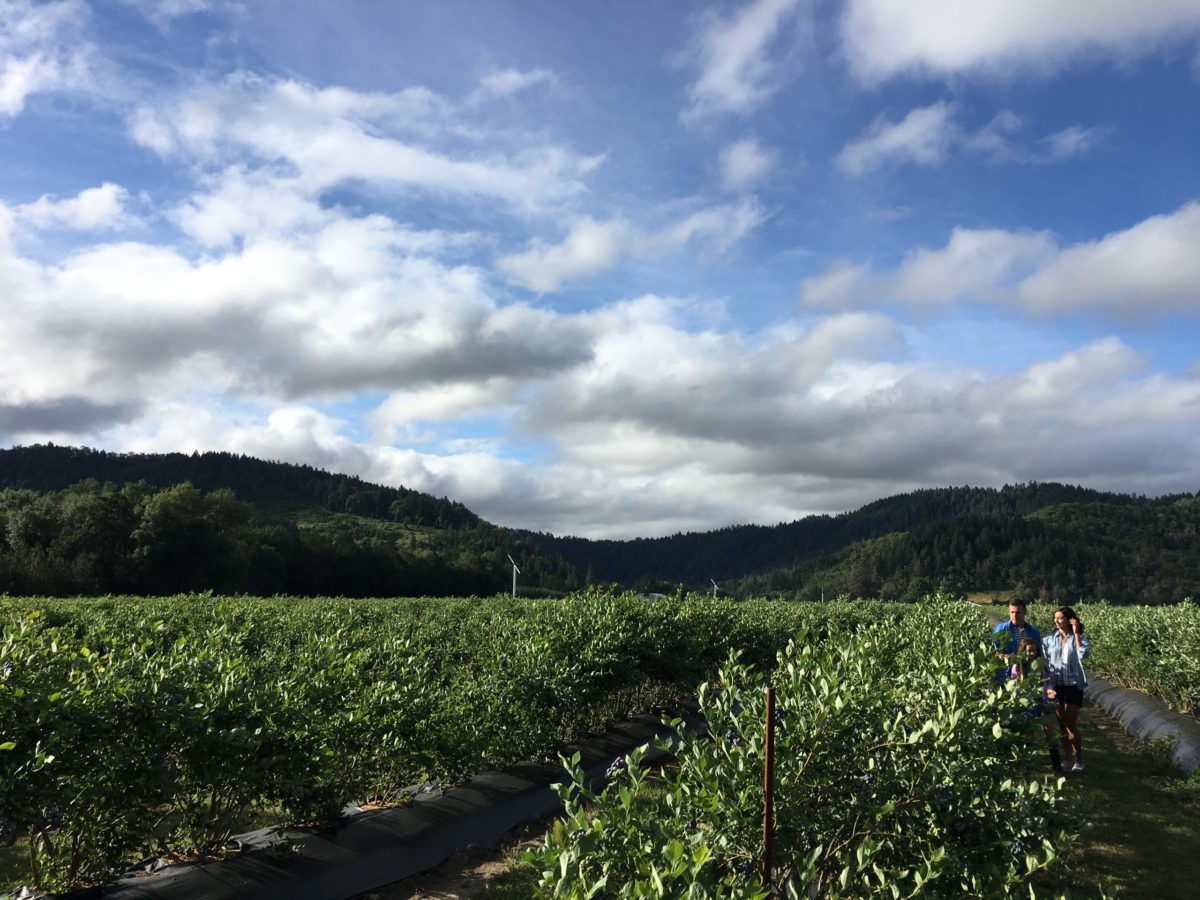 Many of you participate in blueberry festivals or manage U-pick operations on your farms, and we want to support those efforts. To that end, we'd love to hear from you on three key questions:
1. Which festivals do you participate in?
Each year, we compile and update a list of blueberry festivals taking place across North America. We want to know which festivals you participate in so we can ensure they're on our list. We promote the list across multiple platforms, including our consumer email newsletter and our social media channels.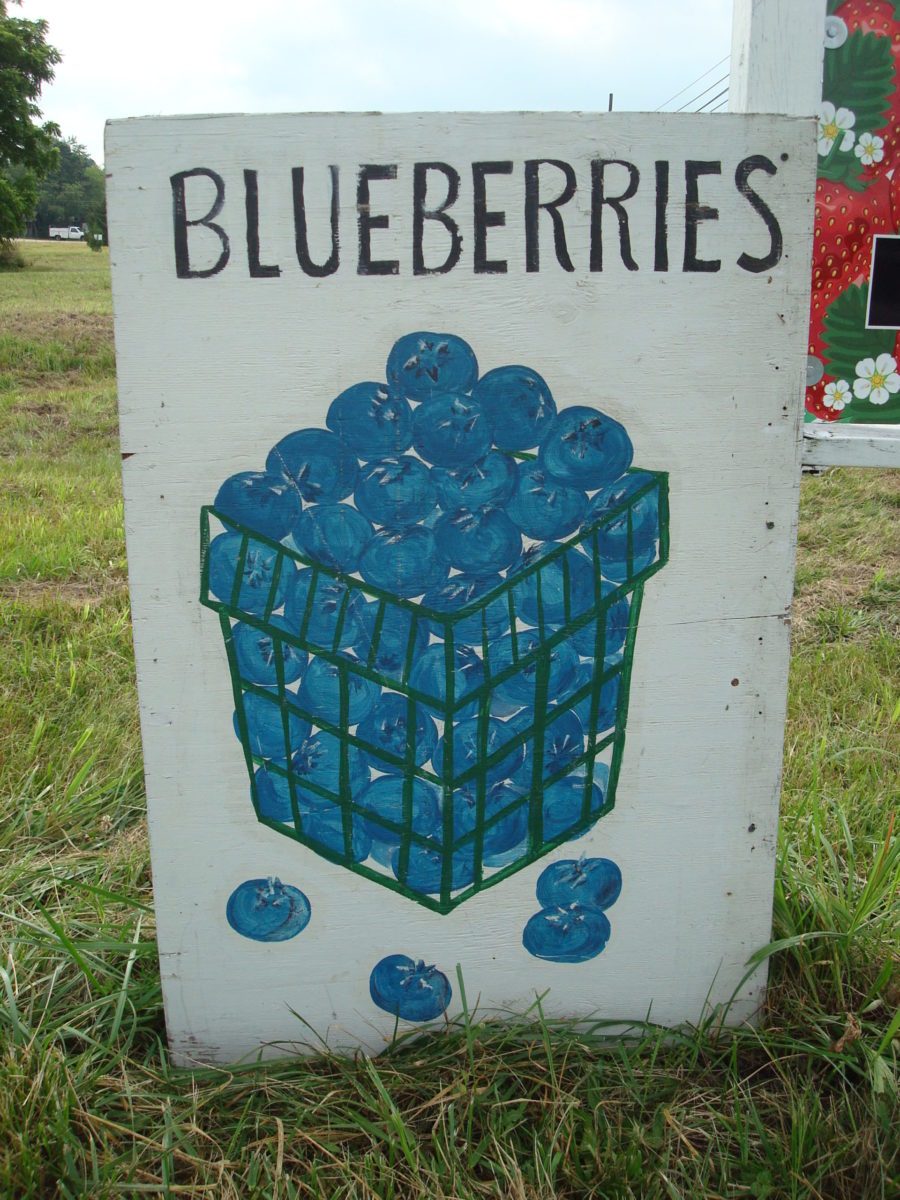 2. Do you operate a U-pick farm?
If so, do we have your approval to showcase your farm on the USHBC website?
On the Blueberry Picking.page, we make it easy for visitors to find U-pick farms. They can search on a map as well as by state on a drop-down menu. We provide the name, address and phone number for each farm, as well as links to any associated websites and social media accounts. Our goal is to make this page as robust as possible – and we know there are more farms out there than what we have now! Please send your farm's information if you'd like to be included on the page, which also will be promoted throughout peak season.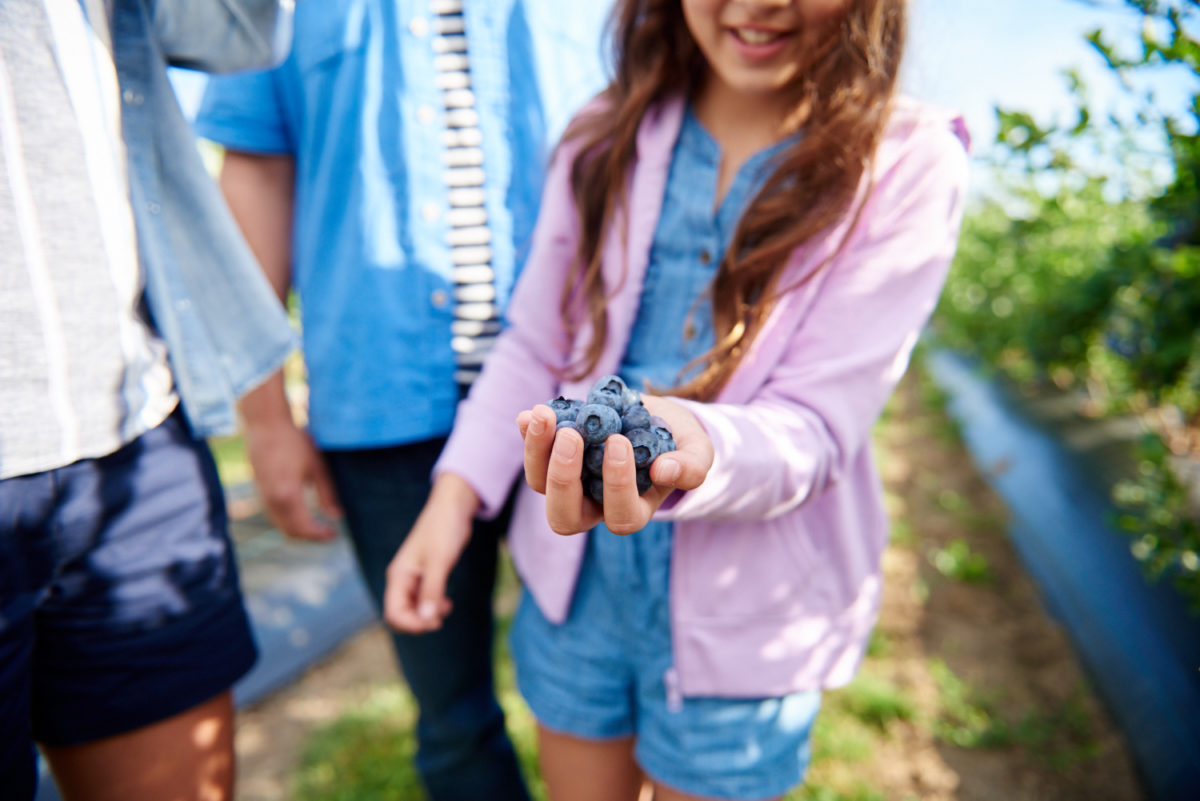 3. Do you have social media accounts for your farm?
Share your farm's account names with us so we can interact with them from the USHBC accounts – liking and potentially commenting on and sharing your posts. You'll also see more of the content we share each week of the year, which you might want to repurpose for your local marketing efforts.

Please email us at [email protected] with any information you'd like to share.
Thanks in advance for your help as we shine the spotlight on festivals and farms! We look forward to seeing many of you in Washington, D.C., soon.