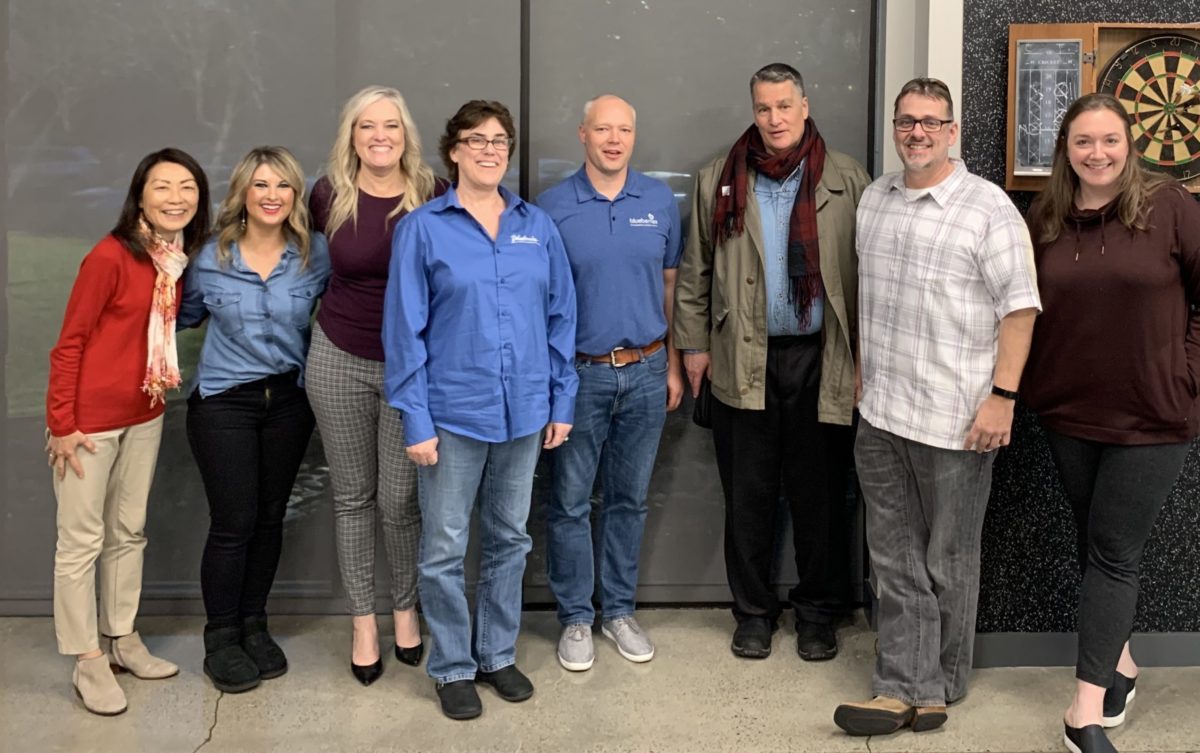 NABC and USHBC staff recently gathered for an all-team meeting to discuss some of the changes underway and cast a vision for where we're going as an organization and a team.

This meeting was also an opportunity to discuss new staff roles and how these updated roles (and new team members) will impact the organization.

I thought I'd let you in on these changes, too, and take a moment to reacquaint you with our small but mighty team!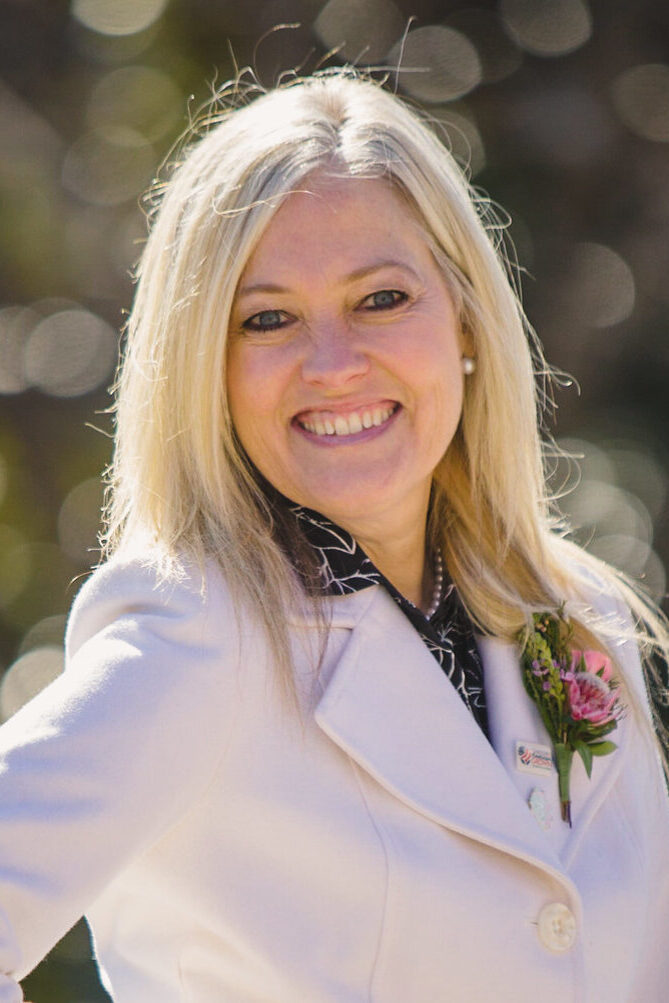 I'm excited to introduce Andrea Walters as the newest member of our team. Andrea will be serving as my executive liaison and will be responsible for the administering of our team calendar, team travel management, leadership development programs, project management and generally making sure I get where I need to go throughout any given day and week.

She's fantastic at what she does and I couldn't be more excited to have her on our team. She brings a lot of experience in working for organizations like ours, working with volunteers, board members and promotion programs, and she'll certainly help us get further faster.

Andrea was my executive assistant while I was at the Cut Flower Commission. She started in January and has hit the ground running as I've been traveling to growing regions and preparing for our Spring Meetings.

Please join me in welcoming Andrea! She can be reached at [email protected].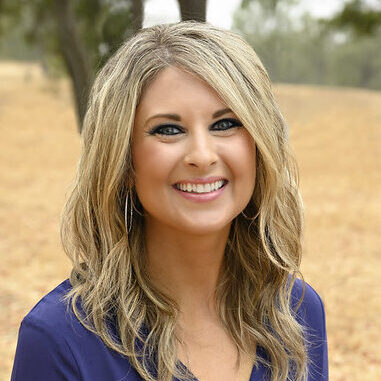 Next, I'm excited to share that Mandy Boarman has accepted the position of Meetings and Events Coordinator. She's taking over a very important role for NABC and USHBC as our lead ambassador for ensuring that our meetings and events are a first-class experience for our volunteers, stakeholders and attendees.

With approximately five years experience working for our organizations, Mandy has shown herself to be a dedicated team member who loves to serve and has a passion for care and handling, and attention to detail. As you might imagine, she's working hard right now in prep for our time in D.C. and she's doing a great job.

Join me in congratulating Mandy on her new role as our Meetings and Events Coordinator. She can be reached at [email protected].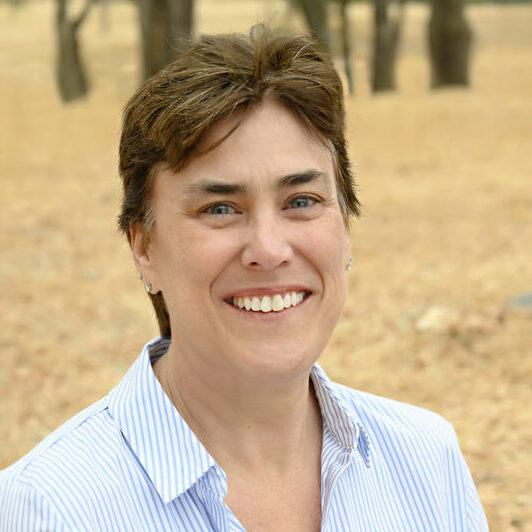 Lastly (but not least!), I'm pleased to share that Julie Fogarty has accepted the position of Director of Operations for NABC/USHBC. Julie has been serving the NABC/USHBC since 2014, starting in the data and compliance coordinator position, but shortly thereafter serving as the assistant manager. She's the glue that binds our office and helps ensure that the train runs on time.

Over the last two years she has done a tremendous job keeping our program running, managing the budget and making sure we cross our "t's" and dot our "i's" with USDA oversight, audits, etc. In her new role, she'll continue to focus on her administrative duties and responsibilities, and will work closely with me on modernizing our accounting and assessment collection efforts through the implementation of a new data management system for USHBC.

Join me in congratulating Julie on her new position as Director of Operations for USHBC and NABC. Julie can be reached at [email protected].
..
I'll have some additional updates soon, but I wanted to let you know about these changes so you could share in the excitement and offer your best wishes in person at our Spring Meetings, March 3-6 in Washington, D.C.

Which, by the way, gives me another opportunity to remind you to register for these meetings! Registration closes Tuesday, Feb. 18 at 5 p.m. PT! You've really got to be there.