China has announced updates to the phase 1 trade agreement with China, expanding market access for fresh U.S. highbush blueberries. Additionally, the USDA Foreign Agricultural Office (FAS) Agricultural Trade Office (ATO) in Manila, the Philippines, announced this week that U.S. fresh blueberries will be granted market access, making the U.S. the only country with official access in this category.
With past export opportunities only covering dried and frozen U.S. highbush blueberries, the expanded Chinese market represents a significant opportunity for the U.S. highbush blueberry industry, ultimately supporting the U.S. Highbush Blueberry Council's (USHBC) refreshed strategic goal of doubling exports by 2025, with a focus on high-opportunity markets in North and Southeast Asia.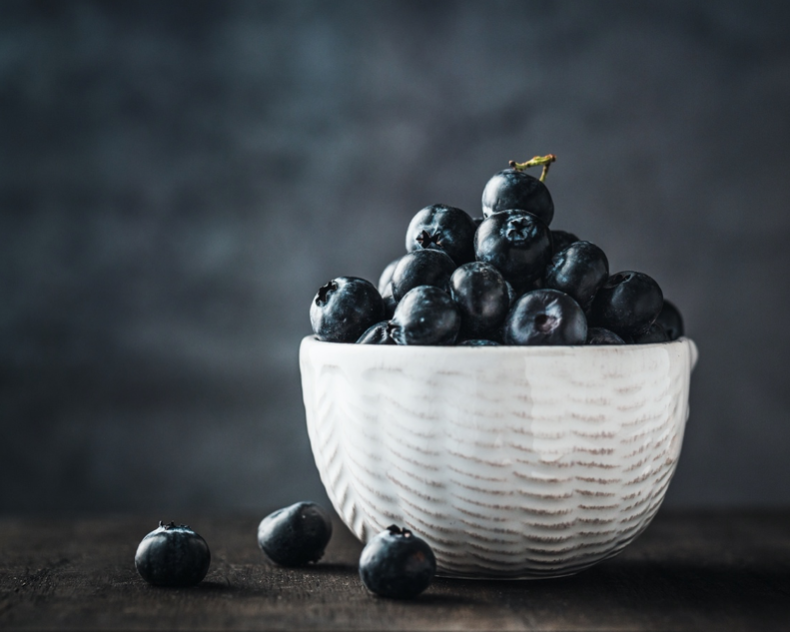 "As a global leader for the blueberry industry, the USHBC is committed to creating volume-driving opportunities for our growers in export markets," explained USHBC president Kasey Cronquist. "These new agreements reflect the commitment, vision and direction of our leadership to continually expand the category."
The focus on key markets in Asia, including China and the Philippines, comes at a time when an increasing number of international consumers demonstrate strong interest in blueberries, with a preference for imported fruits due to their superior taste, nutrition and appearance. In fact, the volume of per capita fresh blueberry consumption in China increased by more than 400% between 2014 and 2018. 
We're excited about the opportunity to expand distribution of fresh blueberries to these new markets with high consumer demand, though we acknowledge that our work is just beginning. For many months, USHBC has been working diligently to support USDA's efforts, and will continue working with government officials to ensure market entry is successful.
Seen as positive momentum in global market development, this expanded access is promising for a growing U.S. highbush blueberry industry worldwide. We hope you're as energized as we are about the future as we look forward to the many opportunities to grow together in the U.S. and around the world.