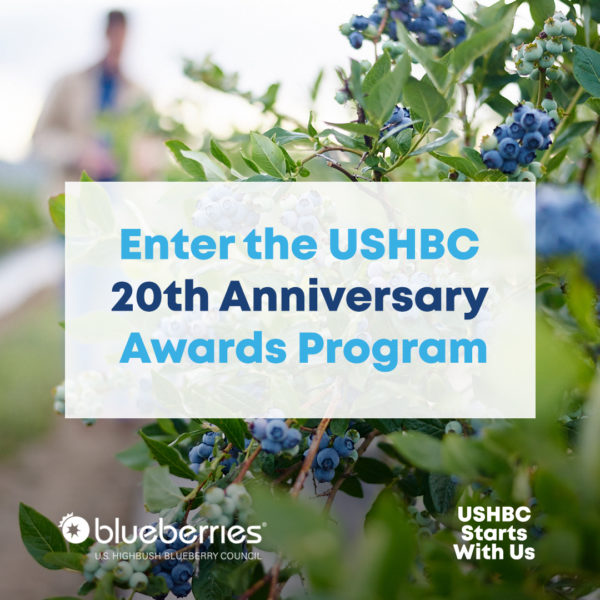 In honor of the 20th anniversary of the U.S. Highbush Blueberry Council, we are proudly turning the focus inward to recognize the leaders of the blueberry industry. Across every link in the blueberry supply chain, a member of our industry has gone above and beyond for the past two decades. Between growers, importers/exporters, marketers and more, USHBC comprises extraordinary individuals and organizations from coast-to-coast and abroad. 
To join in the celebration, USHBC encourages you to nominate yourself or a fellow industry member for two decades of contributions to the blueberry industry. The following categories and sub-categories (up to 10 awards total) will be considered for nomination:
Grower Innovation (Multiple Awards):  

Production

Sustainability

Good Practices

Community Involvement/Outreach

Marketing and Promotions (Consumer/Health Professionals)

Foodservice

Merchandising/Retail

Food Manufacturing/Advances in Blueberry Products

Export/Global Community Relations

Genetic Research and Breeding With Nursery Propagation
How to Enter: This awards program is open to blueberry growers, marketers, importers, exporters, packers/shippers and other blueberry industry stakeholders. To enter, complete the nomination form by choosing the category you'd like to nominate yourself or a fellow industry member for along with a detailed description of why they should be named the winner in this category. You'll also have the opportunity to submit back-up documentation, pictures and/or videos via email to [email protected]. The full awards program rules can be read here.
The Criteria: The following criteria will be used by USHBC and the judging panel to determine the winners. 
Contribution to industry as a whole

Contribution to USHBC

Measurable impact
Important Deadlines: 
August 28, 2020: Award nominations are due. 

August 28-Sept. 11, 2020: Award judging takes place. 

USHBC Fall Meetings, Sept. 28-Oct 1st: Award winners will be announced.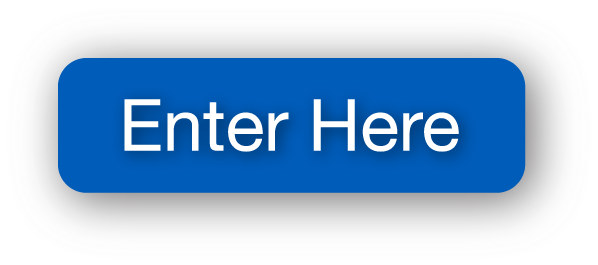 For questions, please contact USHBC at [email protected].