Topics in this issue of Behind the Blue: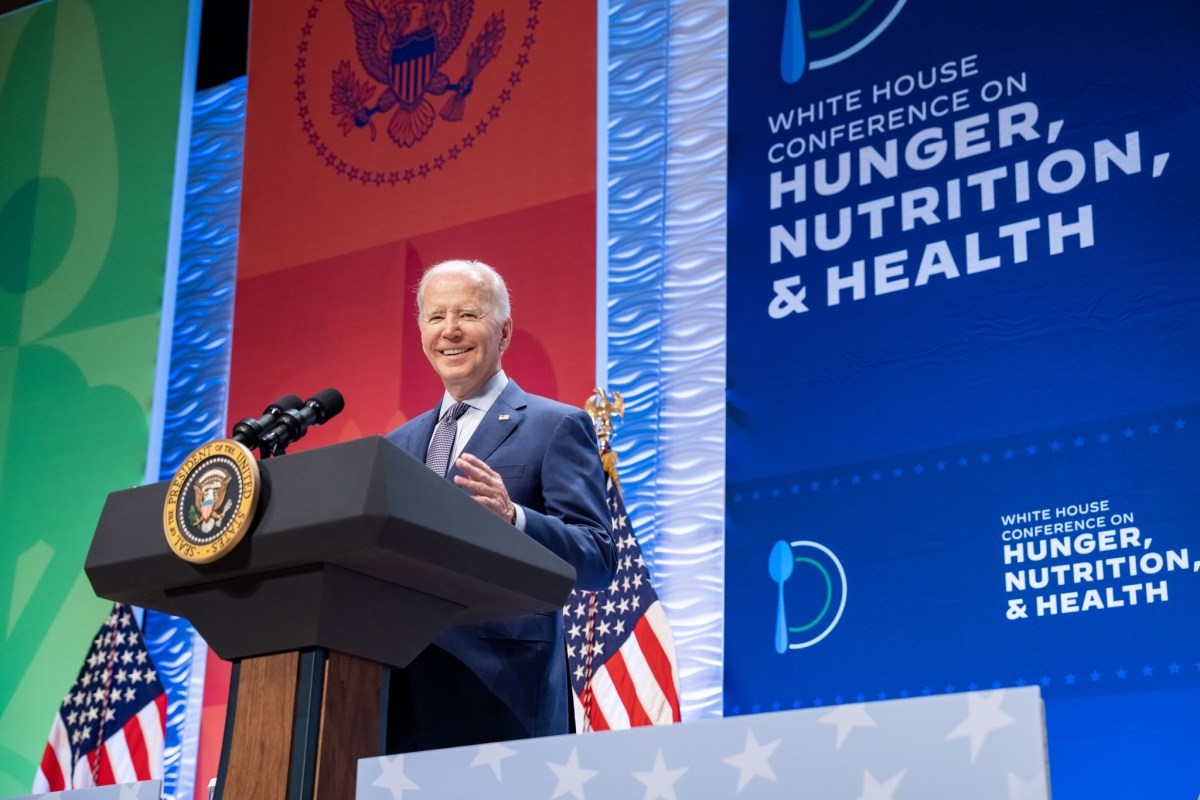 On September 28, the U.S. government hosted the long-awaited White House Conference on Hunger, Nutrition, and Health (WHC). This event was designed to galvanize the public and private sectors around a coordinated national strategy to accelerate progress on food and nutrition policy, and drive transformative change. Alongside the conference, the White House also released the Biden-Harris National Strategy on Hunger, Nutrition and Health that outlines a significant number of "ambitious, achievable and sustainable actions" to meet the goal of ending hunger and improving healthy eating and physical activity by 2030.
"Food as medicine," a key opportunity area for the blueberry industry, was elevated as a significant concept in the national strategy and in WHC discussions as part of the "integrate nutrition and health" pillar. The strategy recommends piloting "food as medicine" interventions (e.g., medically tailored meals, produce prescriptions) within Medicare and Medicaid.
Other themes highlighted included improving food access and affordability, empowering all consumers to make and have access to healthy choices, supporting physical activity for all and enhancing nutrition and food security research. Many companies and organizations have already made formal commitments, including the International Fresh Produce Association, which will launch a new public database to house and disseminate research about national fruit and vegetable consumption, with a focus on identifying and mitigating barriers to improving eating habits. Have ideas for engagement? Let our team know – USHBC is planning to engage in the near future.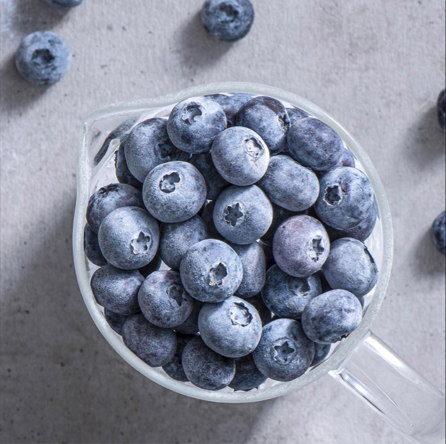 The USHBC supplier database is a list of blueberry suppliers that meet the industry needs. Certainty of procurement is essential, and having an accurate database can help. The new supplier database is going live at the end of October, which means we need you to update your supplier profile.
Complete this form to provide or update your information today and give your product sales a boost of blue! Reach out to Renata Dalton, USHBC's director of global business development, at [email protected] with any questions.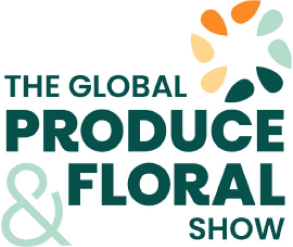 USHBC will be exhibiting at the International Fresh Produce Association (IFPA) Global Produce & Floral Show to establish and grow relationships with retailers, and at Asia Fruit Logistica (AFL) to leverage its marketing platform and business connections.
The IFPA Global Produce & Floral Show, October 27-29 in Orlando, Florida, is the premier destination for the produce and floral industries to connect with and be inspired by individuals, organizations, ideas and data to grow their businesses. IFPA is attended by manufacturers, retailers, ingredient companies, growers, processors, genetics companies, marketers, media and more. The show also provides an opportunity to demonstrate USHBC's value to the industry as a go-to resource for useful data and insights that can be used with retailers in driving the volume of blueberries.
At AFL, November 2-4 in Bangkok, Thailand, we'll be promoting the many ways USHBC acts as the global leader and a one-stop shop for blueberry inspiration and support. Think insightful research, connecting buyers to suppliers, supporting R&D teams and full-service assistance for blueberry-based products and menu items. We'll also be spreading the word about the extensive work USHBC does to drive demand for U.S. highbush blueberries with consumers, foodservice operators, food manufacturers and retailers around the world. After all, USHBC's export programs help the industry more effectively export and market all forms of blueberries in countries and regions with the highest volume potential – places like China, India, Japan, Malaysia, the Philippines, Vietnam and South Korea.
We'll report back after the events, and if you're there, please stop by and see us!