Topics in this issue of Behind the Blue:
Wendy's refreshing lemonades have long been a fan-favorite menu item, and a brand new lemonade flavor tastes like summer –  and features blueberries! In the Blueberry Pomegranate Lemonade, Wendy's combines the sweetness of blueberries with subtle, tart notes of ripe pomegranate. 
Through USHBC's work alongside foodservice agency partner SRG over the past several years, we've shared information about the blueberry industry and how blueberries can fit within existing menu items and elevate innovative menu products with Wendy's and other quick-service restaurants.
"Our foodservice efforts remain a key strategy in our mission to make blueberries the world's favorite fruit," says Kasey Cronquist, USHBC president. "We're proud to be a part of this launch and to bring this spring-inspired drink to Wendy's customers."
We're excited to see Blueberry Pomegranate Lemonade featuring blueberries in an exciting format on the new menu. Be sure to stop by your local Wendy's to grab a boost of blue this spring!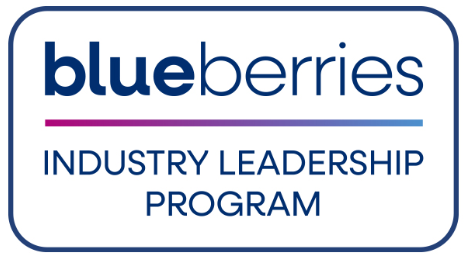 Do you know an up-and-coming leader in the blueberry industry? Applications for the second cohort of the Blueberry Industry Leadership Program open on May 1.
The program, launched in March 2022, is designed to elevate future leaders in the blueberry industry by providing in-depth training, industry education and connection to other passionate blueberry professionals across the supply chain. Professional development within the industry is a priority as members of the blueberry industry work together to make blueberries the No. 1 berry in sales volume and premium value.
The best candidates for the Blueberry Industry Leadership Program are passionate individuals who want to have an active role in leading the next era of growth for blueberries. Growers (domestic and international), processors, handlers, exporters and buyers are eligible to apply.
Visit our website for more details on the program, or reach out to Amanda Griffin, USHBC vice president of engagement and education, if you'd like to be notified when applications launch May 1!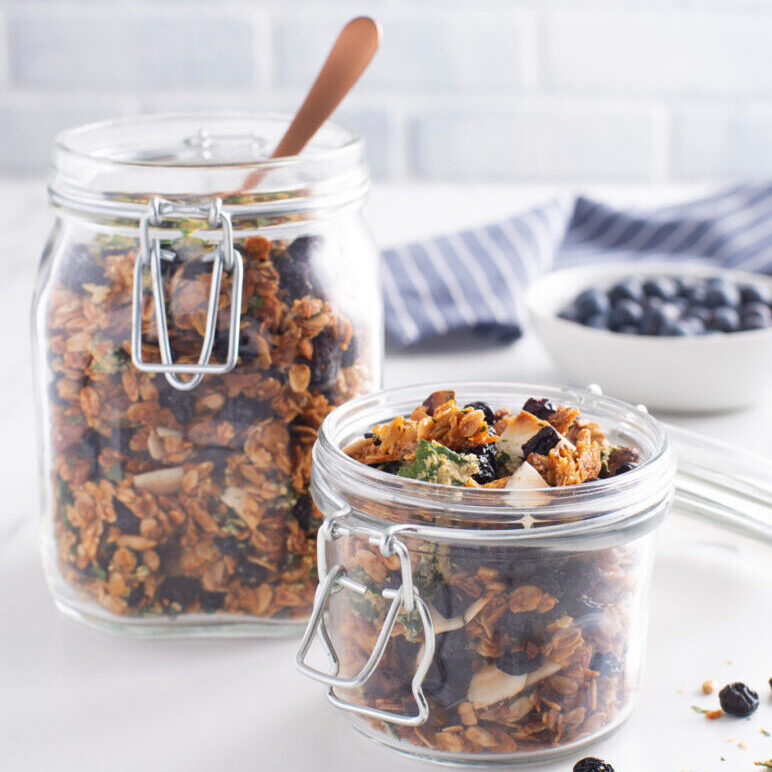 USHBC has received funding through USDA's Quality Samples Program (QSP) to purchase samples of dried blueberries and blueberry concentrates to develop new U.S. blueberry products in China. Through USHBC's in-market partner, USHBC intends to distribute the samples to leading food manufacturers of baked goods, beverages, dairy products, jams and more. USHBC will then follow up with the manufacturers to ensure the samples are being used, receive their feedback on the product, and see if additional training is needed.
USHBC is soliciting bids for dried blueberries and blueberry concentrate samples that are qualified to export to China. If you are interested in providing samples, please send Shelby Sackett a quote at [email protected] by COB Friday, April 21.
USHBC will pay for the cost of samples and shipping expenses from the point of departure in the U.S. to the port of entry in China through the QSP grant program. USHBC will help coordinate the shipment of samples to China with the supplier(s), including helping arrange pickup with the international freight forwarder and assisting with documentation. Shipping of samples to China is expected to take place in June.
Before submitting a bid, please find additional specifications and requirements here to ensure your product complies.