It's no secret that social media has become a critical tool to connect with today's consumer. USHBC is consistently evolving our social media promotions to make sure we're reaching potential customers searching for recipes or health information online. This goes above-and-beyond USHBC's own social media channels – we have a full bench of influencers and registered dietitians that collectively reach millions of followers online, using their own platforms to serve as inspirational spokespeople for blueberries. Here's just a taste of what they've been up to in 2019!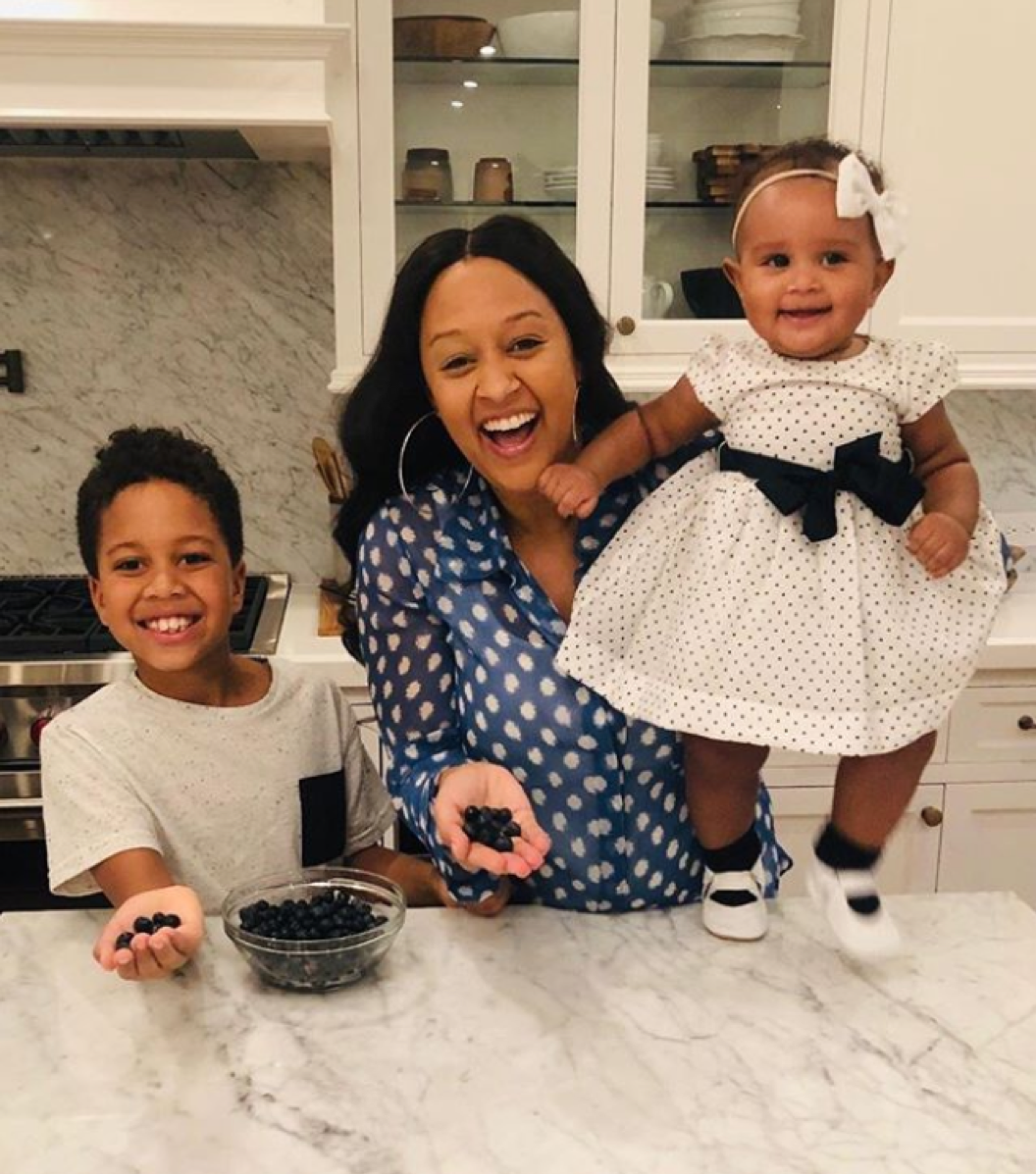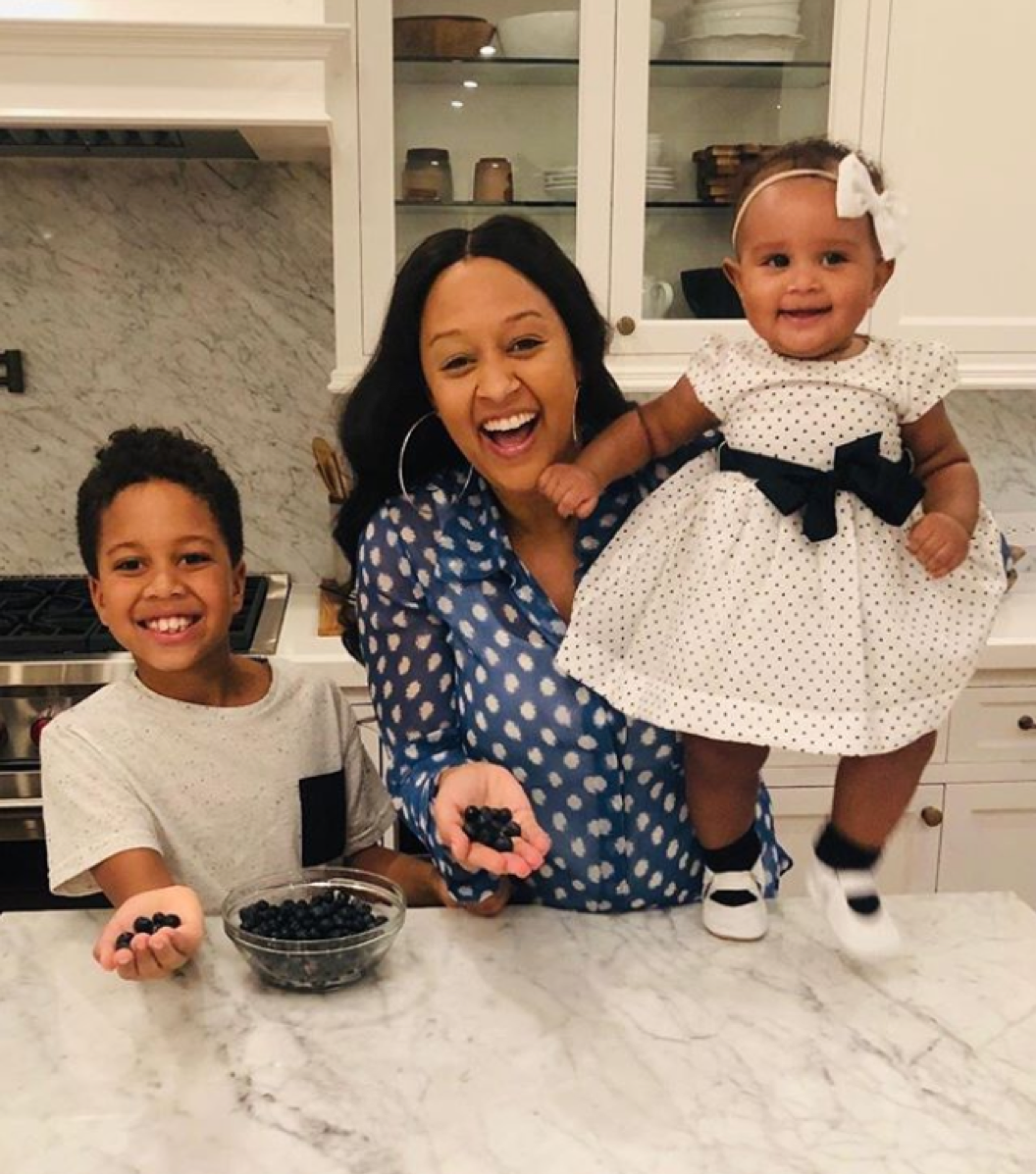 Celebrity Spokesperson: Tia Mowry-Hardrict
Announced at the end of 2018, USHBC signed on Tia Mowry-Hardrict as our Positively Bluetiful campaign spokesperson. The actress, producer and cookbook author reaches nearly 6 million fans with her social media channels and has the family-friendly approachability that's a perfect fit for our audience. Through social media posts and media interviews, Tia has been hard at work in 2019 sharing blueberry recipes and tips – check out a few of the recent highlights!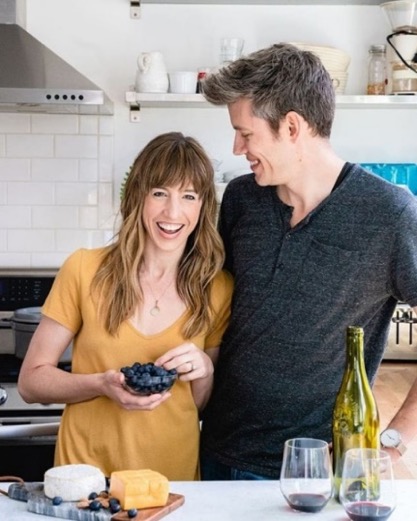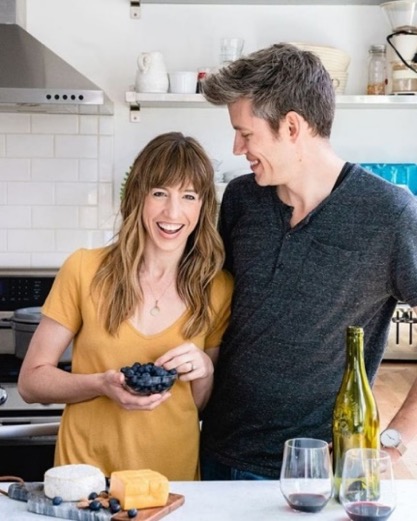 Social Media Influencers
Consumers turn to social media influencers/spokespeople for trusted lifestyle recommendations. By creating partnerships with these influencers, USHBC is working to keep blueberries top of mind and front of shopping list, while receiving new recipes and sharable content for our members to utilize. Peruse some of the latest posts and sharable resources below:
A Couple Cooks:
Foodness Gracious:
Brandi Milloy:
The Blue Crew
The Blue Crew is a group of five dietitian ambassadors who can speak to blueberry's health halo from a voice consumers trust. The crew not only shares enticing recipes via social media, but serves as another outlet for the scientific health research that the Council has prioritized in the last few years. Below is just a sampling of some of the latest media and social content from the Crew:
Once Upon a Pumpkin – Maggie Michalczyk, RDN
Milk and Honey – Mary Ellen Phipps, MPH, RD
Grain Free Blueberry Lemon Breakfast Cookie Skillet on the Milk and Honey Blog

Blueberry Chia Muffins on Houston Live

Travel Tips on Houston Live

Food Heaven Made Easy – Jessica Jones, MS, RDN, CDE and Wendy Lopez, MS, RDN, CDE
Nutrition a la Natalie – Natalie Rizzo, MS, RD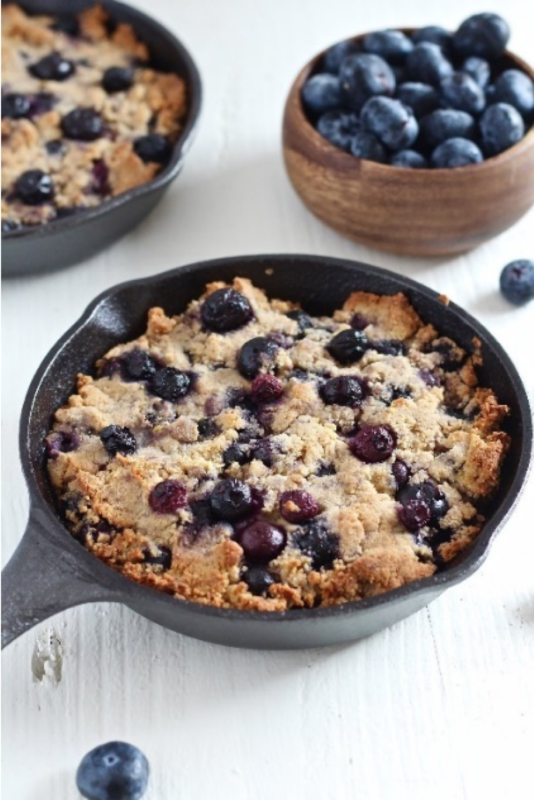 Make sure you follow USHBC on Facebook, Twitter, Instagram and Pinterest to never miss a post from our bluetiful bunch of social media influencers! Each like, share and click on this engaging content contributes to USHBC's ultimate goals of growing consumer demand and providing the resources necessary to our members.