Topics in this issue of Behind the Blue:
We're hitting the road this week to attend the Southeast Regional Fruit & Vegetable Conference in Savannah, Georgia, January 6-9. USHBC/NABC are exhibiting, and President Kasey Cronquist, Vice President of Engagement and Education Amanda Griffin, and Meeting and Events Coordinator Mandy Boarman will be on the ground to connect face to face with attending industry stakeholders. If you're planning to attend the event, please stop by our booth to say hello and participate in our "Take a Pic, Take a Hat" activity – we'd love to see you.
Following the conference, Kasey and Amanda, along with NABC Chair Ken Patterson, are heading north to meet with blueberry growers and stakeholders in North Carolina. We're looking forward to hearing about critical issues directly impacting this important blueberry growing region and ways that USHBC can continue to be a resource.
Finally, stay tuned for the launch of registration for Spring Forward 2022, USHBC and NABC's upcoming event and meetings, in Tampa, Florida! In the meantime, please mark your calendars for February 28-March 3. We hope to see you there!

We wrapped up a successful first year of USHBC's Grab a Boost of Blue programming in 2021 and we're grateful to all the industry stakeholders who played a part in championing this inspiring consumer call to action. To kick off year two of Grab a Boost of Blue, USHBC will be developing industry toolkits for a few new power periods, including National Nutrition Month and National Fruits and Veggies Month, in addition to assets for six blueberry-centric holidays throughout the year. Like our previous toolkits, they will be packed with free marketing materials and content to promote blueberries to your own consumers and audiences! New content this year will also include easy and creative blueberry uses and food hacks, social animation videos and plenty of new recipes.
Beginning this month, USHBC's social media channels will give followers a "behind the scenes" look at how blueberries are grown through farm and orchard highlights, as well as including more content around sustainability and societal good – high-priority areas of interest for consumers. Additionally, new demand-driving tactics will include ads on Buzzfeed, podcasts, test-and-learn retail pilot programs and interactive displays.
If you would like to discuss how you can best capitalize on USHBC's power periods, please reach out to Jenni Sparks, vice president of marketing and communications, at [email protected].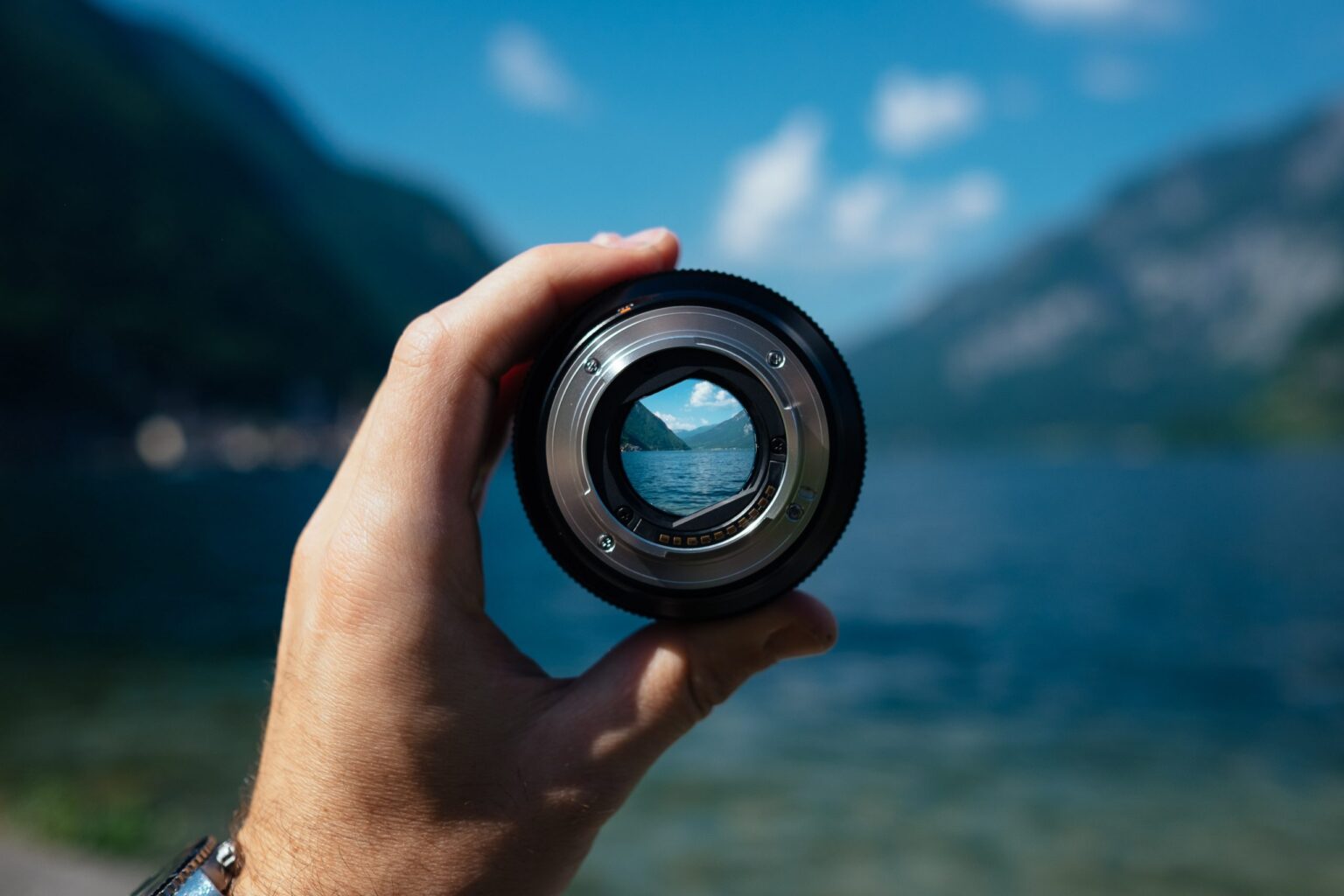 USHBC will be launching the first-ever Blueberry Industry Leadership Program in the coming weeks and we're looking for individuals who want to be part of the next generation leading the era of growth for blueberries! This exclusive program will engage up to 10 passionate blueberry industry professionals across the supply chain in a unique opportunity to advance leadership skills that will fuel an individual's career within the blueberry industry.
The application will open in several weeks, so stay tuned for more information on how to apply. Those eligible to apply include domestic growers, processors, handlers, marketers and international growers/exporters.
The new Blueberry Industry Leadership Program will be led by Amanda Griffin, vice president of engagement and education, who brings expertise from her previous role at United Fresh, where she led the Produce Industry Leadership Program.