Topics in this issue of Behind the Blue: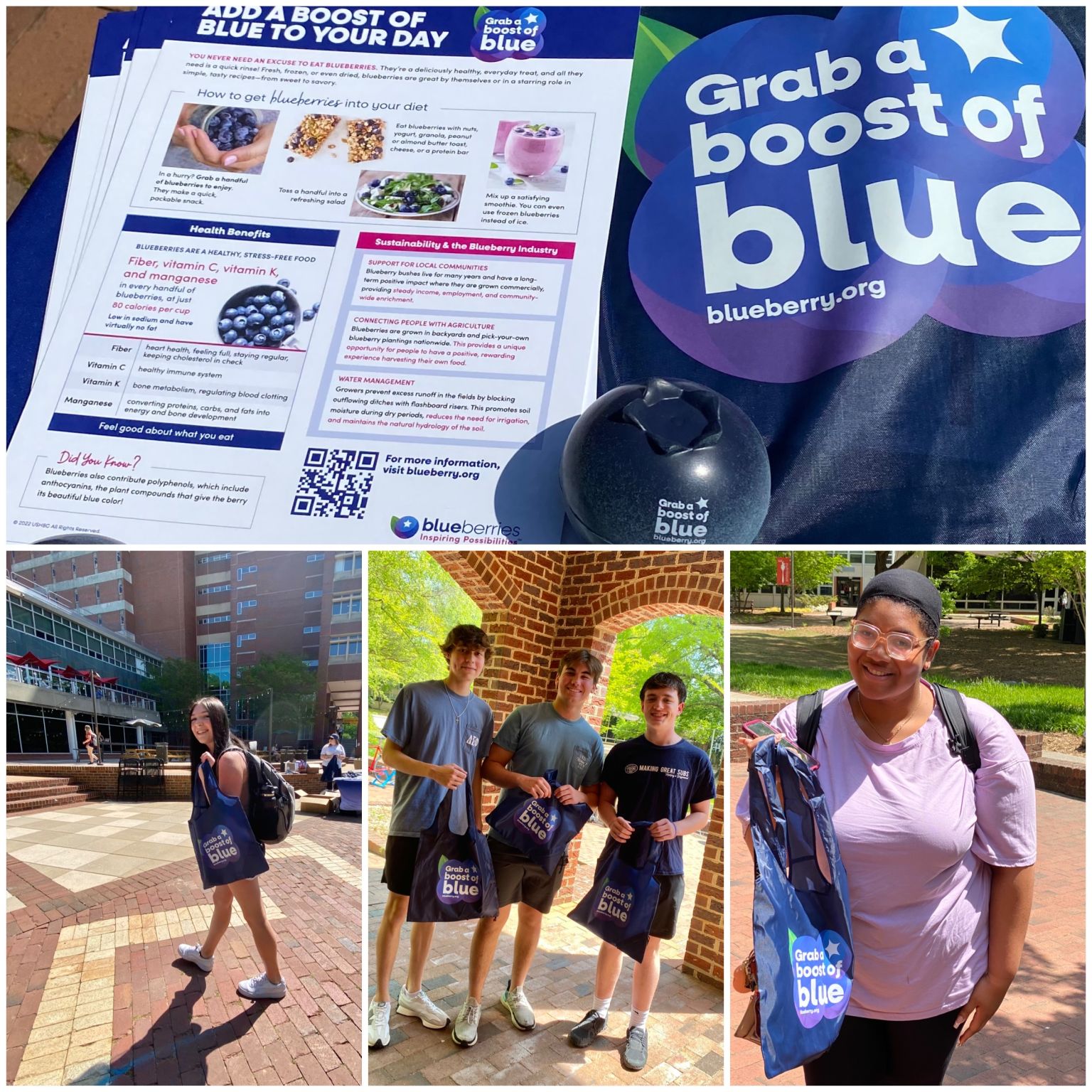 USHBC celebrated Earth Day on campus at North Carolina State University (NC State) in a big way – activating for both the foodservice and consumer audiences – to drive awareness, interest and demand for blueberries. Students and staff were treated to culinary trainings, blueberry menu items throughout dining facilities, blueberry bush plantings, fun giveaways and on-campus engagement.
The two-day activation in Raleigh featured three chef training sessions headed by SRG partner chef Daniel Carpenter to inspire and educate on-campus culinary staff about how to add blueberries to menus. A blueberry culinary training session that will become part of the curriculum for all dining staff was also recorded.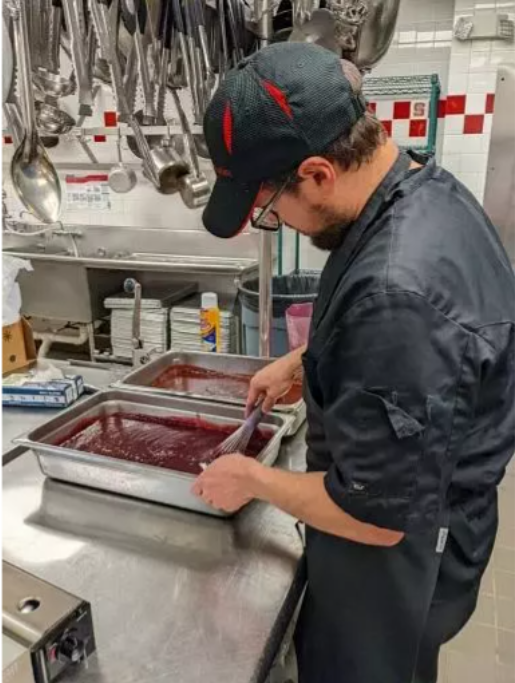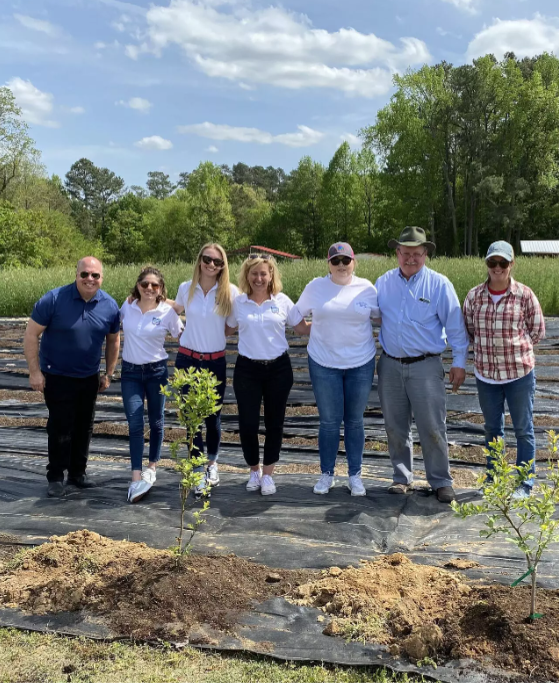 USHBC and regional growers presented blueberry bushes to NC State's Agroecology Education Farm, a teaching farm where students learn where their food comes from, and harvest, deliver and eat it. All varieties that were planted were released from the NC State breeding program. USHBC was joined by NC State alum and Ivanhoe Blueberry Farm Operations Manager Anna Moore, and NC State Extension Specialist Bill Cline, who trained the farm staff on proper blueberry bush planting and care. A special thanks goes to Finch Blueberry Nursery for the donation of the plants.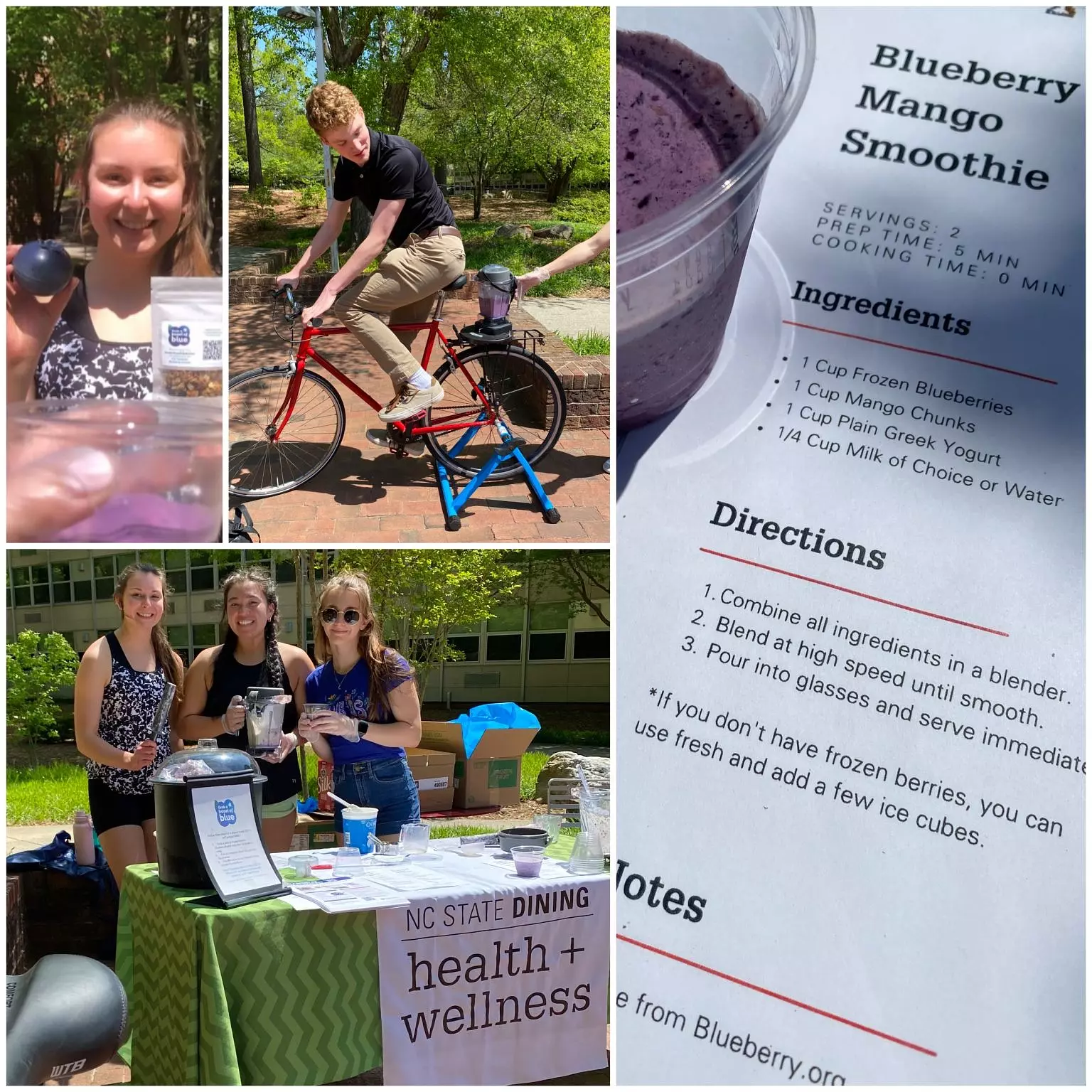 The Earth Day events featured a full campus menu takeover, with all dining facilities featuring new blueberry menu items, including blueberry parfaits, roasted chicken and shredded pork with blueberry sauce, mixed berry salad with blueberry vinaigrette and blueberry coffee cake with blueberry lemon drizzle. USHBC further increased awareness among students with fun swag giveaways, nutrition and sustainability information around blueberries, and a make-your-own-smoothie bike to emphasize health and wellness. The students loved engaging in all things blueberry and learning about the importance of grabbing a boost of blue.
"It was a terrific event all the way around, and everyone was enthusiastic and engaged, from students to dining hall teams to the farm manager and university staff," said Jennifer Sparks, USHBC's Vice President of Marketing & Communications, who helped plan and run the events alongside USHBC foodservice partner Sterling-Rice Group. "This was the first of several foodservice activations planned to get blueberries on the menu at colleges and universities, and it was a great place to start."
Volume data will be collected to compare NC State's before-and-after blueberry purchases to understand the long-term increase in blueberry use.
Today is National Blueberry Pie Day! This holiday is another reminder of the versatility, excitement and deliciousness that blueberries can bring to family tables everywhere. We're sharing a National Blueberry Pie Day graphic across our digital channels and would love to hear how you're commemorating this bluetiful day. Here at the USHBC headquarters, we're celebrating by recreating – and eating – this Ginger 'n' Spice Bubbling Blueberry Pie, the winner of our America's Best Blueberry Pie contest last year!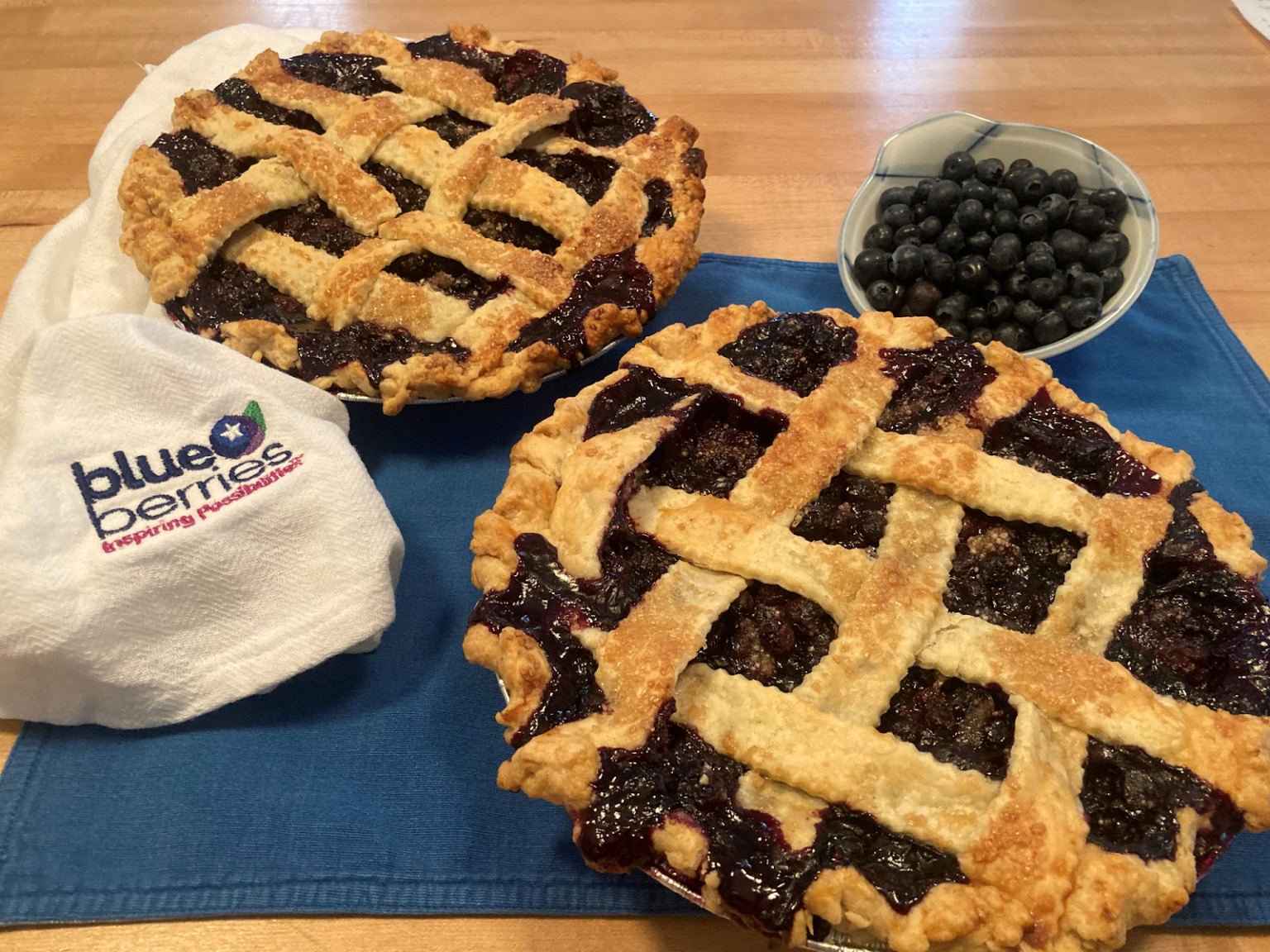 Let us know how you're leveraging this holiday by tagging @blueberries on your social media channels or emailing [email protected].
To take a look at what else is coming up, visit our Grab of Boost of Blue Industry Resources page. If you have any questions, please reach out to Jenni Sparks, vice president of marketing and communications, at [email protected].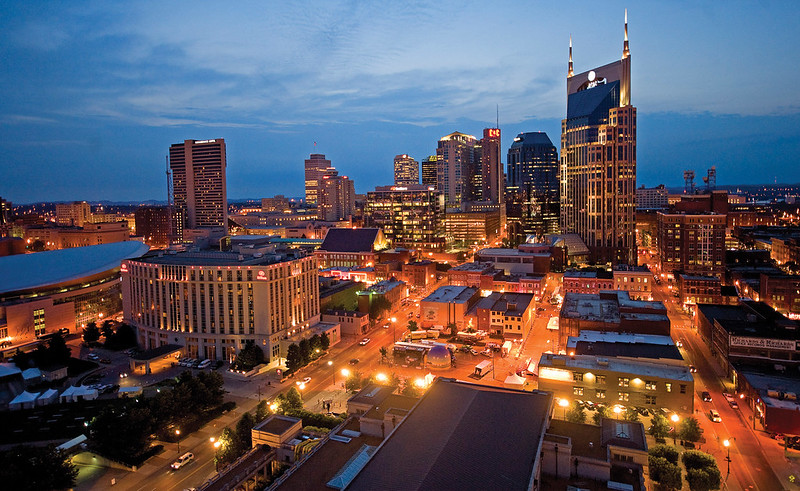 We're headed to Nashville this fall! Save the date for The Blueberry Summit, October 5-7 in Nashville. We can't wait to gather again to learn, collaborate and connect. Mark your calendar for this incredible blueberry industry event – then keep your eye out for all the details, coming soon!
"Collaboration has been instrumental to the success of the blueberry industry. We invite you to experience that collaboration and inspiration firsthand at an upcoming meeting or event," said Shelly Hartmann, chair of the USHBC. "When we gather as an industry, whether it's for an educational opportunity or to conduct the business of blueberries, it's ultimately about growing and connecting the blueberry community."