Topics in this issue of Behind the Blue: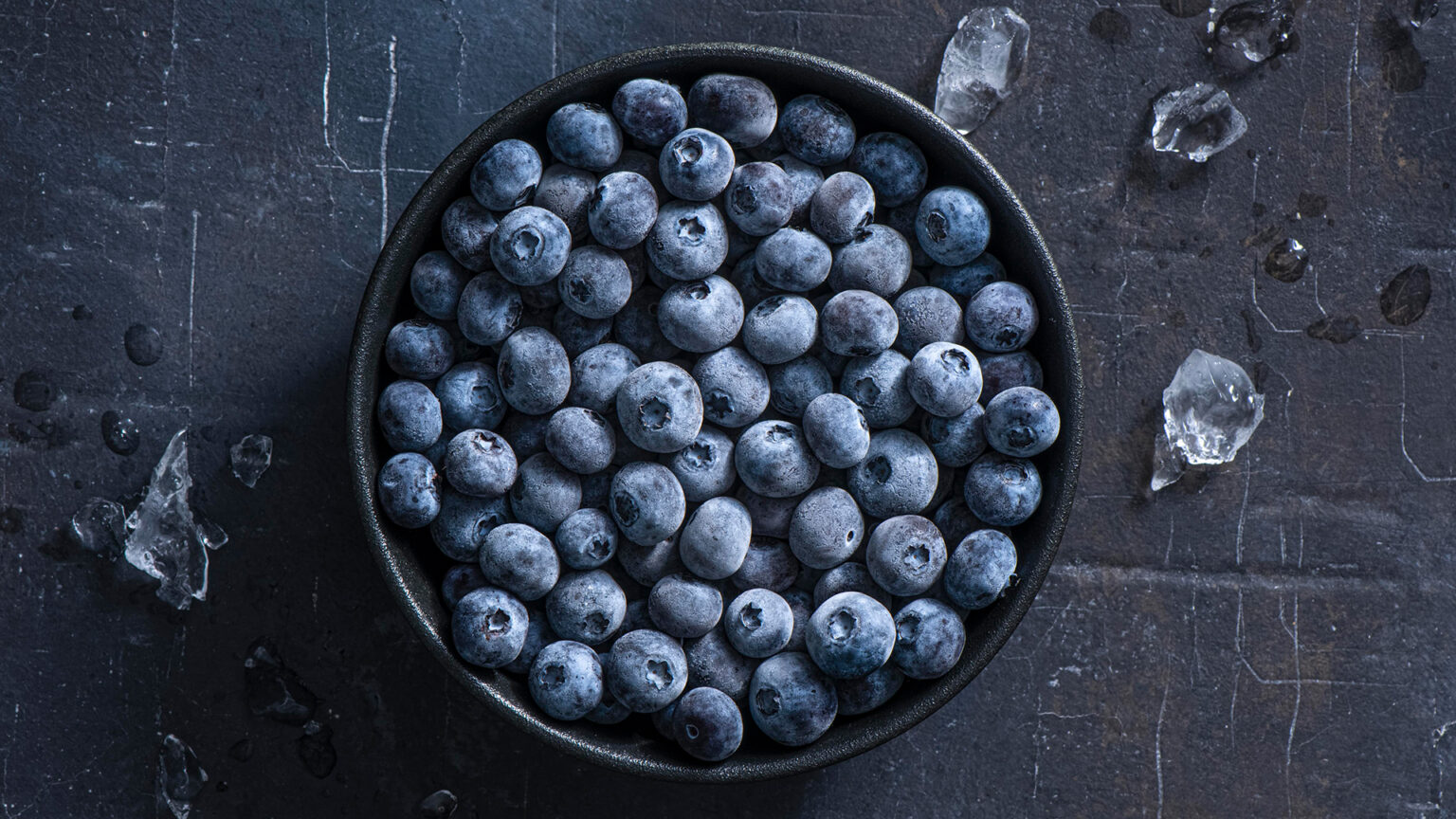 The U.S. Department of Agriculture (USDA) has announced the purchase of 17.46 million pounds/582,120 cases of frozen blueberries for $24,119,264.40 at $1.16 to $1.49 per pound/$34.80 to $44.80 per case. The purchase was made following a Section 32 solicitation announcement in May.
Formerly known as the "bonus buy program," Section 32 allows USDA to make purchases for use in the National School Lunch Program and other federal food and nutrition assistance programs.
"The USDA's purchase reinforces not only the nutritional value of blueberries, but also demonstrates the high purchase value the fruit commands," said Pat Goin, chair of the North American Blueberry Council (NABC). "I would like to recognize the USDA and all the industry stakeholders for working together to successfully complete this Section 32 purchase of domestically produced berries."
A second solicitation for the purchase of an additional 7.5 million pounds of blueberries is expected to be announced by the USDA later this month. Learn more about the purchase here.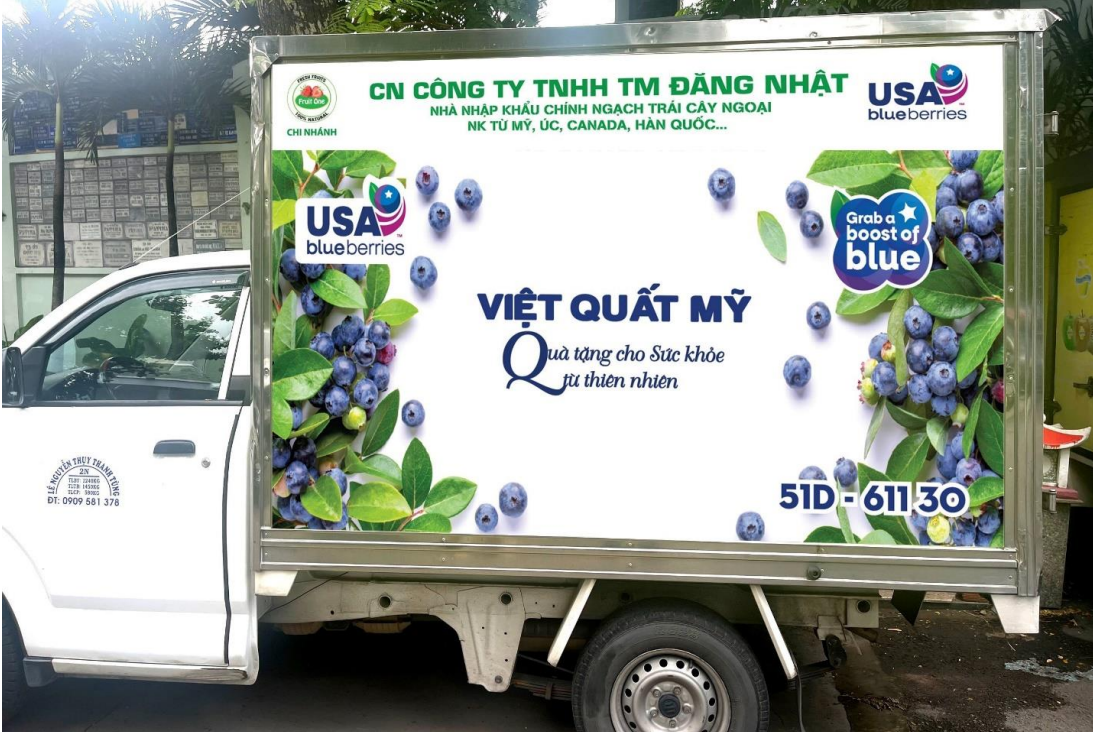 As part of USHBC's Global Business Development Program, Grab a Boost of Blue mobile billboards have hit the busy streets of Vietnam to promote blueberries in this expanding market. These mobile billboards provide incredible visibility for our U.S. logo at eye level on busy streets, and ensure blueberry messaging is noticed and recalled by a wide audience – all in an extremely cost-effective campaign.
Because these billboards are paired with GPS technology, we can plan and track where the ad goes, providing valuable insight that allows us to optimize our advertising efforts to make blueberries not just Vietnam's favorite fruit, but the world's!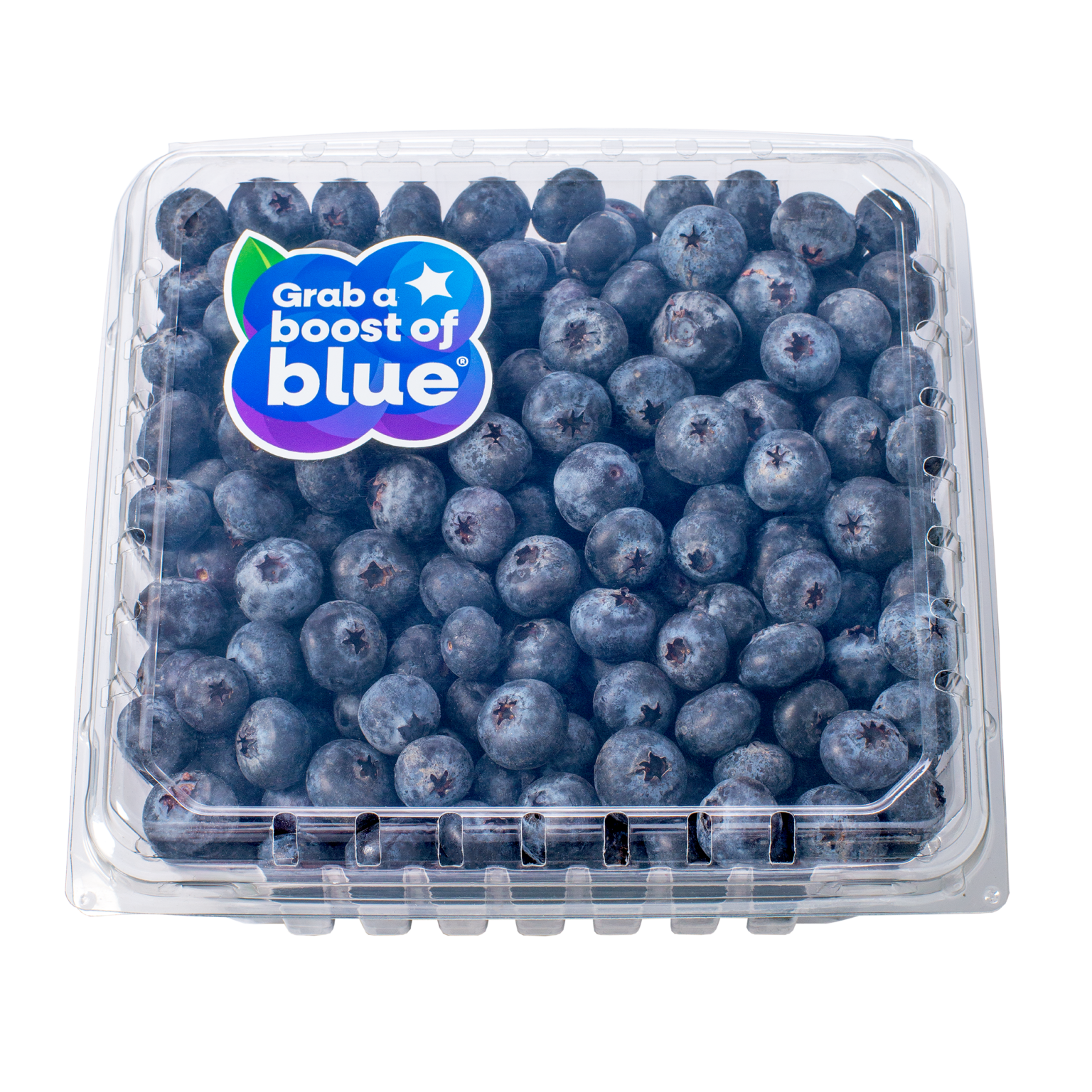 USHBC is collaborating with blueberry marketers and stakeholders to boost blueberry demand and sales!

Paired with smart promotions throughout the year and designed to tap into consumers' passion for blueberries, the Grab a Boost of Blue strategic positioning and call to action inspires consumers to enjoy more of the fruit they love in more ways and more often.

With over 80 current program licensees, Grab a Boost of Blue is ensuring blueberries are front of mind with consumers – and at the top of their shopping lists!
Join us in recognizing our newest licensees: