Topics in this issue of Behind the Blue: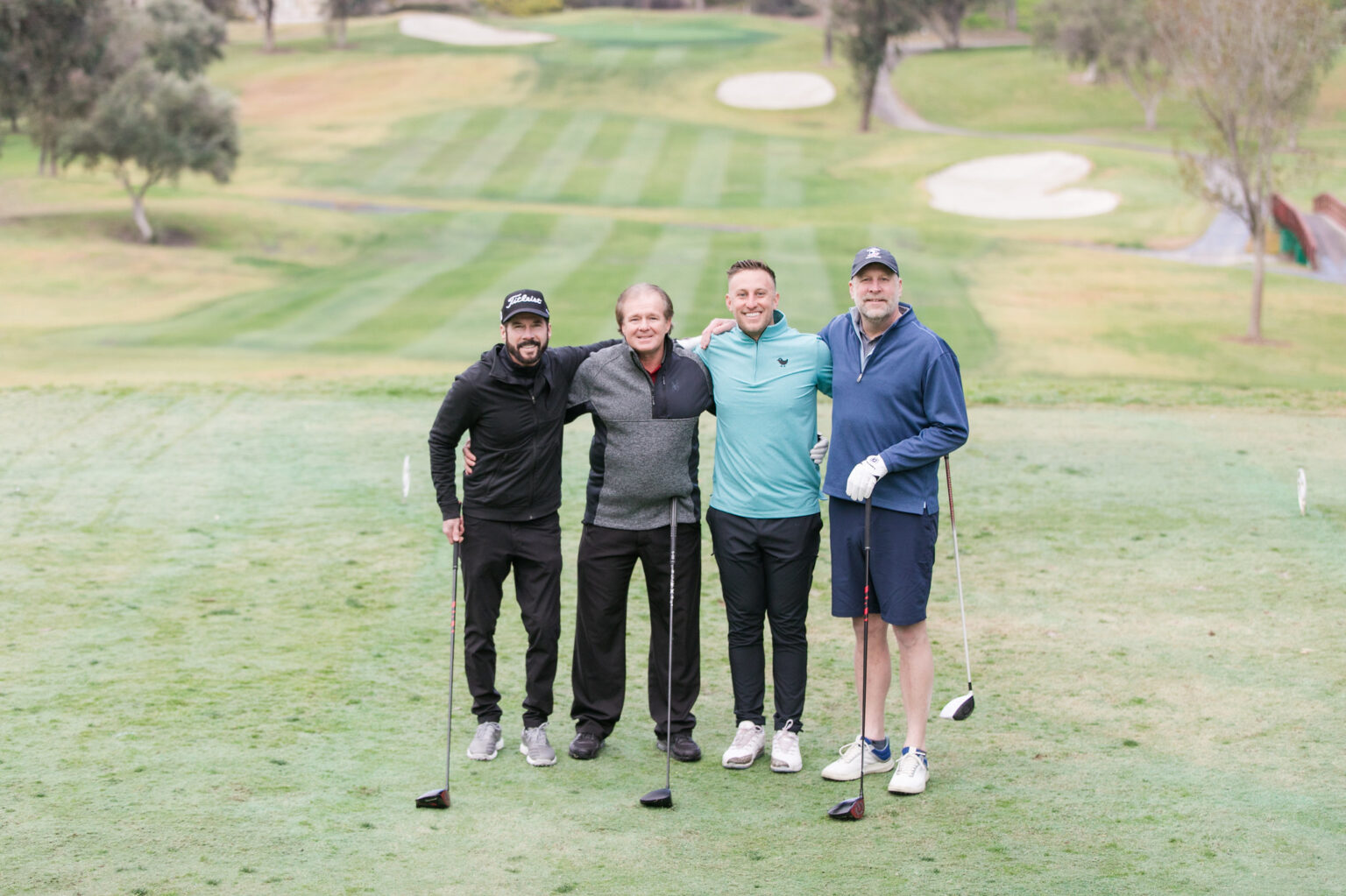 Registration and housing for The Blueberry Convention, Feb. 28-March 1 in Tucson, Arizona, are open. Today, we're encouraging you to sign up ASAP – because we're offering you the lowest price of the year on registration and housing!
At this event, you'll hear from thought leaders who have the inside track on what's happening in the blueberry industry, have time to make new connections and rekindle friendships, and (drumroll please) participate in the second Annual Grab a Boost of Blue Golf Tournament.
Our events are expanding exponentially, so you'll want to sign up to join your blueberry peers in Tucson right away! Plus, we're always adding fresh ways to learn, grow and succeed, so now's the time to get in on the action.
Book in our housing block to take advantage of our discounted group rate!
Interested in connecting with our passionate blueberry community? Reach out to Mandy Boarman, industry and community engagement manager, at [email protected] to learn about the latest exhibitor and sponsorship opportunities!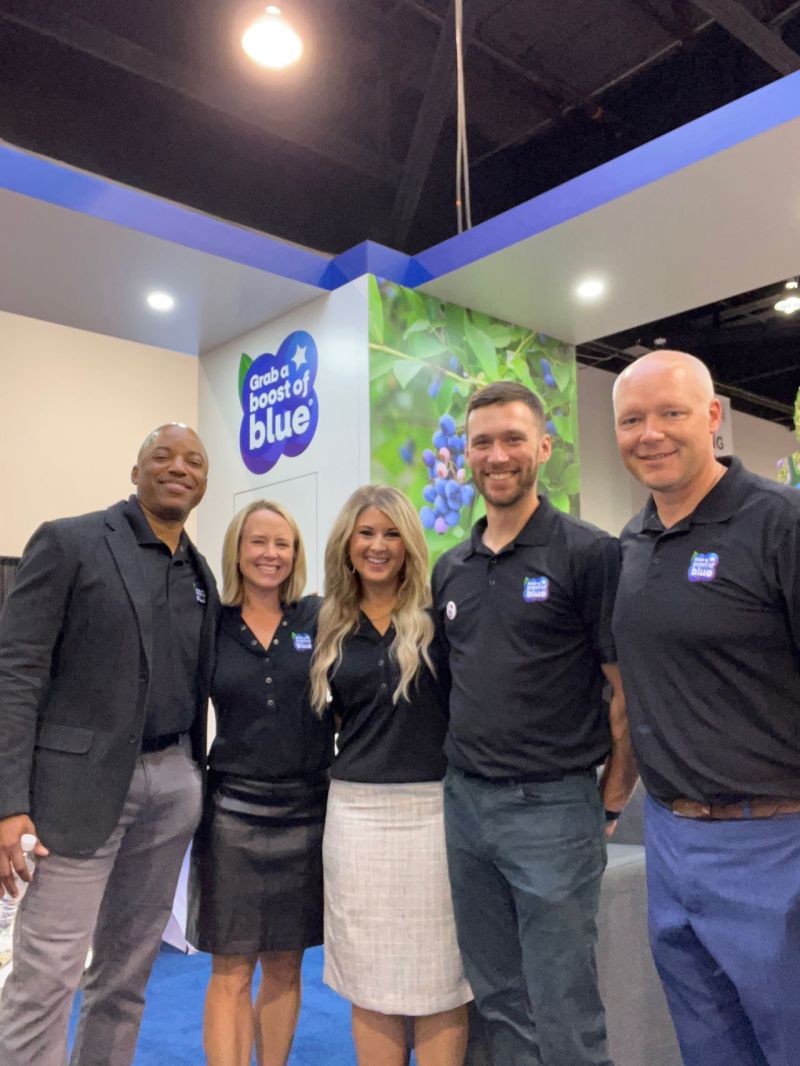 USHBC represented blueberries in Anaheim last week at the International Fresh Produce Association's Global Produce and Floral Show. This was the second time USHBC participated in this show, and our team on the ground did a fantastic job sharing how USHBC can be a great resource, as well as waving the flag for blueberries all week.

At the event, we demonstrated USHBC's value to the industry as a go-to resource for useful data and insights that can be used with retailers to drive the volume of blueberries. We pushed the boundaries with our frozen case display, and shared how our Grab A Boost of Blue program can drive fresh and frozen blueberry sales in stores.

In addition to the booth presence, USHBC hosted two blueberry-forward events:
• At the World's Favorite Fruit Reception, USHBC hosted approximately 80 attendees from the global produce industry, including representatives from major retailers.
• The Grab a Boost of Blue energy break was very popular and provided a great opportunity to share Grab a Boost of Blue licensee benefits. Everyone enjoyed and re-energized with blue-spirations, including blueberry-inspired beverages and snacks.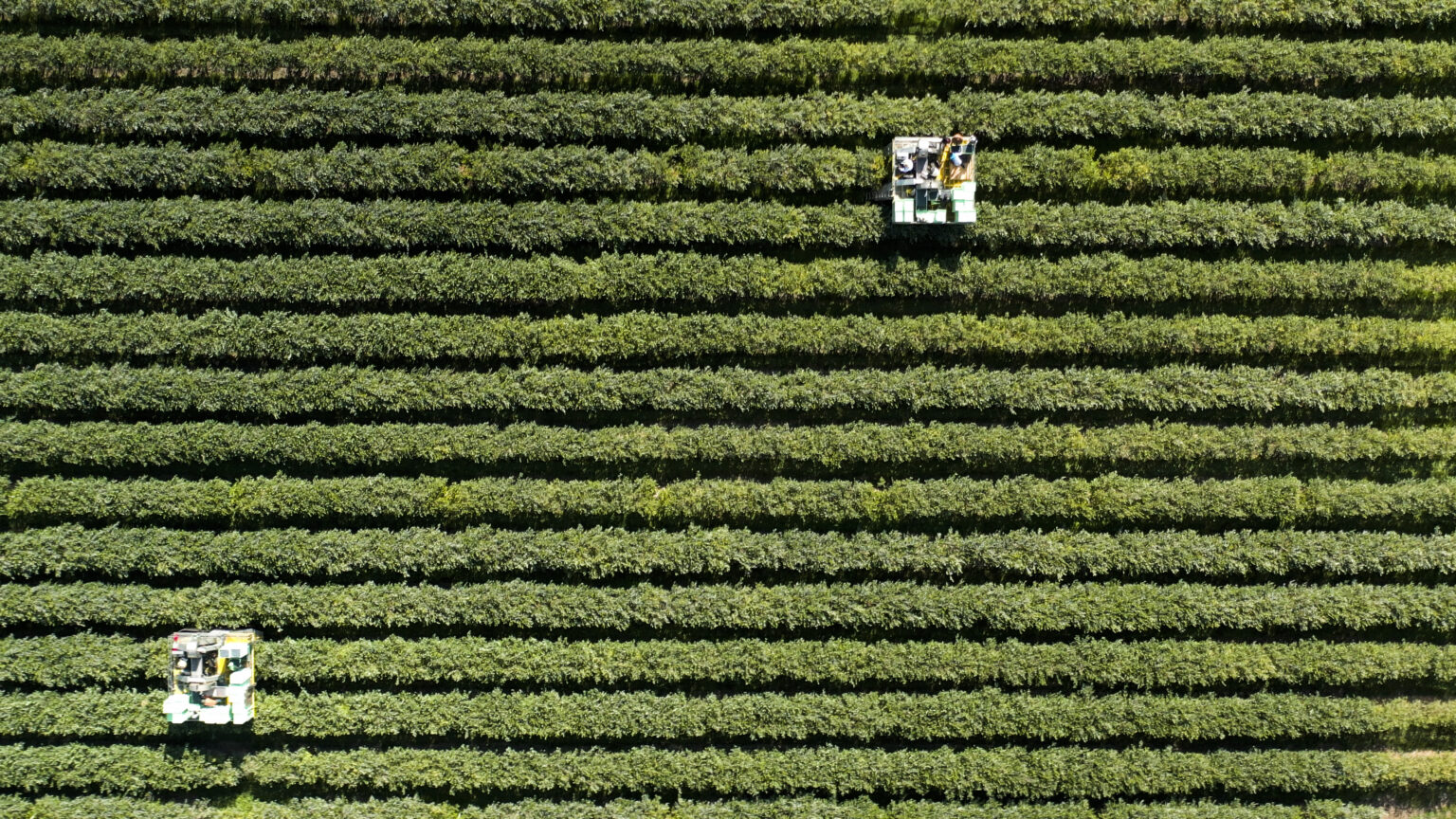 Agriculture Secretary Tom Vilsack announced this week that the U.S. Department of Agriculture (USDA) is providing $2.3 billion to help American producers maintain and develop markets for their commodities and use U.S. commodities to bolster international food aid.

Consistent with a bipartisan request from the Senate Committee on Agriculture, Nutrition and Forestry, USDA is using funds from the Commodity Credit Corporation (CCC) to address challenges related to trade and food insecurity impacting U.S. farmers and the international community. USDA will use:
$1.3 billion for the Regional Agricultural Promotion Program and support for specialty crop industries to diversify export markets.
$1 billion to help address global hunger.
Global demand for U.S. blueberries has increased dramatically in the past five years in large part due to USDA market development and promotion programs such as the Market Access Program, the Agriculture Trade Program and the Quality Samples Program. The U.S. blueberry industry has leveraged these programs to drive demand and sales of U.S. blueberries in key export markets throughout Asia, resulting in increased returns for U.S. growers.

"The new Regional Agriculture Promotion Program will build on the success of existing market development programs and further support the blueberry industry's efforts to increase global consumption," said Kasey Cronquist, president of the USHBC. "The blueberry industry looks forward to continued partnership with USDA through all of the available foreign market development programs to help make blueberries the world's favorite fruit."

Read the full announcement here.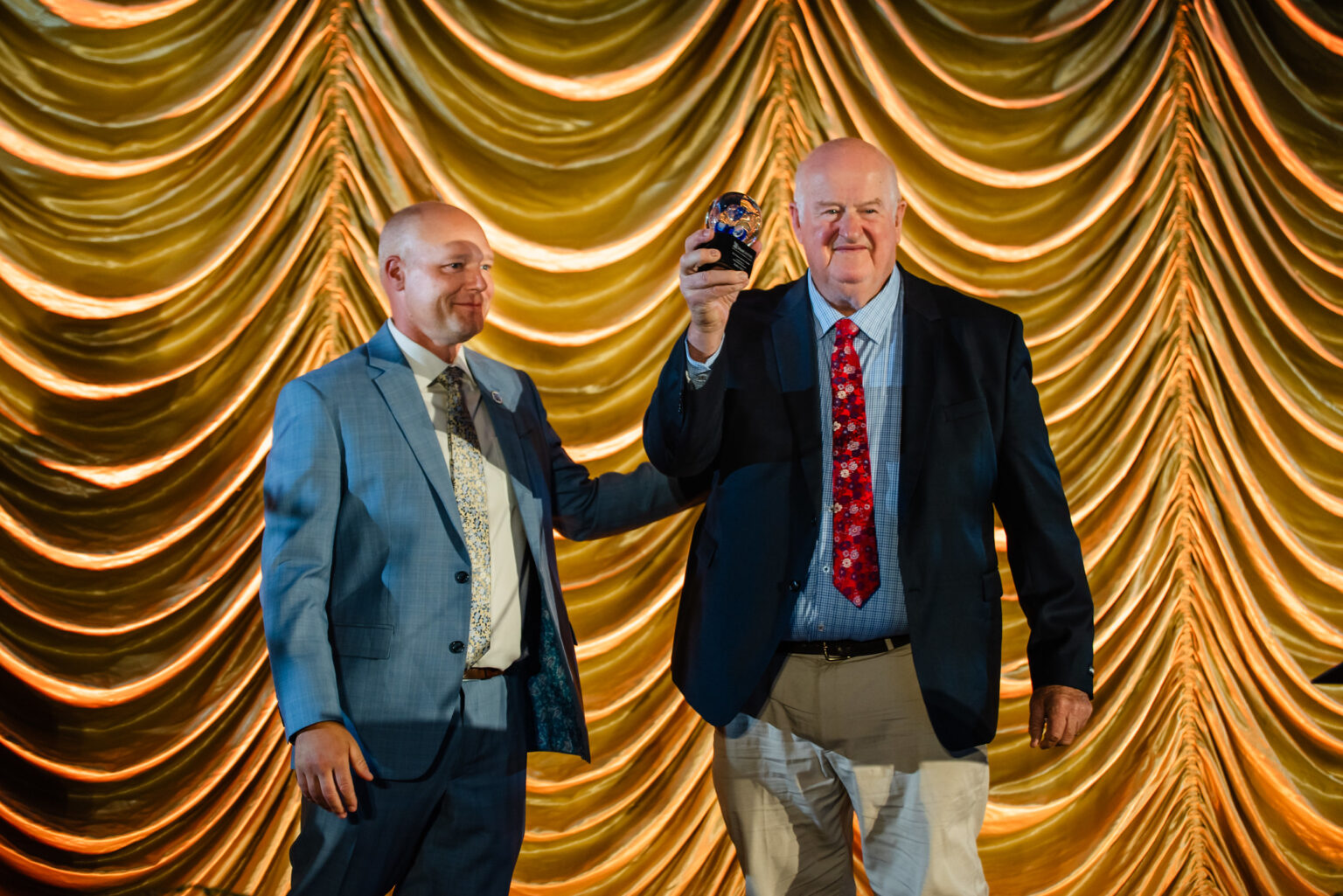 In this episode of "The Business of Blueberries," host Kasey Cronquist, president of the U.S. Highbush Blueberry Council (USHBC) and the North American Blueberry Council (NABC), recaps the recent Blueberry Summit held in Savannah, Georgia, and highlights a couple of award-winning industry leaders. During this podcast, we share the acceptance speeches of Ridley Bell who received the Duke Galletta Award, and John Shelford who received the Alex Wetherbee Award, as well discussing the inaugural inductees into the NABC Hall of Fame.