Topics in this issue of Behind the Blue:
Tariffs Reduced on U.S. Blueberry Exports to India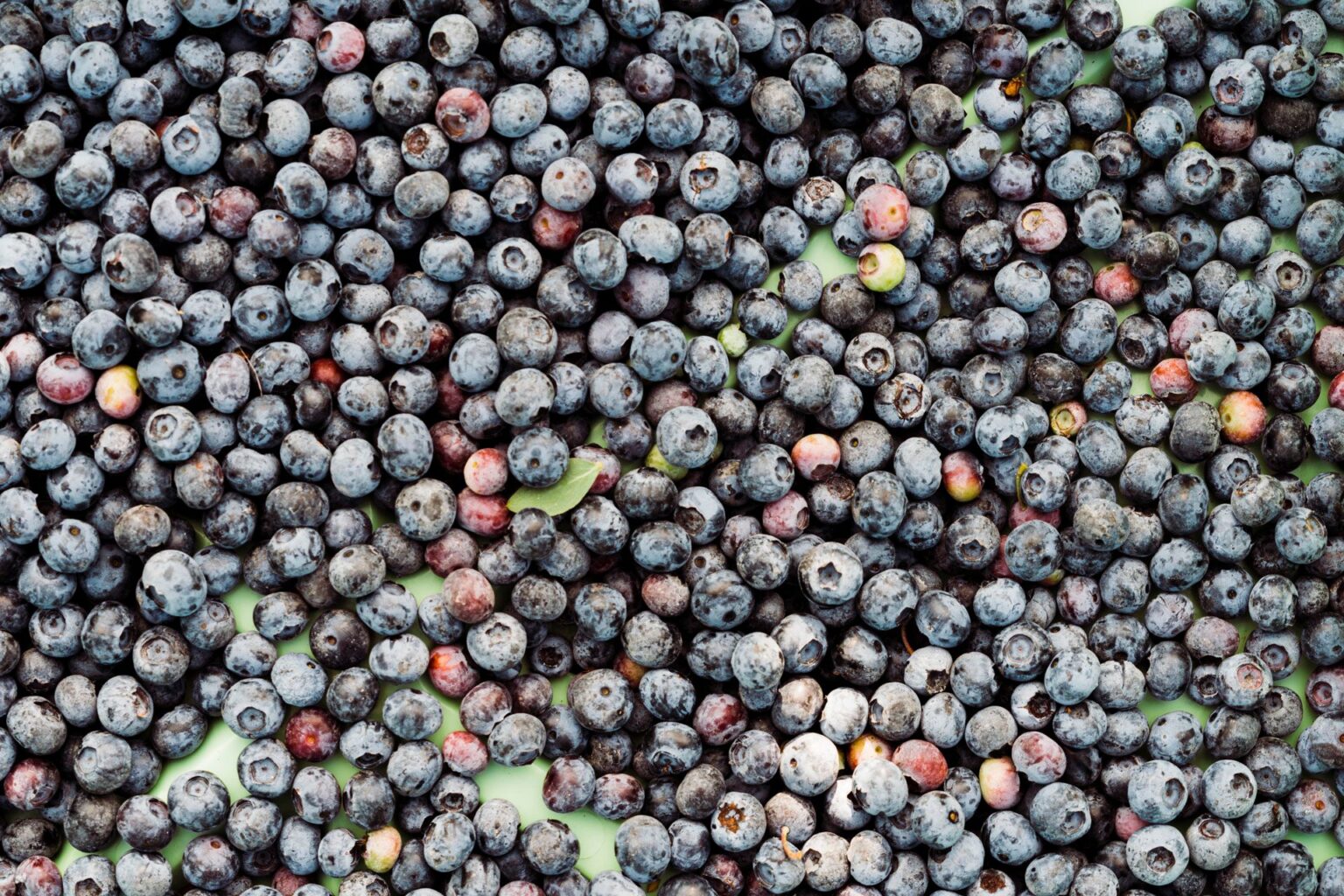 U.S. Trade Representative Katherine Tai announced last week that the U.S. and India have agreed to resolve their last outstanding dispute at the World Trade Organization (WTO) and lower tariffs on certain U.S. agricultural products, including fresh, frozen and dried blueberries.
"India is a key market for U.S. blueberry producers, and we welcome the opportunity to bring more blueberries to Indian consumers," said Kasey Cronquist, USHBC president. "Our growers and marketers have fostered a special connection with their Indian customers, and we're excited to see these connections strengthen going forward with the newly reduced tariffs. This is not only great news for U.S. blueberries, it's surely welcome news for Indian consumers who have grown to love the consistent and unparalleled quality of U.S. blueberries."
Get more information on the details of the agreement here.
USHBC Exhibits at Asia Fruit Logistica
Last week, USHBC exhibited at Asia Fruit Logistica (AFL) to promote the many ways USHBC acts as the global leader and a one-stop shop for blueberry inspiration and support.

AFL was attended by 65,000 buyers and trade visitors, with 140 countries participating. This was USHBC's second year exhibiting at AFL, and it once again served as a great way to spread the word about the extensive work USHBC does to drive demand for U.S. highbush blueberries with consumers, foodservice operators, food manufacturers and retailers around the world. This includes providing insightful research, connecting buyers to suppliers, supporting R&D teams and offering full-service assistance for blueberry-based products and menu items.

We also had the opportunity to share details on the in-country market research and promotional programs we conduct, and we hosted a cocktail event that gave suppliers and importers a chance to meet and continue business discussions as they enjoyed blueberry-infused drinks.

USHBC's export programs help the industry more effectively export and market all forms of blueberries in countries and regions with the highest volume potential – places like China, India, Japan, Malaysia, the Philippines, Vietnam and South Korea. We look forward to continuing to spread the word next year at AFL!
Help Us Deliver the Programs You Crave!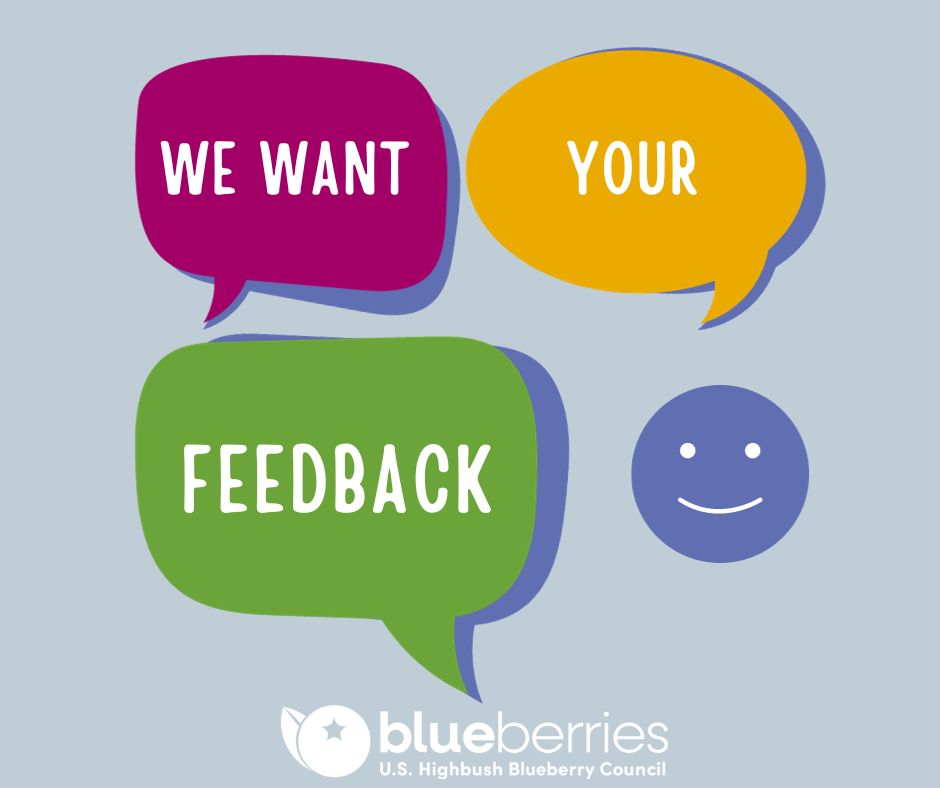 The USHBC is working hard to deliver the programs and information that will benefit you and your organization most! That's why we're fielding a survey to gather your perceptions and opinions of USHBC that will help shape our planning for 2024.
Your answers are completely anonymous and confidential, and will be combined with those of other respondents. The survey takes just a few minutes to complete.
We greatly appreciate you taking the time to share your thoughts with us as we carry out our vision of empowering the industry to make blueberries the world's favorite fruit!
One More Reason You've Got to Join Us!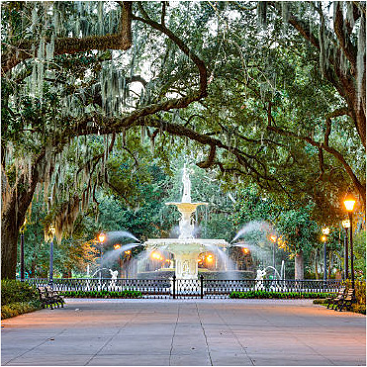 If you're still on the fence about attending The Blueberry Summit, Sept. 27-29 in Savannah, Georgia, here's one more amazing reason to be there: The "Show Us Your Badge" program!

As you take in all Savannah's Historic District and nearby areas have to offer, simply show the venues you visit your Blueberry Summit badge and you could receive special discounts! Take this as your inspiration to explore with your blueberry industry colleagues.
After all, Savannah is a charming Southern escape where art, period architecture, trendy boutiques and haunted stories are all set under a veil of Spanish moss. What's not to love?
Register for The Blueberry Summit today and experience Savannah's hospitality and grace. See for yourself in the Savannah 2023 Insider's Guide.