Topics in this issue of Behind the Blue: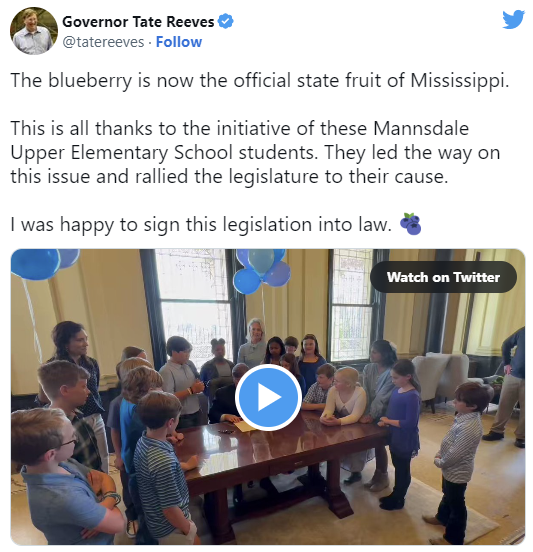 A fourth grade class at Mannsdale Upper Elementary School in Madison, Mississippi, inspired by a recent article about similar efforts in Kansas, decided to take action to designate blueberries as the state fruit in Mississippi. During the process, they learned blueberries are not only delicious, but also highly nutritious and economically important to Mississippi as the most widely grown fruit. 
With help from their teacher, Lisa Parenteau, and Rep. Jill Ford, the students navigated the legislative process and brought House Bill 1027 to fruition. The bill was signed into law by Mississippi Gov. Tate Reeves on March 14 and will go into effect on July 1 – a perfect way to start National Blueberry Month!
Their incredible story captured local media attention, including "Good Morning America," Magnolia Tribune, WLBT, WLOX, K-12 Dive and more.
To commend the class for its hard work and outstanding achievement, USHBC and NABC chairs sent letters of recognition, as well as Grab a Boost of Blue swag and certificates of achievement.
We salute the class for their work to make blueberries the state fruit of Mississippi. It's one more step toward making blueberries the world's favorite fruit!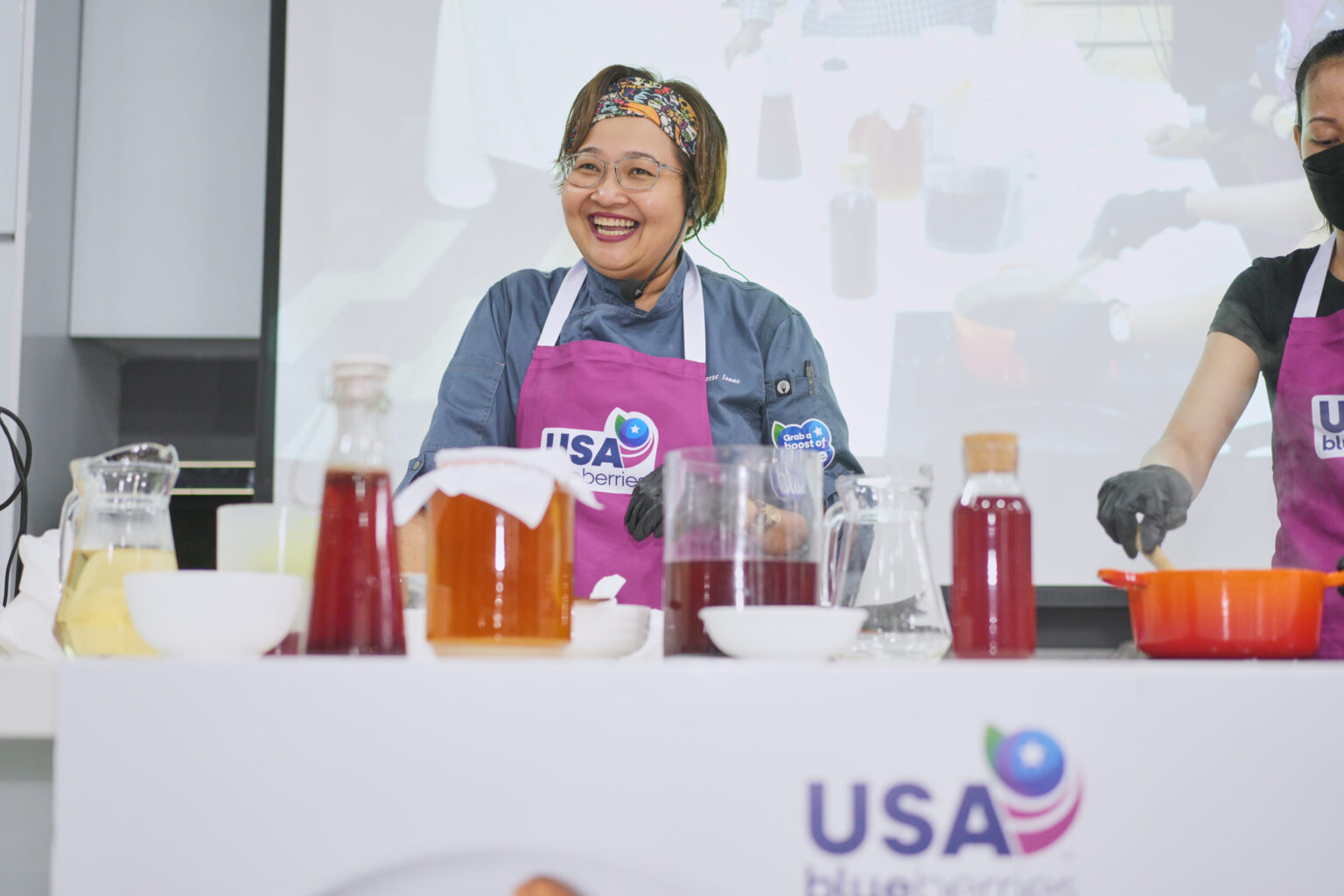 Earlier this month, the USHBC organized an "Inspirations With USA blueberries" seminar for the food processing and manufacturing sector in Malaysia. Aiming to inspire trade, the event shared innovative ways to use blueberries across multiple channels, including food manufacturing and consumer packaged goods. 
Expert guests, such as CuliNex's Product Development Manager Michelle Tittl, shared their fresh perspectives on culinary innovation and food technology for large-scale manufacturing. And chefs Ryan Khang and Anneette Isaac provided culinary demonstrations that paired local Malaysian flavors with USA blueberries.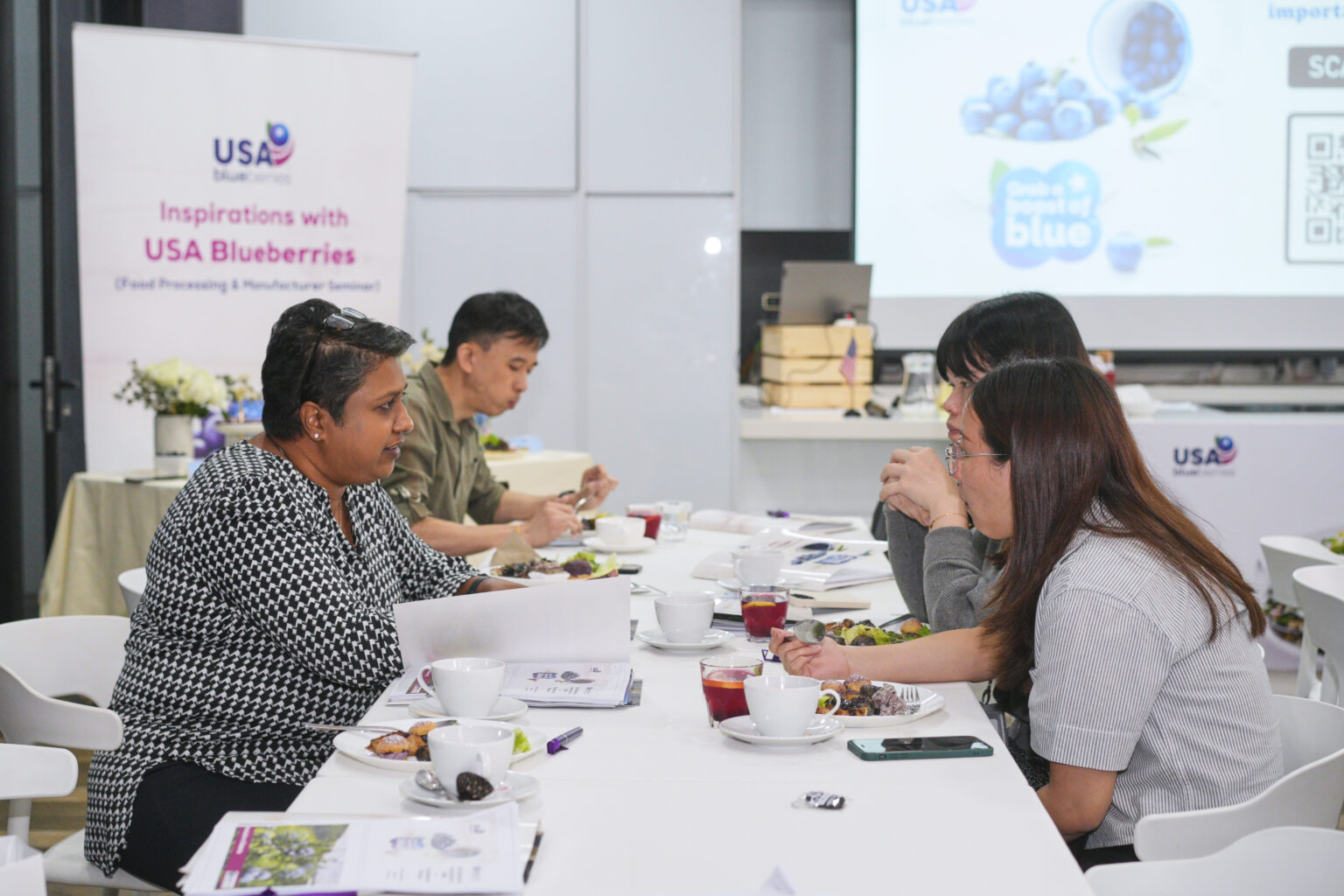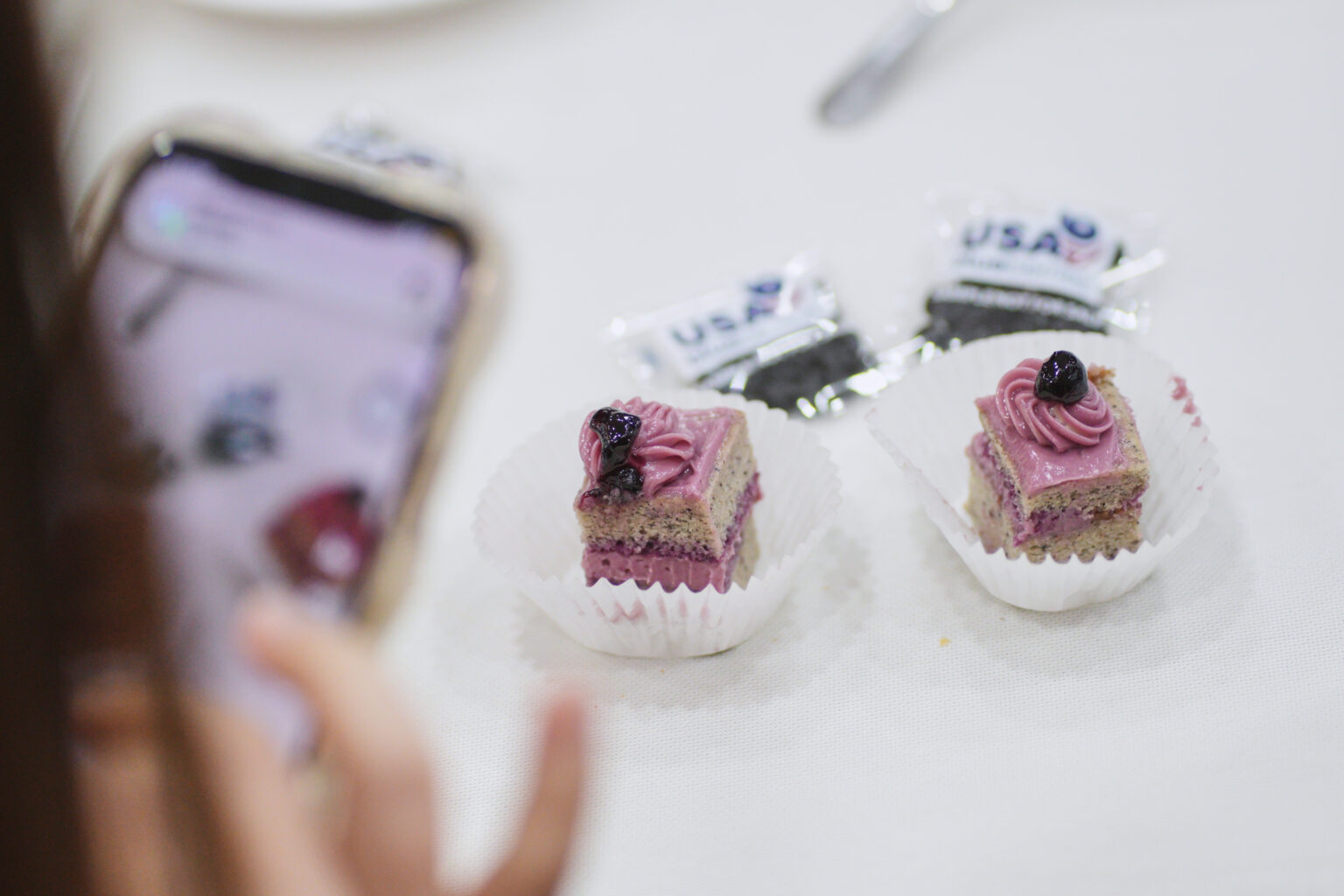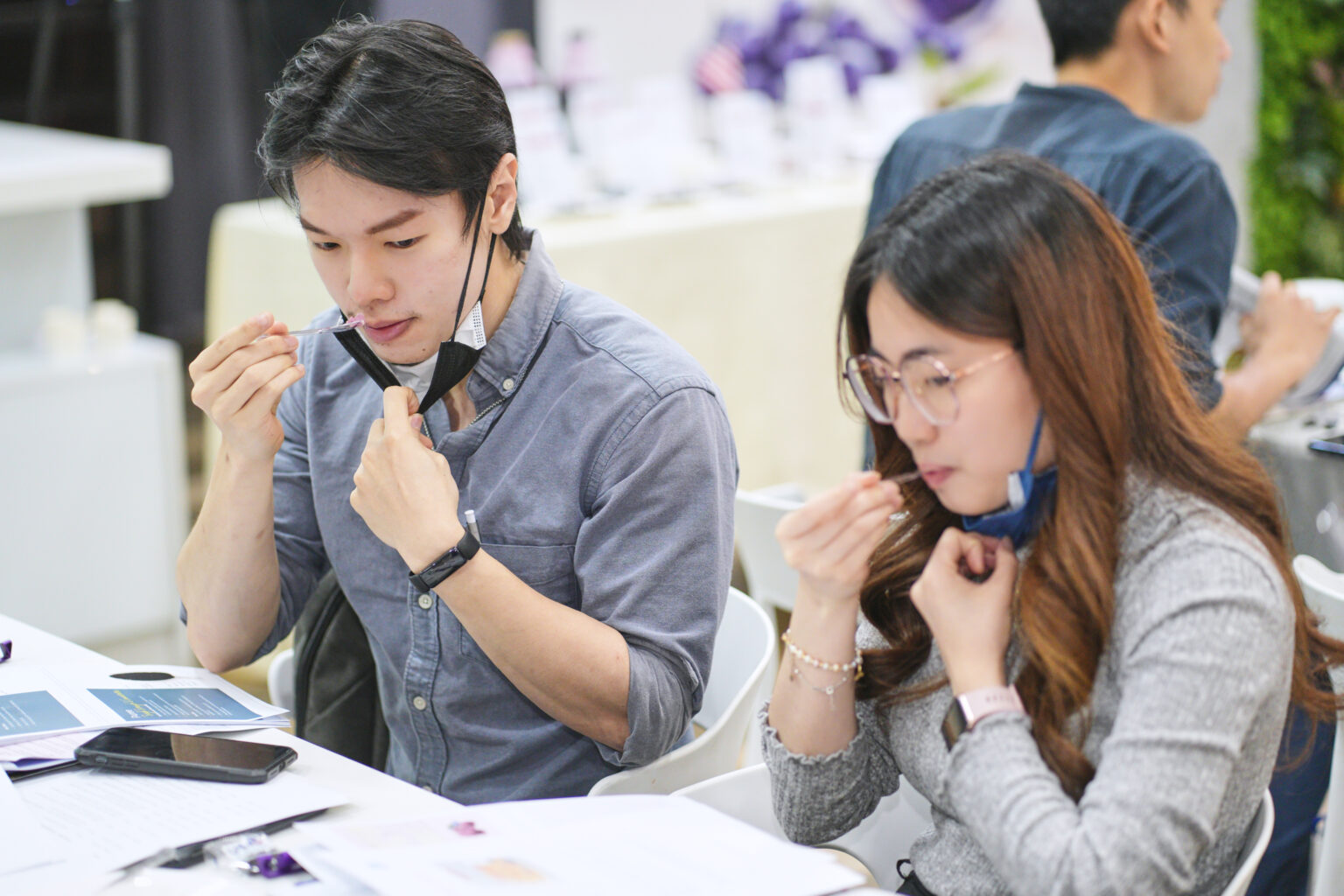 Participants spent the day exploring the different forms of blueberries and how to use them to elevate the taste, marketability and appeal of products containing blueberries, as well as the latest culinary trends for USA blueberries.
USHBC's export programs help the industry more effectively export and market all forms of blueberries in countries and regions with the highest volume potential. For more information about global market development initiatives, visit ushbc.blueberry.org/for-exporters. For specific questions, please contact USHBC/NABC Global Business Manager Renata Dalton at [email protected].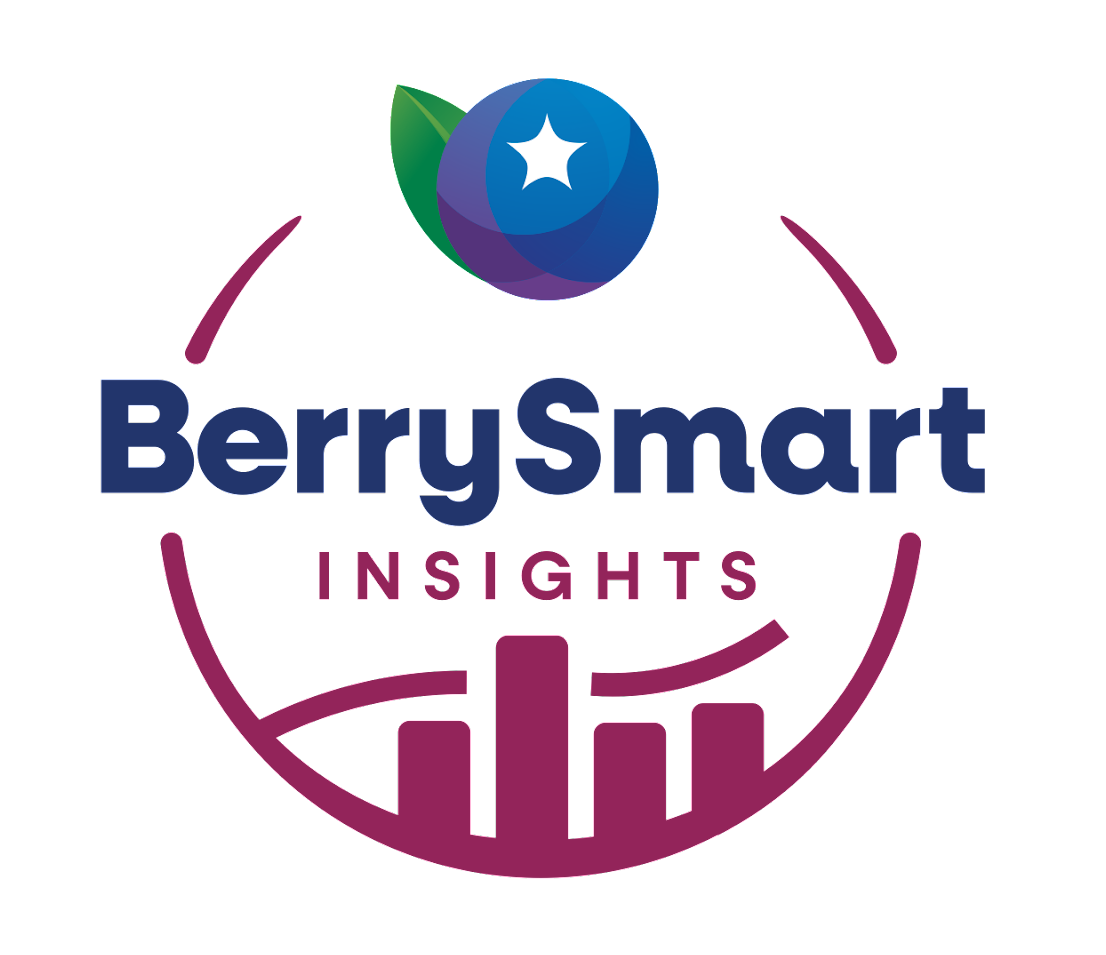 When it comes to using data and insights to make informed business decisions, the blueberry industry faces challenges like a lack of access and data bottlenecks, not to mention data that's too complex and unmanageable to be beneficial. At The Blueberry Convention last month, Joe Vargas, USHBC's director of business intelligence, shared how modern data collection and business intelligence can transform complex data into business insights to guide decision-making. 
Vargas also discussed the comprehensive tool the USHBC is building to help the industry make the most of data. The new BerrySmart Insights platform will help support your blueberry business through performance tracking, planning and forecasting. BerrySmart Insights, developed to increase data literacy in the industry, brings together all the resources and personnel needed to help blueberry operations both large and small.
Current industry insights can be found at ushbc.blueberry.org/data. Contact Vargas at [email protected] to get involved with BerrySmart Insights, or with any questions or feedback. Stay tuned for more information and updates on BerrySmart Insights soon!