Topics in this issue of Behind the Blue:
The NABC/USHBC Spring Conference & Meetings start online in less than one week! Register ASAP to participate in educational sessions, hear from informative keynotes, get some much-needed inspiration and expand your blueberry industry network!
Here's a preview of just some of the sessions and speakers:
Tuesday, March 16: Kick-Off Keynote featuring Arjun Chakravarti and David Magaña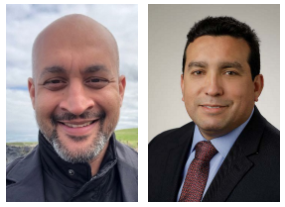 The event will kick off with USHBC President Kasey Cronquist setting the stage for the week, followed by Arjun Chakravarti, managing director and principal at COGKNITION Analytics and his keynote "The Great Reset: Economic Outlook for Consumers in 2021 and Beyond." The session will wrap up with a keynote titled "Flattening Fresh Blueberry Prices Shift Industry Paradigm" from David Magaña, vice president and senior analyst for Rabobank's RaboResearch Food & Agribusiness group.
Tuesday, March 16: Commodity Board Roundtable Discussion on Data: Mangos, Avocados, Blueberries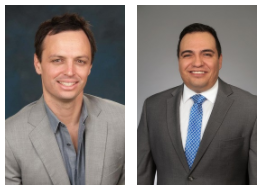 Join USHBC President Kasey Cronquist for a conversation with fellow industry leaders Emiliano Escobedo of the Hass Avocado Board and Manuel Michel of the National Mango Board discussing how the collection and sharing of production, sales and movement data can impact market dynamics.
Thursday, March 18: The DNA of Blueberry Quality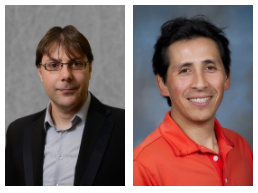 Massimo Iorizzo, Ph.D., and Patricio Munoz, Ph.D., will discuss a multi-state project funded by USDA-NIFA that aims at expanding resources and knowledge on the link between blueberry DNA, fruit characteristics and quality. This research ultimately facilitates the selection of new crop varieties with improved quality and cost-effective production. Thank you to our Featured Sponsor, North Bay Produce!
That's just a sampling of what's to come.
To celebrate National Frozen Food Month and National Nutrition Month, and as part of our 2021 partnership with the Produce For Better Health Foundation, 22 Have a Plant® Ambassadors will receive creative mailers containing practical kitchen accessories and blueberry swag to store and freeze blueberries in smart ways and personalize their plates. Ambassadors are encouraged to share via social media to spread the blueberry love, tagging @blueberries + @fruitsandveggies and including #haveaplant, to be featured on our channels.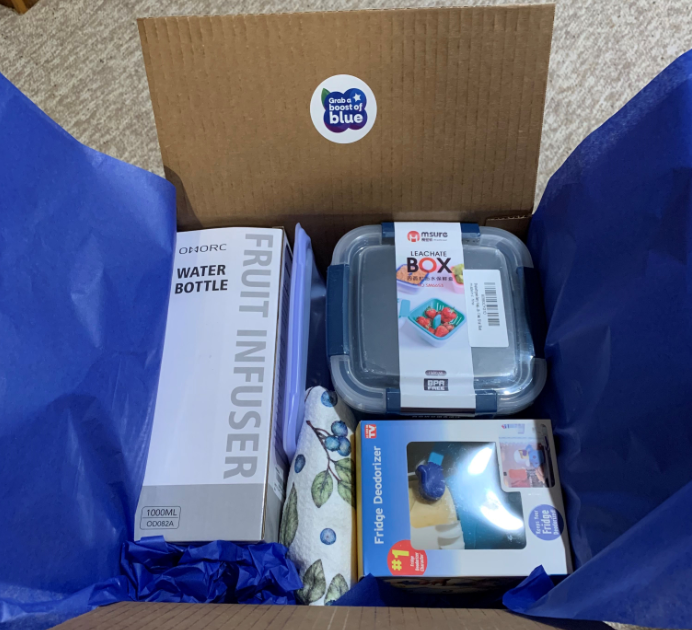 Blue Crew registered dietitians Andrea Mathis, MA, RDN, LD, and Mary Ellen Phipps, MPH, RDN, LD, will be publishing social video content in March, highlighting "7 ways to use a bag of frozen blueberries" and "3 smart frozen blueberry hacks" to encourage frozen blueberry consumption among their consumer audiences.