As many of you may remember, in March, USHBC announced a strategic refresh that focuses on fostering greater collaboration among all stakeholders and moving forward as an industry. As part of this, we'll be actively communicating with the industry on a more frequent basis and through new channels.
Driving Sales of Blueberries: Shoppable Recipes
Now more than ever, our target audience of young families – and consumers in general – are adopting online shopping tools to simplify their lives due to the realities of the pandemic. This year, we set our sights on transitioning USHBC's database of recipes into "shoppable" recipes, so consumers can easily add blueberries of all forms to their digital shopping baskets.
To manage the transition, we worked with communications agency, Padilla, and our online shopping partner, Whisk, to connect website visitors with major retailers across the country, including Aldi, Walmart and even AmazonFresh. Our new Add to Shopping List button is now live on our recipe pages; try it out for yourself here! This offering will help to drive blueberry sales and generate data that we can use to inform digital marketing efforts over time.
New Podcast: The Business of Blueberries
We're excited to announce the launch of our brand new podcast called "The Business of Blueberries," coming June 9th! This is an opportunity to bring the blueberry industry together to share knowledge and ideas between growers and everyone involved in the blueberry value chain. We're going to start by releasing these episodes every other week for June and July, then move to every week starting in August. Each episode will feature at least one guest and a Crop Report to keep you updated on crop and market conditions. Stay tuned for a direct subscribe link coming soon!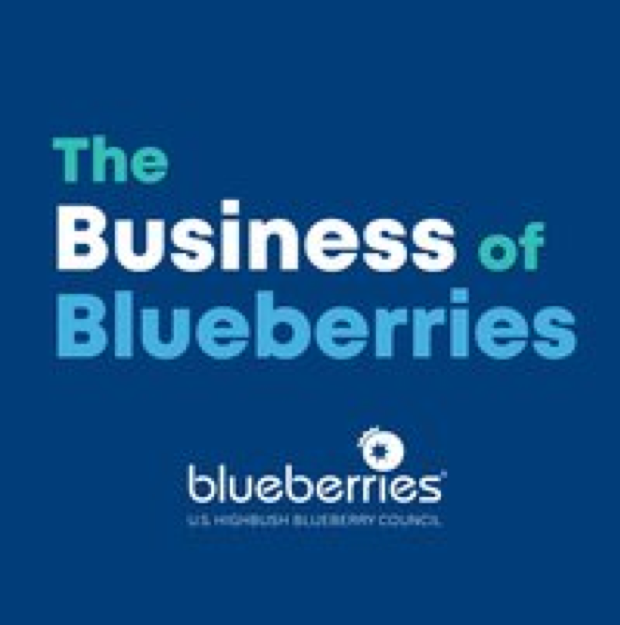 NABC Appeals USDA on Behalf of Blueberry Industry:
Last week, the U.S. Department of Agriculture (USDA) announced the eligibility details for specialty crop growers under the Coronavirus Food Assistance Program (CFAP). Blueberry growers are eligible for CFAP payments if you qualify for either Categories 2 or 3 – described in greater detail in last week's newsletter. The North American Blueberry Council (NABC) continues to advocate for growers, handlers and marketers during COVID-19 – providing USDA with the information they need to understand the impact on the blueberry industry. NABC has also submitted the necessary analysis and comments through USDA's Notice of Funding Availability (NOFA) process on behalf of the blueberry industry to have blueberries included in Category 1 payment eligibility. A decision on eligibility will be made once the 30 day comment period has closed. To submit your application for the Coronavirus Food Assistance Program, find eligibility requirements and apply here.
Are Your Blueberries in the Box?
Late last month, USDA Secretary Sonny Perdue announced the Farmers to Families Food Box Program, which aims to address increases in food insecurity around the country coupled with widespread food dumping due to disappearing market channels caused by the pandemic. Through this initiative, USDA is partnering with regional and local food distributors to purchase up to $3 billion in fresh produce, dairy and meat products.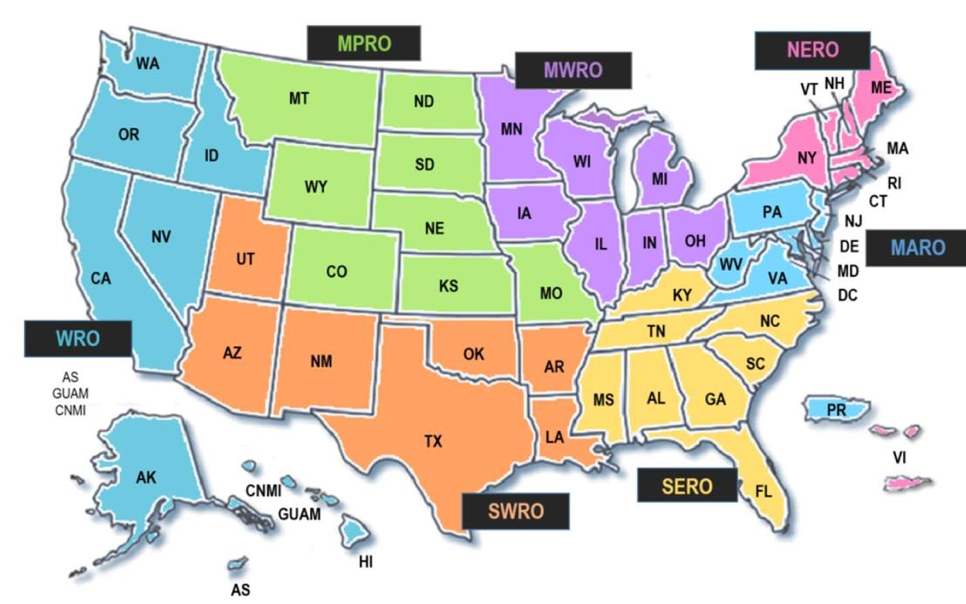 A list of approved contractors fulfilling these boxes in various regions throughout the country has been posted online. We encourage you to call contractors in your region to see how you can get involved in this program — and, we'd love to hear about your efforts. Drop us a line or email, or post on social media to share your stories.