Topics in this issue of Behind the Blue: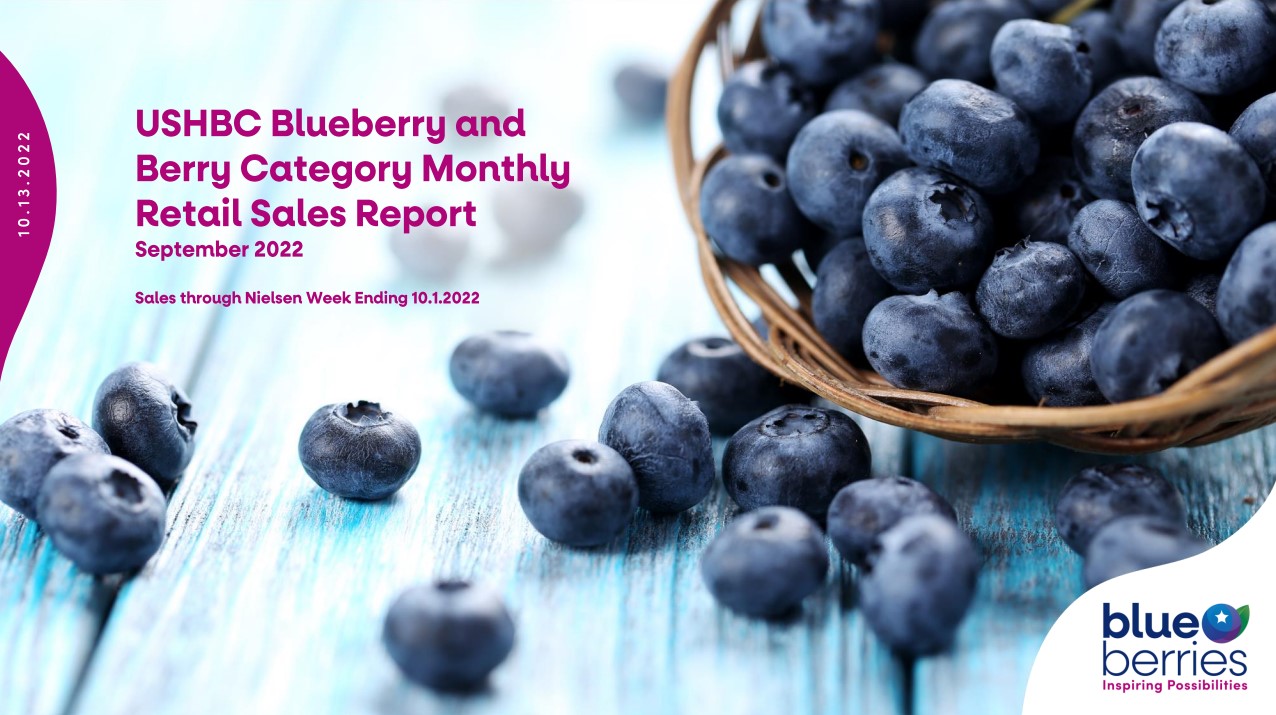 The September 2022 Nielsen report shows that total blueberry sales (fresh and frozen combined) are up +19% in volume and up +12% in dollars vs. 2021.
Harvest was delayed by 3-4 weeks in the Pacific Northwest blueberry season, but the season ended around the same time as 2021. With a compressed season and similar year over year volume, there was a sudden surge in the market resulting in lower pricing in September. Breaking the four month trend of consistent declines in volume, total fresh blueberry sales are up +24% in volume and up +13% in dollars vs. YA. The fresh organic segment is up by +45% in volume and up +31% in dollars vs. YA. The fresh conventional segment is up +21% in volume and up +9% in dollars vs. 2021.
The month of September saw negative dollar growth compared to the same time last year, and when combined with the rate of inflation, we see an even larger deficit than the same time last year. The average price per pound for all fresh blueberries at retail in September 2021 was $5.66/lb, which has decreased -9% $5.16/lb. Fresh conventional blueberry prices have decreased -10% from $5.33/lb in September 2021 to $4.80/lb. Fresh organic blueberries' retail prices have decreased by -9% from $7.88/lb in September 2021 to $7.15/lb.
The frozen blueberry segment is down -3% in terms of volume but up +8% in terms of dollars. This is due to growth in the frozen conventional segment, which is up +3% in volume and +18% in dollars compared to last year. The frozen organic segment is down -27% in volume and -22% in dollars compared to last year.
The average retail price per pound for all frozen blueberries in September 2021 was $3.40/lb, up +11% to $3.76/lb. Frozen conventional blueberry prices have risen by 14%, from $3.13/lb in September 2021 to $3.57/lb in September 2022. Frozen organic blueberry prices increased by +8% from $4.56/lb in September 2021 to $4.92/lb in September 2022. With the frozen market showing stronger yield to the grower, I imagine more growers may have turned to the processed market and we may see a similar trend in frozen price as we saw in September for the fresh market.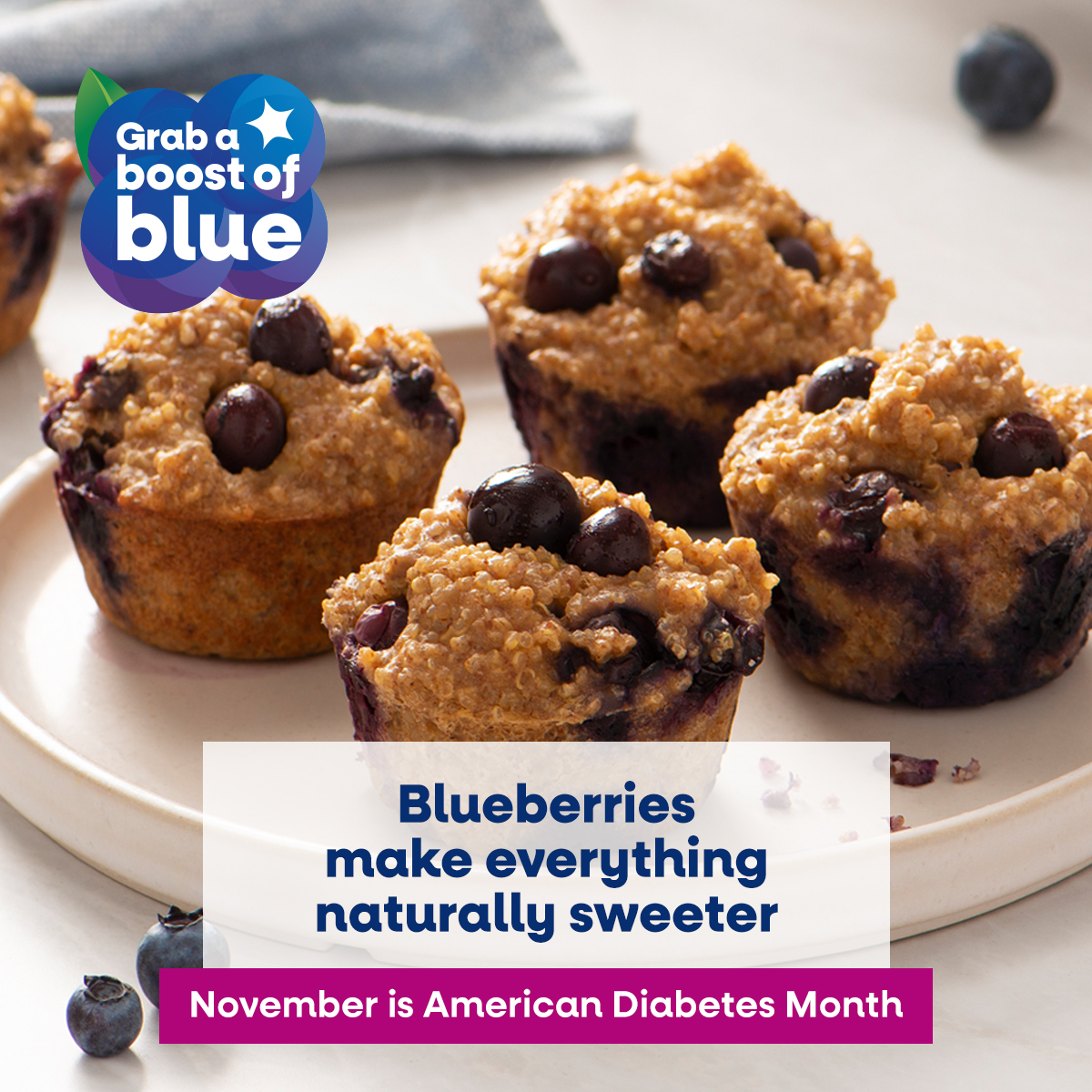 New tools, resources and content are available to help you promote awareness of the health benefits of blueberries and drive demand throughout National Diabetes Month this November. 
A healthy diet that includes plenty of fruits and vegetables is a key part of preventing or managing diabetes. In fact, research shows that including fresh and frozen blueberries in a daily diet can help manage diabetes.
Use the digital ads, recipes, health professionals' resources, social graphics and more in this toolkit to show your customers, community and partners why blueberries are a great natural sweetening option, with beneficial vitamins and minerals. 
Start inspiring people to grab a boost of blue today!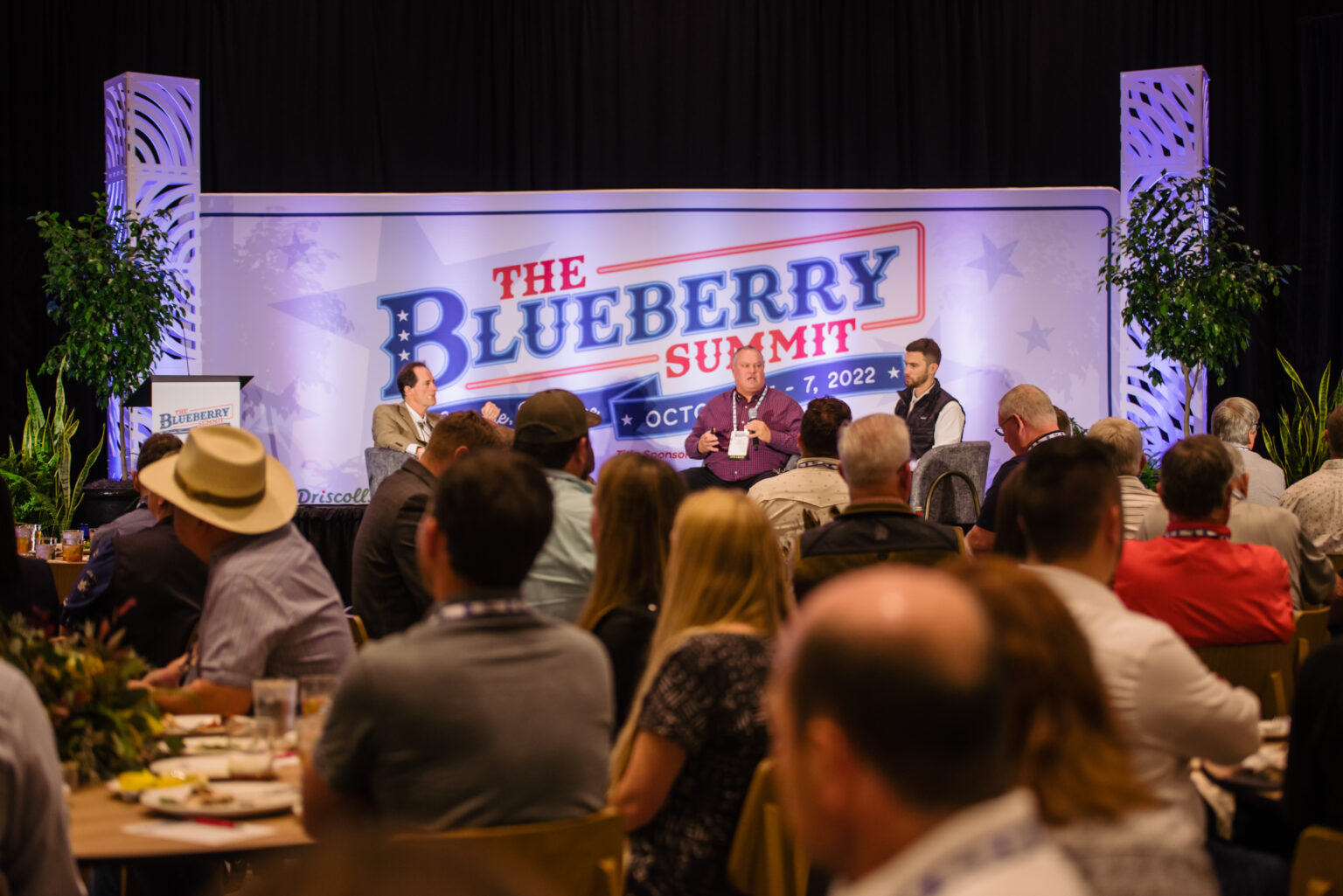 Earlier this month, over 300 stakeholders across the blueberry industry gathered in Nashville for the U.S. Highbush Blueberry Council's Fall Blueberry Summit. Over the course of three inspiring days, attendees heard from cutting-edge keynote speakers, participated in informative panel discussions, got a sneak peek into the new USHBC data program and had important conversations about moving the industry toward making blueberries the world's favorite fruit.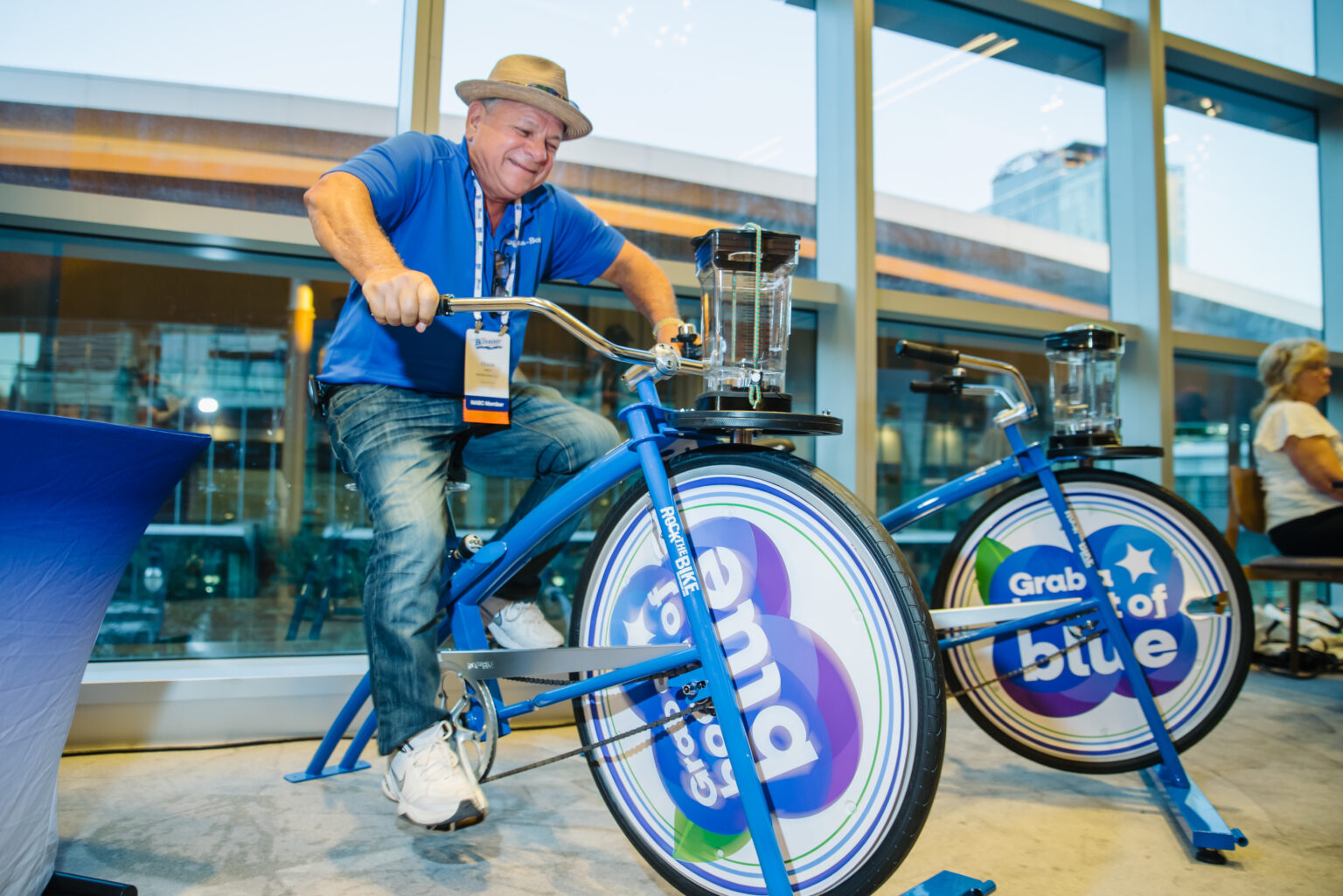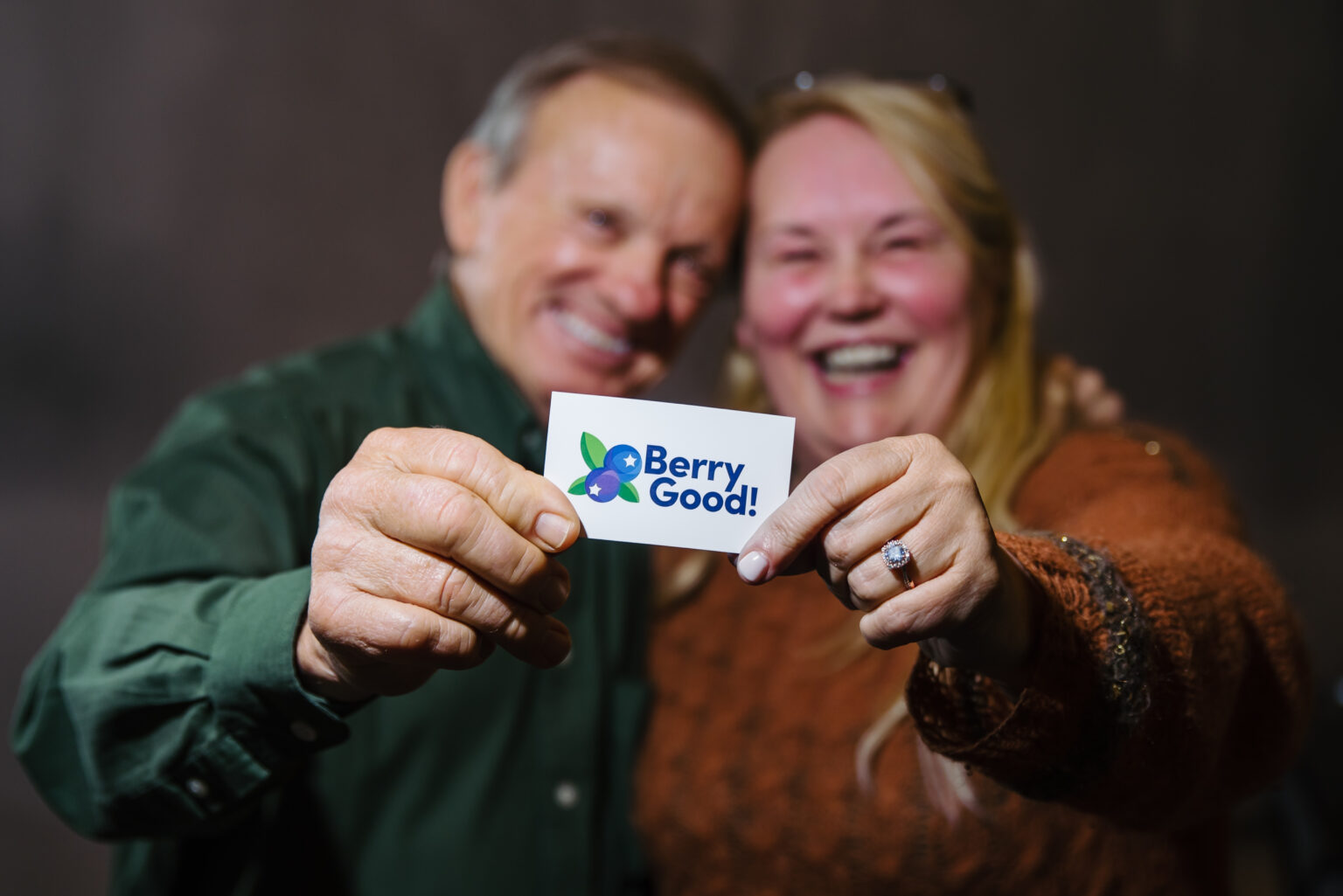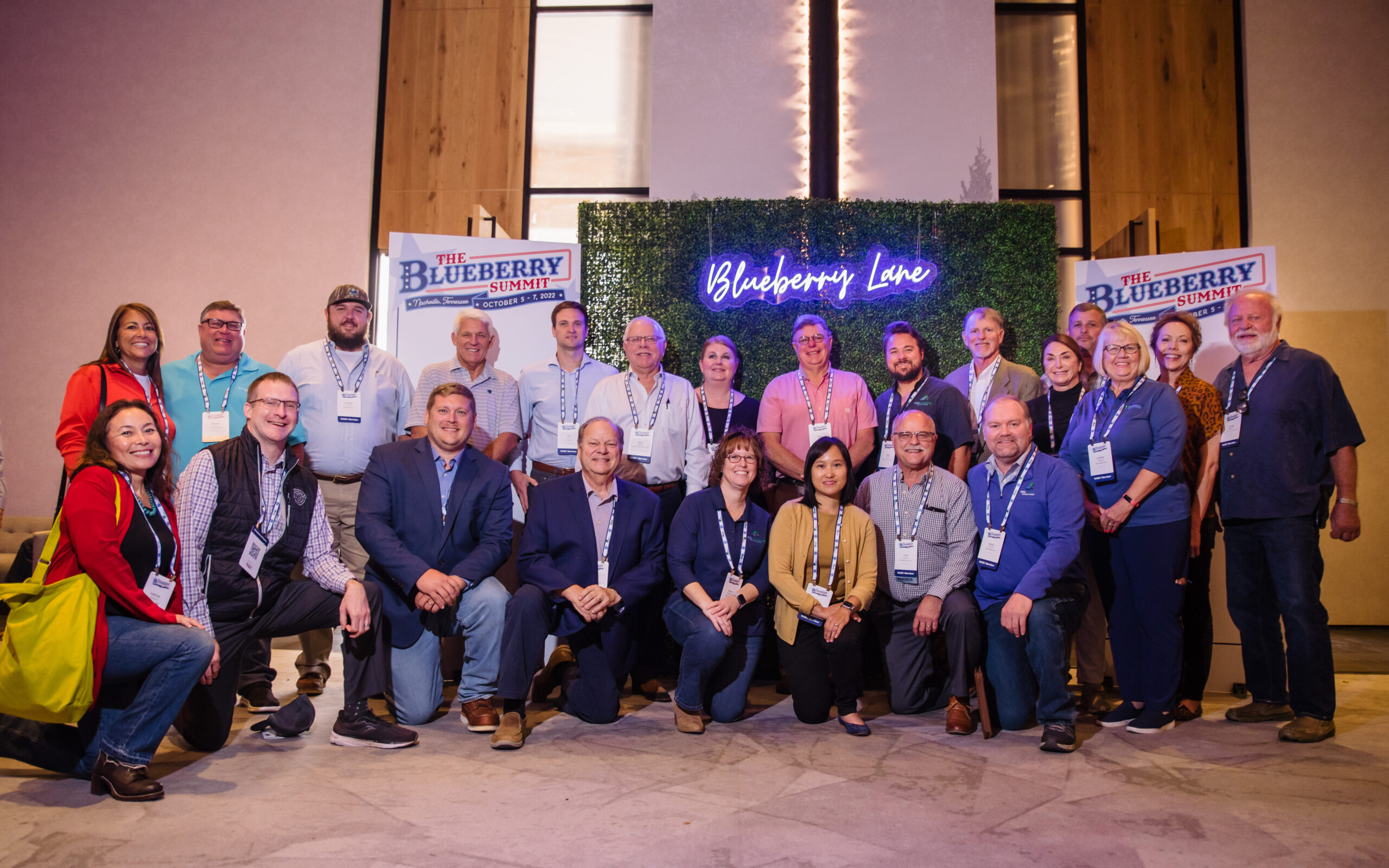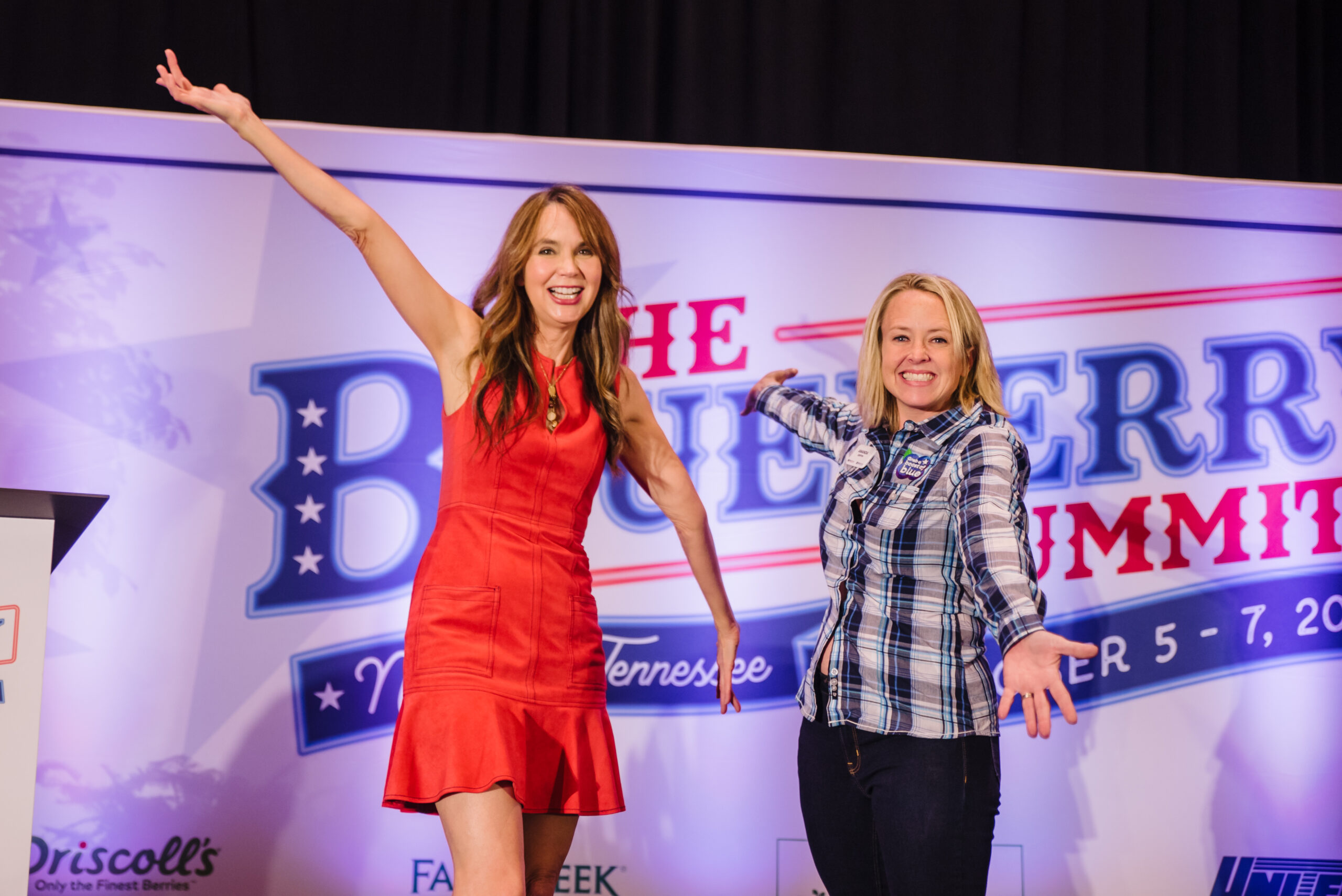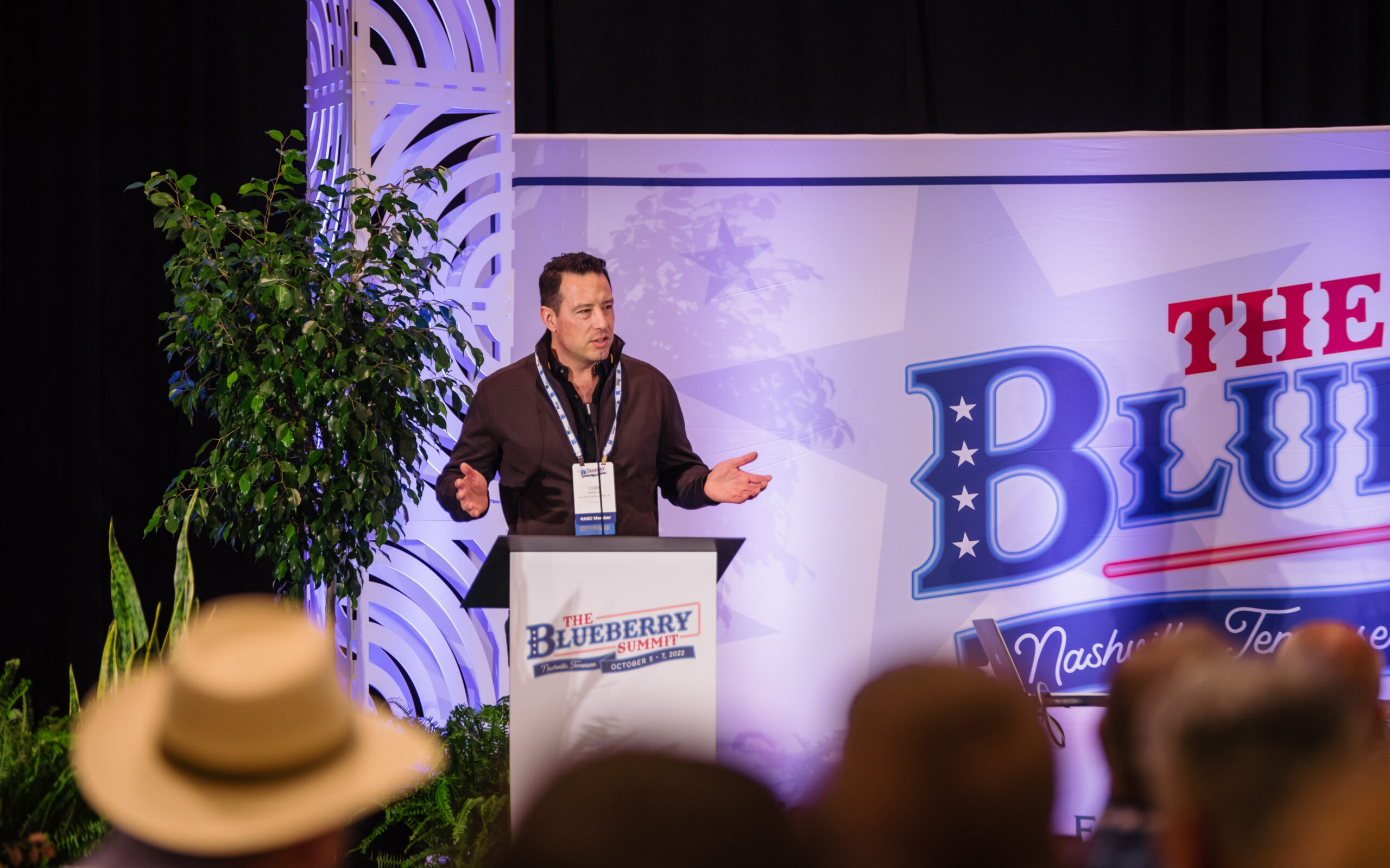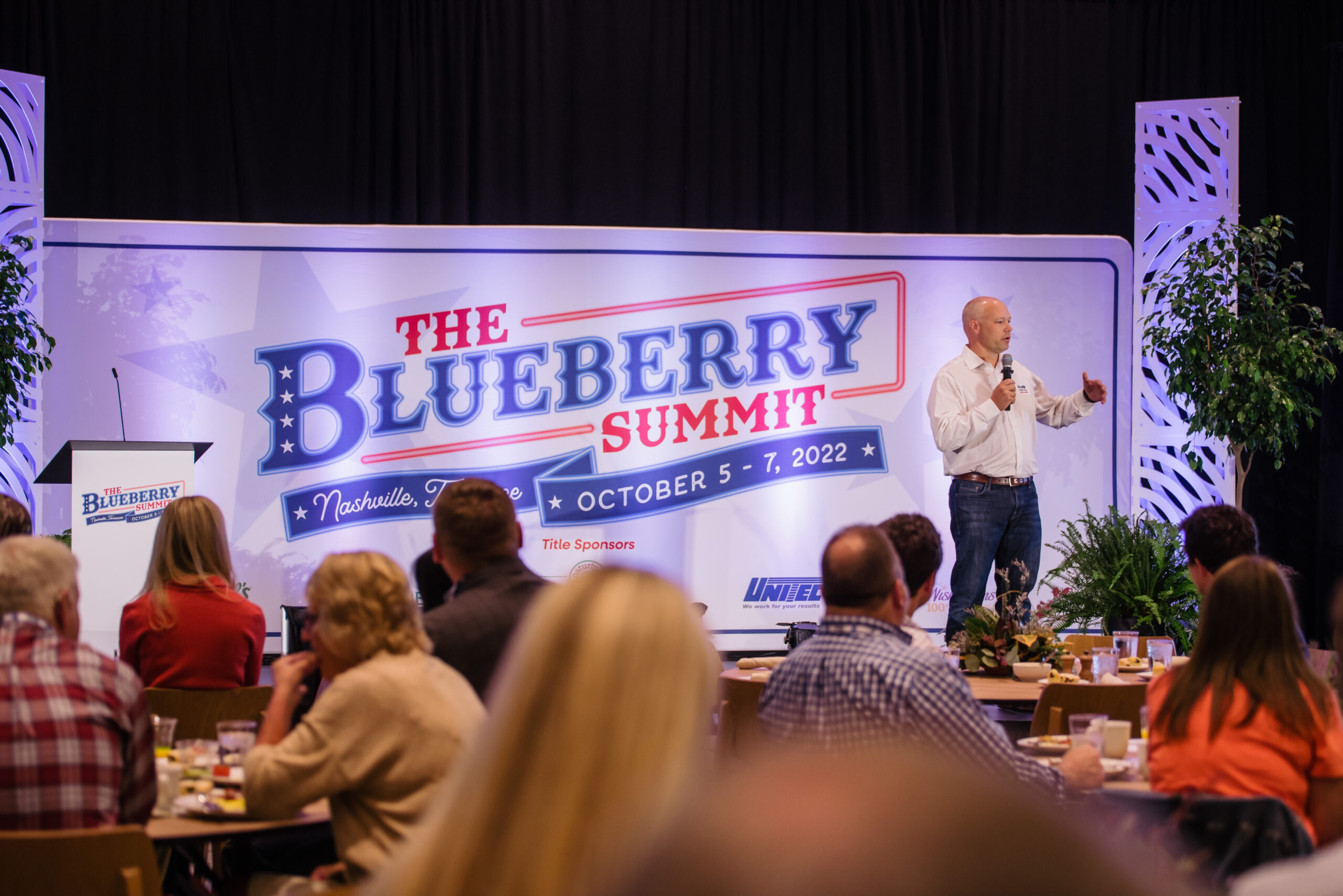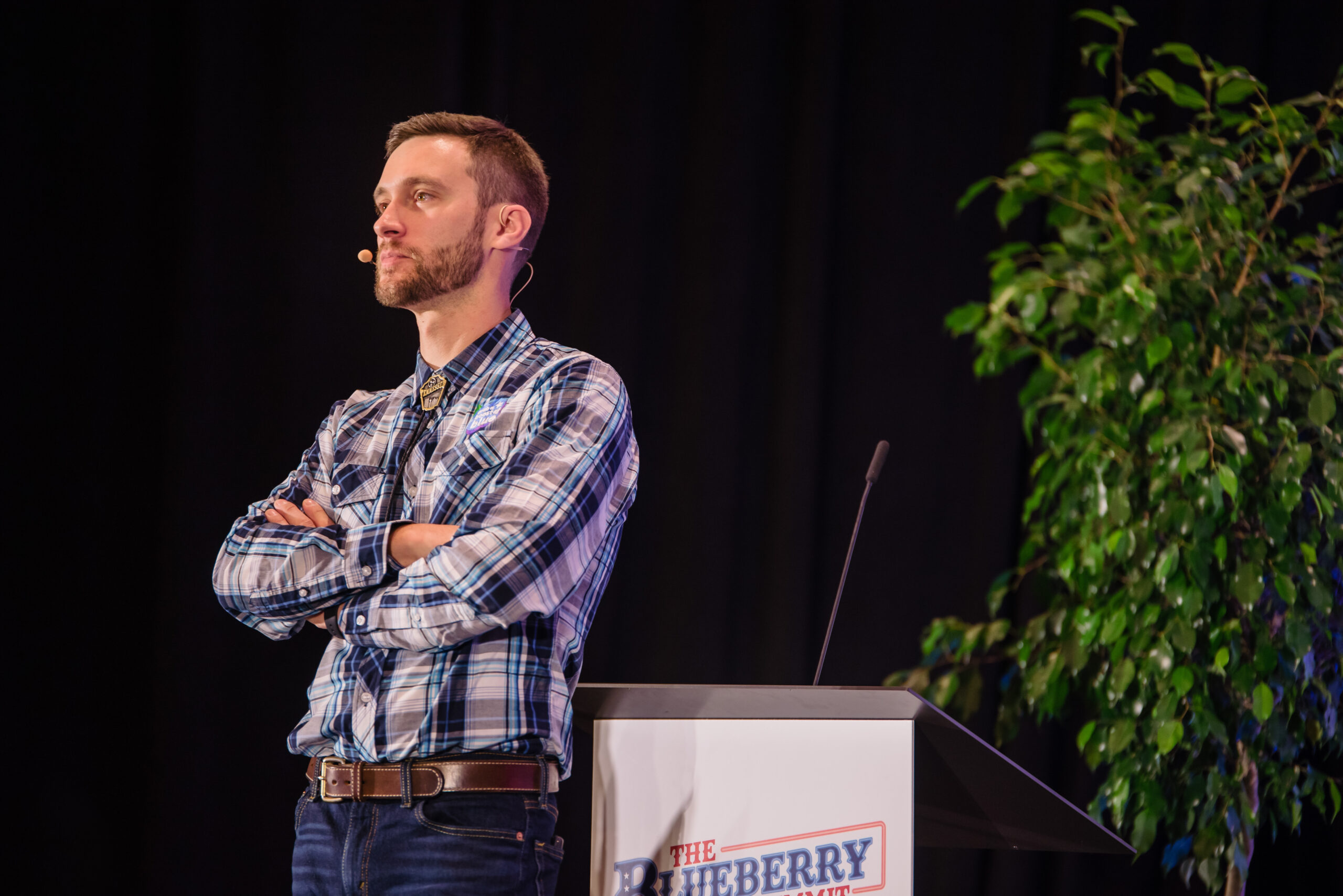 Some attendees shared sentiments on their experience in a post-event survey: 
"At The Blueberry Summit in Nashville, it was eye-opening to see the level of action the NABC has taken since 2019. Phenomenal use of resources overall. As we go to many conferences throughout the U.S., to date, this is the only one that has emerged stronger from the pandemic."
"The content and presentations at the summit were excellent. No matter the industry role of all who attended, every attendee was able to take some practical knowledge that can be used."- Bonnie Lundblad, Sunny Valley International
"If our industry is to succeed in these challenging times, we all need to participate. This conference demonstrated how important it is to share data, knowledge and information." – Cam Watt, Watt Agricultural Consultants
We'd like to give special recognition to our sponsors who helped make The Blueberry Summit possible: Driscoll's, Fall Creek, Naturipe, Unitec , Wish Farms, North Bay Produce, First Pick Farms, NuBerry Farms, Andgar Food Processing, California Giant, Berry Fresh, Consalo Family Farms, Monte Package Company, Bunzl, Family Tree Farms, Berry Blue Plant Genetics, BC Blueberries, BerryHill, BerryWorld, AgroFresh, Giumarra, Sunbelle, California Blueberries, Florida Blueberry Growers, Michigan Blueberry Advisory Committee, New Jersey Blueberry Industry Advisory Council and Oregon Blueberries.
And an additional thank you to all who attended! Stay tuned for more post-event highlights to come next week.