Recapping The Blueberry Summit!
Educational, fun, uniting and inspiring are just a few of the words that describe last week's Blueberry Summit in Savannah, Georgia. A special thanks to all of the over 350 attendees who took time away from their businesses and families to join us. Remember to fill out our event survey, sent to you via email or you can access here!
If you weren't able to attend, we missed you and hope you'll join us at The 2024 Blueberry Convention, Feb. 28-March 1 in Tucson, Arizona.
Here's a recap of our week together in beautiful Savannah!
Day 1 – Let's Kick Off the Festivities!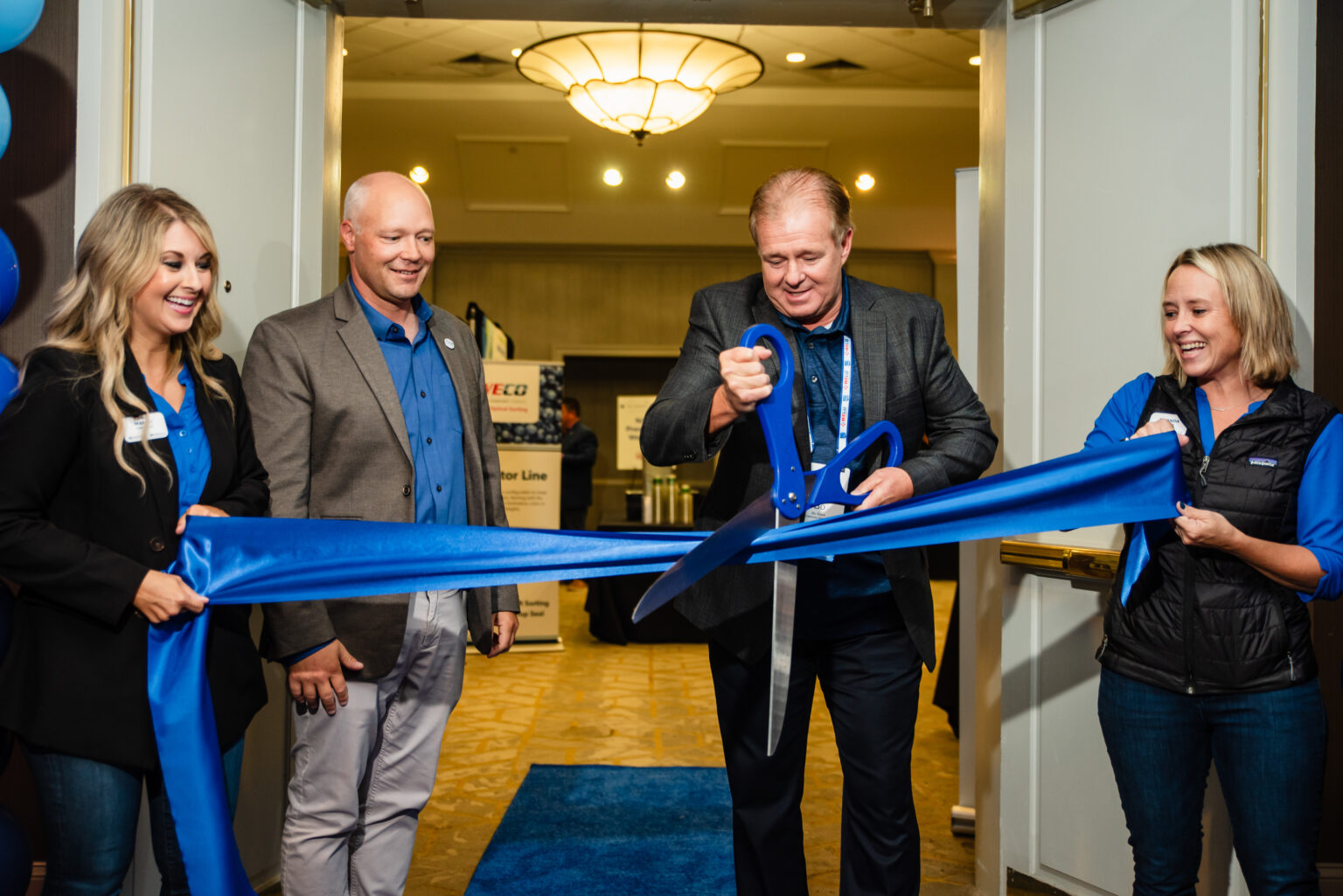 The Blueberry Summit kicked off Wednesday night with a welcome reception for exhibitors, followed by the President's Welcome Reception and a ribbon-cutting ceremony to officially mark the opening of the trade show floor.
Day 2 – Full Speed Ahead!
BerryFit Club
For those early birds and fitness enthusiasts, Thursday morning kicked off bright and early with a BerryFit Club 5k run. Runners took in the sites of charming downtown Savannah.
Keynote Breakfast – Insights and Opportunities for Selling Fresh Blueberries in Retail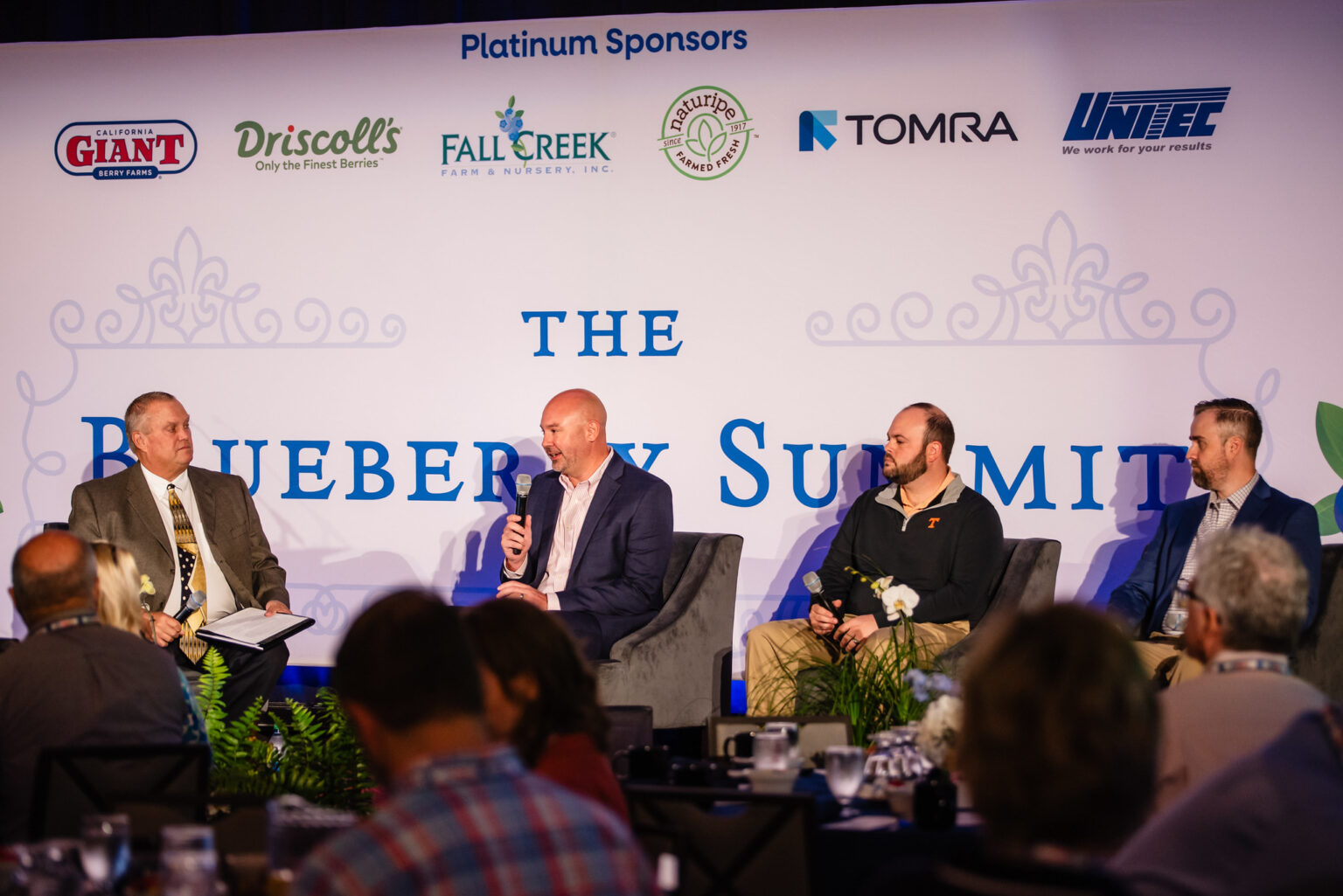 Attendees started the day with the opening keynote breakfast – Insights and Opportunities for Selling Fresh Blueberries in Retail. This in-depth panel conversation was moderated by Don Ladhoff, retail program coordinator for the USHBC, and included panelists:
Robert Backer, Category Manager, GIANT Food Stores
Ryan Ellison, Produce Category Manager, Food City
Joshua Essenburg, Category Manager, SpartanNash
These prominent retailers shared their experiences and candid observations about the fresh blueberry industry, provided recommendations on how to improve merchandising and promotion to increase blueberry sales, and gave their thoughts on the supply chain and where vendors can add more value to the business relationship. This hour-long session concluded with insightful questions from the audience. This was the first time in blueberry history a retail panel was part of an event, but it certainly won't be the last!
Following the keynote breakfast, attendees had the opportunity to visit exhibitors on Blueberry Lane, ride the smoothie bike, visit the Health Halo Corner, and learn about BerrySmart Insights before heading to the USHBC Industry Engagement Committee meeting.
Attendees then had the option to attend one of the concurrent lunch sessions, while they enjoyed a delicious blueberry-inspired plated lunch. The two sessions were:
Destination Peru: What Did We Learn?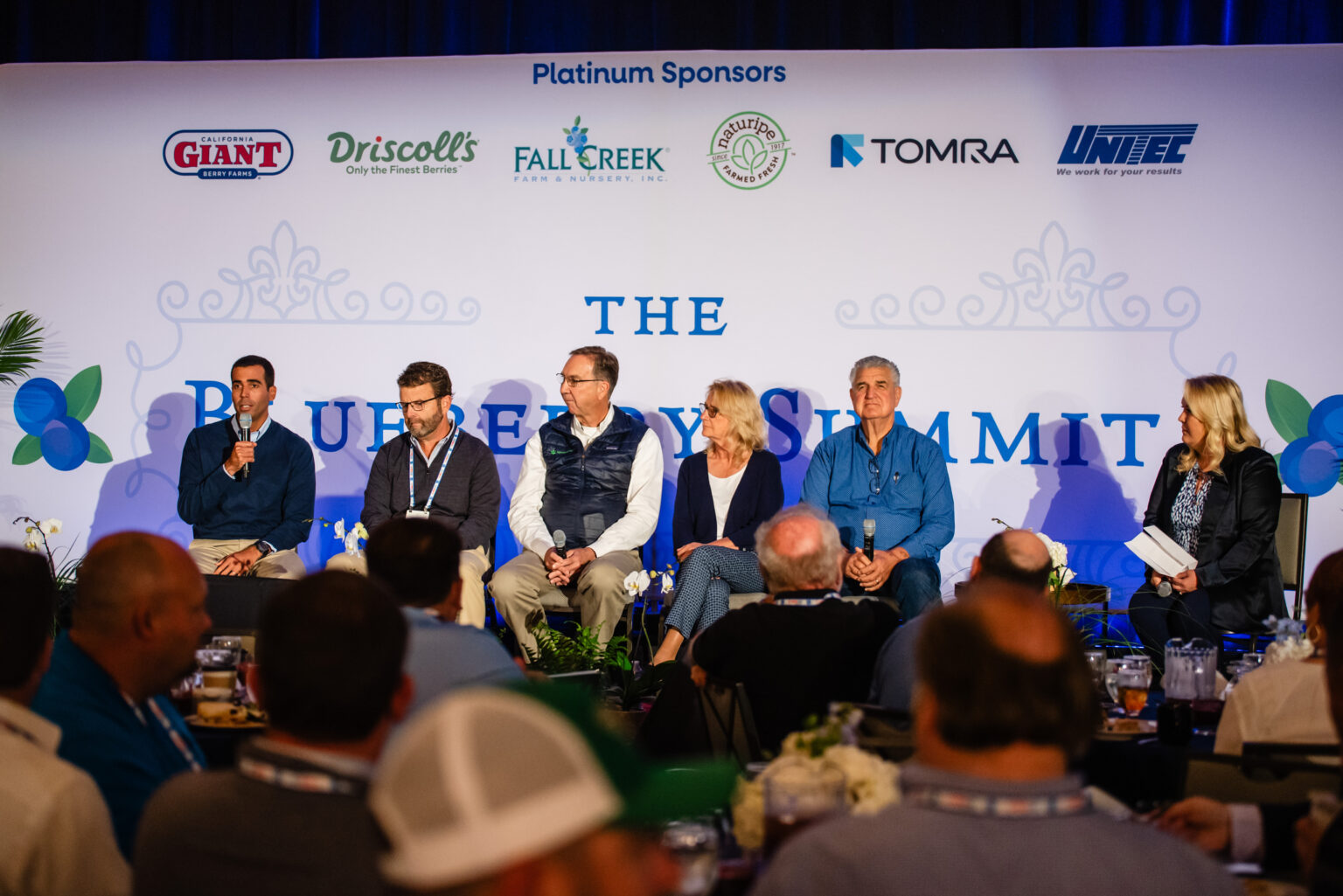 Members of the recent Destination Peru delegation discussed their experiences and shared their firsthand accounts of the strengths, weaknesses, opportunities and threats (SWOT) they observed while traveling through the blueberry production regions of Peru. The panel also discussed the latest production challenges facing the region, and the impact El Niño has had on this season and next.
Moderator: Shelly Hartmann, True Blue Farms
Panelists:
Pat Goin, Goin's Blueberry Lane
Tom Avinelis, Agricare
David Jackson, Family Tree Farms
Jody McPherson, American Blueberries
Luis Miguel Vegas, Proarandanos
Going Global: Foreign Market Development Opportunities for North American Blueberries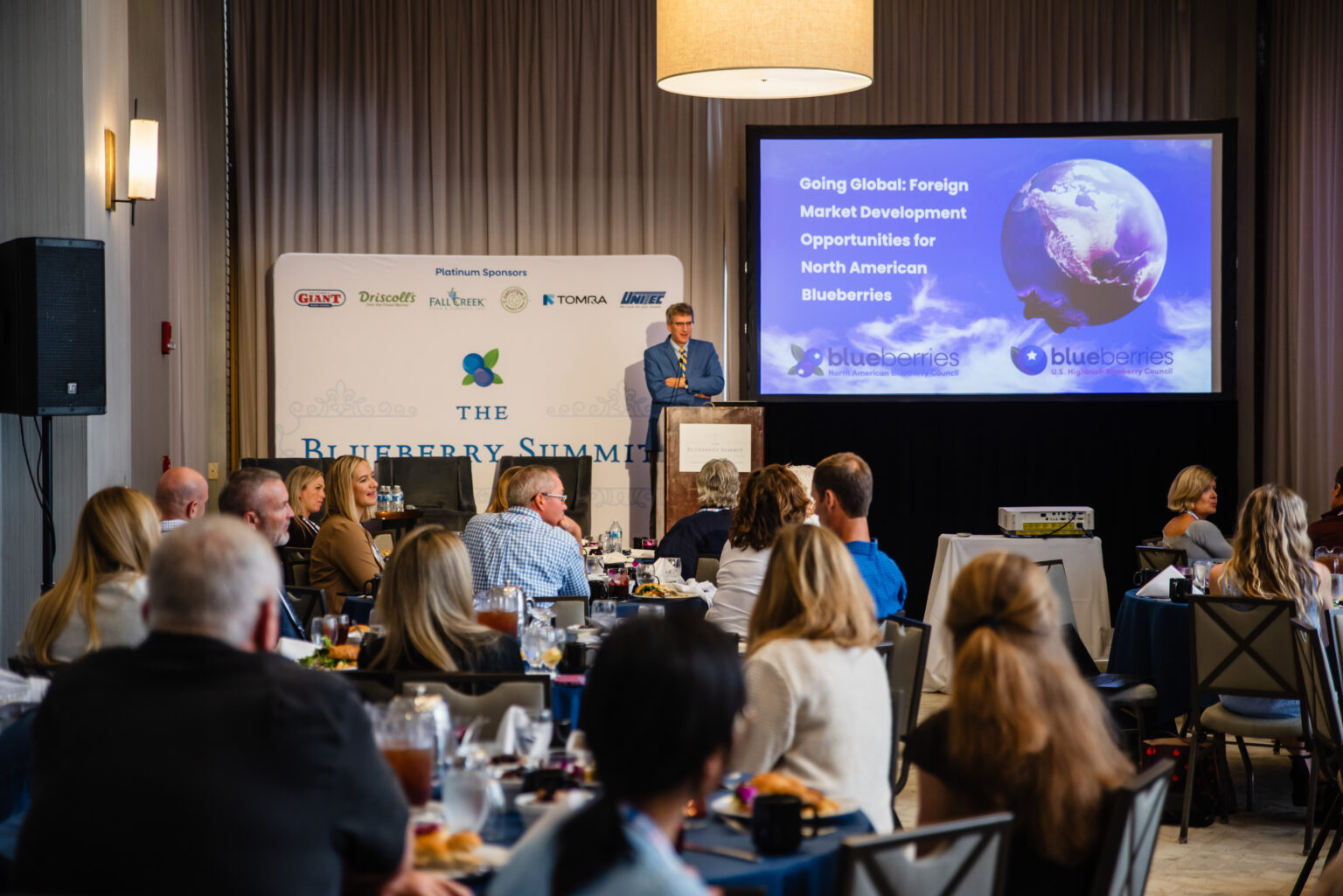 This two-part session provided a deep dive into the dynamics affecting the development and growth of worldwide demand for North American blueberries. Attendees first heard from USDA's Deputy Under Secretary for Trade Jason Hafemeister about the department's efforts to gain access for U.S. blueberries to new markets around the world and assist the industry in increasing foreign market demand through programs like MAP and TASC. Next, NABC's Director of Government Affairs Alyssa Houtby provided a comprehensive update on the association's work to open and increase access to export markets.
Part two of this session featured a panel discussion about global blueberry business development and USHBC's action plan to achieve the goal of increasing exports to 23% by 2025. Industry members shared their experiences with growing export demand for blueberries, the opportunities and the challenges.
Moderator: Renata Dalton, Director of Global Business Development, USHBC
Panelists:
Ellie Norris, Norris Farms
Terry Fasel, Oregon Berry Packing
NABC Board and Crop Report Meeting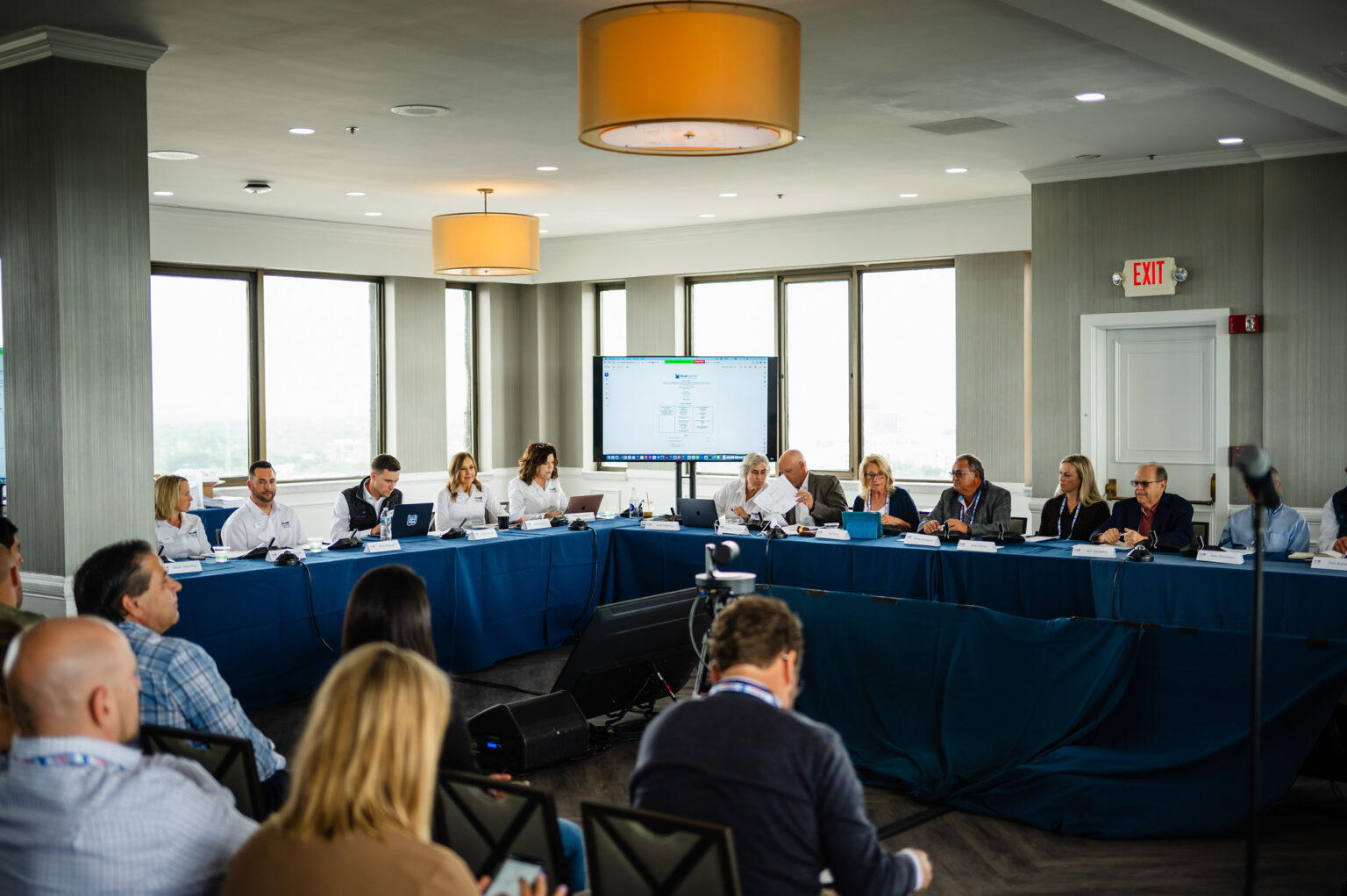 The afternoon continued with NABC members gathering for the board and crop reports, as well as a meeting of the NABC United Blueberry Advisory Council.
NABC and USHBC Reception and Dinner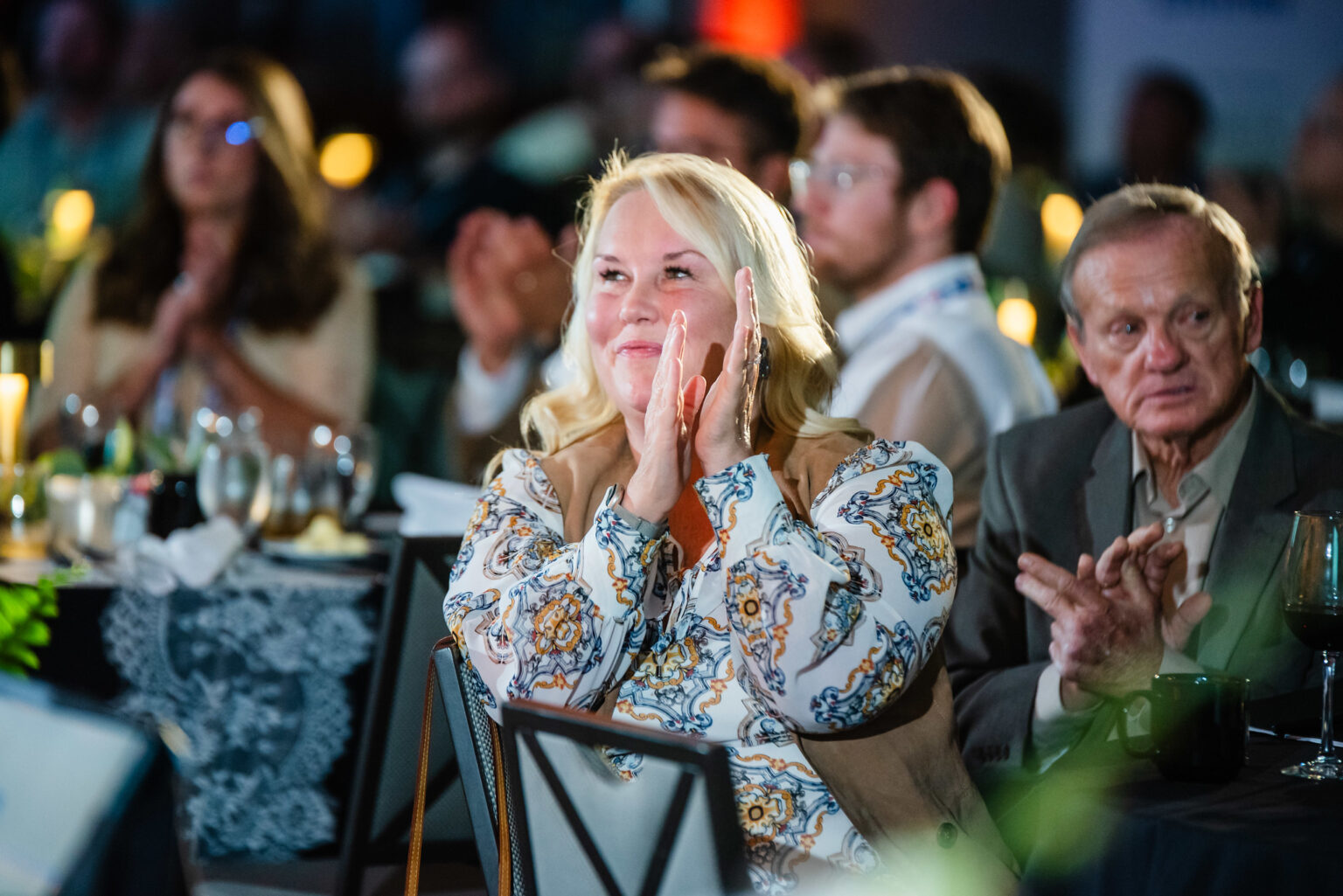 The day concluded with the NABC and USHBC Reception and Dinner where we honored the industry's first inductees into the Blueberry Hall of Fame and recognized the winners of this year's Alex Wetherbee and Duke Galletta awards. The evening was filled with fun, celebration and even a little roasting. This year's honorees were:

NABC Hall of Fame Award:
Denny Doyle, Atlantic Blueberry Co., New Jersey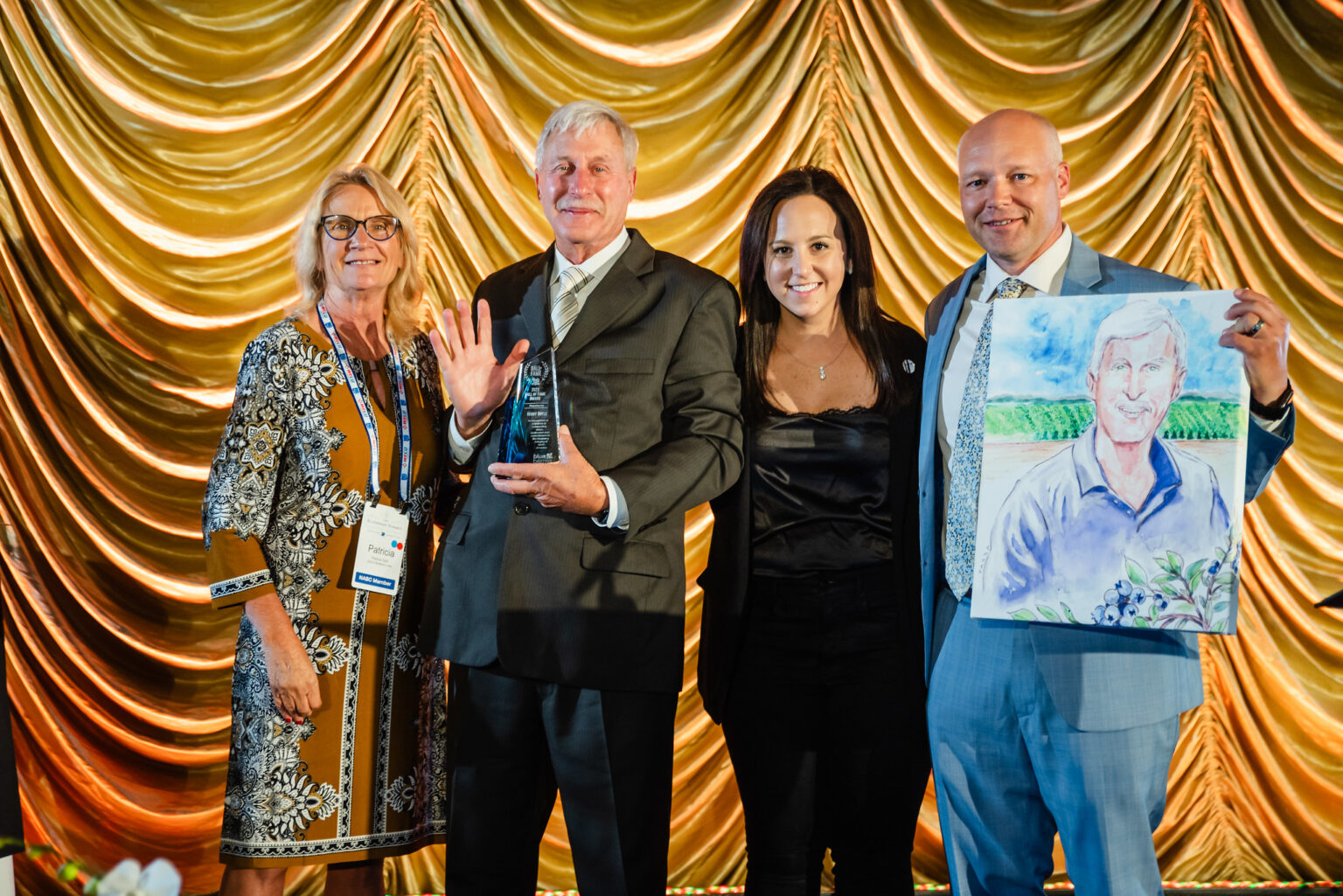 Art Galletta, Atlantic Blueberry Co., New Jersey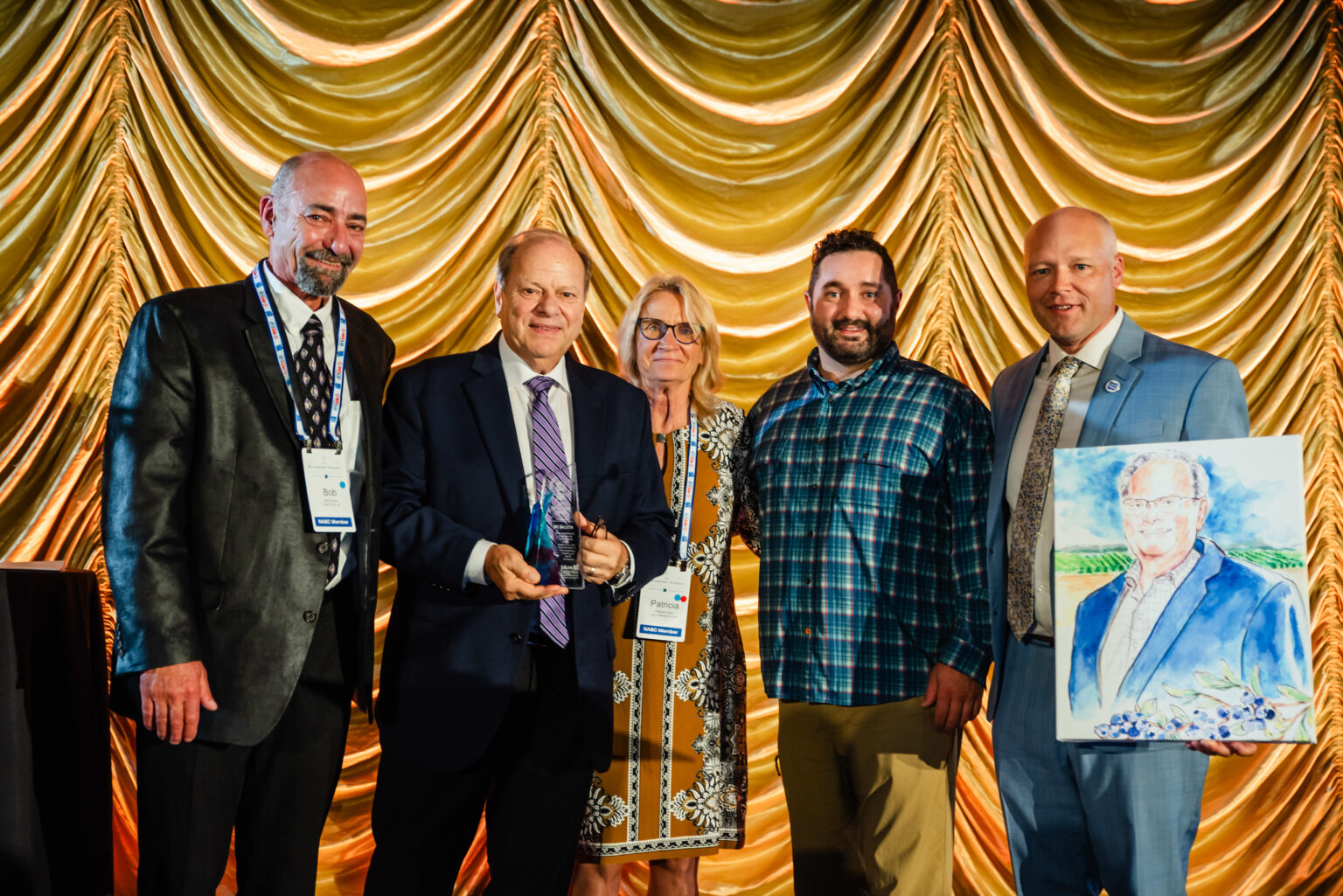 Duke Galletta Award: Ridley Bell, owner, Mountain Blue Orchards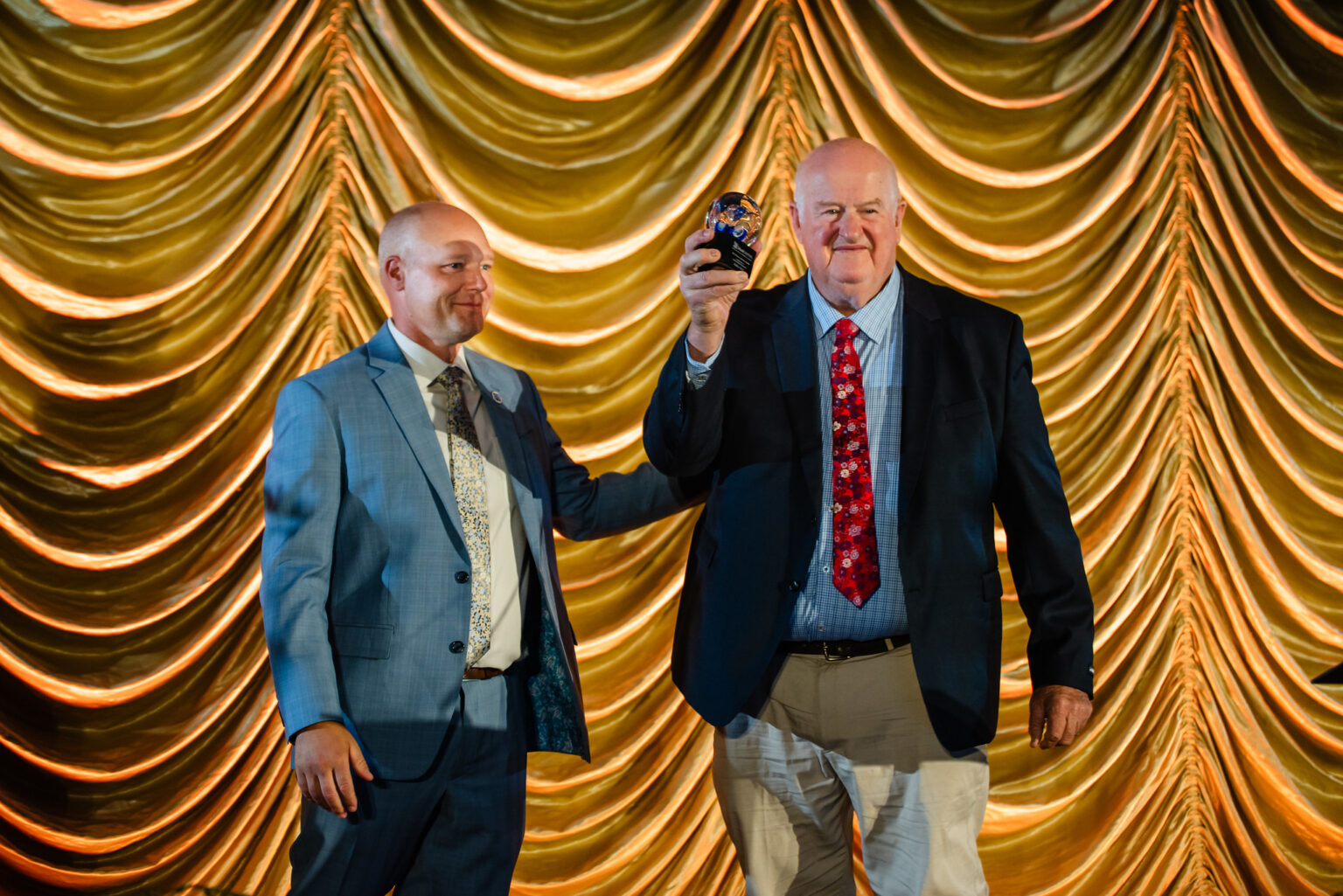 Alex Wetherbee Award: John Shelford, Naturipe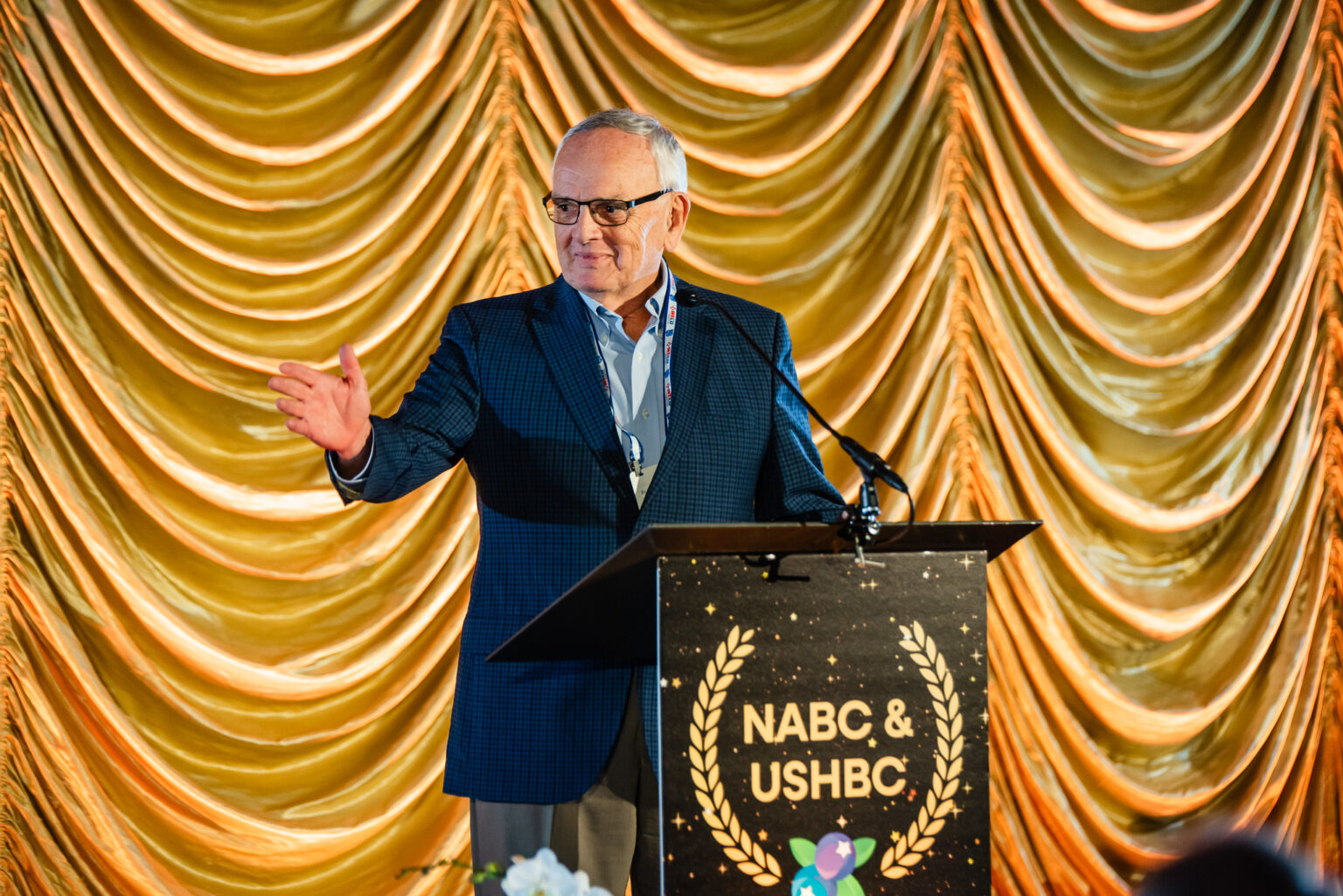 Congratulations to all our award recipients!
Day 3 – It's So Hard to Say Goodbye!
BerryFit Club
Our final day together started for some with a little namaste at the BerryFit Club's yoga session, before kicking off the day with another celebration and breakfast session.
Blueberry Leadership Program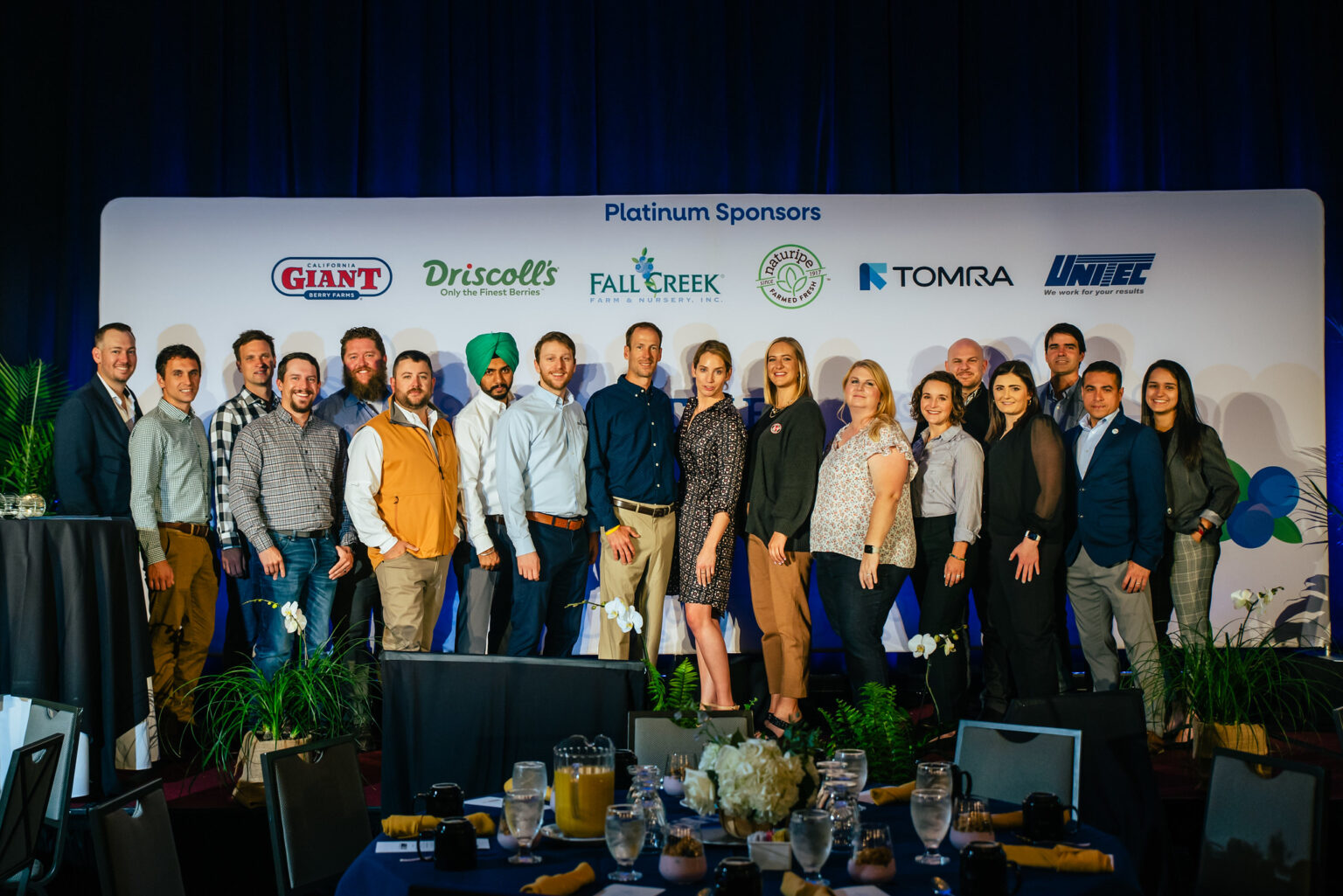 Friday morning marked the graduation of the first class of USHBC's Blueberry Leadership Program. This two-year program is designed to elevate up-and-coming leaders in the blueberry industry by providing in-depth training, industry education and connection to other ag leaders across the supply chain. This year's graduates were: Christy Butler, MBG Marketing; Gonzalo De Elizalde, Driscoll's; Ernesto Diaz, Berry Brothers; Anna Jesse, Forest Hills Farms; Scott Mainord, WECO; Luke McCreesh, California Giant Berry Farms; Jennifer Pulcipher, North Bay Produce Inc.; Darrin Sinn, Berry Fresh; Micah Weiss, Fall Creek; and Karan Kohli, Mastronardi Produce.
The second class of the Blueberry Leadership Program was also announced. Those selected are: Cecilia Allende, Sunny Valley International; Chad Don, Oasis Farms Inc.; Joe Klick, Naturipe Farms; Benjamin Lahr, Driscoll's; Kolby Lewis, Blue Raeven Farms; Katiuska Morales, Camposol S. A.; Sarah Quackenbush, North Bay Produce Inc.; Ranjeet Randhawa, Ph.D., Fall Creek®; Kyle Straughn, Straughn Farms; and Joel Whitehead, Wish Farms.
Congratulations to our graduates and future graduates!
General Breakfast Session – BerrySmart Fields: Unlocking Unrealized Profitability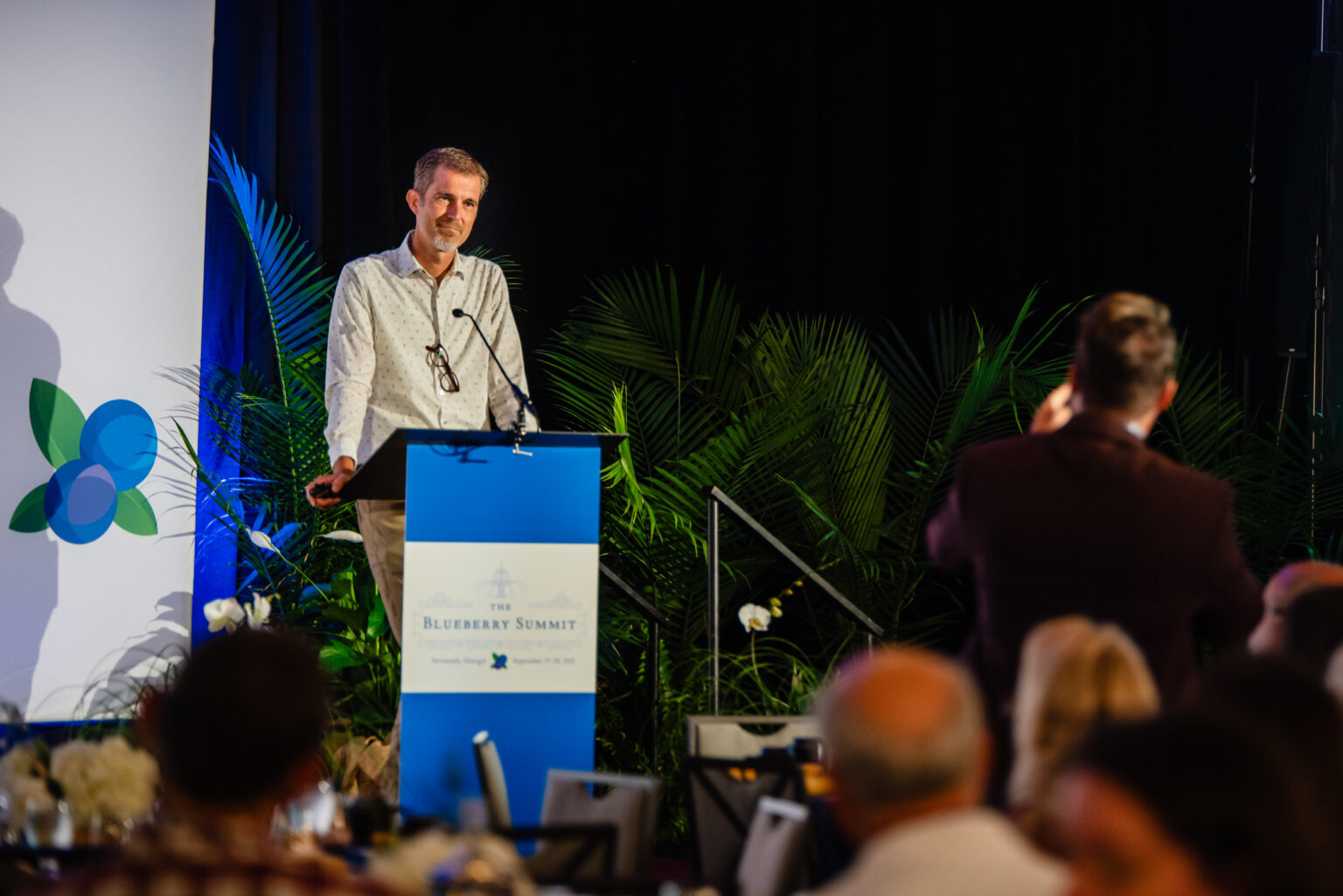 This session provided attendees with an in-depth look at USHBC's BerrySmart Fields project. Presenter Steve Mantle, founder and CEO of innov8.ag, discussed the project's efforts to apply new technologies focused on fruit set, pollination, yield and nutrients. He also shared the exciting pilot programs and technology efforts underway, including autonomy with Burro, bee condos with Beewise, mechanical pollination with BloomX, yield mapping with GreenAtlas, soil mapping with SoilOptix, soil moisture with SoilTech Wireless & Sentek, dendrometers with OSU and more!
USHBC Promotion Committee Meeting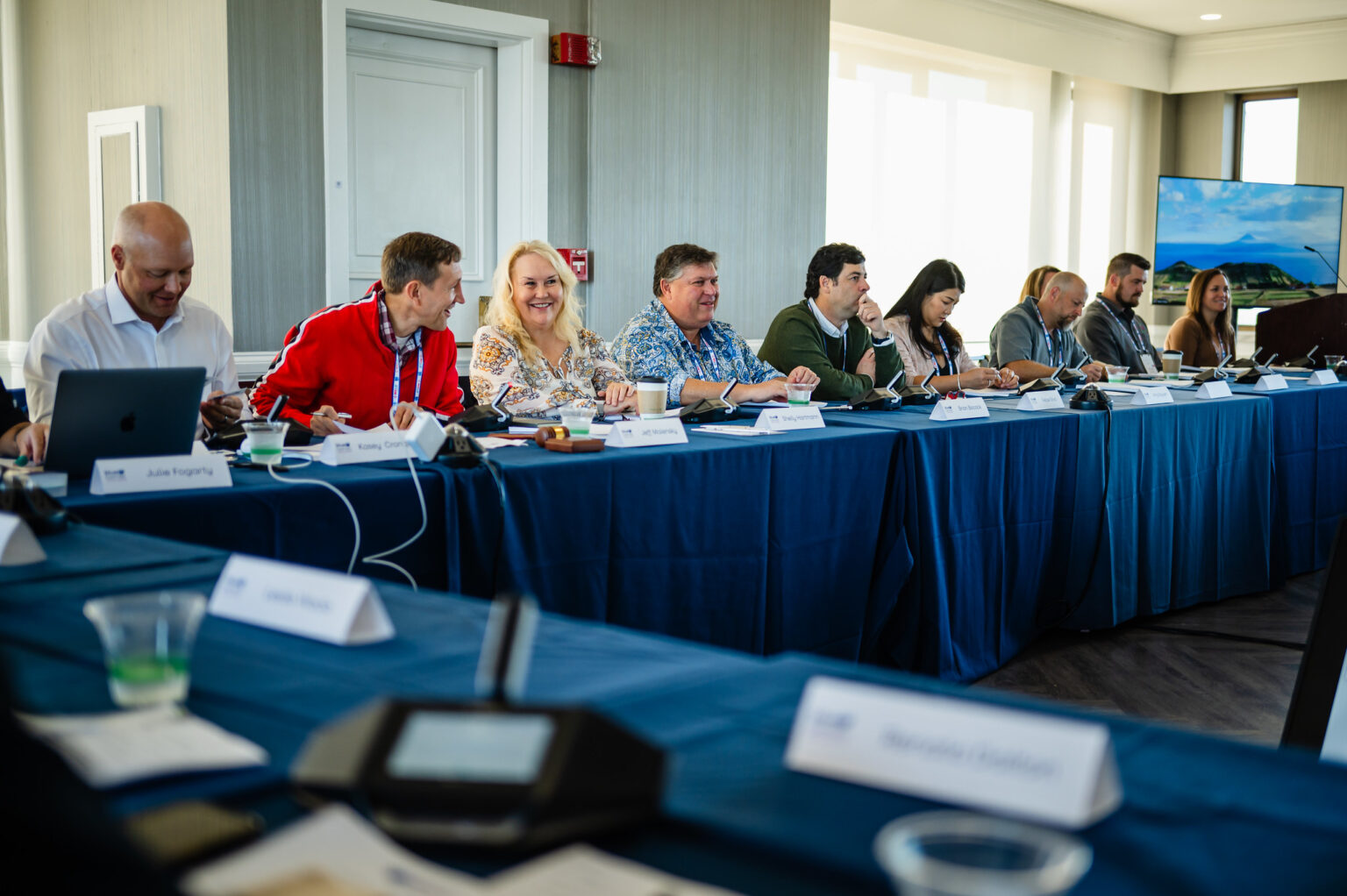 Attendees heard all about USHBC's promotion work and progress toward our vision of making blueberries the world's favorite fruit. They also had a chance to hear from USHBC's new Vice President of Global Marketing and Communications Kevin Hamilton on his vision for the future of blueberries and how we get there.
Blueberry Breeding and Genetics: Methods, Programs, Traits and News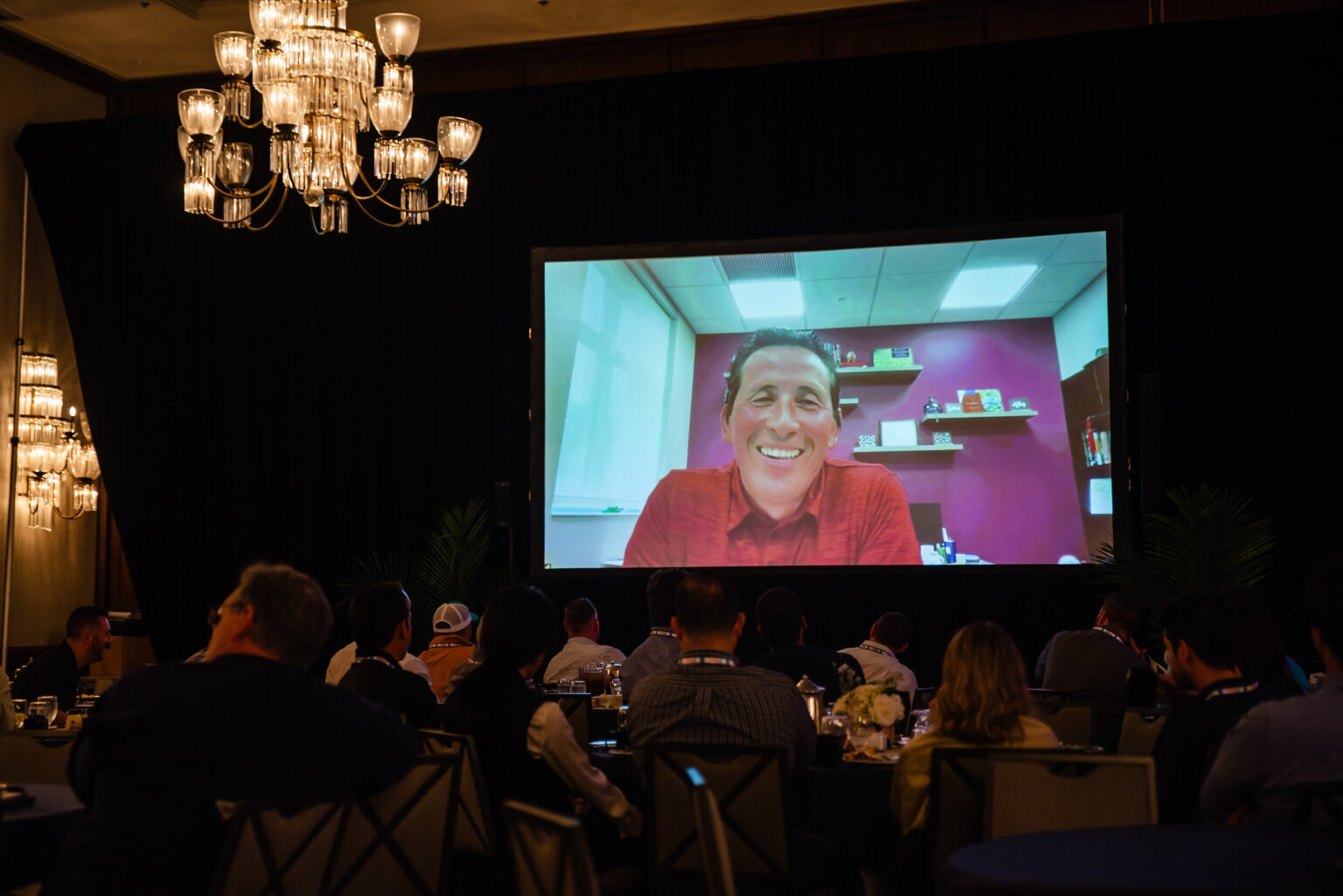 Attendees once again had the opportunity to attend one of two lunch education sessions. This session was presented by Patricio Munoz, Ph.D., associate professor at the University of Florida, who discussed the impact of plant breeding, the methodologies used, new breeding programs, and advances that will impact the future of the industry.
Health Research and Nutrition Forum: Leading the Charge for Produce, Amplifying the Role of Blueberries in Key Health & Wellness Initiatives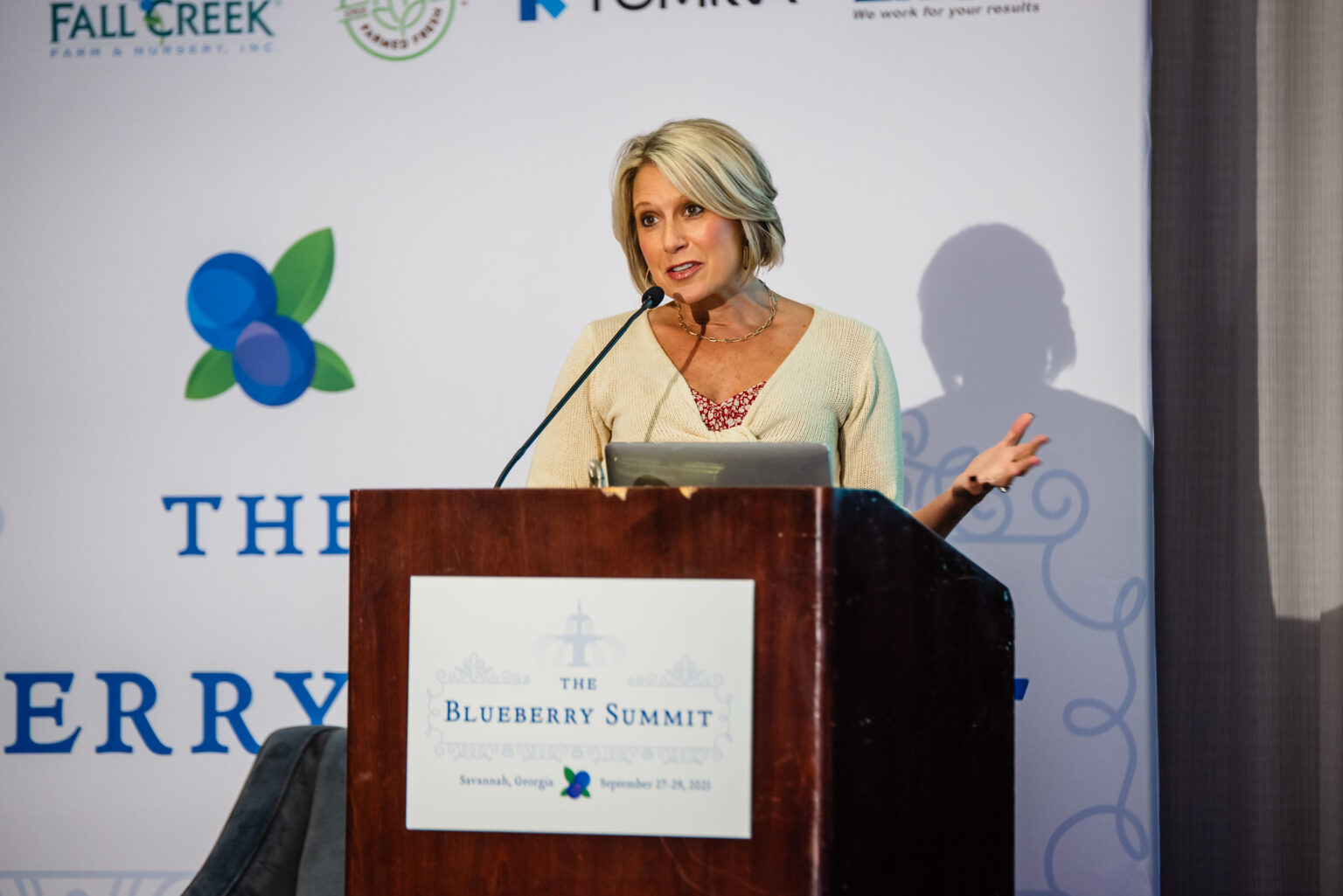 This session highlighted how USHBC is leveraging health research to positively position blueberries in upcoming dietary guidance, as well as trending topics like sustainability, personalized nutrition and the "food as medicine" movement.
Speakers:
Leslie Wada, Ph.D., RD, Senior Director, Nutrition and Health Research, USHBC
Lisa Coleman, MS, RD, LDN, Director of Healthy Living, GIANT Food Stores
USHBC Council Meeting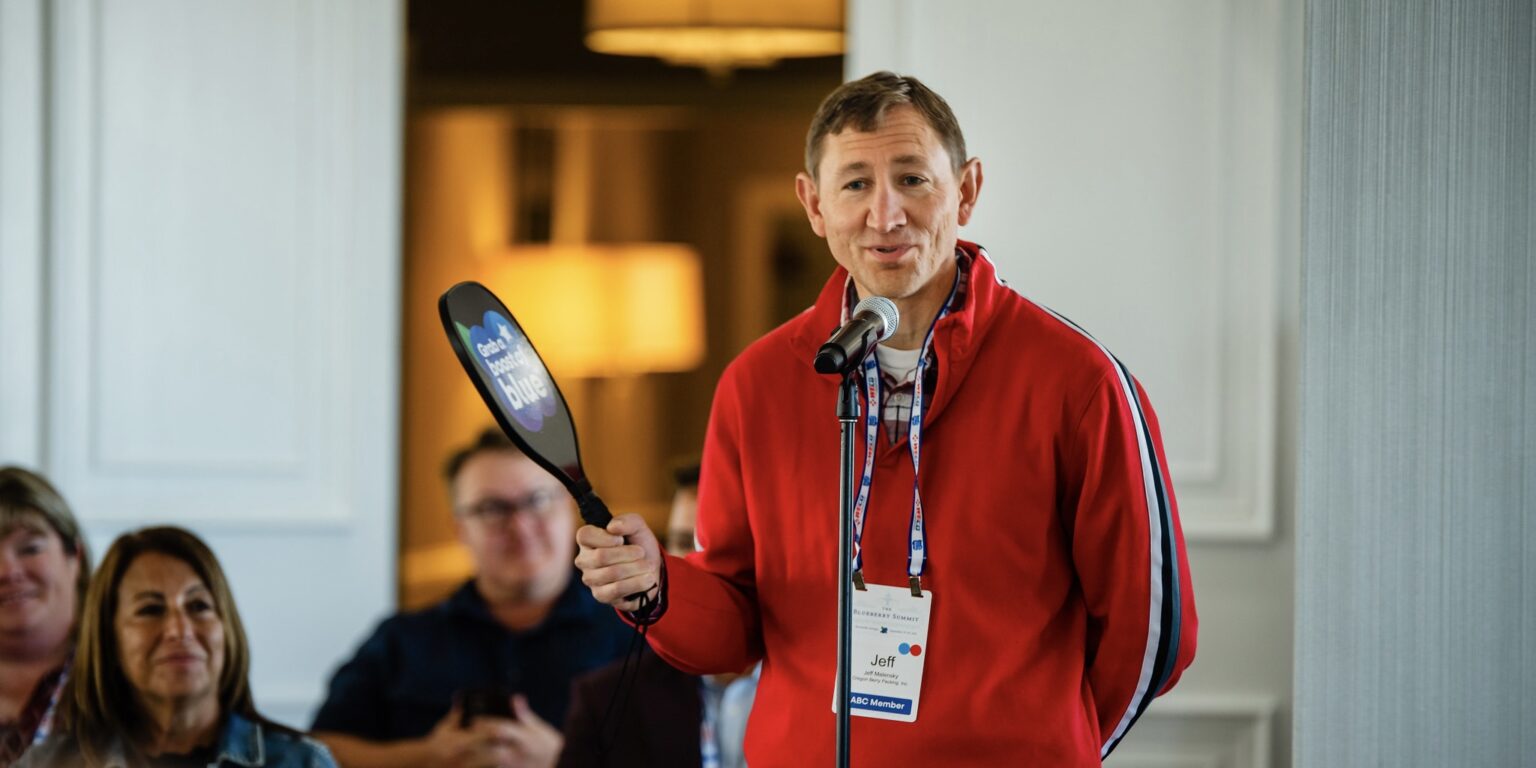 This meeting, open to all attendees, provided a full update on the USHBC and its work on behalf of the industry.
Grab a Boost of Blue Happy Hour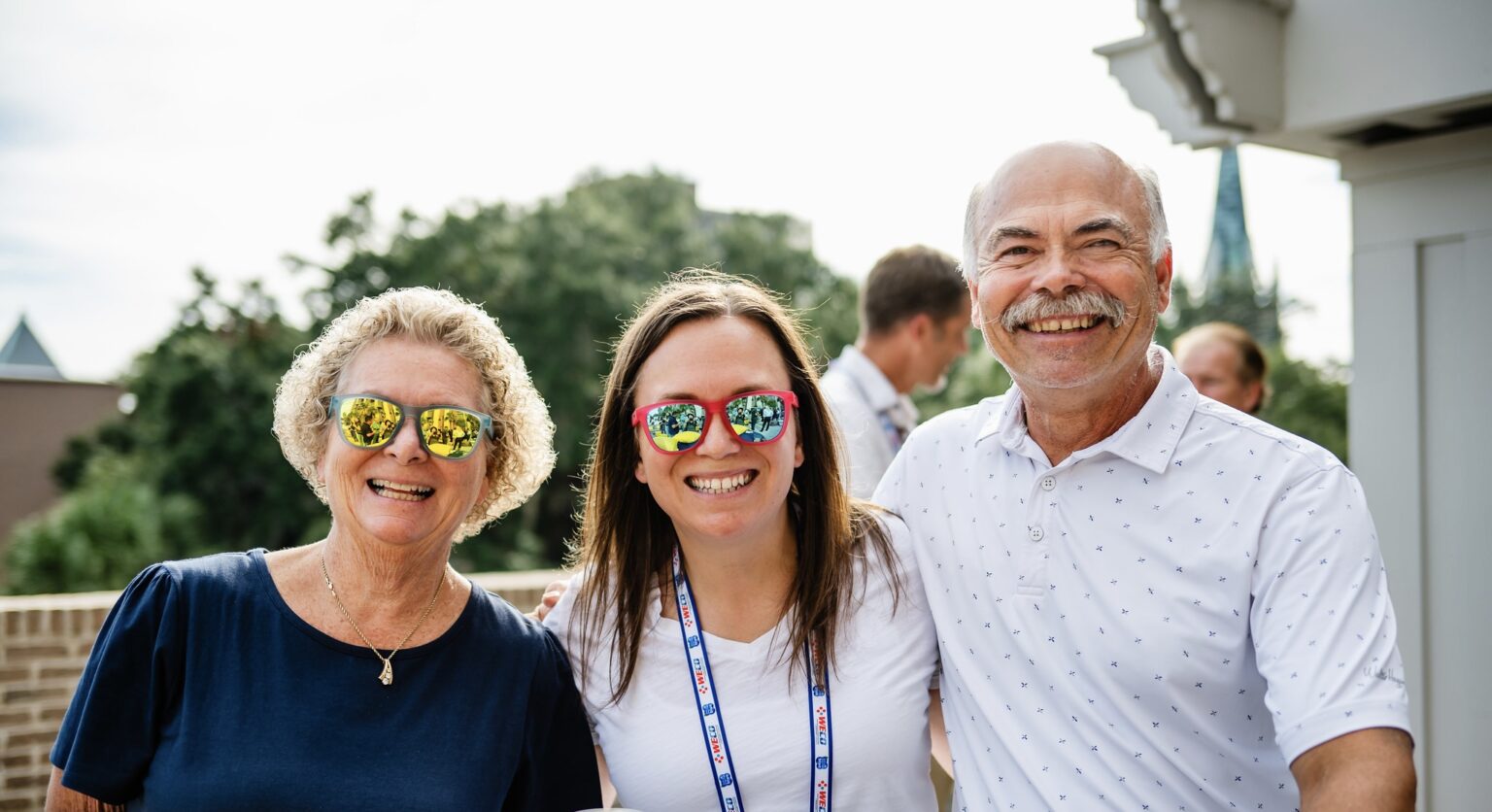 Attendees ended their night on the pool deck to toast all the possibilities for blueberries and share final farewells.
Bonus Day!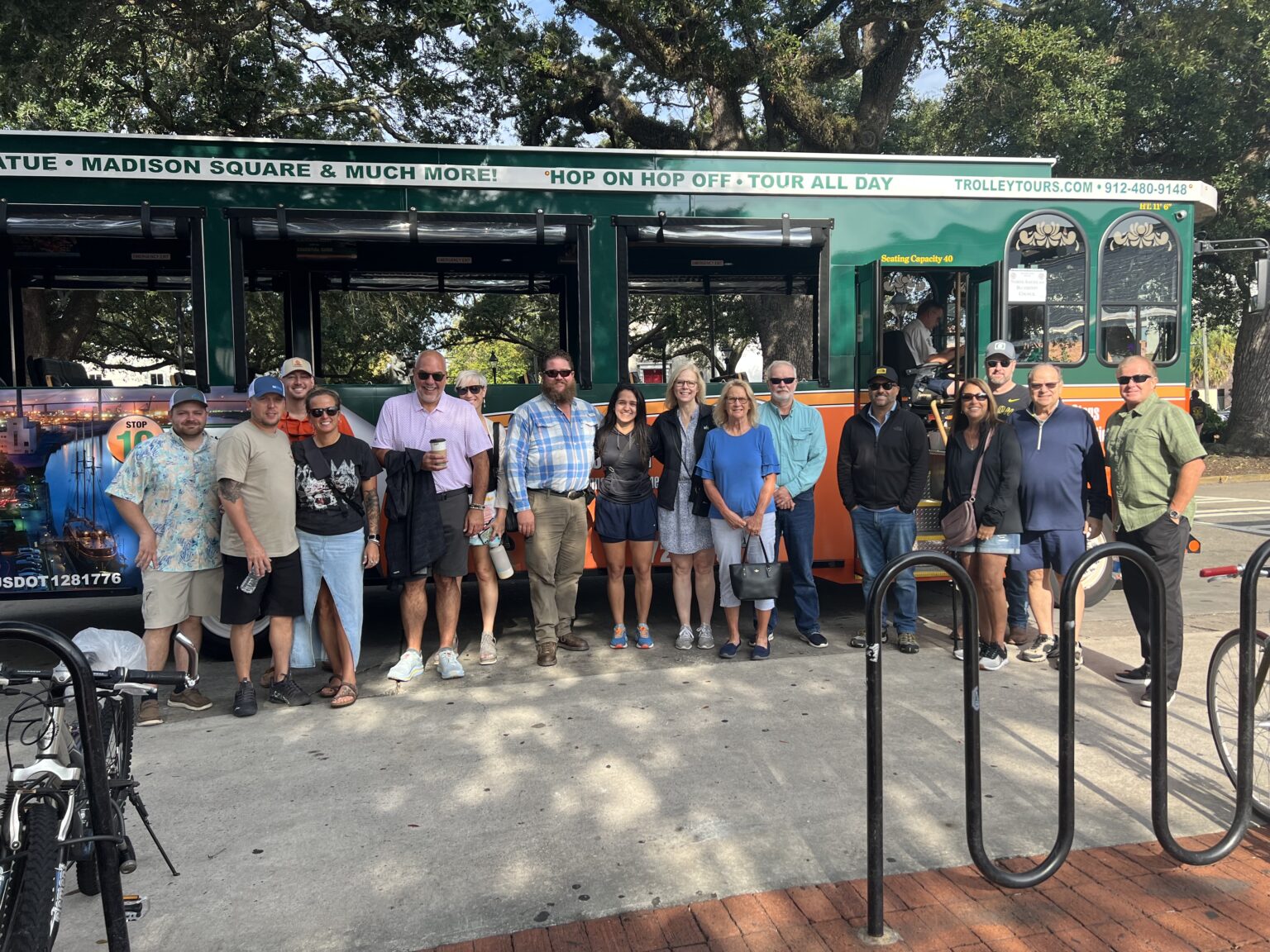 Some of our attendees were not ready for the fun to end and stayed an extra day to participate in our Trolley Tour Around Savannah where they learned more about the city and spent time with their blueberry friends and family.
How Did We Do?
Thank you for attending The Blueberry Summit 2023. In an effort to guide planning for future events and ensure that we are providing the best possible experience and value for our attendees, please complete a short survey about your participation below.