Topics in this issue of Behind the Blue: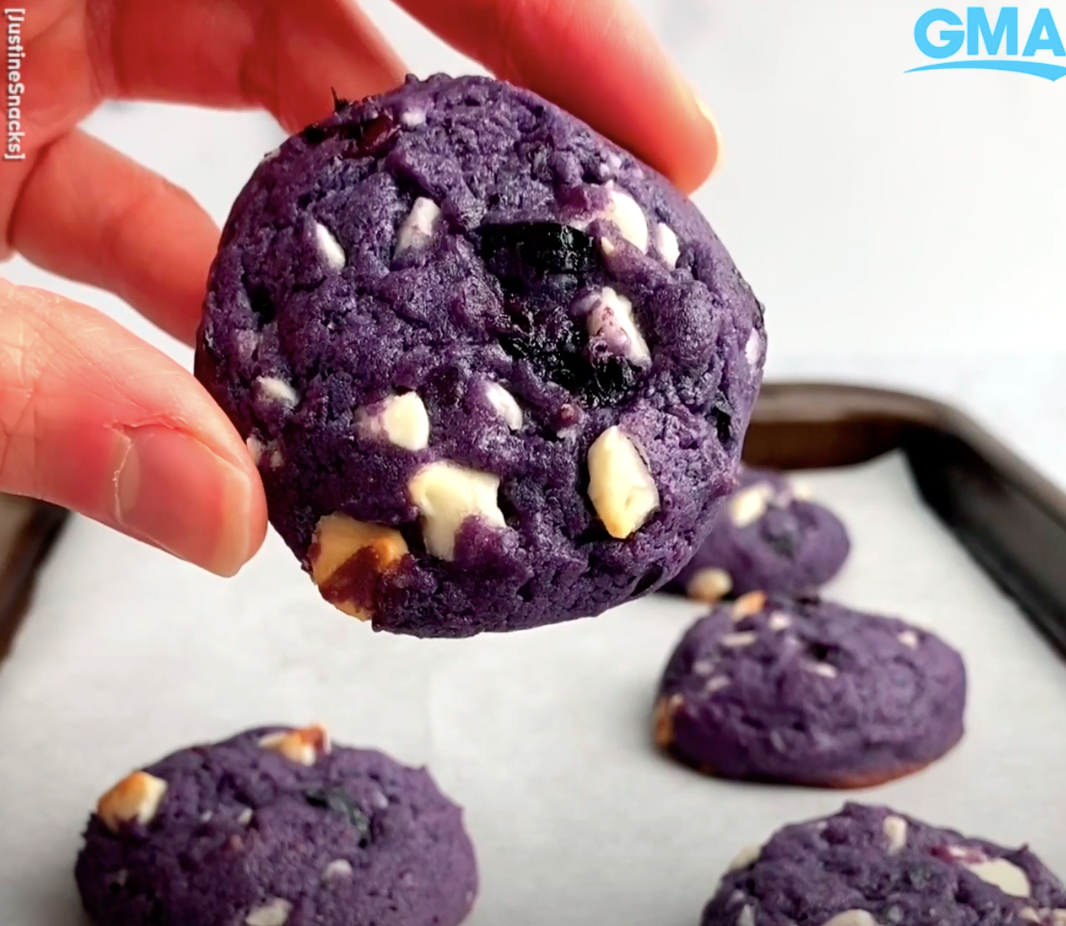 Last week, Good Morning America Online featured recipe developer and blogger "Justine Snacks'" viral Blueberry Cookies. The article, which reaches an audience of 892K, highlights the beautiful coloring of the cookies from frozen blueberries and touts blueberries as the star ingredient.
The blueberry cookie TikTok post, which has nearly 442K views and counting, was a result of USHBC's partnership with snack influencer Justine Dorian (@justine_snacks) during the March Frozen Food Month power period. The recipe and video have also been covered in Real Simple magazine. The coverage to date totals 2.6 million consumer impressions.
While Frozen Food Month is over, you can still check out our Grab a Boost of Blue industry resource hub for evergreen Grab a Boost of Blue resources. Our newest toolkit for the next power period, Brain Health Month in June, is available now to help you get started on your marketing.
Please join us in welcoming Jill Scofield, a new member of the USHBC/NABC team!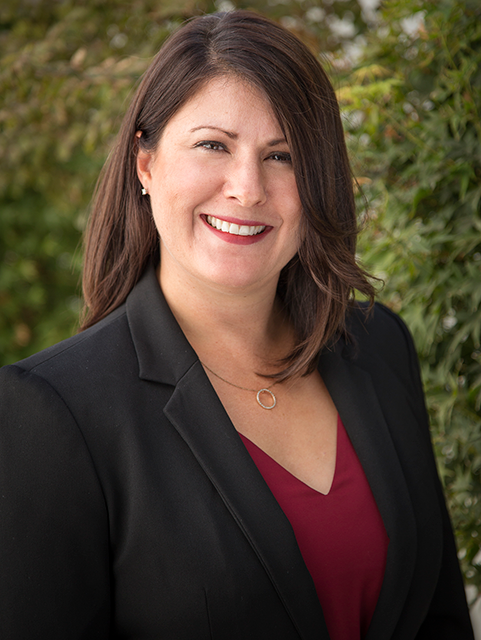 Jill has been hired as the director of communications and industry relations for the blueberry councils. In this newly created role, Jill, who started on staff April 7, is responsible for planning, directing and overseeing USHBC and NABC industry communications programs involving growers, marketers, exporters, importers, distributors and other stakeholders.
"Jill's association management and industry relations experience, combined with her external marketing and PR expertise, makes her a knowledgeable and well-rounded addition to our team," shared Jennifer Sparks, USHBC/NABC vice president of marketing and communications. "We look forward to having her on board to take our industry relations program to the next level." 
Prior to joining the councils, Jill spent nearly eight years as the director of producer relations at the California Beef Council in Sacramento.
An agricultural and communications professional with nearly 20 years of experience, Jill has a proven track record in program management, public relations, strategic planning and external relations. Her experience includes serving in management roles for a statewide animal agriculture organization, as the primary public relations officer for city government and higher education institutions, and managing and overseeing comprehensive regional public relations and community outreach campaigns for a variety of public agency and private sector clients throughout California. Learn more about Jill here.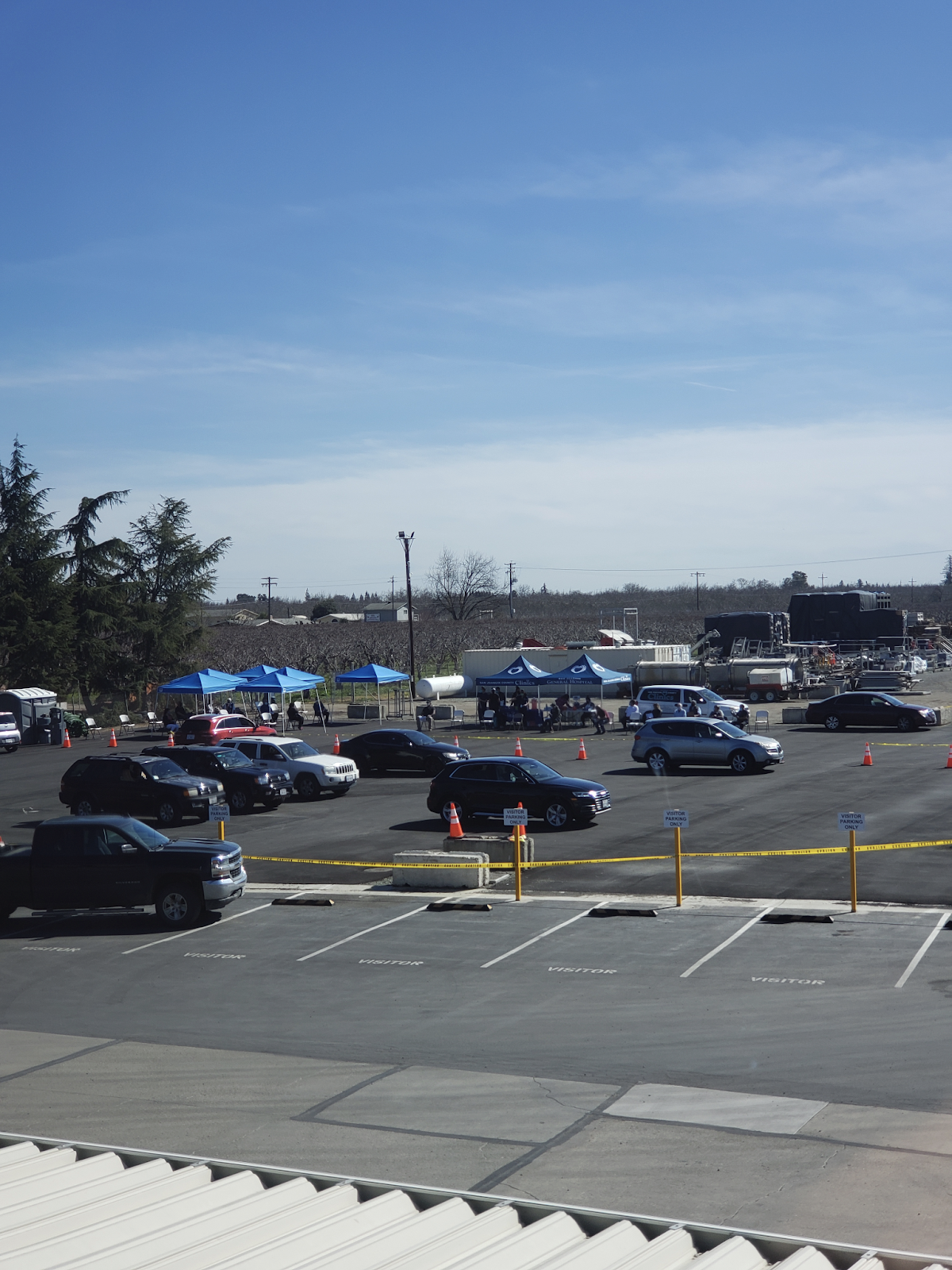 The National Center for Farmworker Health (NCFH) is accepting applications for projects to reduce the impact of COVID-19 on farmworker families. Nonprofit organizations, agricultural employers and others are encouraged to apply to support programming around COVID-19 vaccination, testing, treatment and prevention.
Proposals that focus on harder-to-reach populations, such as communities of Indigenous farmworkers, H-2A guest workers and farmworkers living in congregate housing and/or working in extremely remote rural areas, will be prioritized for funding.
Awards of up to $100,000 are available, with most recipients receiving $50,000 or less.
Grants will be awarded on a rolling basis, with an expected project period beginning as early as April 16, and running through September 29, 2021.
Reach out to Alicia Adler at [email protected] if you need assistance with filling out an application for a NCFH grant. For more information, visit NCFH's website.