Topics in this issue of Behind the Blue: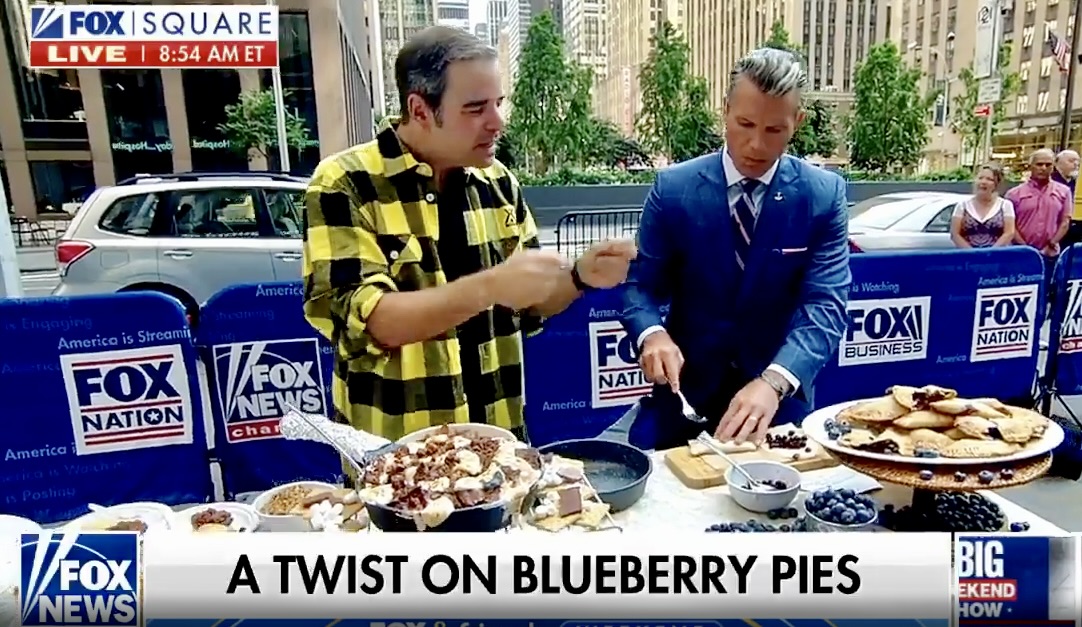 As National Blueberry Month winds down, we're thrilled to see the fruits of our labor and the promotion of Grab a Boost of Blue just about everywhere – in grocery stores and on social media, television and more!
The Great Blueberry Recipe Showdown has also garnered lots of buzz with over 250 recipe submissions to date, and 830 new newsletter subscribers. We can't wait to share the final numbers and some of the delicious recipes from this year's contest with you!

This week, our blueberry friend Chef George Duran was featured on "FOX & Friends" highlighting National Blueberry Month, The Great Blueberry Recipe Showdown and our delicious hand pies, reaching a viewership of approximately 1.04 million people! Watch his appearance here.

Fall is the time of year when consumers are focused on building healthy routines and starting the back-to-school season on the right foot. It's also a critical time for blueberry volume – with Oregon, Washington, Canada and Peru all in the marketplace – which is why USHBC has launched a new fall power period to promote blueberries in retail fresh and frozen through store-level activations. 
September also happens to be National Fruits & Veggies Month, a valuable opportunity to appreciate all the goodness that fruits and veggies deliver for our minds, our souls, our health and our happiness. What better way to do that than by enjoying a simple, healthy and delicious fruit like blueberries?
Fresh or frozen, blueberries are the perfect grab-and-go addition to lunchboxes and busy school mornings. Whether it's back to school, back to healthy routines or celebrating fruits and veggies in September, consumers are looking for help, and blueberries are the answer.
USHBC's Retail Hub includes a variety of resources to support retail promotions during this new power period. From tip sheets, recipe cards, digital ads, social media graphics and more, you'll find everything you need to help you put blueberries at the top of consumers' shopping lists!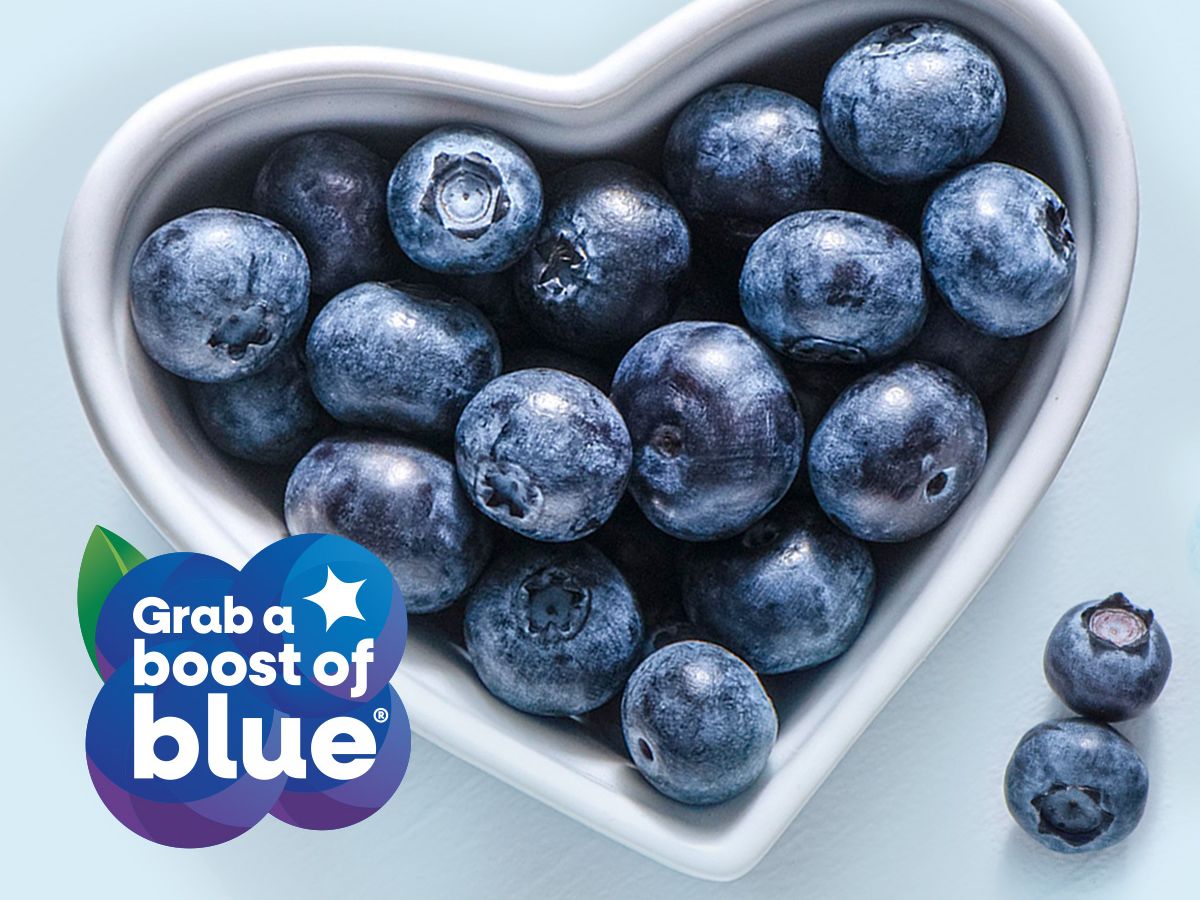 Leslie Wada, Ph.D., USHBC's senior director of nutrition and health research, is in Boston this week to take part in the American Society for Nutrition's annual program. The event features scientific symposia and education sessions, as well as presentations of unpublished research studies and lectures delivered by distinguished leaders.
Several of the program's sessions cover issues important to USHBC, including discussions on dietary bioactives (health-promoting food components like anthocyanins and flavonoids); food as medicine, which included a talk by Congressman Jim McGovern, a member of the Agriculture Committee and the Hunger Caucus; and an overview of the 2025 Dietary Guidelines process.
A USHBC-funded study was shared at the event as a poster session titled, "Study Protocol of a Double-Blind, Randomized Controlled Trial to Determine the Effects of Blueberries on Gut Microbiota, Inflammation and Innate Immunity in Weaning Infants." The session provided attendees with a look at the amazing research work the council is doing.