Topics in this issue of Behind the Blue: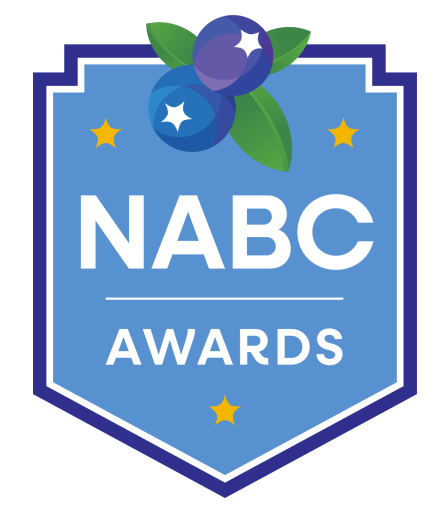 The nomination period for the North American Blueberry Council (NABC) Awards is now open! Leaders in the blueberry industry will be honored at The Blueberry Summit this fall, and NABC needs your help to identify who should be recognized.
The Duke Galletta Award recognizes excellence in blueberry horticultural research, and the Alex Wetherbee Award honors outstanding contributions in marketing and promotion.
Submit nominations for these prestigious awards by August 12. For more information about the NABC Awards, contact Amanda Griffin, vice president of engagement and education, at [email protected], or visit nabc.blueberry.org/all-resources/nabc-awards/.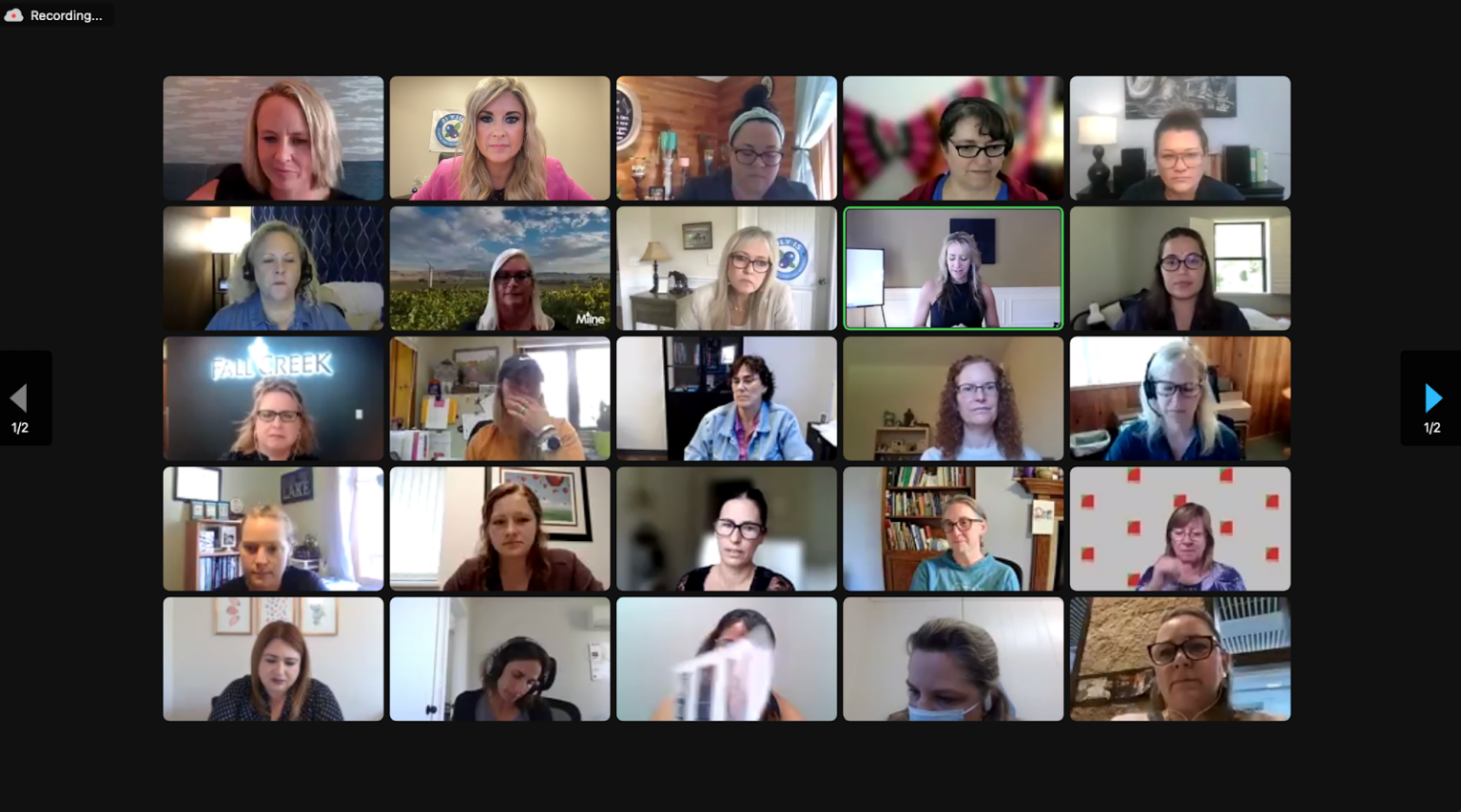 USHBC hosted the first Women in Blueberries webinar session last week with the goal of bringing this powerful group of women in the blueberry industry together. The virtual session brought together over 70 women to discuss the power of creating a supportive network within the workplace.
For women in agriculture, creating a supportive network can be one of the most important factors for career success. Fortunately, in the blueberry industry, we're surrounded by women who are making an impact!
In the beginning of the session, the group heard from Amy Vetter, CEO of the B3 Method Institute, about the benefits of executive coaching, defining your personal brand and creating your personal advisory board. The latter part of the session set aside time for interactive breakout sessions, allowing the group to respond to the content and connect with each other.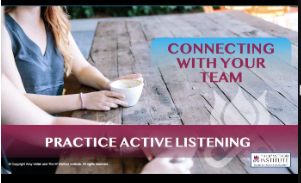 Overall, the first Women in Blueberries session proved impactful and USHBC is inspired to organize more events for this influential group.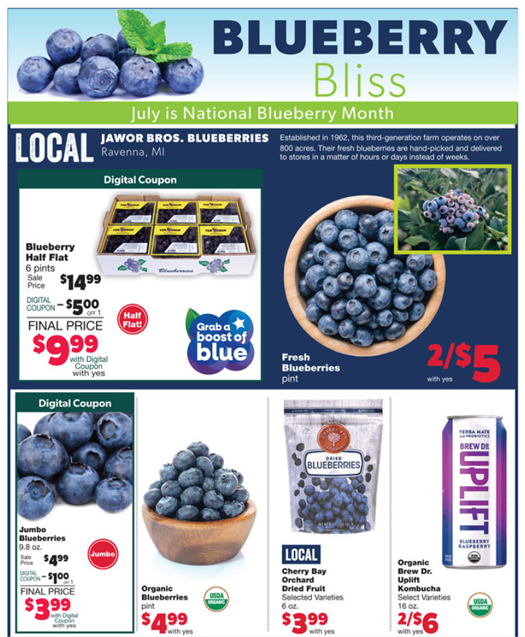 National Blueberry Month has started a buzz on the taste, nutritional value and versatility of blueberries. Throughout the month, USHBC is partnering with No Kid Hungry for a 31-Day Challenge. Summer can be the most challenging time of year for food-insecure children who rely on school meals. That's why USHBC is helping to raise up to $50,000, which can help provide 500,000 meals for kids in need.
It's not too late to get in on the action! Boost the donation total and make a difference by encouraging your customers, followers, friends and family to post their favorite ways to enjoy a boost of blue and tag @blueberries. For each tagged post, USHBC will donate $1 to No Kid Hungry. Here's a sneak peak at what blueberry fans are saying:
Beyond social media, blueberries have landed fresh features throughout the month, including retailer promotions and media coverage.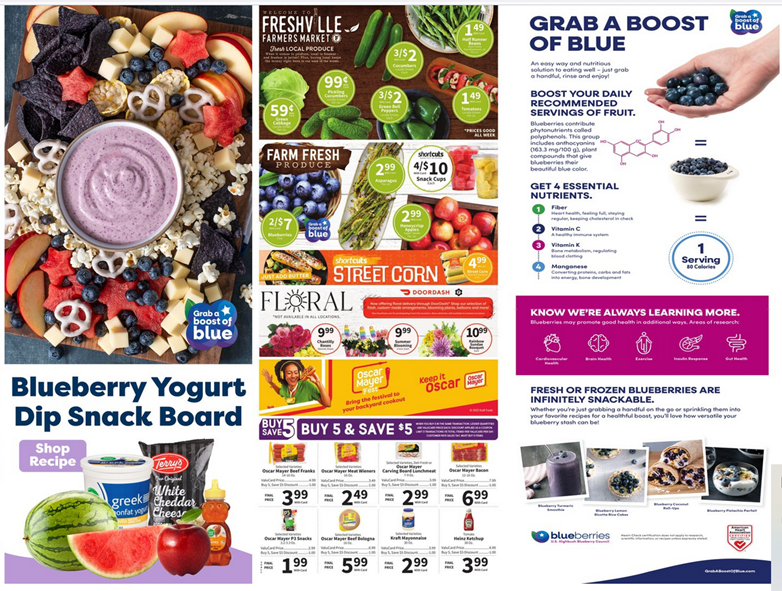 How have you made blueberries the hero in your marketing efforts this month? Have you seen blueberries featured in exciting ways or unexpected places? Send it our way by emailing [email protected] so we can recognize more industry champions!