Topics in this issue of Behind the Blue: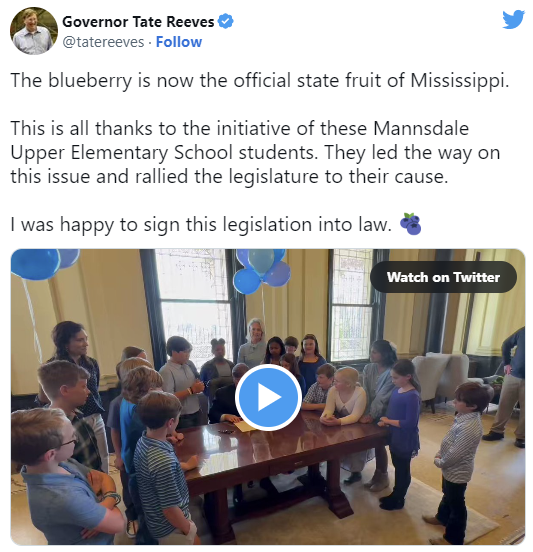 The blueberry is now the official state fruit of Mississippi thanks to a group of fourth graders at Mannsdale Upper Elementary School. The students navigated the legislative process and brought House Bill 1027 to fruition. Along the way, they learned blueberries are not only delicious, but also highly nutritious and economically important to Mississippi as the state's most widely grown fruit.
USHBC president Kasey Cronquist recently sat down to meet some of the incredible students who led the charge, as well as their proud teacher, Lisa Parenteau, and Rep. Jill Ford. They discussed the project, why they chose blueberries, the legislative process, what the students learned and a few highlights from the journey.
Keep an eye out – their conversation will be the topic of an upcoming "The Business of Blueberries" podcast episode!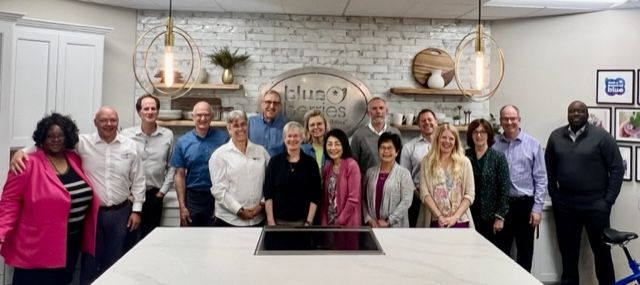 Last week, the USHBC Health Research Advisory Board and Scientific Advisory Board, under the leadership of USHBC Senior Director of Nutrition and Health Research, Leslie Wada, Ph.D., RD, convened in Folsom, California. The purpose of this meeting was to review and select research proposals for the 2023 research funding year.
The process began in fall 2022 with an announcement for researchers to submit Letters of Intent describing their research concept. These were narrowed down to nine researchers who were invited to submit full research proposals, which the USHBC Health Research Advisory Board and the Scientific Advisory Board carefully reviewed and discussed at this meeting. As a result, three proposals are being considered for funding related to:
Blueberries and preventing muscle loss in older adults.
The effect of flavonoid and blueberry intake on hearing loss and tinnitus (ringing in the ears).
The effect of blueberries on learning and memory in school-aged children.
The groups also reviewed the progress of currently funded USHBC research projects, and discussed key outcomes from last year's Blueberry Research Roundtable meeting. The roundtable, held in December 2022 in Washington, D.C., brought together a group of scientific researchers to discuss the state of the science and research opportunities to advance the understanding of the role of blueberry consumption in USHBC's five primary health research pillars: brain health, cardiovascular health, gut health, diabetes/prediabetes and healthy living (exercise).
Last week's Health Research Advisory Board meeting culminated with a robust discussion on future directions and opportunities for blueberry health research, including exploring studies in emerging areas like food as medicine, precision nutrition and children's health and wellness.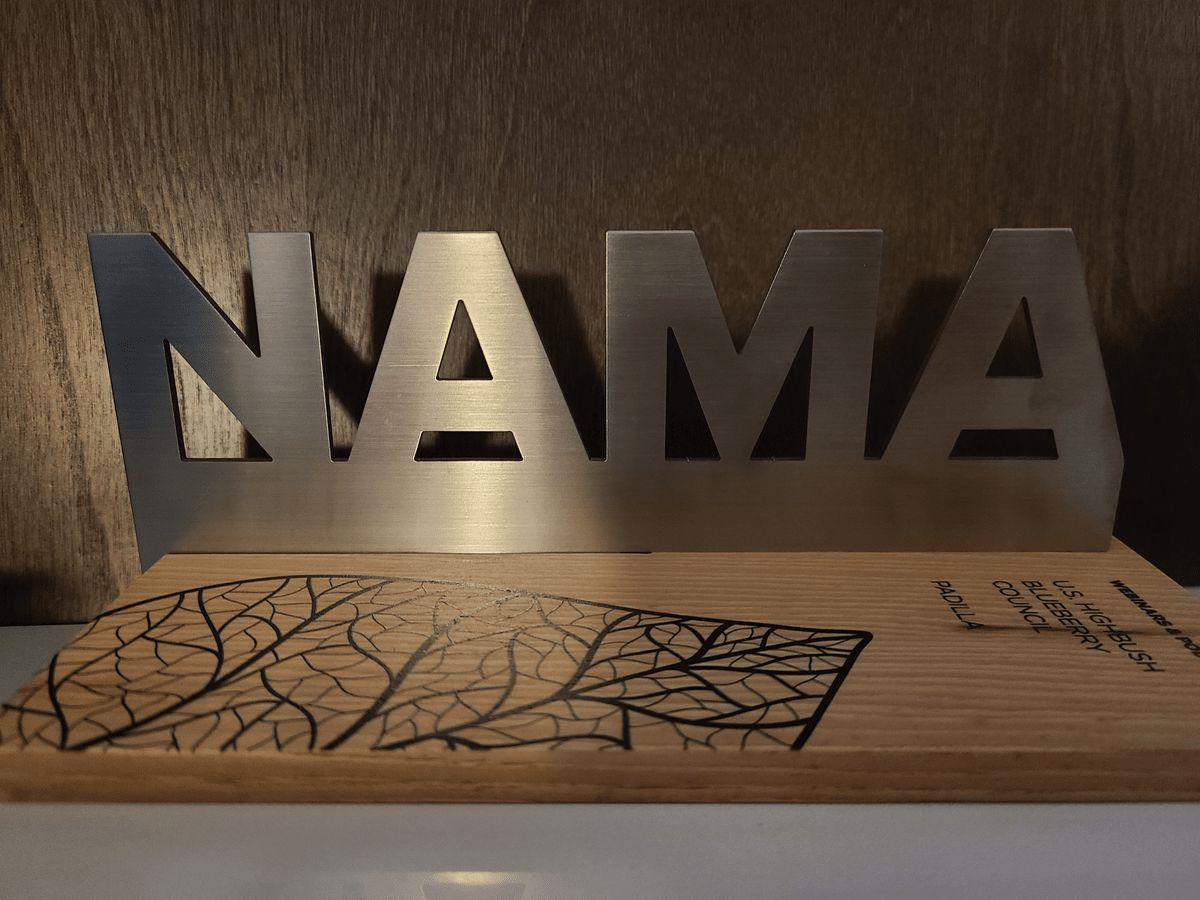 USHBC was recently recognized for its outstanding work in reaching consumers and engaging industry stakeholders.
"The Business of Blueberries" podcast took home first place in the Webinars & Podcasts category of the National Agri-Marketing Association Best of NAMA awards last week. Entries in this category were evaluated by communications objectives, audience engagement and other metrics. The Best of NAMA, held April 26-28, honors the best in agricultural marketing communications and is presented by the nation's largest association for professionals in marketing and agribusiness.
Last July's National Blueberry Month campaign received a merit award in the Best of NAMA awards, and was a finalist for the 2023 Food & Beverage SABRE Award. The 2023 North American SABRE Awards recognizes superior achievement in branding reputation and engagement.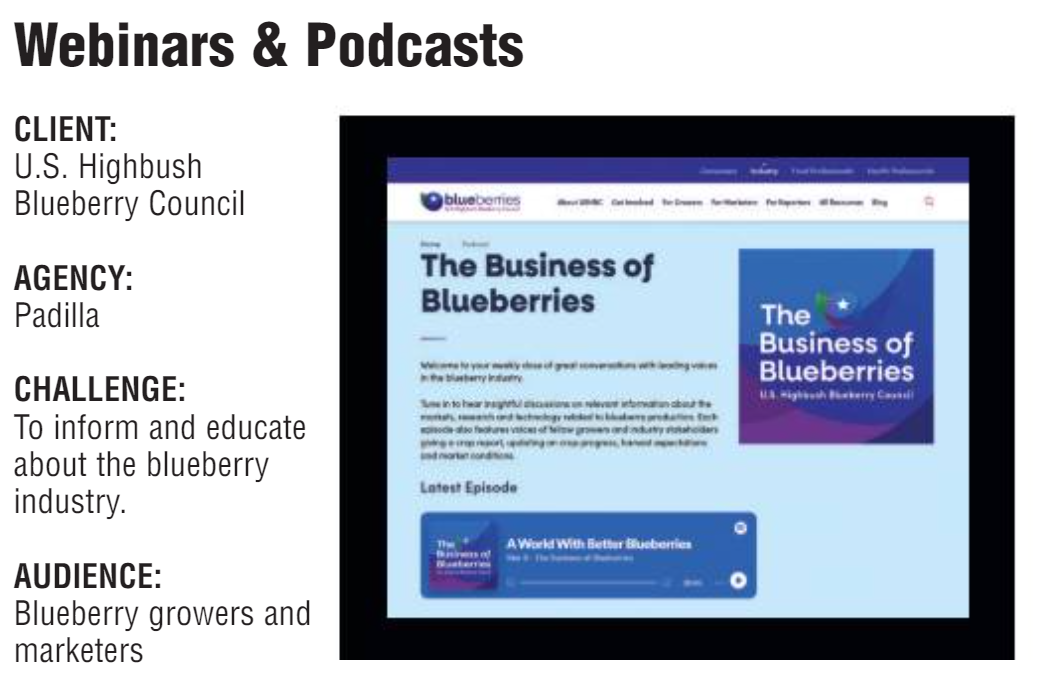 Thank you for your part in the collective effort to advance the blueberry industry – and don't forget to subscribe to our award-winning podcast!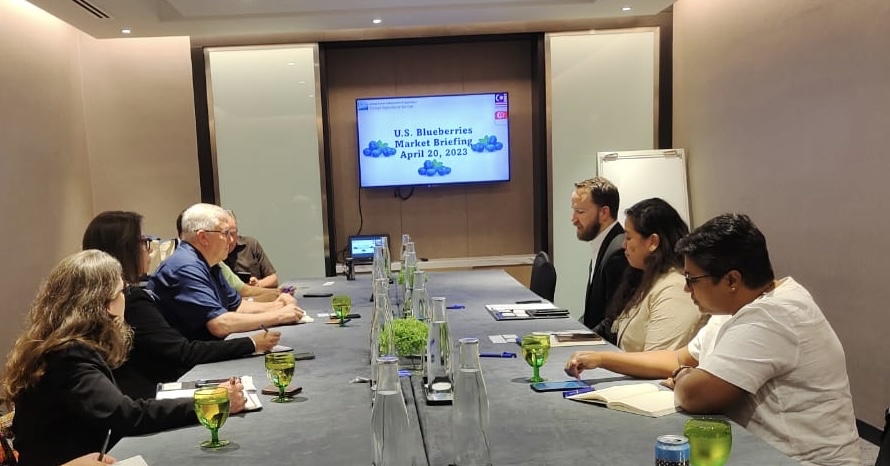 The U.S. Department of Agriculture Foreign Agricultural Service recently presented a market briefing of Malaysia and Singapore for the U.S. blueberry industry.
In 2022, Malaysia imported a total of $10.1 billion in agricultural products, with 7% coming from the U.S. Similarly, Singapore imported $11 billion in agricultural products, 6% of which were from the U.S. Among imported fresh fruit products, blueberries ranked eighth in Malaysia and sixth in Singapore.
The presentation covered opportunities for U.S. blueberries in these markets, which included the perception of a trusted and high-quality product, growing retail and foodservice sectors, and increasing consumer spending power. They also shared challenges of existing trade agreements, halal certification requirements, higher costs and the need for additional knowledge.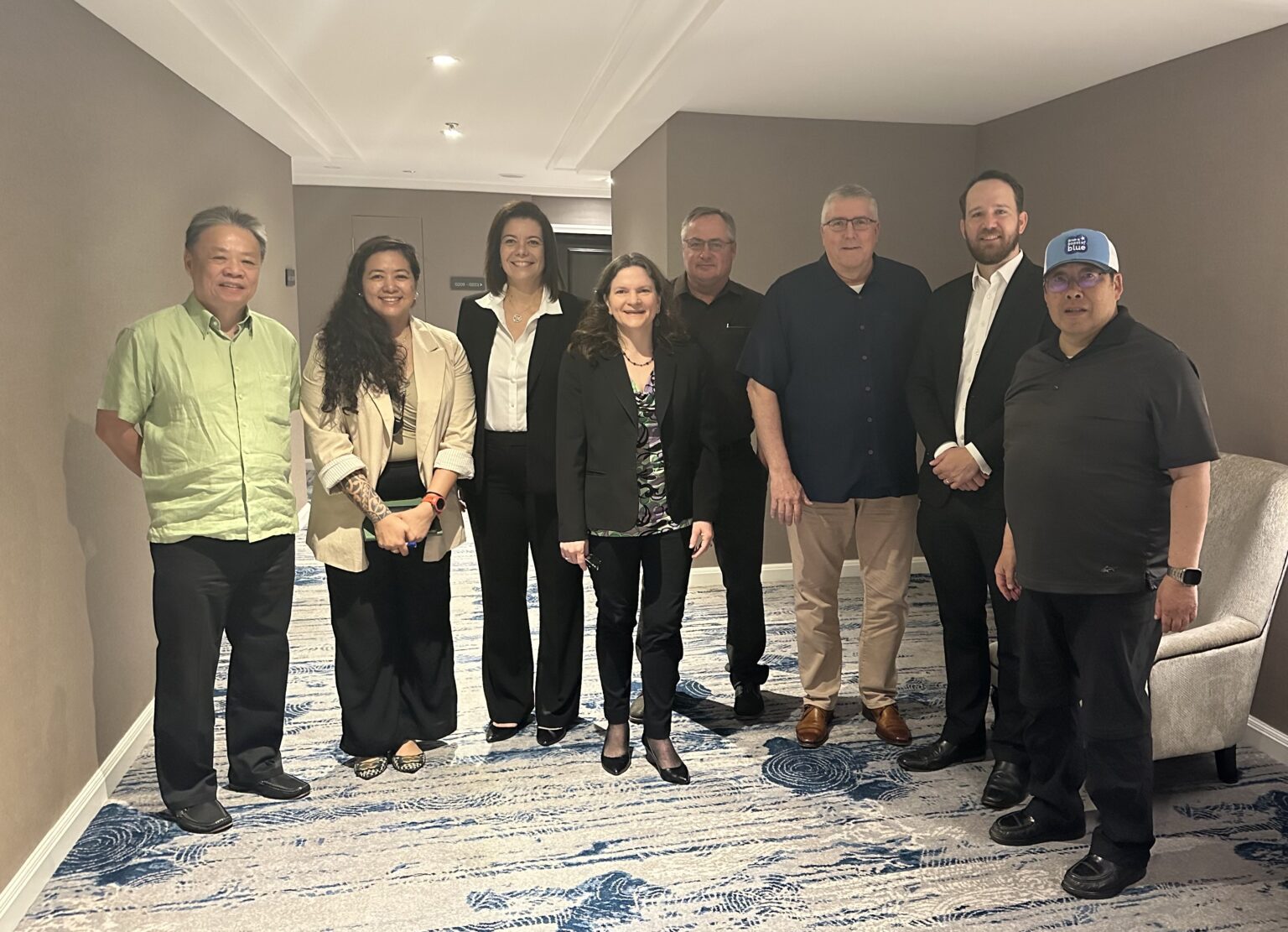 USHBC's export programs help the industry more effectively export and market all forms of blueberries in countries and regions with the highest volume potential. For more information about global market development initiatives, visit ushbc.blueberry.org/for-exporters/ or contact USHBC/NABC Director of Global Business Development Renata Dalton at [email protected].