Topics in this issue of Behind the Blue: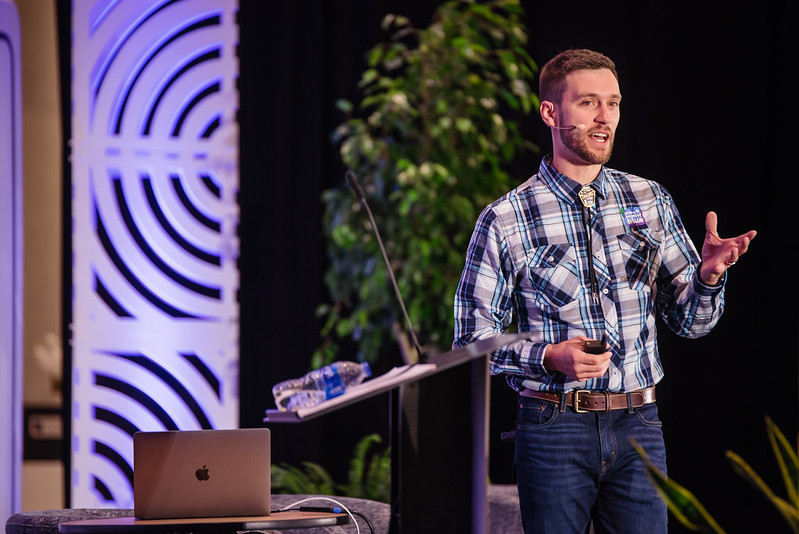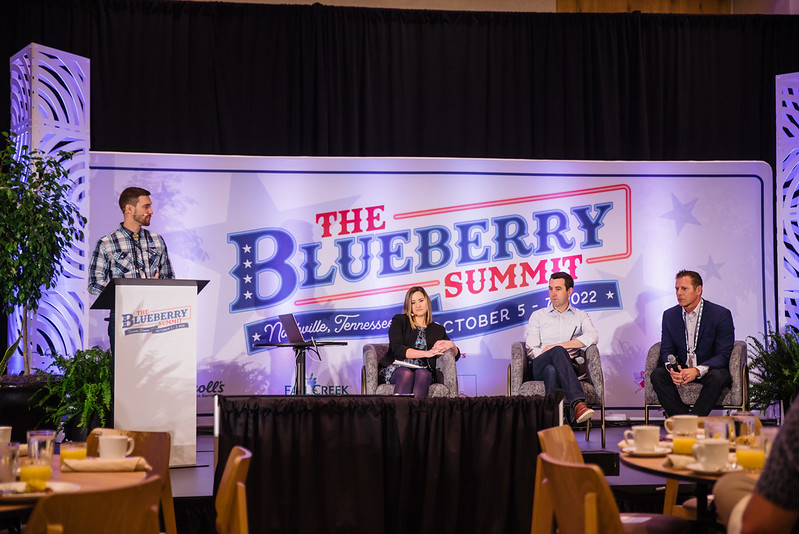 The closing keynote panel at The Blueberry Summit in Nashville shared collective industry progress on the development and deployment of the BerrySmart Insights platform. Joe Vargas, director of business intelligence at USHBC, reviewed the collaborative industry effort to build a more comprehensive, granular and accessible database that industry members can also use to help analyze and track supply, historical pricing and sales of their blueberries in the U.S. market.
The panel included members of the Bytecode team, a leading data analytics consultancy that USHBC and an industry advisory board selected to develop and program the automated production and pricing data platform.
The panel also heard insights from Joe Barsi, president of California Giant and chair of the United Blueberry Advisory Council (UBAC), which was instrumental in securing the incremental funding necessary for this industry data project. Barsi shared his personal commitment to sharing California Giant sales data as part of this project and noted the expected benefit of being able to make more timely business decisions with a more comprehensive understanding of past volume, pricing and demand trends shaping the market.
Vargas updated the industry on the progress in data collection and the programming of automated data connections with each contributing member company. Every UBAC member company is on board with this project, and three are already working with Bytecode and USHBC to set up automated data connections. Next steps involve a detailed project update for contributing member companies at IFPA's Global Produce and Floral show in Orlando this week.
Please contact Joe Vargas to learn more about how to participate in the BerrySmart Insights project and to use this tool to support your blueberry business performance tracking, planning and forecasting.
Stay tuned for additional highlights from The Blueberry Summit.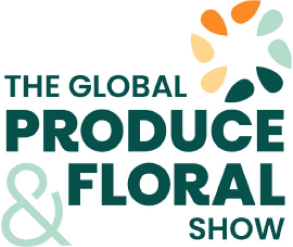 USHBC will be exhibiting at the International Fresh Produce Association (IFPA) Global Produce & Floral Show to establish and grow relationships with retailers, and at Asia Fruit Logistica (AFL) to leverage its marketing platform and business connections.
The IFPA Global Produce & Floral Show, happening October 27-29 in Orlando, Florida, is the premier destination for the produce and floral industries to connect with and be inspired by individuals, organizations, ideas and data to grow their businesses. At the show, we'll be demonstrating USHBC's value to the industry as a go-to resource for useful data and insights that can be used with retailers to drive the volume of blueberries. If you're attending IFPA, stop by booth #5051 this Friday, October 28 from 3-4:30 p.m. for the Grab a Boost of Blue Reception. Attendees involved in the global blueberry industry are also invited to join us from 5-6:30 p.m. for the World's Favorite Fruit Reception in the Coral Spring meeting room.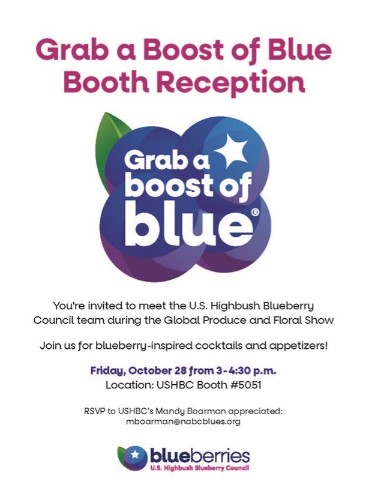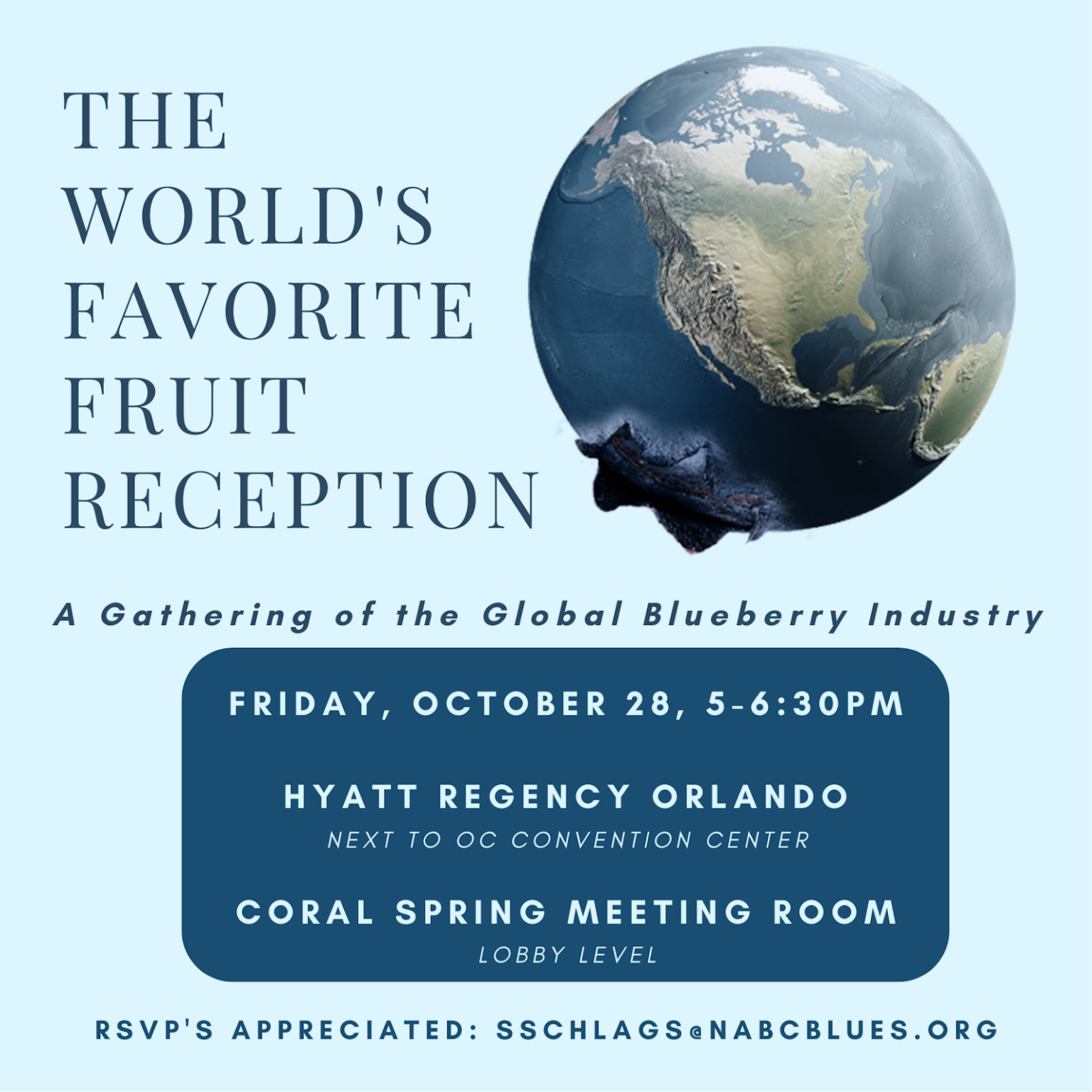 Finally, join us for an evening of networking with domestic and international buyers at the U.S. Fresh Fruit Industry Reception, which will be held 8 p.m. to midnight at Music Hall at House of Blues Orlando.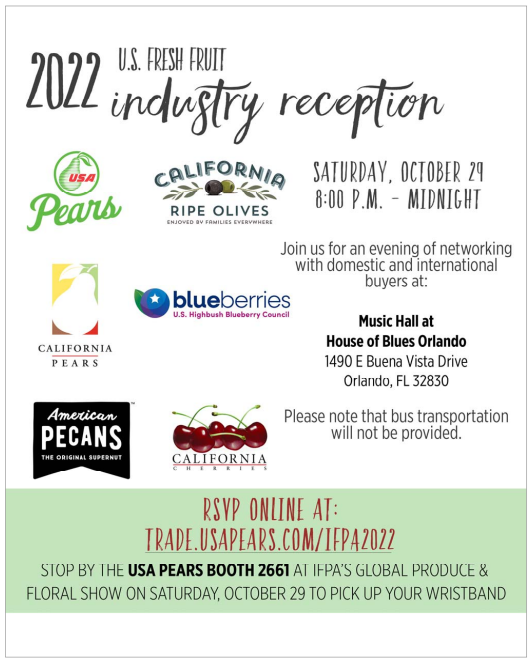 Then the following week at Asia Fruit Logistica, happening November 2-4 in Bangkok, Thailand, we'll be promoting the many ways USHBC acts as the global leader and a one-stop shop for blueberry inspiration and support. We'll also be spreading the word about the extensive work USHBC does through export programs to drive demand for U.S. highbush blueberries with consumers, foodservice operators, food manufacturers and retailers around the world. You're invited to meet the USHBC team and our in-country representatives at our AFL Reception on Thursday, November 3 from 4-6 p.m. for cocktails, appetizers and blueberry inspiration! RSVP to Renata Dalton, USHBC's director of global business development, at [email protected].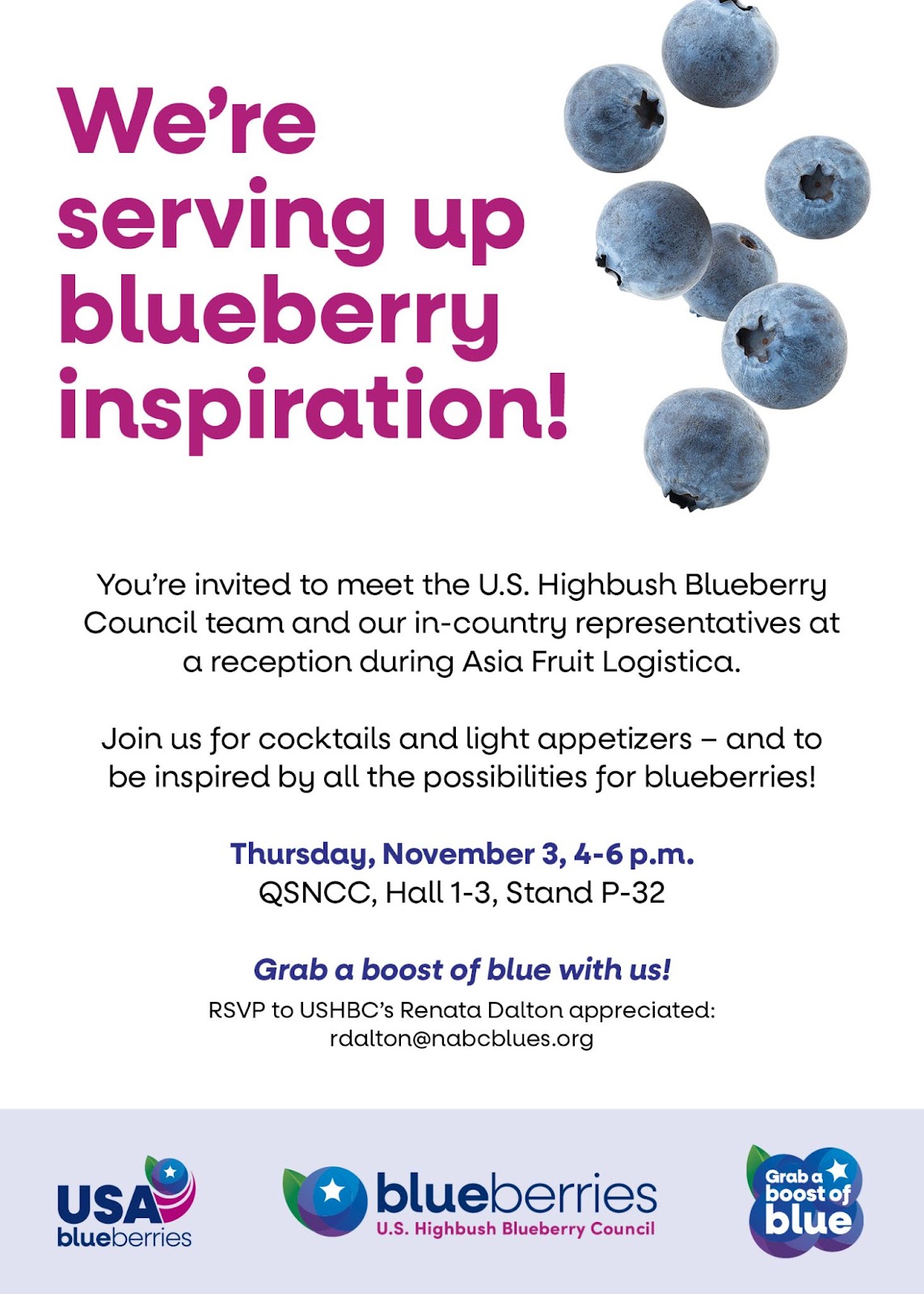 We'll report back after the events, and if you're there, please stop by and see us!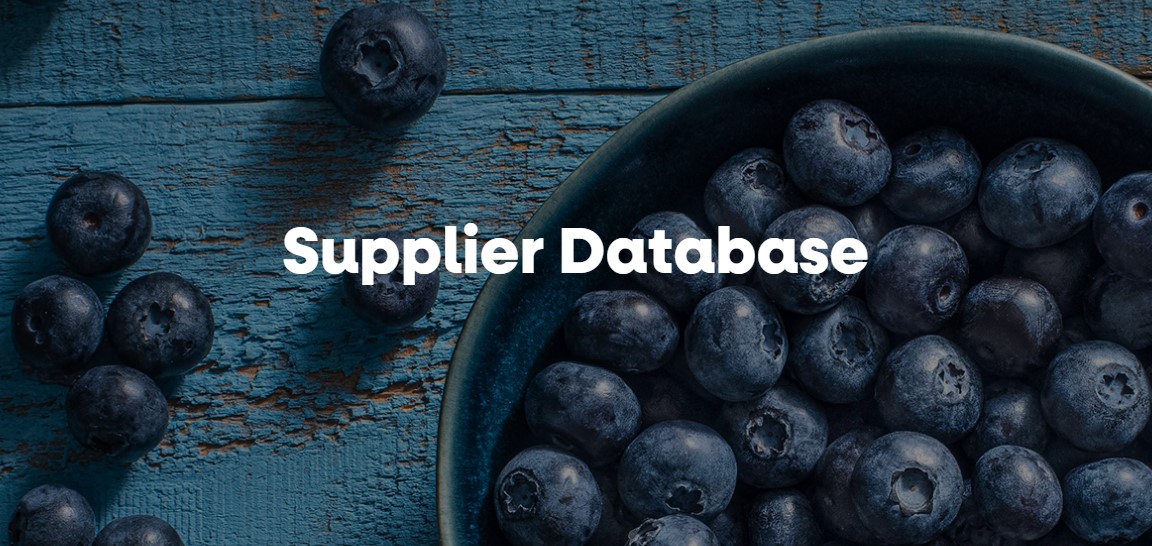 USHBC's completely refreshed Supplier Database platform is now live! Announced earlier this week, this new platform is the single stop for foodservice professionals, food manufacturers, processors and importers from other countries that are seeking blueberries. It's also our opportunity to introduce them to all the blueberry formats that are available.
This is an "opt-in" opportunity, and we're working hard to ensure that every listing is confirmed and refreshed with the latest information available. To ensure you're included in the new platform, register your business here! Plus, spend a few minutes checking out the new platform to get a sense of who's included so far and how it works.
Please don't hesitate to reach out with any thoughts, feelings, questions or suggestions. Contact Renata Dalton, USHBC's director of global business development, at [email protected] with questions or feedback.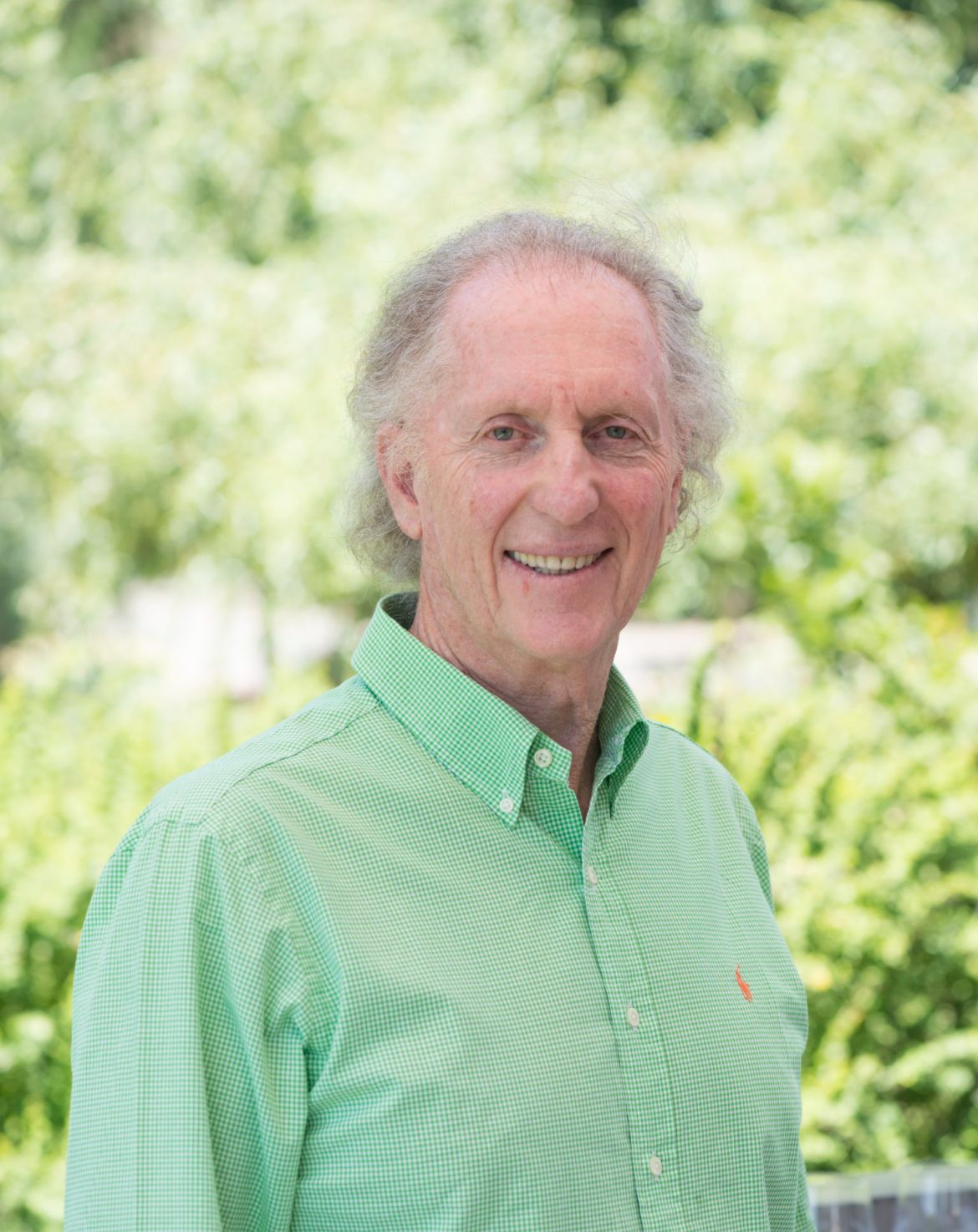 Víctor Moller Schiavetti, chair and founder of Hortifrut S.A. and fruit industry pioneer, passed away Oct. 19 at the age of 79. Moller founded Hortifrut, now one of the world's largest blueberry operations, and over the course of his career received recognition nationally and internationally for his global vision of business and partnerships, ability to build strong teams, contributions to innovation and technology in agribusiness, unwavering commitment to sustainability and care for his people.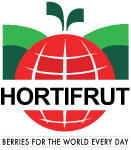 Since launching Hortifrut in 1983, Moller, his family and world-class leadership team have worked to fulfill his dream of being a world leader in berries by "delivering berries to the world, every day."
Read more about Moller's vision, legacy and far-reaching impacts on the blueberry industry here.