Sign up for upcoming Foodservice Webinar
Join us on Tuesday, July 14, as we discuss what's next for foodservice and what it means for blueberries. SRG Managing Director Amy Shipley will lead a conversation with Ian Ramirez, Director of Culinary & Operations at Creative Dining Services and Jason Knoll, VP of Culinary at Another Broken Egg, who will share their experiences and discuss the state of the industry.
National Blueberry Month kicks off
It's not only National Blueberry Month — today, July 8, is National Blueberry Day! We've kicked off our celebrations by launching a new, custom, augmented reality filter on the USHBC Instagram account. Users can test out these blueberry-themed filters on their own Instagram page.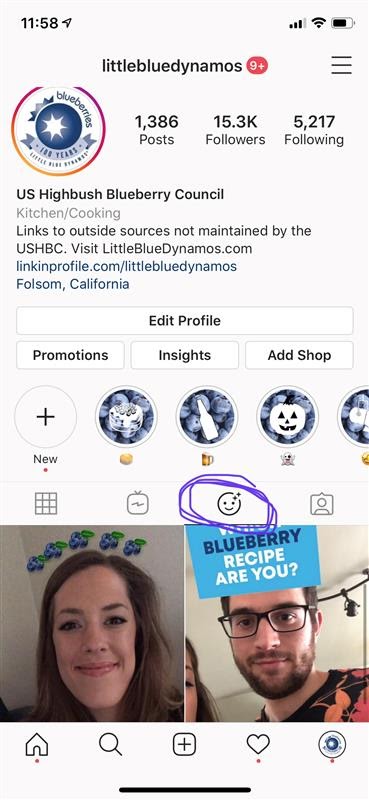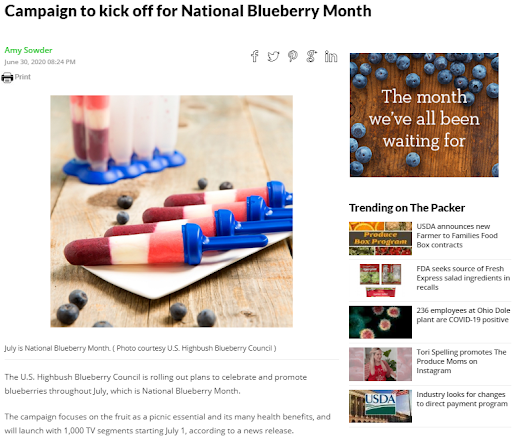 Efforts to promote blueberries in earned media have garnered coverage on GoodMorningAmerica.com. USHBC partner and friend Chef George Duran featured his Nutella and blueberry quesadilla recipe on the site as a value-add based on our previous work together. Additionally, The Packer, Produce Blue Book, Perishable News and The Produce News highlighted our campaign efforts and the availability of our industry toolkit for assets and ideas to help sell blueberries all month.
New episode on "The Business of Blueberries"
Change is happening to the blueberry industry on multiple fronts. Listen to our new podcast episode as Soren Bjorn from Driscoll's discusses the latest in consumer preferences, genetics, packaging, and more!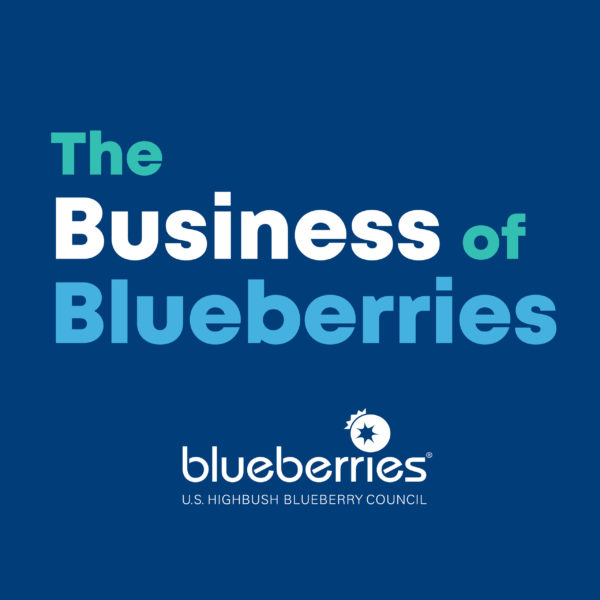 New safety resources available
USHBC continues to support the blueberry industry with timely resources and information for working safely in 2020. Get the information you need on our Resources page, which includes printable flyers, compiled based on guidance from the Centers of Disease Control and Prevention (CDC), Food and Drug Administration (FDA), Environmental Protection Agency (EPA) and other leading authorities.