Topics in this issue of Behind the Blue:
As part of the council's launch of the BerrySmart Fresh Insights platform, we are kicking-off a series highlighting our industry-revolutionizing Data and Insights Center. We believe that access to data and insights will make growers and marketers more efficient, resilient and innovative as we continue to grow the blueberry industry. We hope you find this series informative and helpful. Check out this week's feature by clicking the button below.
If you'd like to learn more about the Data Insights Center or specifics about the BerrySmart Fresh Insights Platform and how to participate, please reach out to Joe Vargas, USHBC's director of business intelligence, at [email protected].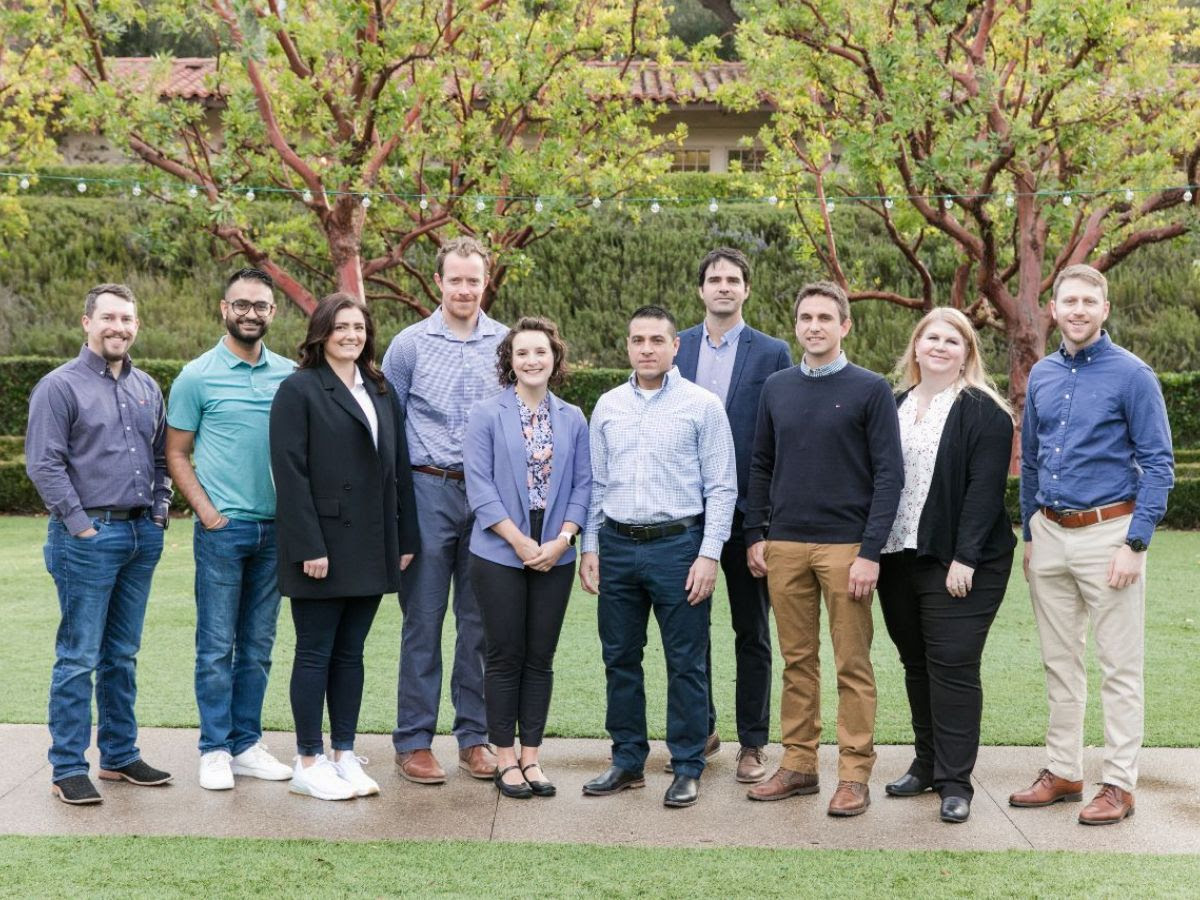 USHBC is committed to supporting the success of the blueberry industry well into the future, which is why we're taking applications for the second class of the Blueberry Industry Leadership Program! The program, generously sponsored by Fall Creek Farm & Nursery, spans one year and takes an interactive approach through hands-on training, learning experiences, engagement with key industry players and exposure to the many components of the produce supply chain.
If you'd like to be part of the next-gen leadership in the blueberry industry or you know someone who would, be sure to apply by June 16.
Participants in this innovative program will experience:
Immersive, personalized leadership training.
Knowledge sharing from industry veterans and thought leaders.
Deep dives into innovation and technology.
Learnings on the impact of advancements in health and nutrition.
Business relationship building to activate your network within the industry.
Presentation and media training.
Camaraderie among fellows to create a lifelong support network and better understanding of the industry.
This is a not-to-be-missed experience for passionate up-and-comers!
Reach out to Amanda Griffin, USHBC's vice president of engagement and education, at [email protected], cc: [email protected].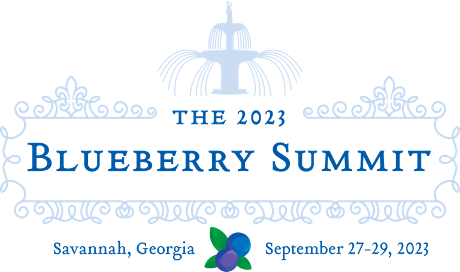 Registration will open soon for The Blueberry Summit, Sept. 27-29 in Savannah, Georgia!
We'll be gathering at The DeSoto in the heart of downtown Savannah, a hotel that has welcomed four presidents and dozens of personalities. And it's not just a hotel – it also has an art gallery feel because The DeSoto partners with the acclaimed Savannah College of Art & Design (SCAD) to showcase the work of SCAD graduates, emerging artists and fine art photographers.
While you're learning and connecting with blueberry industry thought leaders, you'll be just steps away from the area's fine dining and historical experiences. And thanks to our new "Show Us Your Badge" program, summit attendees will get discounts on all sorts of Savannah locations and experiences!
Which is why we're encouraging you to book your room now in our discounted block – because your blueberry colleagues are already clamoring to get to Savannah!
Then, keep an eye on your inbox! Registration for The Blueberry Summit opens soon!
Interested in connecting with our passionate blueberry community? Reach out to Mandy Boarman, USHBC's industry and community engagement manager, at [email protected] to learn about exhibitor and sponsorship opportunities!