Topics in this issue of Behind the Blue:
New Report Helps You Chart a Course to International Growth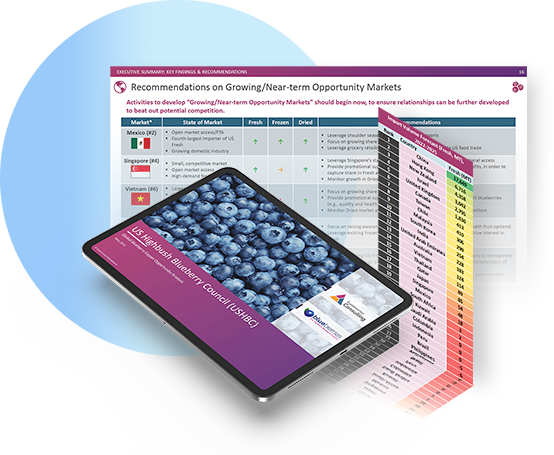 The U.S. Highbush Blueberry Council (USHBC) has released the "Global United States Blueberry Export Opportunity Assessment Report."

This comprehensive report leverages data from Euromonitor's Passport database, a global market assessment for blueberries, and includes interviews with key U.S. exporters to identify the most promising markets for USA blueberries. The report also offers actionable recommendations to achieve the industry goal of exporting 23% of annual U.S. production by 2025.

Don't miss out on the critical data and valuable insights in this report. Download today and chart your own course to success! For questions about this study or for more information about export opportunities, contact USHBC Director of Global Business Development Renata Dalton at [email protected].
Early-Bird Registration for The Blueberry Summit Ends Soon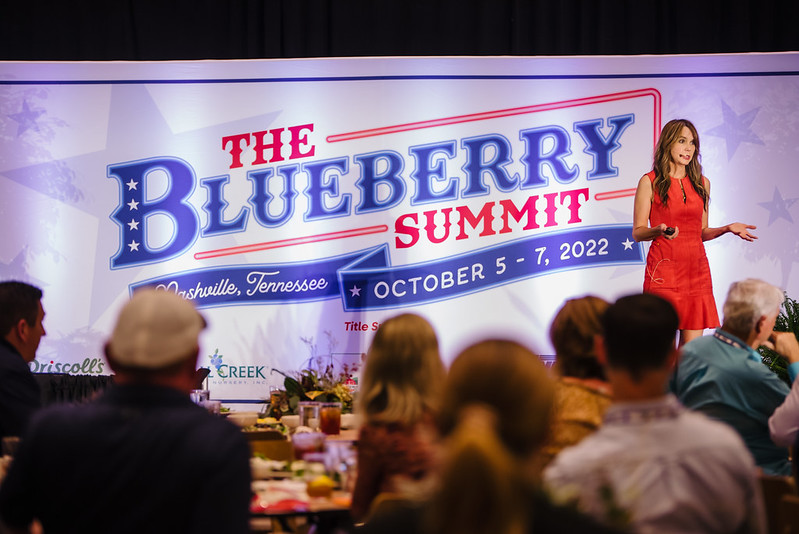 If you haven't yet saved your seat for The Blueberry Summit, Sept. 27-29 in Savannah, Georgia, now's the time to act! Special discounts on summit registration disappear soon!

Sign up by Aug. 25 to take advantage of early-bird savings of $75 on your registration. Saving your seat now ensures you'll be front and center for all of the knowledge building, connecting and blueberry inspiration we have in store!
Resources to Promote Blueberries During Kids Eat Right Month™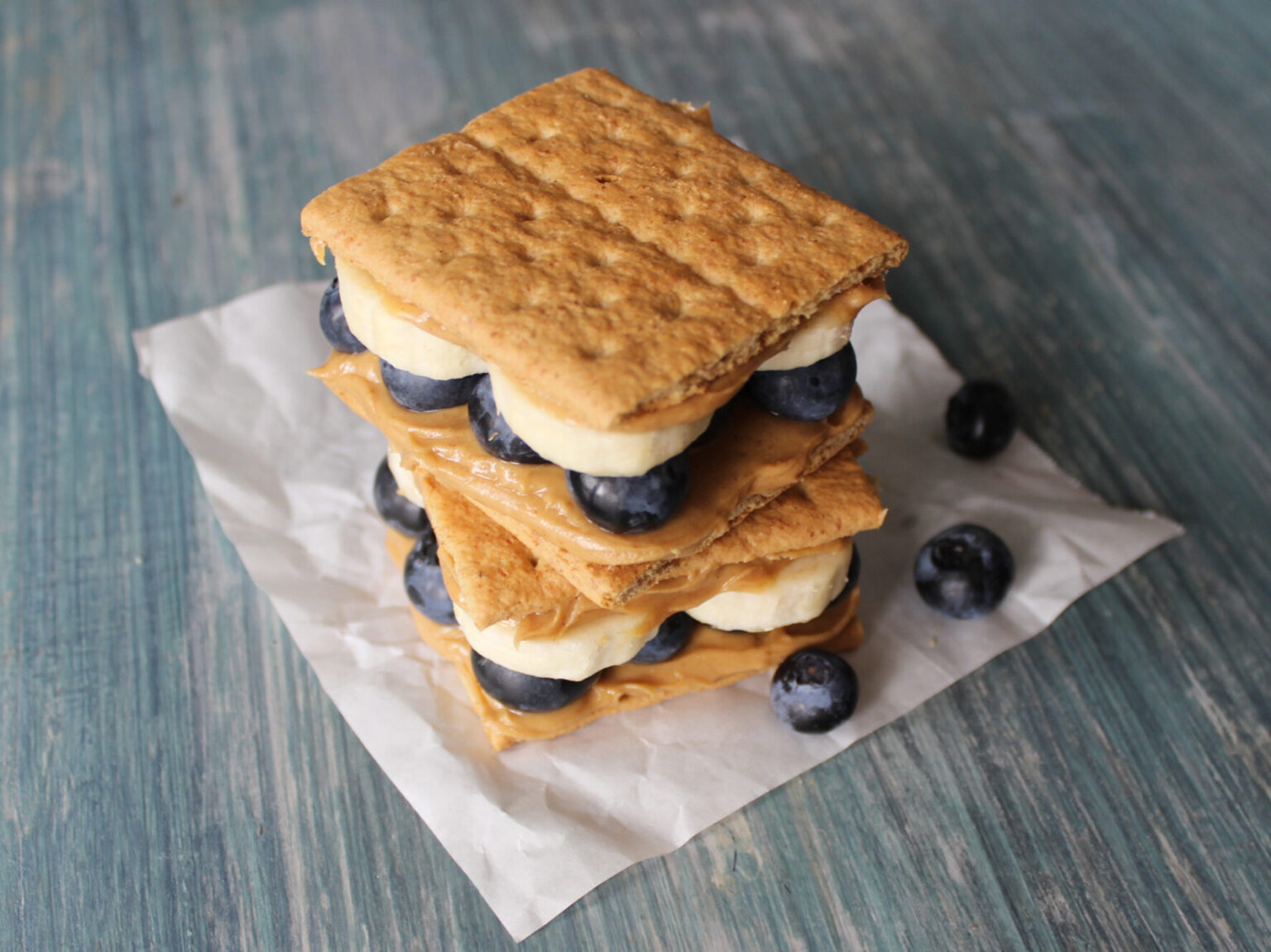 August marks the Academy of Nutrition and Dietetics annual Kids Eat Right Month™. Created in 2014, this campaign encourages parents and caregivers to help children establish healthful eating habits as summer winds down and kids prepare to head back to school.

Blueberries are a nutritious and delicious part of a healthy diet – and a great suggestion when it comes to promoting healthy eating habits as kids head back to school (and year-round). That's why the USHBC has created several resources to help families incorporate blueberries into their daily diets.

Check-out our resources and share them with your customers, friends and family to ensure the school year is off to a nutritious start!