Topics in this issue of Behind the Blue: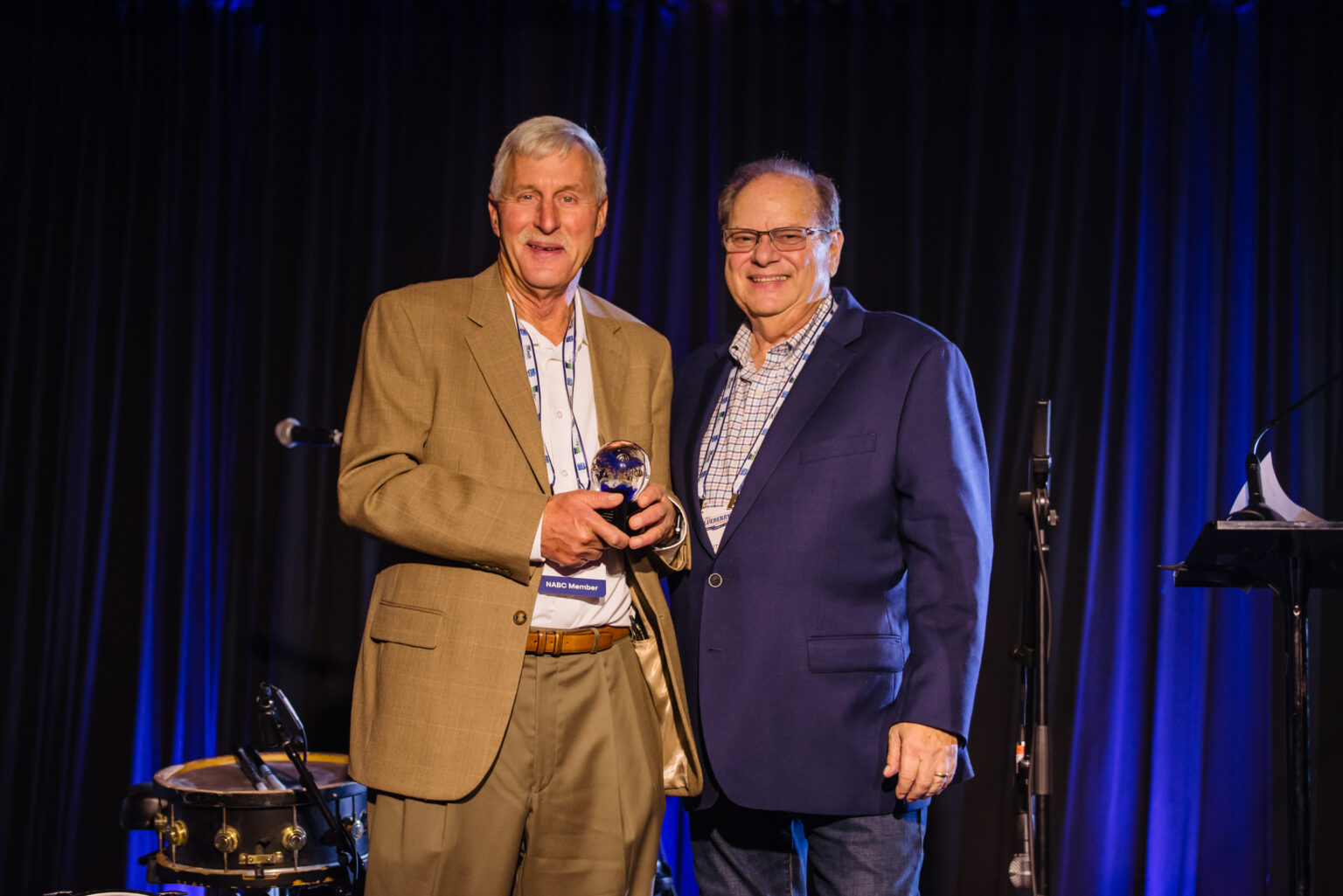 If you haven't yet registered for The Blueberry Summit, Sept. 27-29 in Savannah, Georgia, here's yet another reason you've got to be there. We'll be honoring the best and the brightest in the blueberry industry at the NABC/USHBC Reception and Dinner!
For the first time ever, we'll be handing out the Blueberry Hall of Fame Award that celebrates blueberry leaders, growers and suppliers who have made a lasting impact on the blueberry industry in North America. This award is the council and industry's highest honor. Our inaugural winners are Denny Doyle and Art Galletta.
Plus, we'll be celebrating an instrumental group of organizations and individuals who helped shape the NABC for this inaugural award.
We'll also honor Ridley Bell with the Duke Galletta Award, which recognizes excellence in blueberry horticultural research; and John Shelford with the Alex Wetherbee Award, which recognizes outstanding contributions to the blueberry industry in marketing and promotion. You've got to be there to give these blueberry industry luminaries a round of applause!
Sign up by Aug. 25 to save $75 on registration!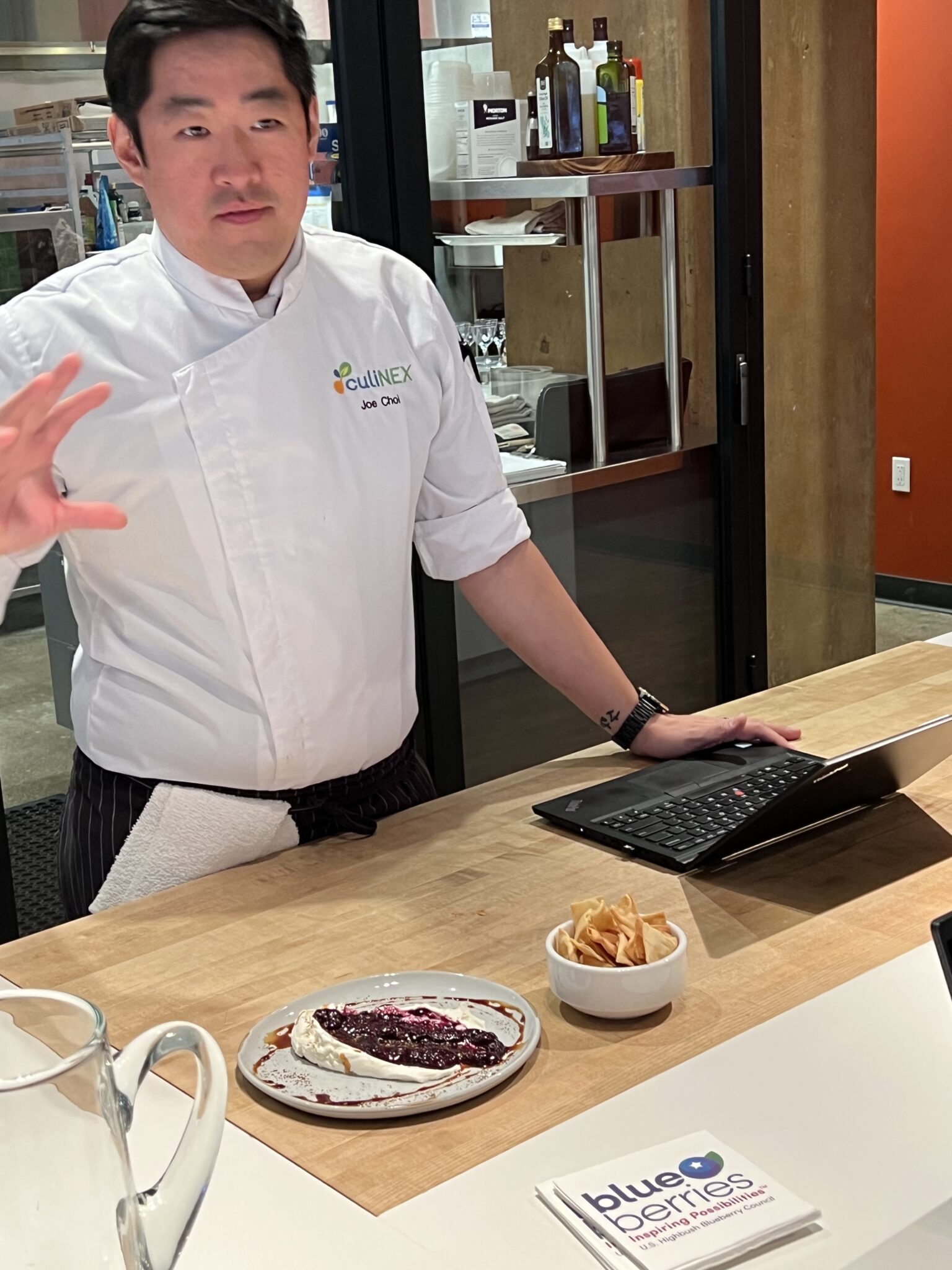 The USHBC recently hosted a new product innovation session, a key initiative for our global manufacturing program. This effort includes a deep dive into packaged foods data across all sectors of retail to understand what's trending, where growth is happening and, most importantly, where there are opportunities to increase the penetration of blueberries.
From bakery to dairy, sauces to confections, snacking to center-of-plate, we uncover numerous areas of opportunity for blueberries, and work with agency partner SRG to develop protocepts of new products featuring blueberries in each of these key opportunity areas.
The culmination of this process is a two-day in-person innovation session where top culinary professionals from across the country present new product concepts for us to taste and help refine. Once finalized, these inspiring new product formulations serve as the engine behind our food manufacturing program's communications for the next 18-24 months through lead generation communications, collateral pieces, webinars, culinary demonstrations, newsletters to current prospects and more.
As part of our National Blueberry Month promotions, The Great Blueberry Recipe Showdown contest closed on Aug. 31 with over 600 submissions from contestants throughout the country.
The USHBC tasting team – yes, that's someone's job! – has already begun testing the top five recipes in each category. The top 15 finalists will be presented to celebrity judge Christina Tosi, founder of Milk Bar, an award-winning bakery in New York, for final judging. The winner will earn a $10,000 prize!
Stay tuned as we announce the contest finalists and winner!