Topics in this issue of Behind the Blue:
Volunteer and Make an Impact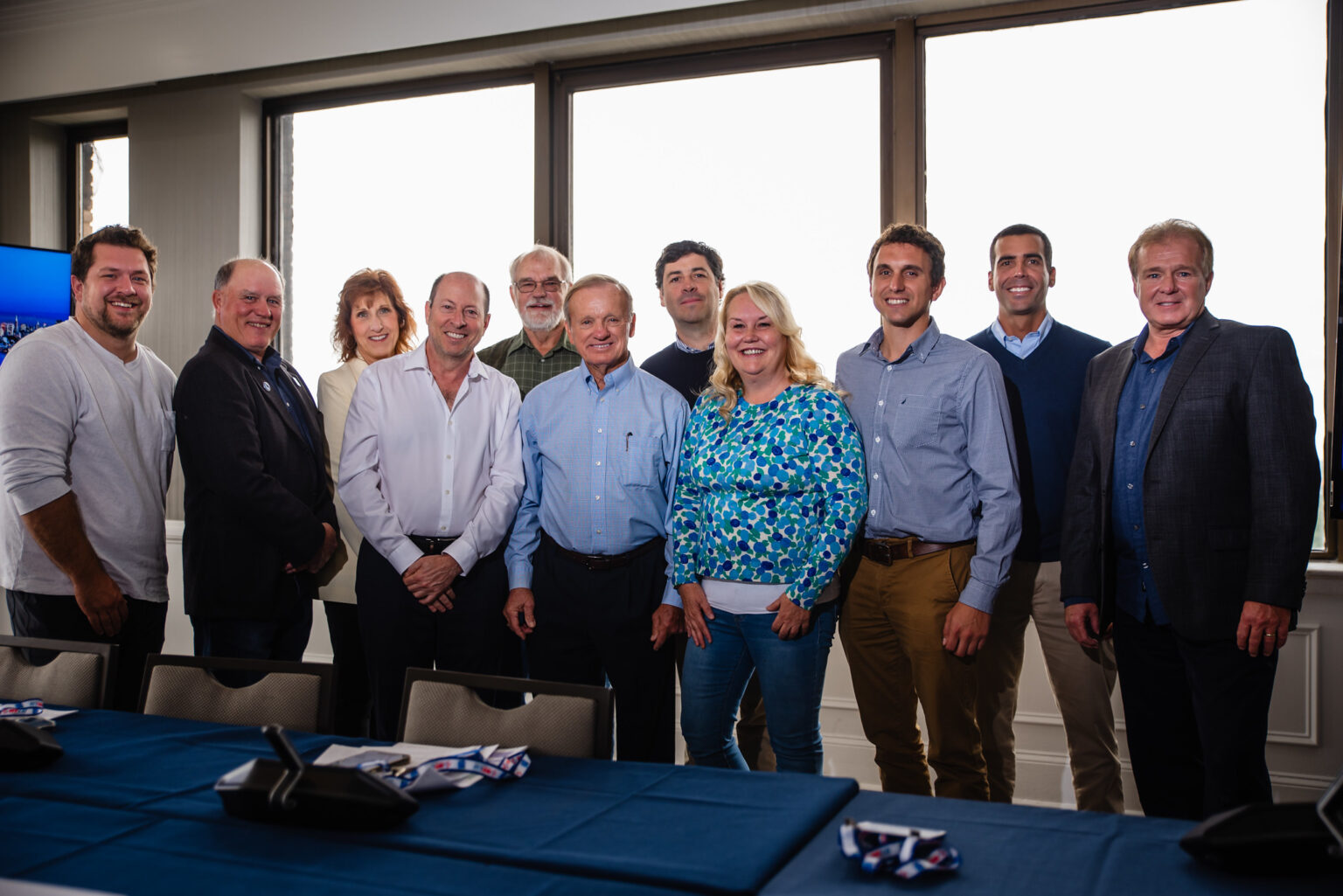 USHBC is now accepting applications to serve on our committees, subcommittees, advisory boards and task forces starting in January 2024.

If you're passionate about the future of USHBC and want to take an active role in supporting the council's vision to empower the industry to make blueberries the world's favorite fruit, this is the opportunity for you!

People of all backgrounds and industry experience are encouraged to apply. Please submit your application by Friday, Nov. 10.

Opportunities to serve:
Promotion Committee, Industry Engagement Committee and Finance Committee
Health Research Advisory Board and Global Business Advisory Board
Retail, Foodservice and Food Manufacturing Subcommittees
BerrySmart Technology, BerrySmart Sustainability and BerrySmart Food Safety Task Forces
Get more information on the appointment process here, then apply ASAP!