Topics in this issue of Behind the Blue: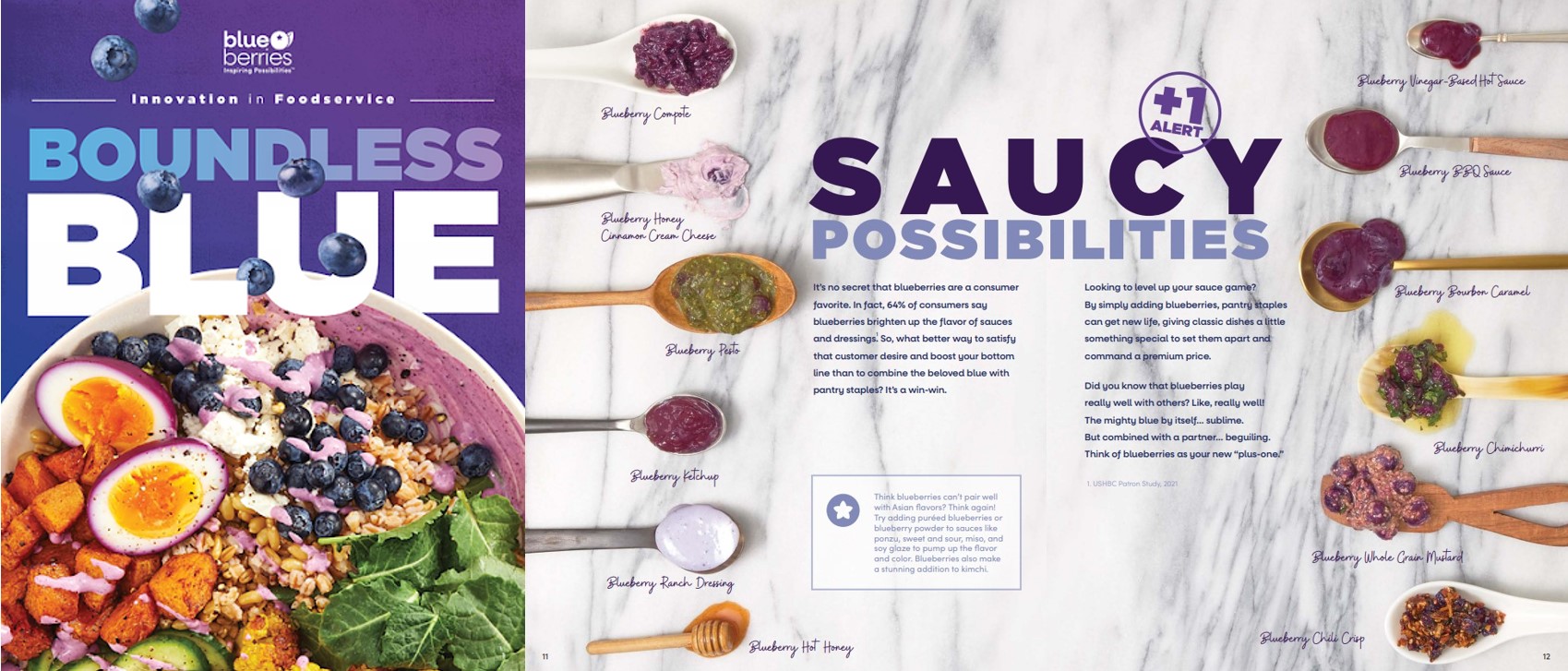 The USHBC foodservice program released the second edition of its innovation collateral – Boundless Blue! This resource, which can be downloaded from our foodservice hub, targets chefs and other foodservice decision-makers, and features numerous on-trend menu applications highlighting blueberries in all formats. 
Boundless Blue also leverages USHBC's patron data to underscore consumer demand for more menu items with blueberries, as well as patrons' willingness to pay more for items that include blueberries. The combination of education and inspiration is capped off with a comprehensive index of recipes designed specifically for high-volume foodservice operators, from sauces to beverages to center-of-plate dishes and more, all focused on growing the creative use of blueberries by this audience. 
Boundless Blue debuted at the Flavor Experience conference to an audience of 400 key foodservice industry leaders, and will be used for the next two years at all events and meetings, in mailings and digitally across email newsletters, and via the USHBC food professionals website.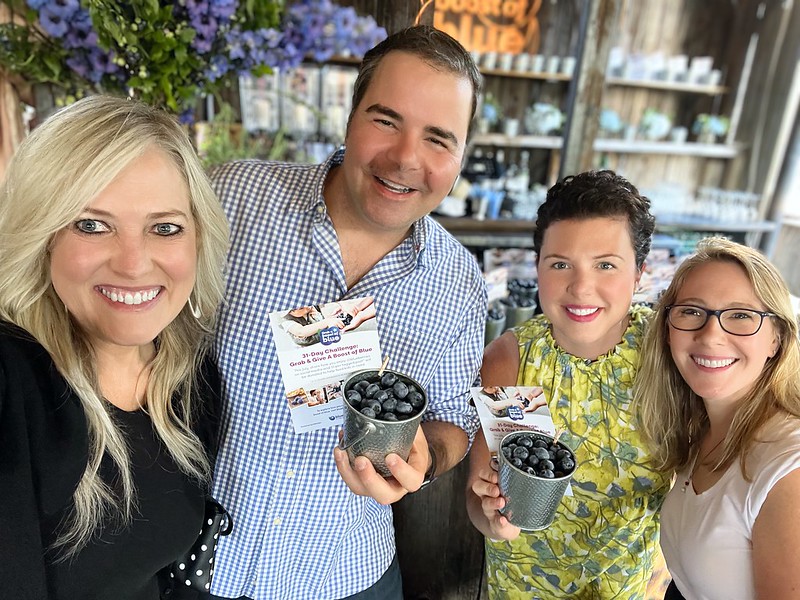 Thank you for helping promote donations to No Kid Hungry this National Blueberry Month. Whether you downloaded our promotional toolkit resources, encouraged consumers to join our 31-Day Challenge or simply interacted with us on social channels, your involvement helped us raise $50,000 to support kids in need!
Consumers and growers alike were eager to join in and share their favorite ways to grab a boost of blue, inspiring media placements such as this feature on RFD-TV.
Thank you for engaging and having fun with this power period! We hope you found our ready-to-use resources useful for your promotion planning. Looking for more? Check out the National Fruits and Veggies Month toolkit and stay tuned for our holiday toolkit, coming soon!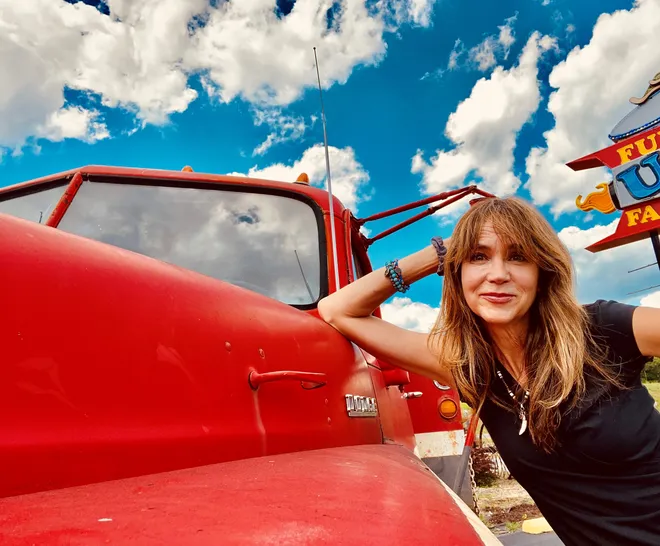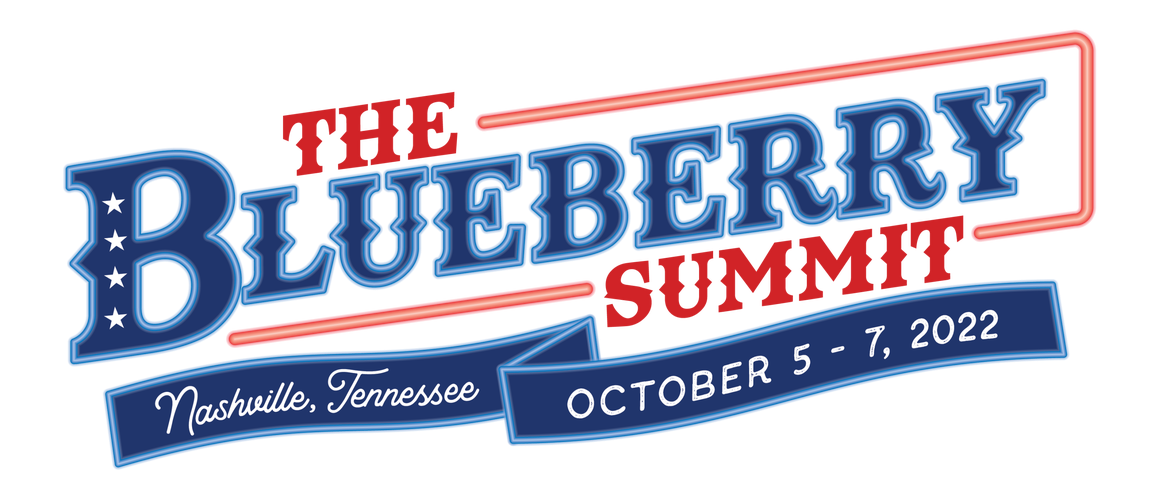 You've likely heard the old adage that goes: "The past is where you learn your lesson to build your present and future." True words indeed. And at The Blueberry Summit, Oct. 5-7 in Nashville, you can meet someone who is putting those words into action!
We're thrilled to announce that Stephanie Stuckey, CEO of Stuckey's Corporation and a Georgia pecan grower, will be the closing keynote speaker at the summit luncheon on Oct. 7.
Stuckey's grandfather built Stuckey's into an empire – a roadside oasis that redefined America. How did he do it? What lessons can we learn from W.S. Stuckey that can be applied today? How is the next generation at Stuckey's taking wisdom from the past to help define the future?
Stuckey has worked both in law and politics as an environmental lawyer, served as Georgia's representative in the U.S. House of Representatives, and as director of the Mayor's Office of Sustainability and chief resilience officer for the city of Atlanta. She became CEO of Stuckey's in November 2019 and is the third generation CEO of the family business, which not only produces and sells its iconic pecan candies and snacks, but also grows some of its own ingredients. Stuckey reinvented the brand and expanded it beyond its retail locations to e-commerce and other channels.
To meet Stuckey and hear how looking back can help your organization move forward (plus get a huge dose of inspiration) you've got to be at The Blueberry Summit – in just five weeks!