Bonus Podcast Episode: 20th Anniversary Reflections

This podcast episode only comes around once every 20 years! Blueberry industry leaders, including Denny Doyle, Tom Bodtke, Art Galletta, Rod Cook, Bill Steed, Pat Goin, Jeff Melensky and Shelly Hartmann celebrate the 20th anniversary of USHBC in this short bonus podcast episode. They'll also give you a few reasons to join us at the NABC/USHBC Virtual Conference & Expo next month. Listen here.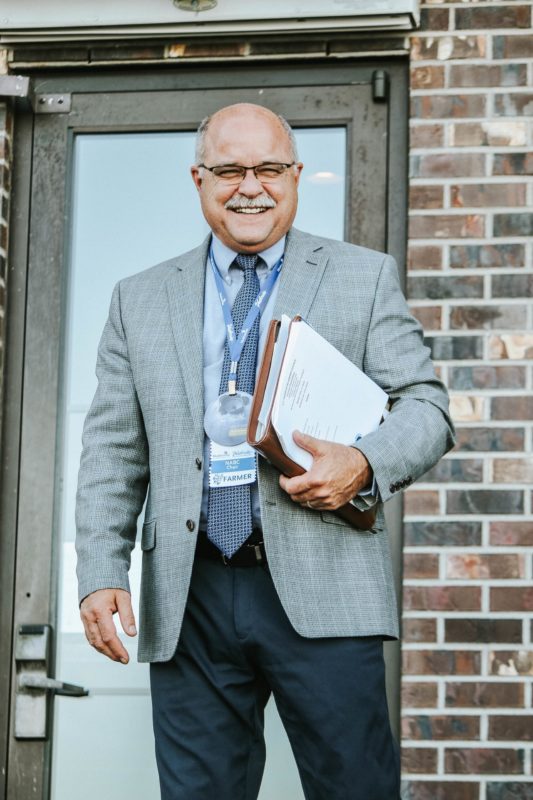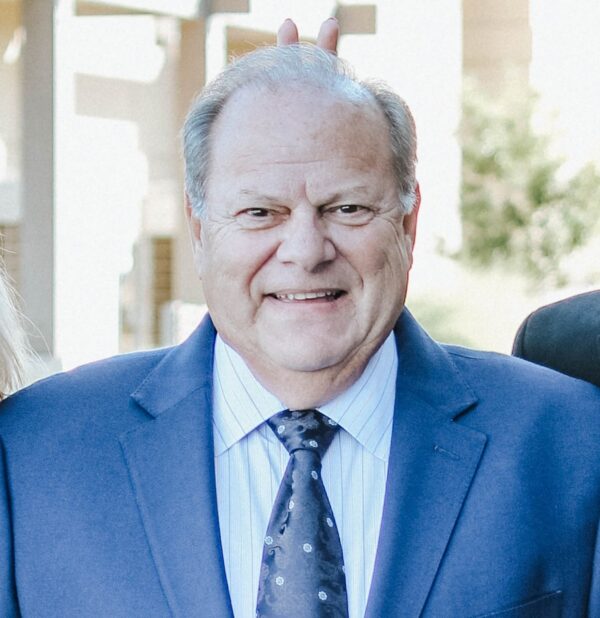 Listen to Tom Bodtke, Art Galletta and more blueberry industry leaders in our bonus podcast episode.
New Health Study Promotion Yields Significant Coverage
News of the recent USHBC-funded emerging health research that investigated how serum from subjects consuming a diet enriched with blueberries would affect the cells responsible for muscle growth appeared in over 20 nutrition, health and science-focused outlets. For a sample of coverage, take a look at articles in Nutritional Outlook, Health Medicine Network and Medical Health News. 
The study, "Consumption of a blueberry enriched diet by women for 6 weeks alters determinants of human muscle progenitor cell function," was conducted at Cornell University and published in the Journal of Nutrition. Click here for more information on the study. 
Deadline for 20th Anniversary Awards Program: Friday, Aug. 28
There's still time to recognize a colleague, peer or mentor, or nominate yourself or your organization, for the USHBC 20th Anniversary Awards program. Use the form here to submit by Friday, Aug. 28.
Blueberries in the News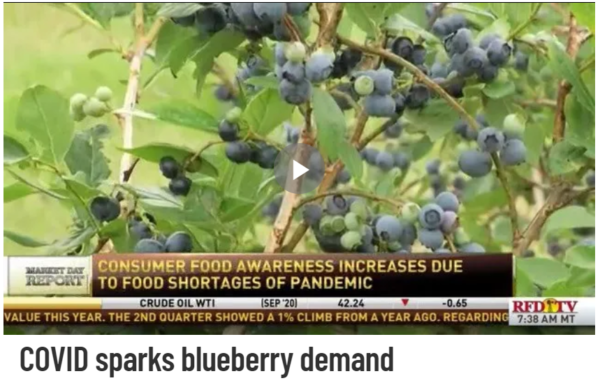 RFD-TV

(

47K readers

) ran an article on COVID-19 sparking blueberry demand. The piece includes a quote from USHBC and NABC President Kasey Cronquist and highlights that consumers are turning to the USHBC website to find new ways to use blueberries.

News Talk KIT (7K readers) included a short blurb on the impact of COVID-19 on blueberries. The piece referenced how USHBC has seen an uptick in people turning to blueberries, both fresh and frozen, during the pandemic.