Webinar Coming Soon: Opening for U-Pick During COVID-19
Join us on Friday, June 19th as we discuss best practices and critical information about opening U-pick operations during the COVID-19 pandemic. USHBC President Kasey Cronquist will lead a conversation with Laura McDermott, small fruit specialist, Cornell Cooperative Extension, and blueberry growers who have been through their u-pick season and can share their experience. Watch for registration details next week!
USHBC Kicks Off #BlueberryMethodPack Campaign
To kick off summer, USHBC launched a partnership with 1,000 "nano influencers" who are everyday young people with families that are currently feeling overwhelmed. Their task is simple! Just buy, eat and love blueberries and then share this experience on social media. Through this activation, we anticipate reaching and engaging millions of consumers with positive blueberry experiences online. You can all follow along by plugging the hashtag "#blueberrymethodpack" into your Twitter or Instagram search bar.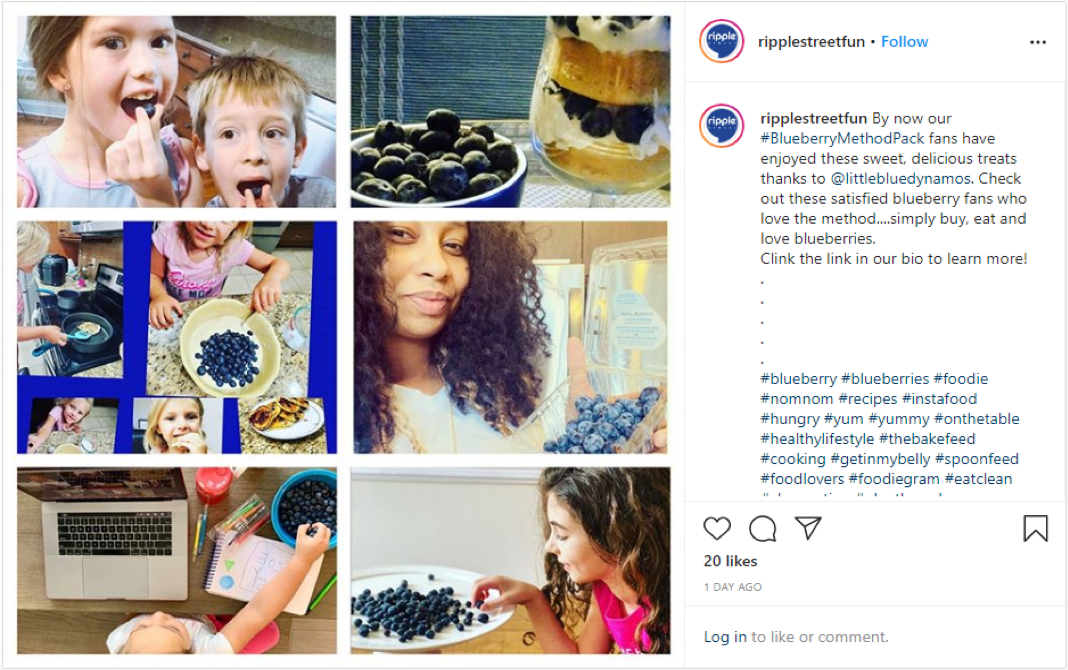 Blueberry Nutrition Front and Center in PBH Webinar
Mark your calendars and spread the word! On Tuesday, June 30, USHBC will host a live continuing education webinar with the Produce for Better Health Foundation (PBH), presented by Blue Crew member Mary Ellen Phipps, MPH, RDN, LD. The webinar will focus on the latest research demonstrating how the pandemic has shifted consumer eating habits, creating an opportunity for blueberries and simple snacking strategies as a solution to support good health.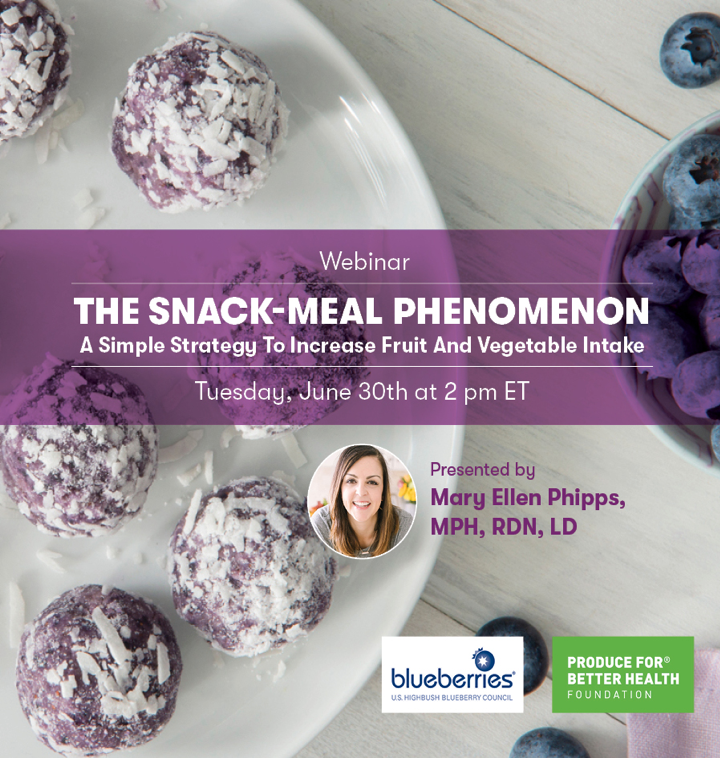 NABC/USHBC Fall Meetings Going Virtual!
You may have seen the announcement earlier this week from the North American Blueberry Council (NABC) and USHBC highlighting that the Fall Meetings will be fully virtual. Stay tuned for more information on how to register as the leadership team continues to finalize details for connecting and presenting this fall.
Blueberries in the News
There was more great media coverage for blueberries this week! POPSUGAR ran an article featuring nine recipes and DIY projects using blueberries to entertain the whole family, written in partnership with USHBC, and reaching 3.8 million readers. And The Packer picked up on the exciting launch of the new USHBC podcast, "The Business of Blueberries."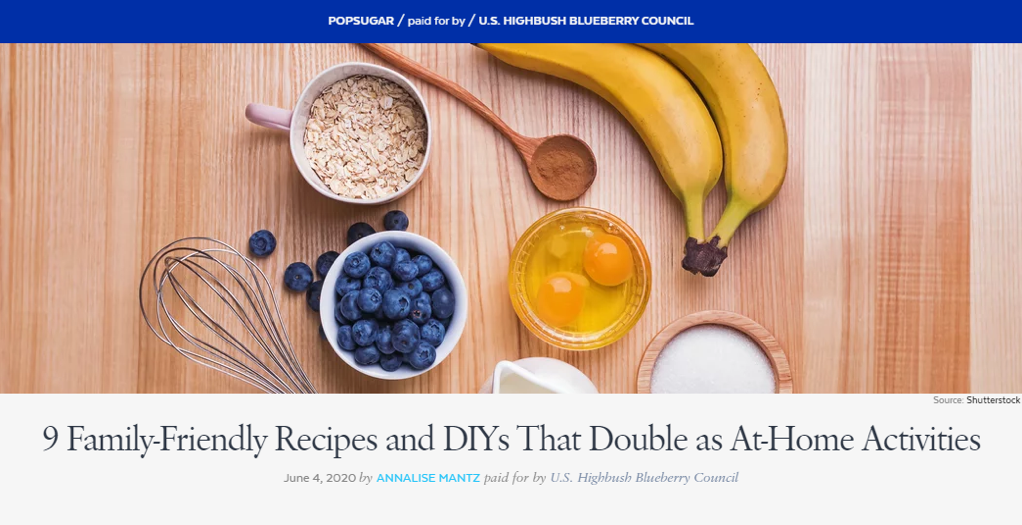 ---