Topics in this issue of Behind the Blue: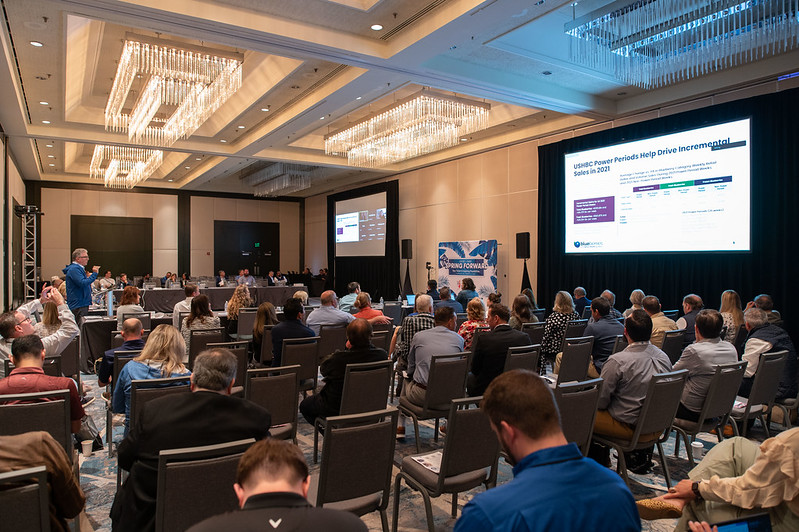 The Blueberry Summit is now less than a month away! USHBC will host The Blueberry Summit in Nashville on October 5-7, where we'll be convening industry thought leaders to explore inspiring blueberry possibilities to boost your bottom line. Join us in person for informative meetings, cutting-edge keynote speakers and meals and activities you don't want to miss.
While you're there, be sure to stop by the Blueberry Lane trade show floor. We're excited to have a wide variety of industry-leading companies present to showcase solutions for the blueberry industry, including:
• Fall Creek Farm & Nursery
• Unitec
• A&B Packing
• WECO
• Sonoco
• Harvest Scale
• Andgar
• Highland Ag
• Thunderbird Plastics
• Koppert Biological Systems
• KeyPlex
• Magna-Bon Marketing
• Oxbo
• Tomra
• BeeVT
• Crawford Packaging
• AgLiner
• Monte Packaging/Bunzl
• Multivac
There are a few spots left for interested companies. Reach out to Mandy Boarman at [email protected] to reserve space today.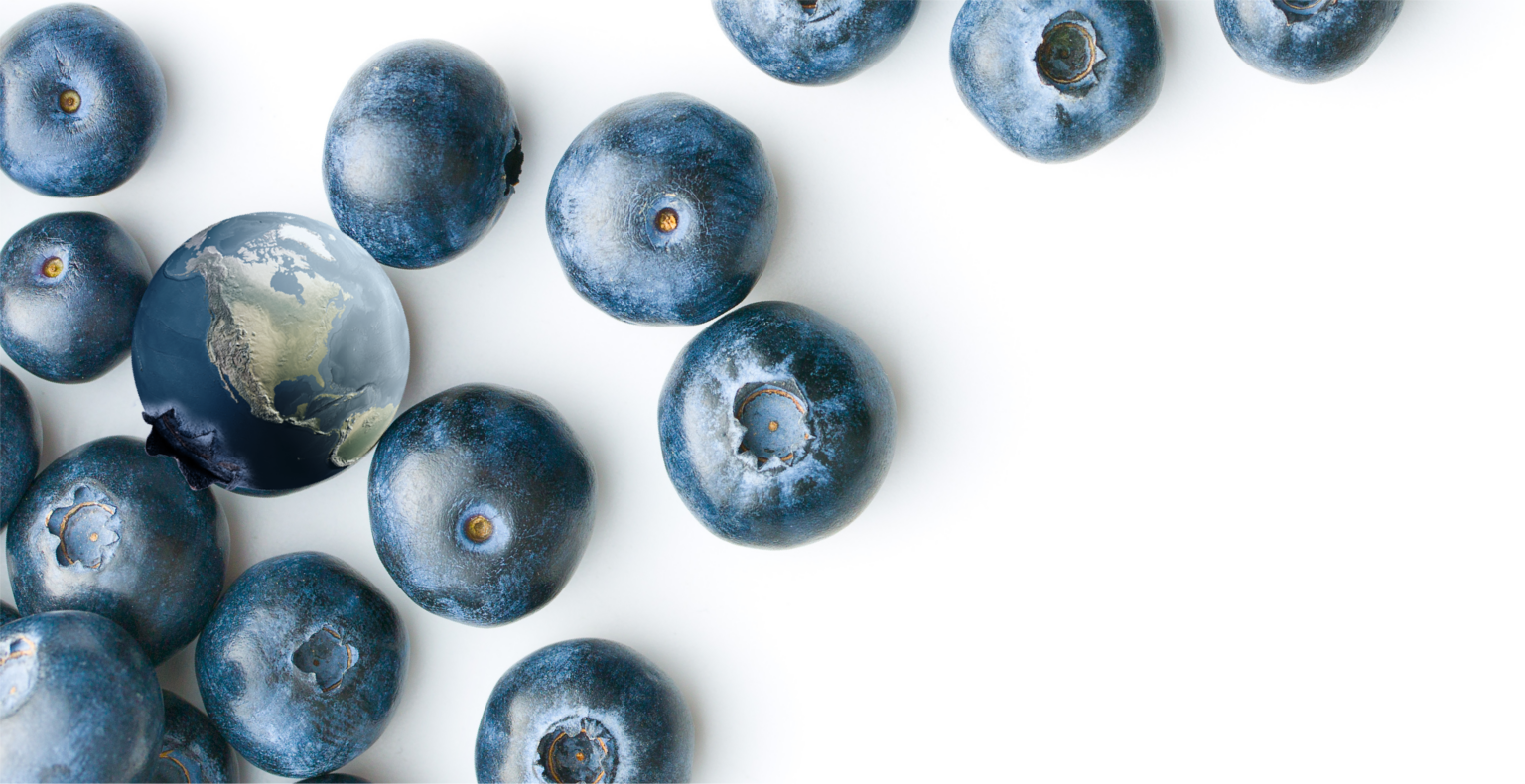 USHBC is requesting proposals, due September 16, from marketing agencies to represent USHBC and manage its market development activities in Vietnam and India. Winning partners will enter a contract with USHBC for the period of January 1 to December 31, 2023, which may be renewed annually based on performance.
This RFP reflects the growing importance of exports to the U.S. blueberry industry. From 2020 to 2021, exports as a share of production increased from 12% to 14% in volume. USHBC aims to continue this export growth through the development of emerging markets. Currently, USHBC runs market development programs in China, India, Japan, South Korea and Southeast Asia. In each target market, USHBC relies on expertise from its in-market representatives to help plan and execute marketing strategies that drive sales of U.S. blueberry products.
Applicants for this RFP should suggest their strategic approach for how USHBC should target both trade and consumers to increase awareness and sales of U.S. blueberries. Anticipated activities include but are not limited to trade relations, trade shows, public relations and technical education. All proposals are due September 16, 2021, at 5 p.m. Pacific Time. For more information or to submit a proposal, please contact Shelby Sackett at [email protected].
To learn more about USHBC's export programs, visit ushbc.blueberry.org/for-exporters/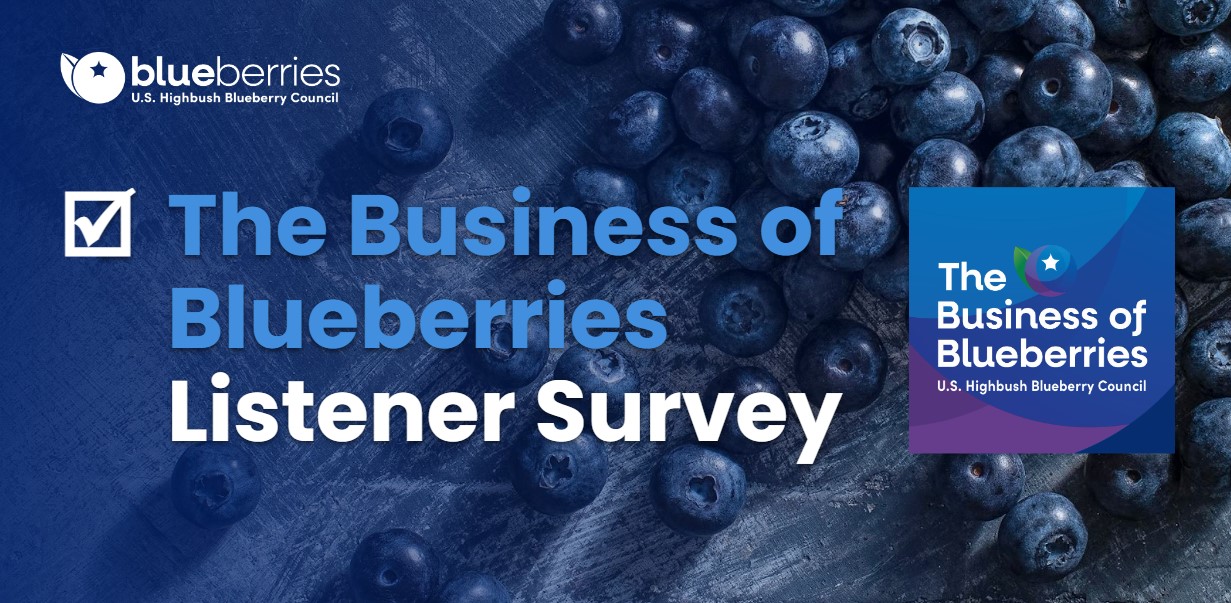 "The Business of Blueberries" podcast has been a resource to the blueberry industry for two full years. To determine where the podcast goes from here, we're asking for your feedback on podcast segments, topics, frequency and how it could add more value to your business in the future.
"Our hope is that this podcast will continue to grow, improve and reach even more people because of the great resource that it can be for our industry," said Kasey Cronquist, USHBC president. "To do that effectively, we're looking to our stakeholders to share their valuable feedback, ideas and thoughts on what they'd like to hear."
Thanks to those who have already completed the survey. If it's still on your to-do list, please complete the listener survey here. By filling out the survey, you'll be entered to win a free "The Business of Blueberries" YETI tumbler!
Thank you in advance for your input.